Missed the beta testing for Pokémon Unite? No worries, players can still get in on some pre-release gameplay of the franchise's newest and first ever MOBA video game.
Pokémon Unite: How to Play the Japanese Beta Test?
Pokémon fans that may have slept on their region's beta testing window for Pokémon Unite, may get a second chance to experience it; in Japanese. With a few steps to take in order to complete the process, follow this guide, to prepare for the Pokémon Unite Japanese beta test.
From June 24 to 26; players can begin the Pokémon Unite beta testing for the region of Japan, no matter what country they are in. With a few steps to follow, along with some precautionary measures to take AT THE PLAYER'S OWN RISK, be sure to read carefully before beginning.
Create a New Nintendo eShop Account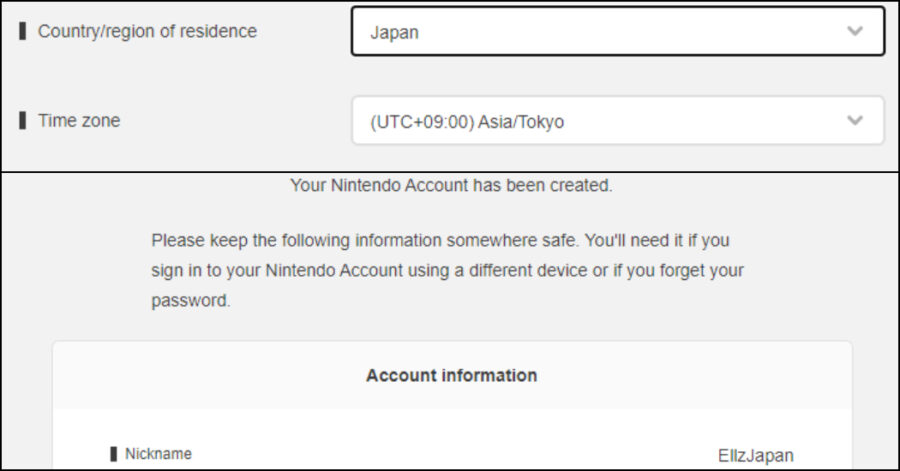 This is where players should take precautions. Using pre-made Nintendo eShop account could cause some complications with subscriptions and other settings, when switching regions. This is why players should create a new Nintendo eShop account, with the region set to Japan.
Go to My.Nintendo.com to set up a new account

Be sure to enter a valid email address to verify the new account

Set region to Japan

Finish the process and verify account
Related: When does Pokémon Unite release?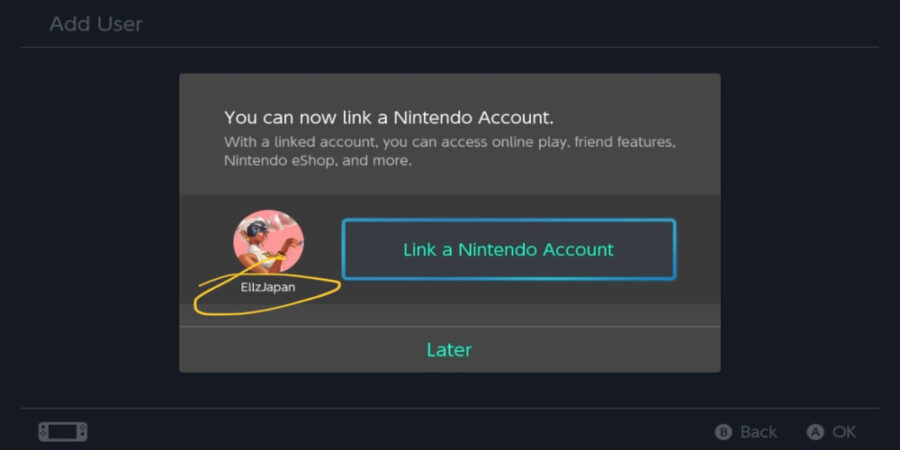 Get on your Nintendo Switch

Go to System Settings and add a new user
Link the new Nintendo account to this user and verify

Go to eShop

Select the new Nintendo Account
A warning pop-up regarding the language preferences will appear; press OK

Japanese eShop will display

Enter the password to the new eShop account, one last time
Find the hour glass icon at the top left of the screen and search "Unite"
The game will appear; click on it to open and proceed to press the most obvious buttons to download the beta
Do not worry about accidently purchasing or pre-ordering the game, when clicking the download button that is labeled in Japanese; it is not available for purchase or pre-ordering at this moment. Again, just press the most obvious buttons.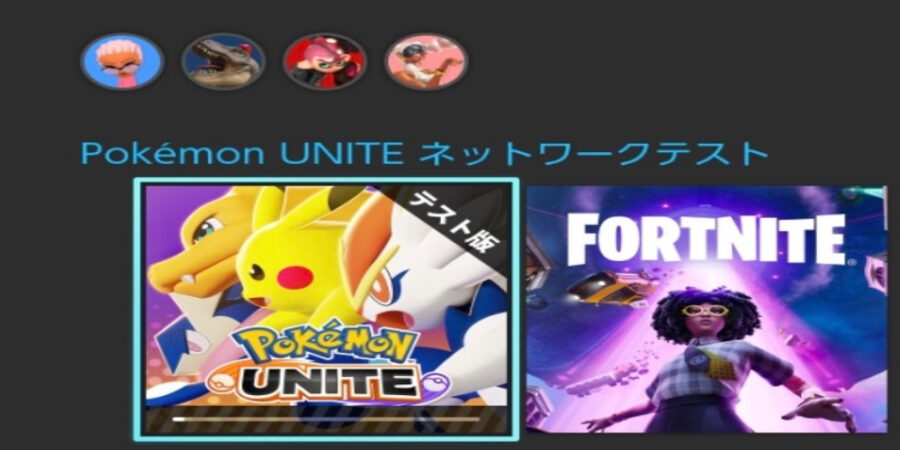 Wait for the beta to download and enjoy!
Stay up to date on all of the latest news, upon the release of Pokemon Unite, including our list of the Full Pokémon Unite Roster | All Available Pokémon.