The Game Awards 2022 will be held on Thursday, December 8. Millions of fans have been debating which games will be nominated for Game of the Year, and while a couple of front runners have been decided on, there is always a couple of surprise games that make it into the race, which fans don't seem to expect. It's fair to say that this year's nominees come from all gaming areas, from indie to triple-A.
Elden Ring, God of War: Ragnarok, and more were nominated for Game of the Year
Xenoblade Chronicles 3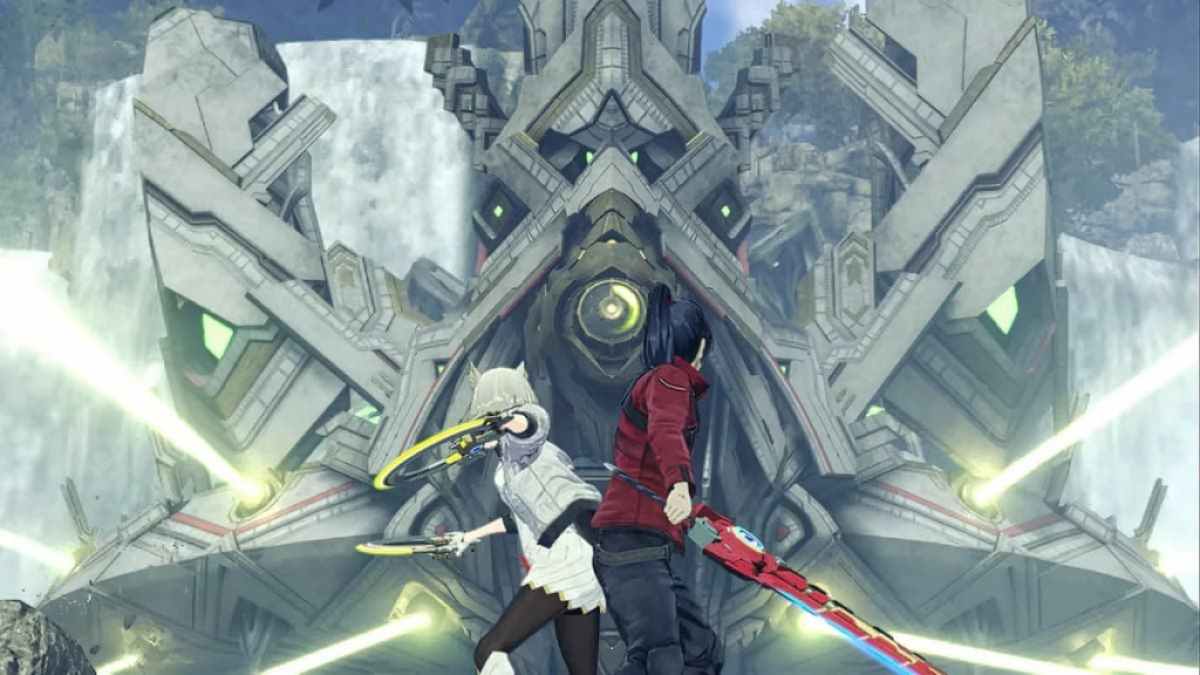 This action RPG masterfully blended elements of the two games that came before it. Xenoblade Chronicles 3 follows the story of Noah and his friends as they try to survive during a war between nations Agnus and Keves. Players get to pick from a multitude of classes in this title. The game also brings several innovations, including interlinking.
Stray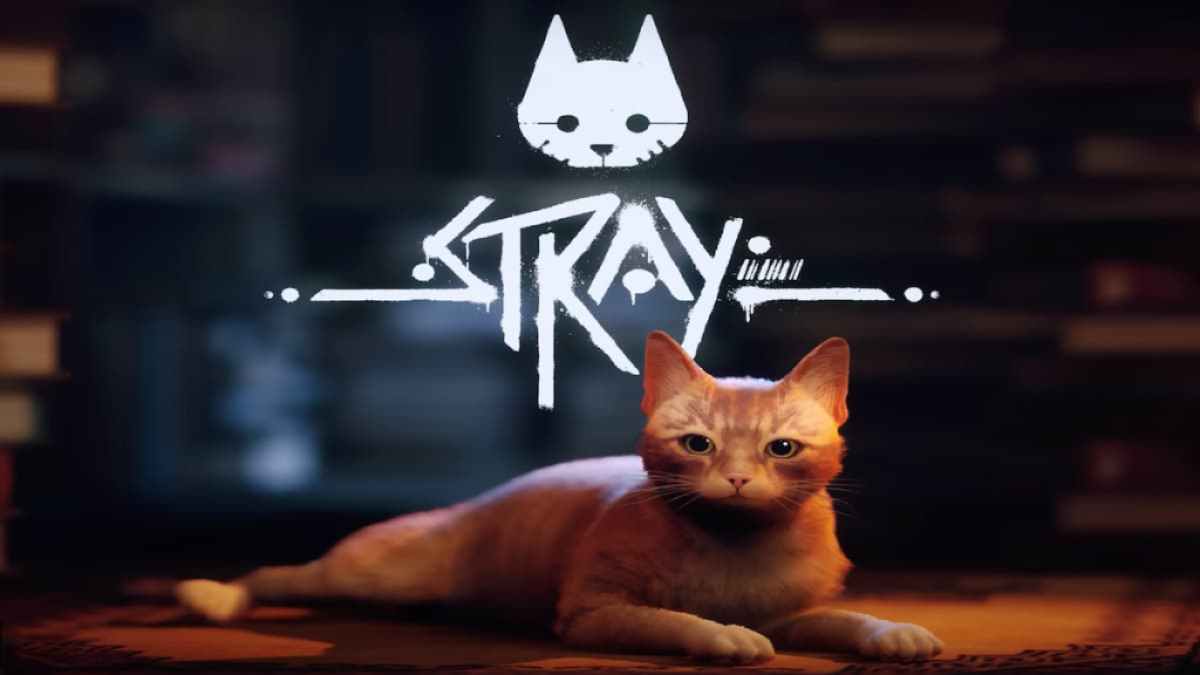 2022 was a strong year for indie games, and Stray is living proof of that. Developed by Blue Twelve Studio, Stray follows a cat lost in a technologically advanced area, who needs to dodge robots and sentinels to survive. This title received a lot of praise for creating tension and isolation through some intense stealth gameplay.
Horizon Forbidden West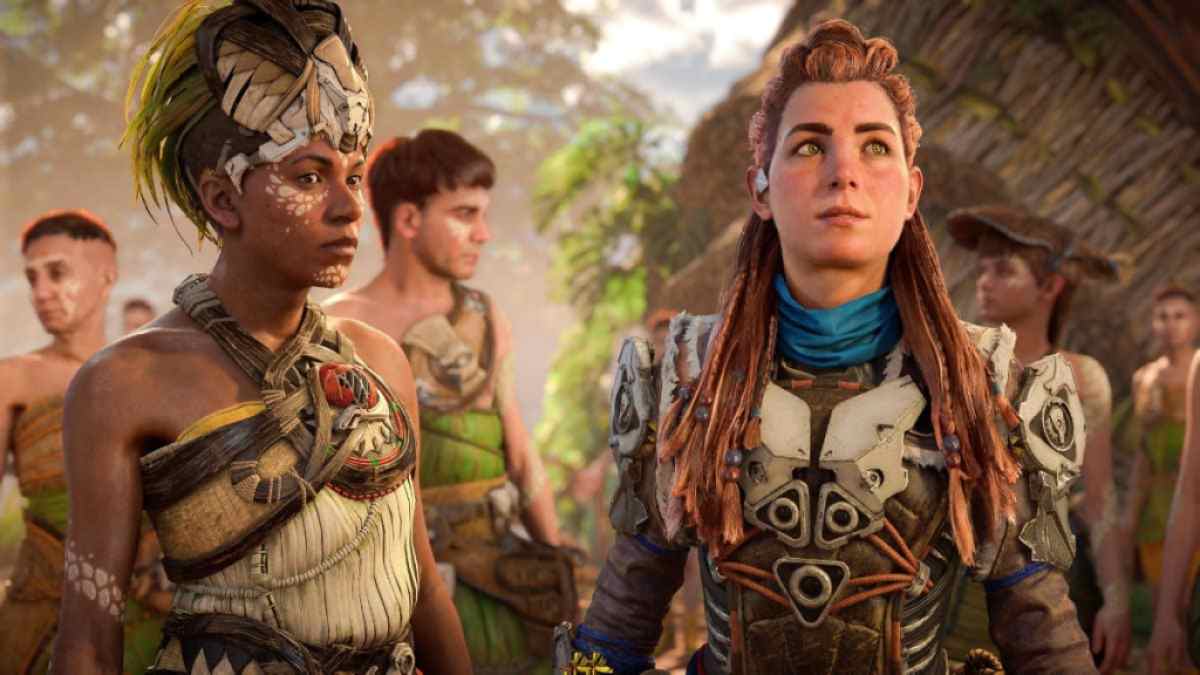 The long-awaited sequel to Horizon Zero Dawn borrowed enough gameplay elements from the first game while bringing many innovations of its own. This title follows Aloy as she battles hordes of robotic monstrosities that roam the post-apocalyptic western United States. One of the big reasons this open-world action-adventure game is so appreciated is the variety of weapons Aloy gets to use. Gamers really get lots of freedom when tackling bosses and enemies in the world.
A Plague Tale: Requiem
This is perhaps the most cinematic nominee among the group. A Plague Tale: Requiem tells a gripping tale about a mother and son fleeing both the Black Plague and The Inquisition at the same time. It also blends horror elements with stealth-based gameplay to create a unique experience.
God of War: Ragnarok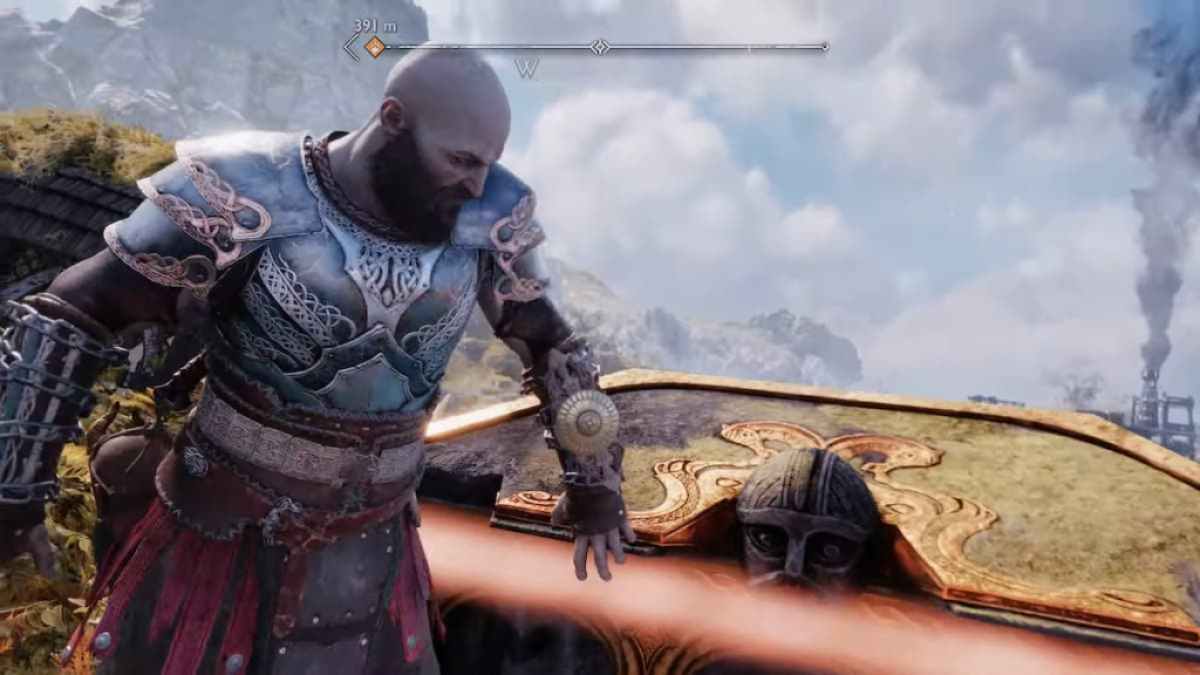 The latest adventure that Kratos and Atreus embark on takes them to the nine realms of Norse mythology. Players of God of War: Ragnarok gets to enjoy a more intelligent combat system that gives Kratos two major weapons and plenty of other tricks to subdue enemies. He also gets to fight Odin and Thor, which is definitely a plus.
Elden Ring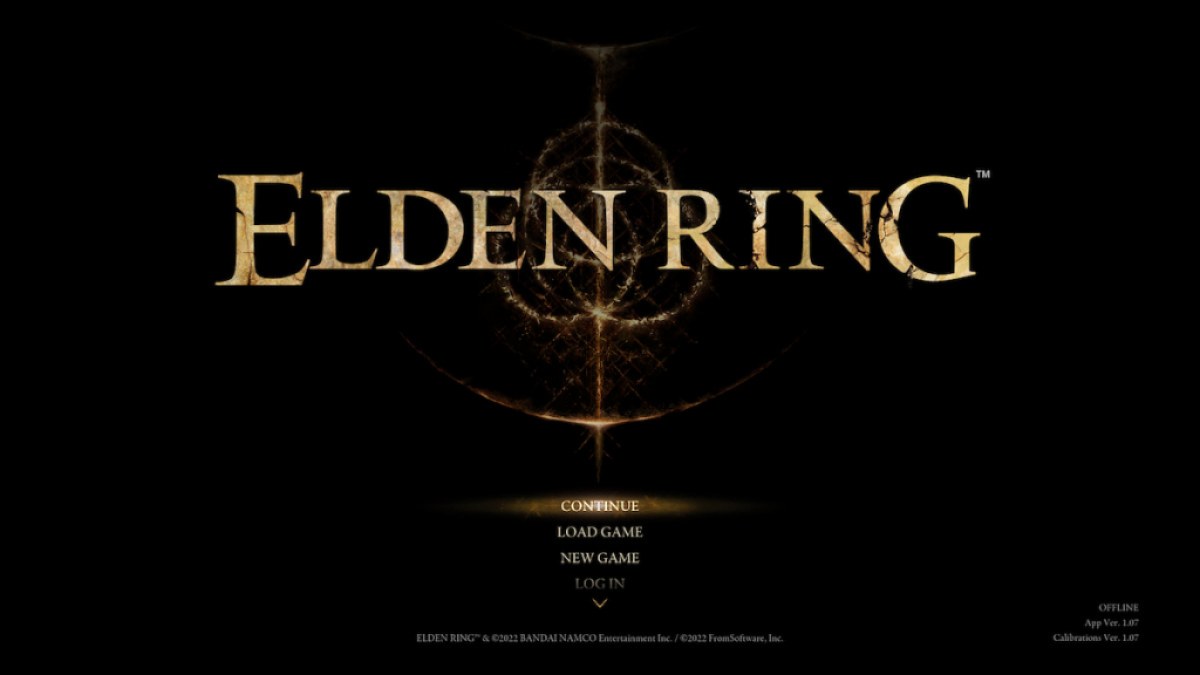 Based on general discussion, this looks like the frontrunner. While that doesn't mean it's guaranteed to win, Elden Ring can't be praised enough for creating this diverse open world players can roam around in. Also, the worldbuilding in this title is great, as the writer wrote it of A Song of Ice and Fire (the basis for Game of Thrones)
Want more gaming guides? Pro Game Guides has you covered with Harvestella review - Flawed fantasy farming!