With Custom Games appearing in Halo Infinite, many players have taken to Forge and created truly wonderful projects. This includes remakes of iconic Halo maps, new maps, and even crazy mini-games. Halo Infinite's Forge offers almost unlimited freedom when creating custom games and maps. We have gathered some of the best custom maps to play in Halo Infinite.
Best Halo Infinite Custom Maps
Halo Infinite Custom Games - Best Classic Maps
While Forge can be used to create new maps, many players recreate their favorites from previous Halo titles. With Forge, they can perfectly recreate these maps and bring them to Halo Infinite. Be sure to bookmark any of these maps that you enjoy to find them quickly for next time and show your friends. Here are some of the best remakes we found in Halo Infinite's Forge.
Lockout (Remake) - Uneeq
This remake of Lockout was created by Uneeq and brings the classic Halo 2 multiplayer map to life in Halo Infinite. Veterans of the Halo series will know their way around this map, but newcomers will discover just why this map has remained as popular as it has. Just don't be surprised if your team gets wiped by Halo 2 players.
Damnation (Remake) - TheSilenceBrokn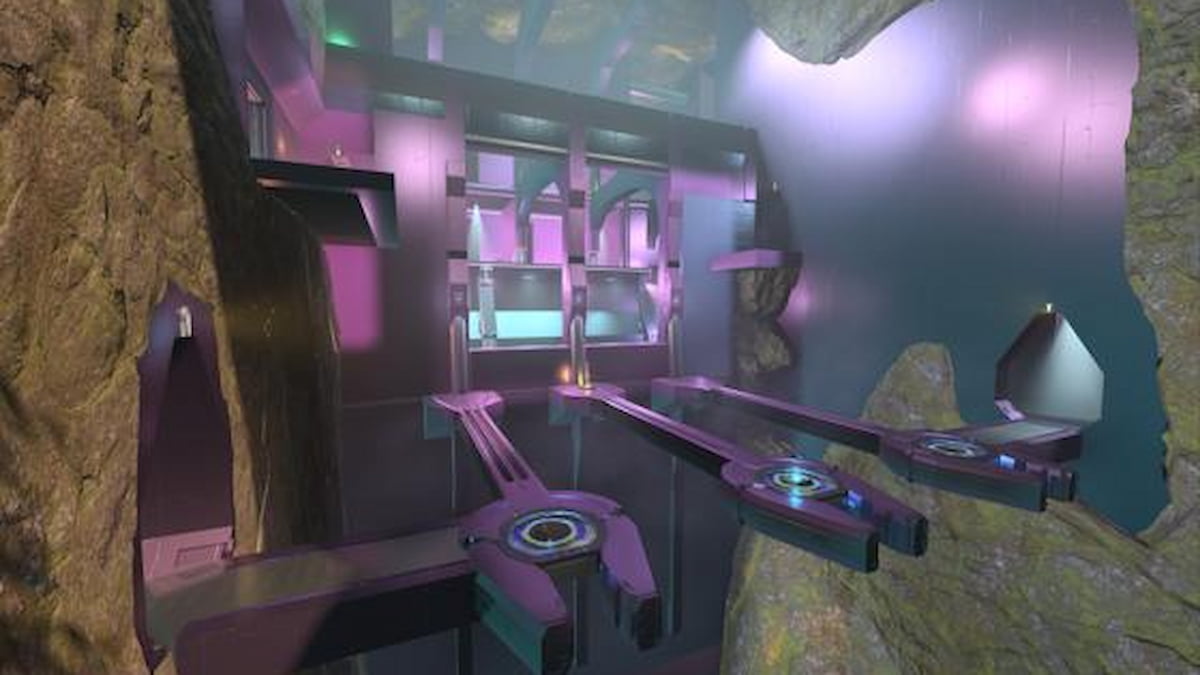 The Halo CE map, Damnation, returns thanks to TheSilenceBrokn. This classic map will bring back many fond memories of the original Halo and give those whose first Halo was Halo Infinite a look into the origins of the series' multiplayer.
Containment - II SHABUTIE II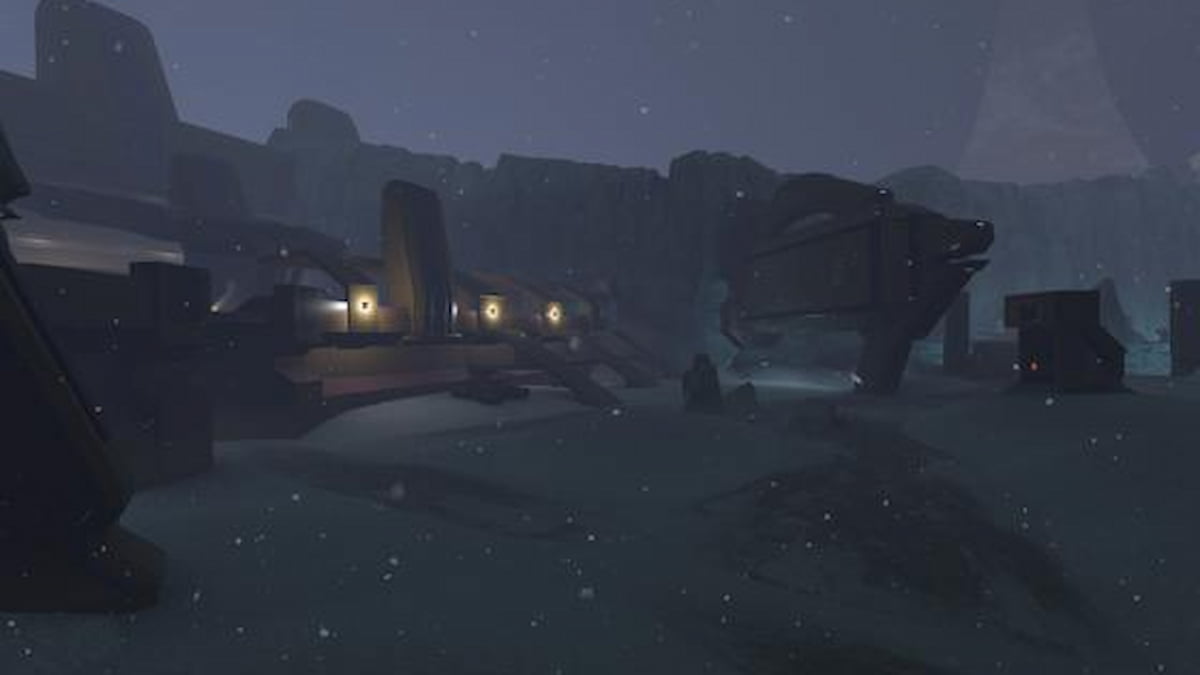 Containment is a remake of the Halo 2 BTB multiplayer map by II SHABUTIE II. This dark and desolate location is the perfect place to engage in grand-scale battles while also favoring smaller-scale skirmishes.
Coagulation - AIPHAEPSILON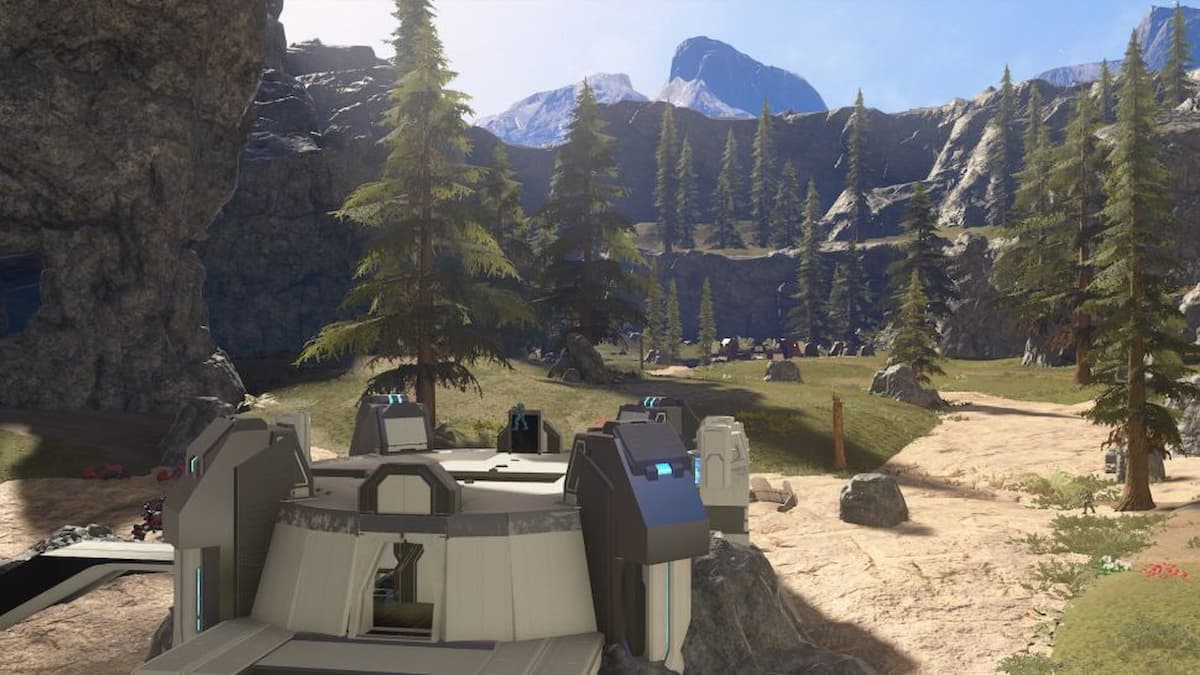 Coagulation by AIPHAEPSILON is a remake of the Halo 2 map of the same name, which is a remake of the Halo CE map, Blood Gulch. This is arguably one of the most iconic Halo maps, and many players earned their stripes on this BTB map. This remake gives Halo Infinite players a chance to do the same.
Related: Halo Infinite Co-Op – How to play the campaign with friends
Halo Infinite Custom Games - Best Party Games
Halo's Forge allows for some truly crazy game modes. Fans continually come up with creative game modes that are an absolute blast to play. These offer a chaotic experience you won't find in Halo Infinite's normal matchmaking. Here are some of the best mini-games in Halo Infinite's Forge.
Repul Soccer - Bob_Is_Here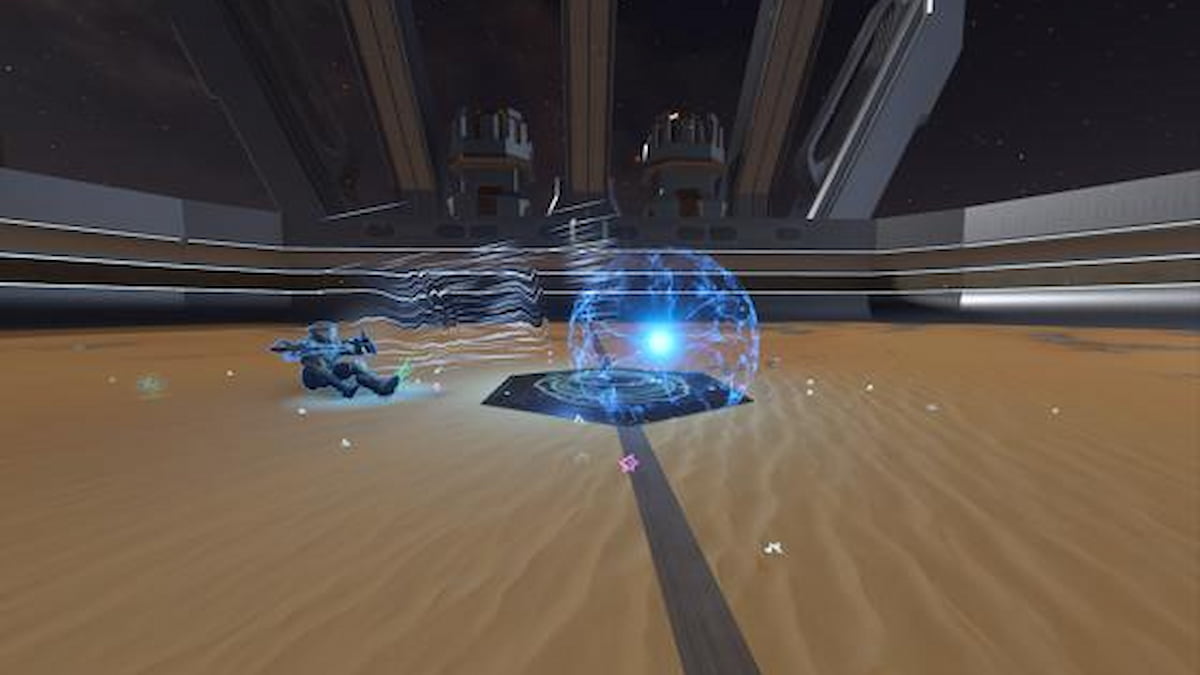 Repul Soccer is a Custom Game created by Bob_Is_Here and is a twist on the classic sport of soccer. Players are armed with the Repulsor equipment and must use this to blast the ball into the opposing team's goal. You can also use the ball to kill other players.
Digletts - Its Designated/Taggrin
Digletts was made through a collaboration of Its Designated and Taggrin and is an absolute chaotic blast. Twenty-four players are trapped in traps and can peek out by standing up. Once peeking, they can snipe other players while avoiding getting sniped themselves.
Final Destination - MadManEpic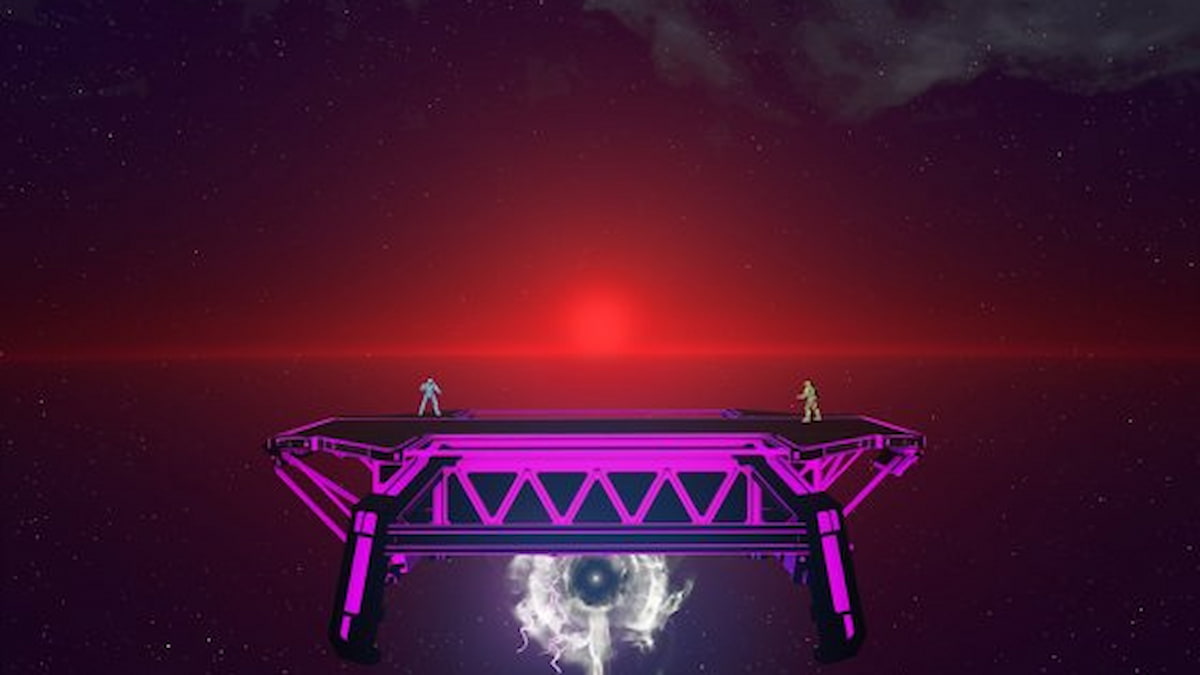 Final Destination was created by MadManEpic and sees the iconic Super Smash Bros. stage recreated in Halo Infinite. It uses the Plasma Pistol, Grapple Hook, and Repulsor, along with high health, to recreate that platform fighter feel.
Parkour Evolved - Oscarb640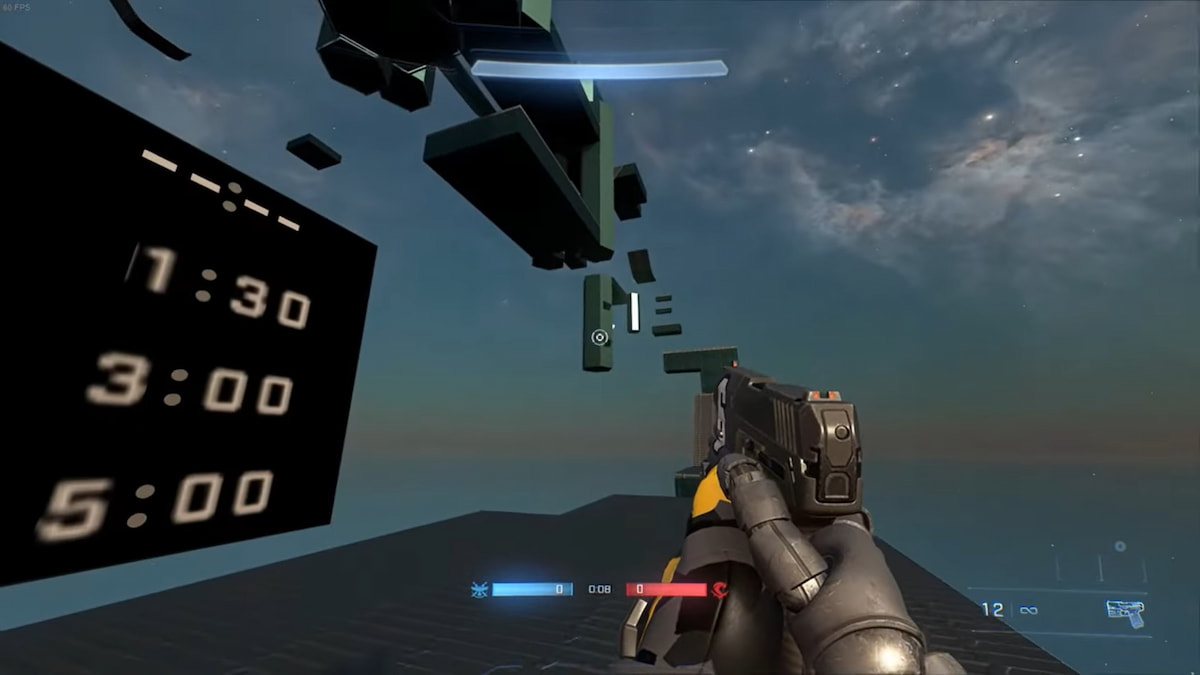 Parkour Evolved is a challenge map created by Oscarb640 where players must use their parkour skills to reach the end. This grueling obstacle course is filled with checkpoints, but you will need to be careful when progressing through it if you want to claim victory.
Hex-A-Gone - Unsorted_Guy
Hex-A-Gone brings Falls Guys to Halo Infinite, and players can play through this frantic falling mini-game. Unsorted_Guy has transferred this last-man-standing game to Custom Games, and it is just as much fun as it is in Fall Guys.
Halo Infinite Custom Games - Best Forge Maps
One of the best parts of Halo Infinite's Forge is that it allows players to create totally unique maps, even those of their own creation. Many Halo fans have created exceptional custom maps, and we have listed some of the best we could find below. Here are some of the best custom maps in Halo Infinite's Forge.
Eternity - Paimon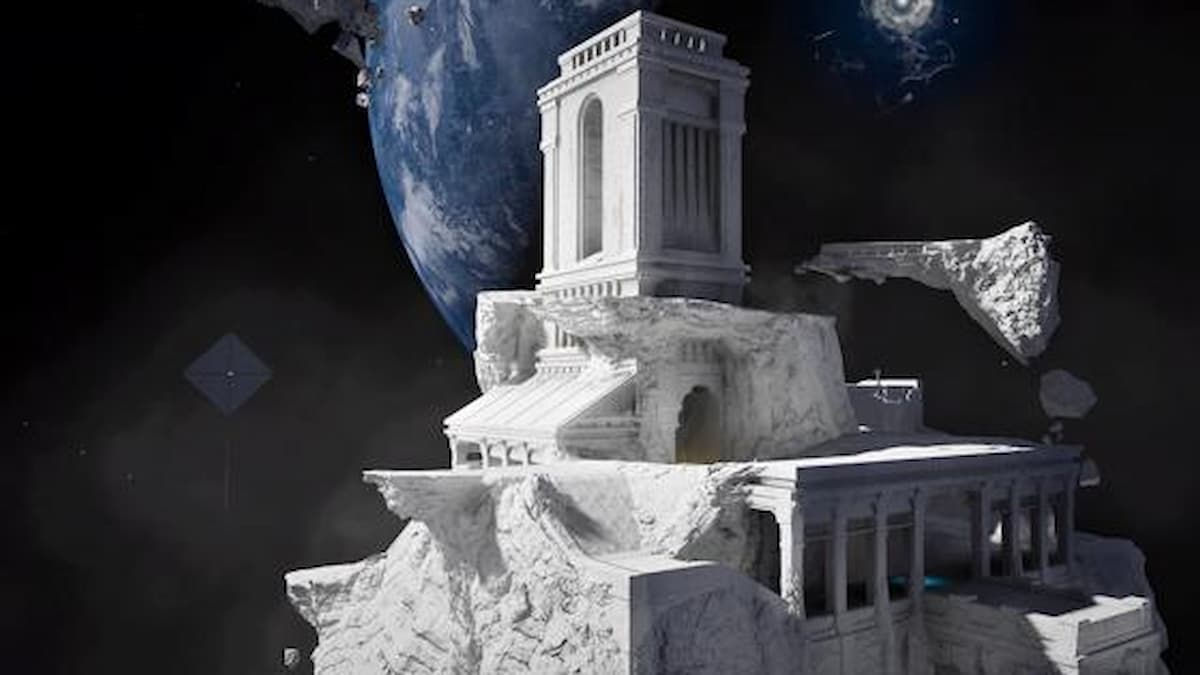 Eternity is a custom forge map by Paimon, and it shows that sometimes simplicity is best. It has an emphasis on verticality that makes it unique and has a striking appearance. With twisting paths and various options to move around the map, Eternity stands out in Custom Games.
Curfew - Skiamikanico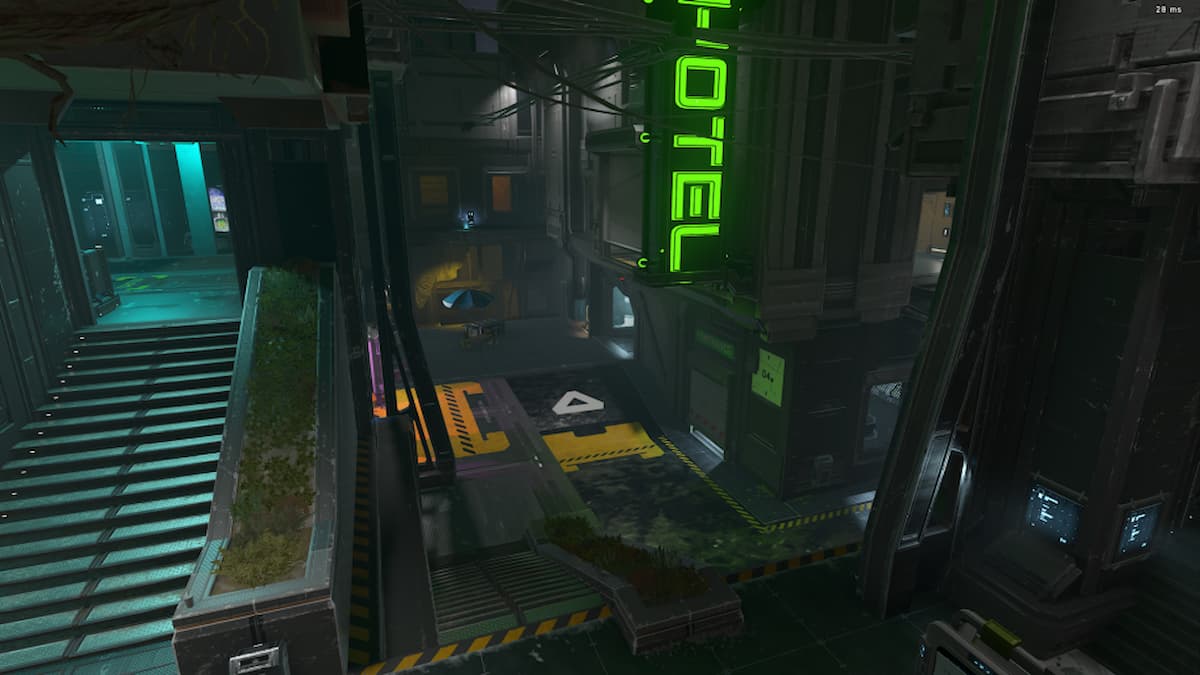 Curfew is an enhanced version of the Halo 5 custom map, Precinct. Skiamikanico was one of the original's creators and brought this popular map to Halo Infinite. Featuring an emphasis on close quarters and mid-range combat, this dark and gritty map is a must-play.
Solution - I Crush All/NightAvenger01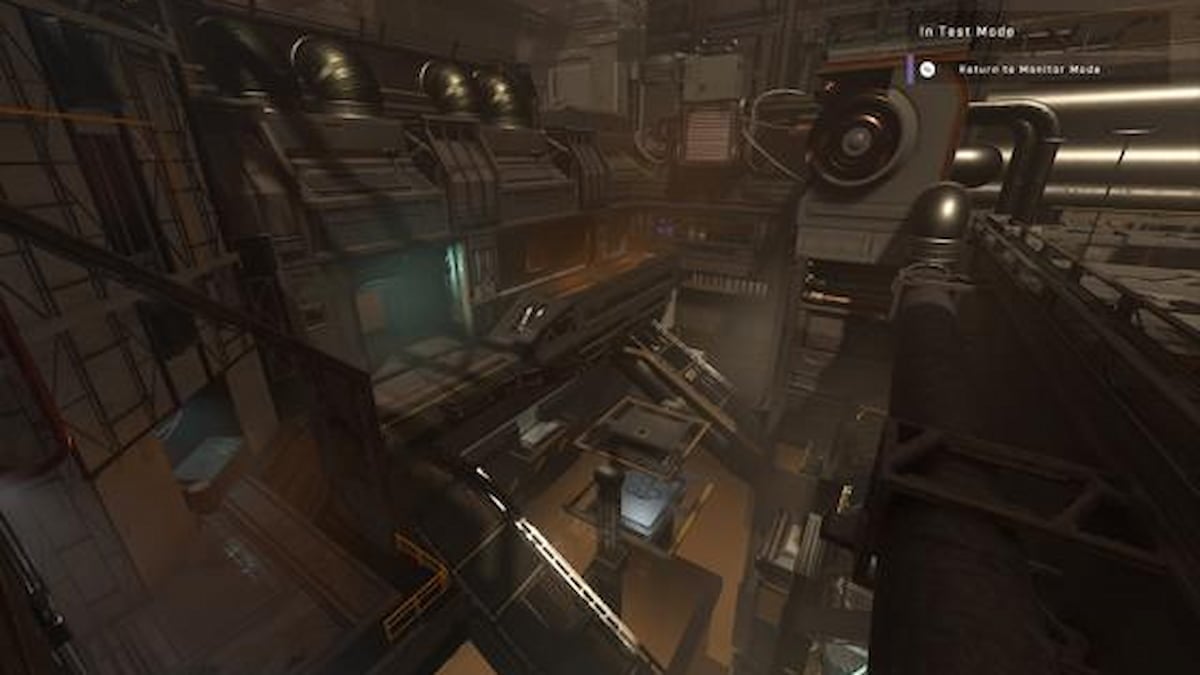 Solution is a joint project by I Crush All and NightAvenger01 and looks phenomenal for fan-created content. This beautiful custom map has an emphasis on close-quarters combat while also offering plenty of routes for those who can pull off tricky jumps.
Highrise (MW2) - HollywoodForge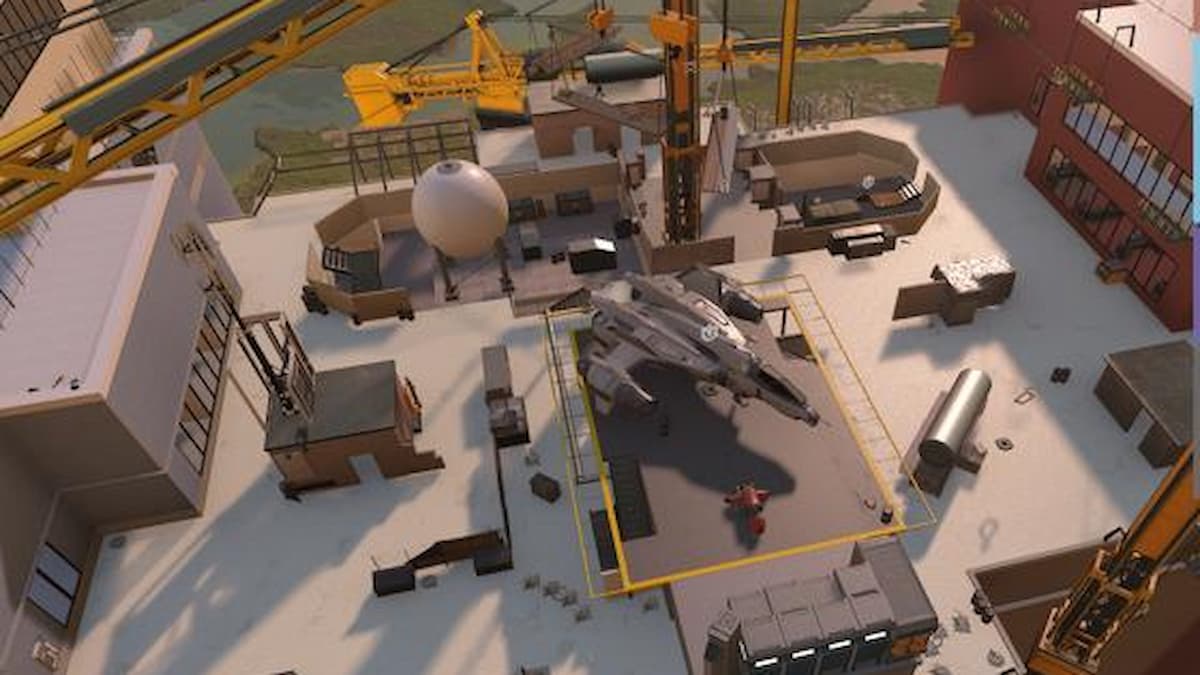 While Highrise is not a totally new map, this Modern Warfare 2 map crosses over into Halo Infinite. HollywoodForge has recreated this exceptional Call of Duty map and given it new life in the Halo series. CoD fans will undoubtedly recognize the aesthetics here.
Glacial - AbyssalSoda
Glacial by AbyssalSoda is a BTB map with a frozen theme. Players can enjoy large-scale conflicts and vehicle-based combat while in the open or flank around their opponents for a surprise attack. Watch out for snipers, as there are plenty of places one could be lurking.
For more information on Halo, check out Best Gifts for Halo Fans and Best Halo 3 Multiplayer Maps on Pro Game Guides.