There are tons of different options within Halo Infinite's cosmetic customization. The Requiem Reveangence Stance is one of these cosmetic options, granting the player some customization for their Spartan supersoldier. However, this legendary stance will frustrate completionist players, as it isn't currently attainable.
Why Players Can't Get the Legendary Requiem Revengeance Stance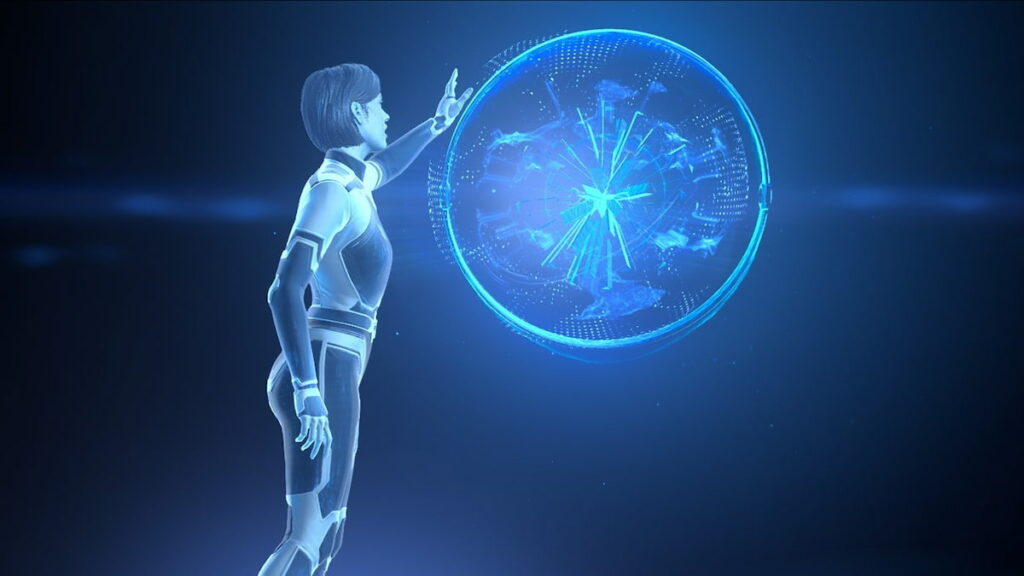 Unfortunately, much like the Act of Genisis stance, players cannot currently unlock the Requiem Revengeance Stance in Halo Infinite. Thing is, this stance should have been available through the campaign of the game. However, it is impossible for it to be a reward from the Mjolnir Lockers and has not been unlocked by anyone currently playing the game. Meaning that this item is likely just a placeholder for items that will arrive in the future.
Currently, there are theories that these types of items will arrive in-game through future events or DLC, but there has been no confirmation as to when they will arrive or through what. While players can continue to keep a lookout for these items, they will likely be announced in the near future.
For more Halo Infinite content, be sure to check out How to use the Halo Infinite Interactive Map on Pro Game Guides.