The biggest jump in graphical computing power we have ever seen. NVIDIA's RTX 3000 series cards are here with the RTX 3090, 3080, and 3070. The most amazing part of this new generation is the price.
The Geforce RTX 3080 is leading the charge for only $699 USD half the price of the RTX 2080 when it launched two years ago. Just about double the power of the RTX 2080 Super, the Geforce RTX 3080 comes with 10 GBs of G6X dedicated memory. For anyone who doesn't know, that's the fastest memory that currently exists. For exact specs, the 3080 is also rocking, 30 Shader-TFLOPS, 58-RT-TFLOPS, and 238 Tensor-TFLOPS. Lastly, it will have an HDMI 2.1, PCI Express 4.0, and G6X ports. For cooling, it will have two separate fans that feed the air through the card, resulting in it being three times quieter than previous cards. This is enough computing power to make the upcoming Xbox Series X look like an antique. You can get your hands on the RTX 3080 real soon on September 17th of this year.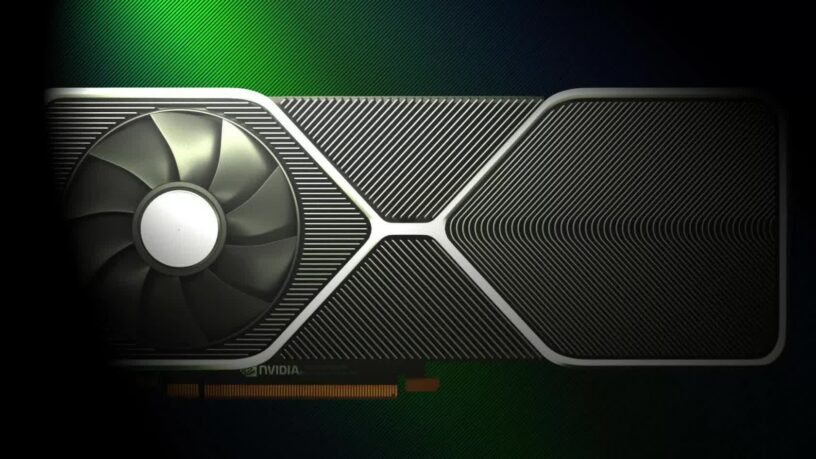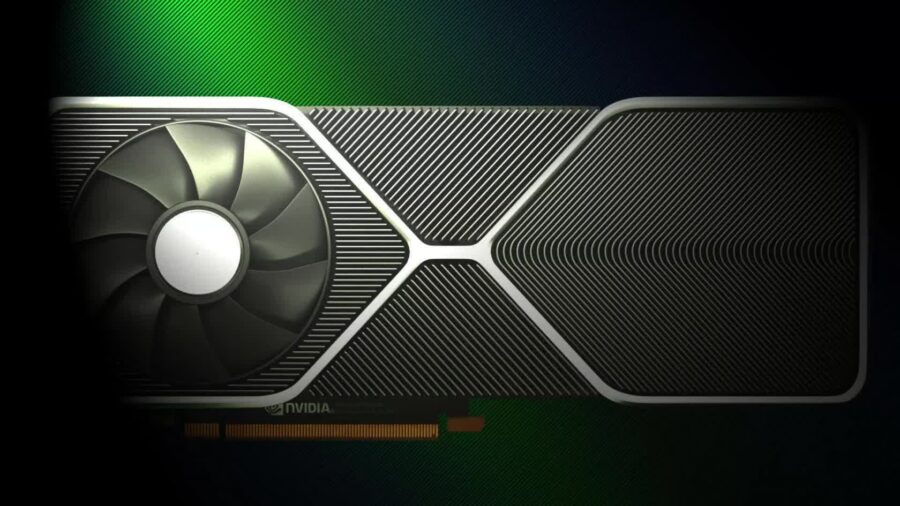 Next is the more affordable little brother, the Geforce RTX 3070 for only $499 USD. The 3070 is still significantly stronger than the RTX 2080 Ti with 8GB of G6 memory, 20 Shader-TFLOPS, 40 RT-TFLOPS, and 163 Tensor-FLOPS. More than enough power to compete with the upcoming Playstation and Xbox. This amazing budget card releases sometime this October.
Finally, we have the Geforce RTX 3090, nicked named the "BFGPU." When NVIDIA CEO, Jensen Huang lifted this graphics card into the live video stream, you could tell it was big and dense. I can imagine you'd need a full-size PC case for this beast to fit into your rig. Even with that, it might be a tight squeeze. The card is so big, it even comes with a kind of "silencer" which makes it 10 times quieter than the last generation of Titan cards. The 3090 runs the latest graphics intense games at 8k resolution at 60 frames per second. A whopping 24GB of G6X memory, 36 Shader-TFLOPS, 69 RT-TFLOPS, and 285 Tensor-TFLOPS makes this the strongest GPU on the market. No release date was confirmed for this big boy but it will cost $1500, as you can imagine it's a safe bet that this card is only for those who need to render animations or movies at 8k resolution or higher. Either that or this card is for the very dedicated gamers who never want to see a pixel again.