Early on in the story of Harvest Moon: The Winds of Anthos, an NPC named Nemo will ask you to give him six daisies and six tulips. He'll also hand you seeds for each one, but won't give you a hint about where to find more. In order to complete this quest and move on with the story, you'll need to find some more of these flowers.
Repair the Flower Shop Quest for Nemo in Harvest Moon: the Winds of Anthos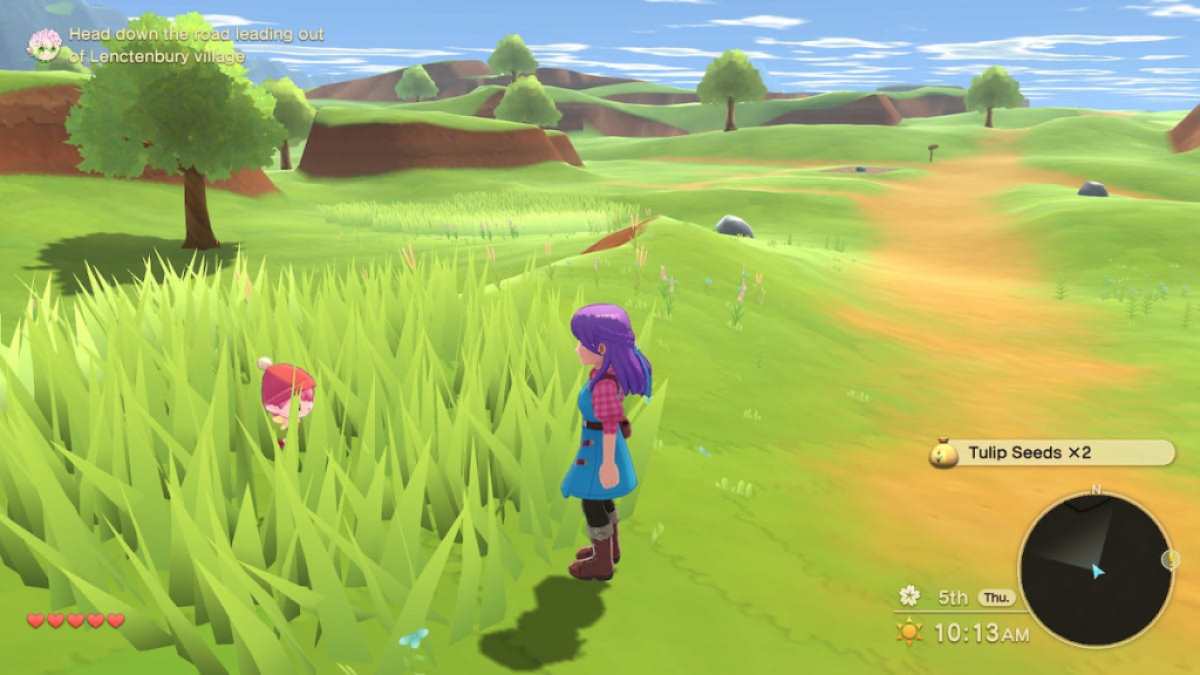 Neither of these flowers grow in the wild, which means they aren't as easy to find as the Pink Roses needed for an earlier recipe. To get the daisies and tulips, you'll have to hit up some Wisps to get the right seeds.
Related: All Romanceable Characters in Harvest Moon The Winds of Anthos
How to get Seeds from Wisps in Harvest Moon: the Winds of Anthos
Wisps are special creatures in Harvest Moon: the Winds of Anthos. While regular animals can be tamed, Wisps cannot. Normal Wisps, which are red in color, can be interacted with normally by approaching them. However, dark blue and gold-colored Wisps should be approached with more caution; hold the R button when approaching to sneak up on them. There's no way to tell what kind of seeds a Wisp will be carrying just by looking at them, unless you've interacted with that particular Wisp before.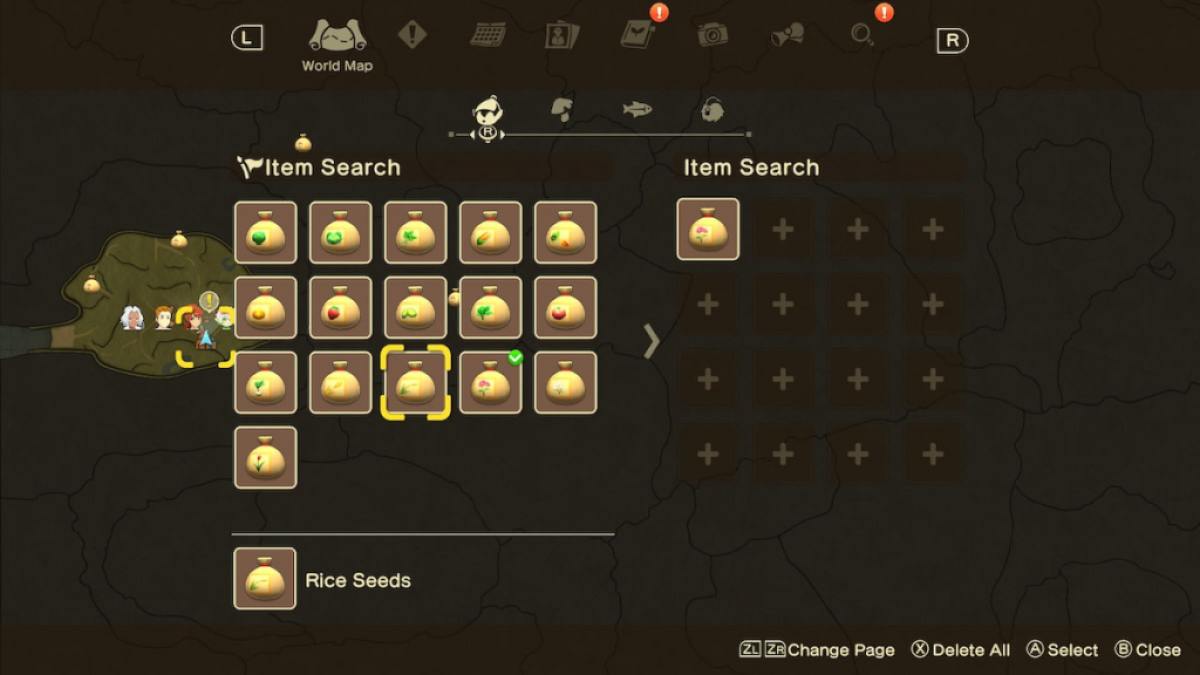 If you've found the right kinds of seeds from Wisps but don't have quite enough, there is a handy search feature to help. Press the Minus button on the Switch controller to open the DocPad. The first screen is always the Map menu, which is the one you will want for this. Press Y to search, then select the type of flower seeds you need. This will highlight the right Wisps to look out for on the minimap.
For more Harvest Moon: The Winds of Achon, check out How to give Gifts in Harvest Moon The Winds of Anthos on Pro Game Guides.