While playing Harvestella, sometimes the enemies hit harder than expected. You're trash-talking a Goblin one second, and the next, you're respawning at a waypoint. If you still need to obtain the materials to upgrade your weapon, it can take longer to finish enemies off, leaving you vulnerable to attacks. When your health is low, and the boss is almost defeated, do not fret. Here's how to restore health in Harvestella.
All healing items in Harvestella
Cooking ingredients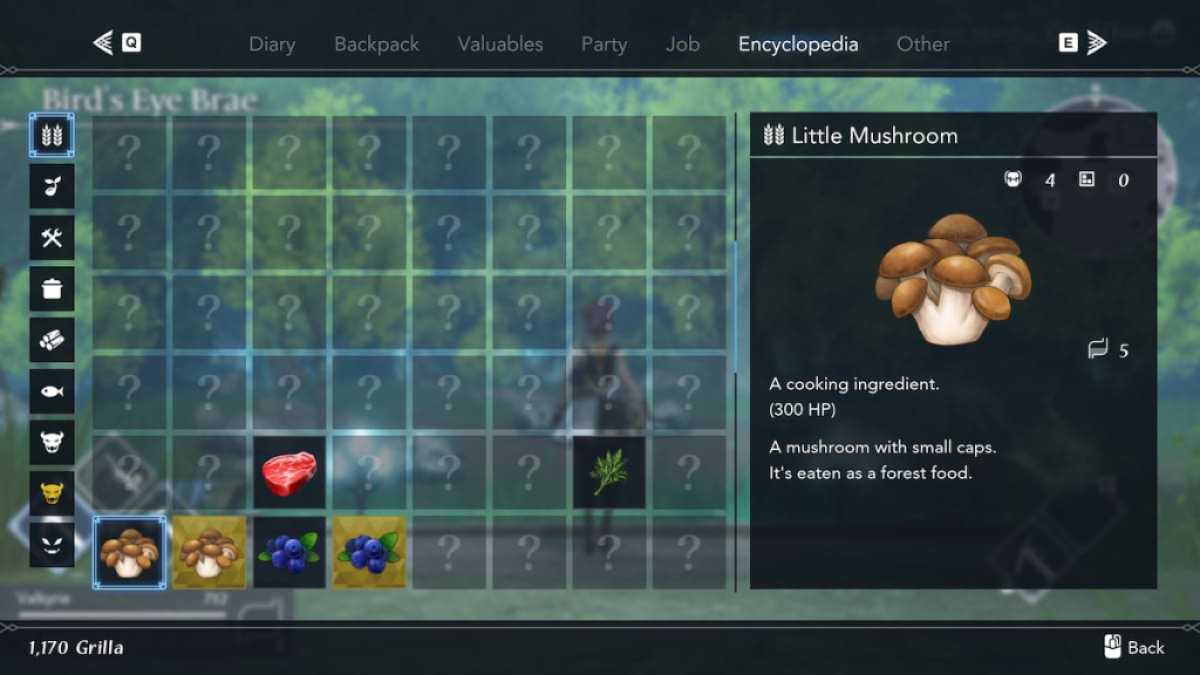 Although you can assemble these items into full dishes, cooking ingredients can be harvested in the wild, making for some quick snacks during combat. If you find the gold variant of these items, you can consume them for an additional healing bonus. Little Mushroom is one of the best options due to its accessibility and HP-restoring properties. Cool Berries and Meat can also be consumed, although they replenish hardly any health.
Cooked meals
Cooked meals are the best way of recovering health since they also provide stat boosts and a reasonable amount of stamina. These meals can be prepared at the kitchen counter in your home as long as it has been renovated. During the early quest steps, you also receive several of Cres's Sandwiches, which help sustain you during combat as a new player.
Related: 7 Things to know before playing Harvestella – Beginner Tips
Rest areas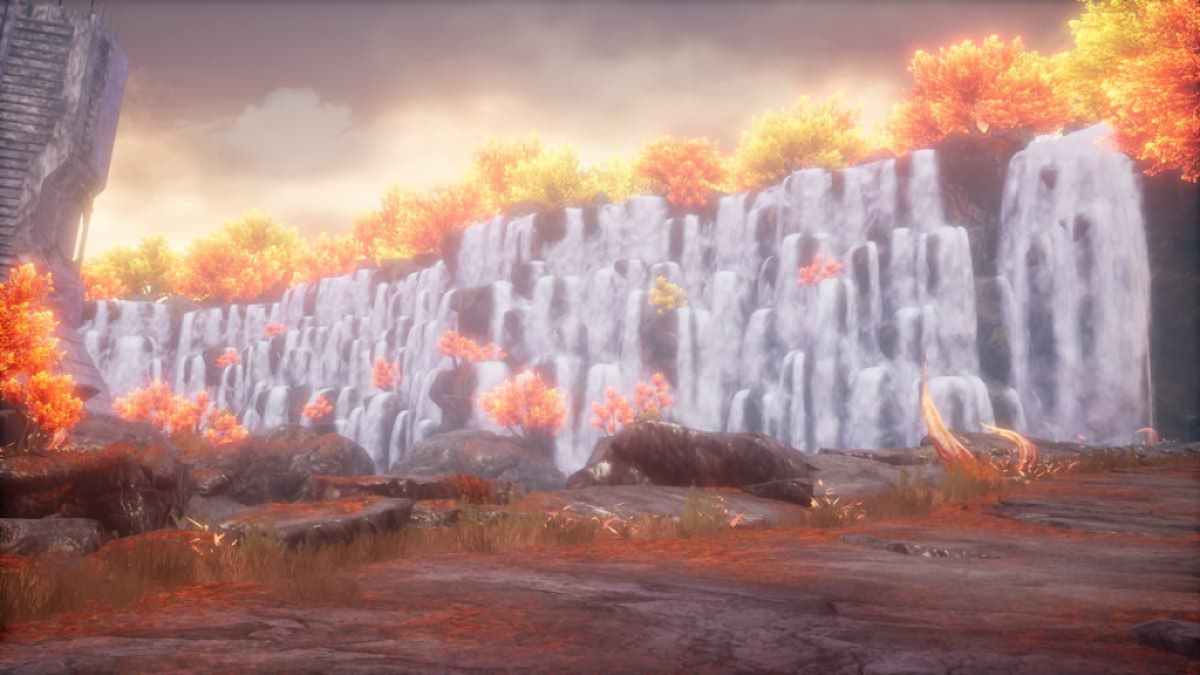 While adventuring in the wilds, you may discover rest areas where you can stop and recuperate. These checkpoints restore your missing health and stamina, allowing you to continue your trek. However, they are not incredibly common, so you should pack some health-replenishing foods just in case.
For more Harvestella guides, come check out How to unlock dodge in Harvestella here on Pro Game Guides.