It's not uncommon for video games to have multiple endings nowadays, with devs hungry to provide as much lore as possible for those willing to spend the time to unlock everything. Have a Nice Death, a 2D action roguelike from Gearbox, is no exception to this, and reaching the True Ending is no walk in the park. Here's how to get the True Ending in Have a Nice Death, as spoiler-free as possible.
How to get Have a Nice Death's True Ending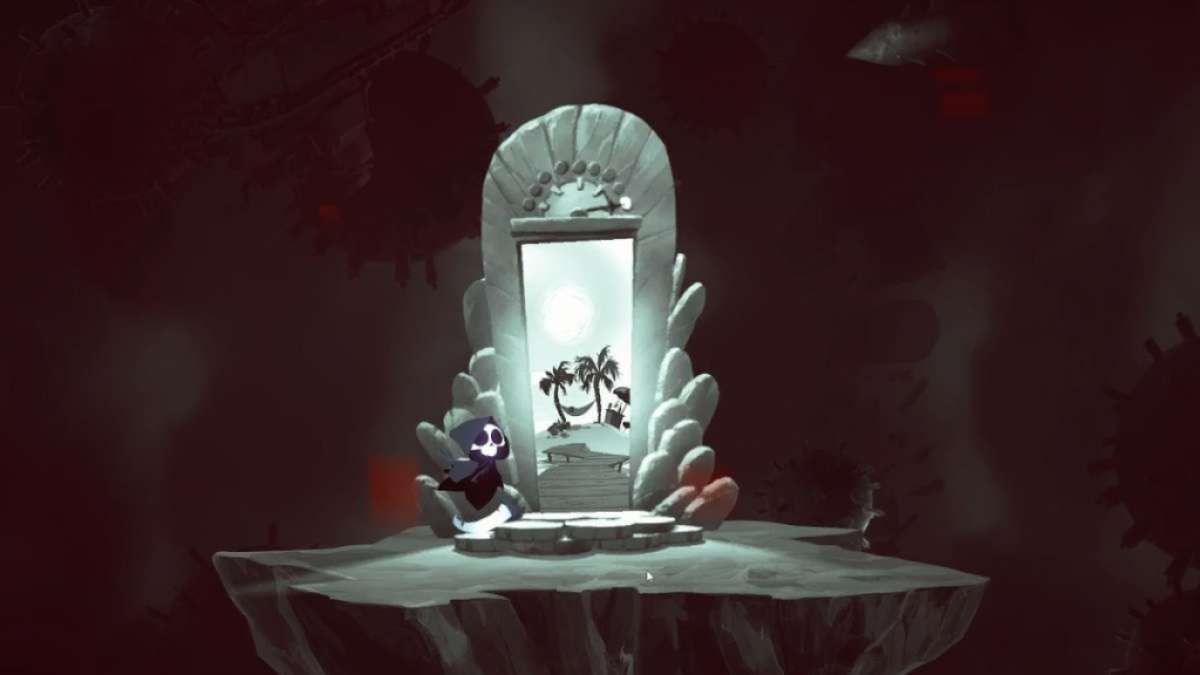 To reach the end of Have a Nice Death, you'll be looking to put in around six hours of playtime, give or take. But this isn't the only ending that the game has: there's actually a secret True Ending to be unlocked.
It's not for the faint of heart, though, as it not only requires two full playthroughs but also tracking down three collectibles to face against the real boss of the game. It's a lot of work, but if you care about lore, it's worth it.
Related: Is Have a Nice Death a roguelike?
After you've wrapped up your second playthrough, the two new Departments will unlock—including the Inevitable Time Department, where you'll need to fight Time. Once that's done, you'll get a cutscene and start to hear workers talking about three random lockers that have appeared in the workplace.
All Quantum Locker locations in Have a Nice Death
To unlock the three lockers, which contain three pieces of a medallion, you'll need three Gold Anima and one Prismium. With those in hand, head to the following locations to find the three Quantum Lockers:
Hallway before any Thanager miniboss fight—Check the hallway before going in to fight any of the Thanagers and you'll find the first locker, which you can open for free.
Break room—You'll find the second Quantum Locker in the break room, which requires three Gold Anima to unlock.
Shop—The third locker is in the Shop, where you'll need one Prismium to open it for the final medallion piece.
With the medallion whole, you'll be tasked with fighting Time yet again. But it doesn't end here. Once Time is beaten, a new cutscene will play, and then you'll find yourself in a new area. Proceed forward, and the true final boss of Have a Nice Death will be revealed. Beat them in battle, and you'll reach the True Ending.
For more information on Have a Nice Death, check out Does Have a Nice Death have controller support? on Pro Game Guides.