Hitman 3 Year 2 will have a lot of new content in store. Some necessary improvements are coming, as well as brand new content. We also got a first look at what seems to be one of the new maps in 2022. The first of these maps will be available in Spring 2022.
All Hitman 3 Year 2 Content Announced
Coming Soon
Ray Tracing on PC
Hitman 3 for VR on PC
Elusive Target Arcade
Coming Later in 2022
New Maps
New Storylines
New Game Modes
Hitman 3 Year 2 officially begins on 20 Jan. 2022.
Related: Epic Games Store Free Games List – Schedule, Current and Upcoming Games
You can read the official IO Interactive blog post for more details on all of the upcoming content and see the teases of the new map on the official Hitman youtube channel.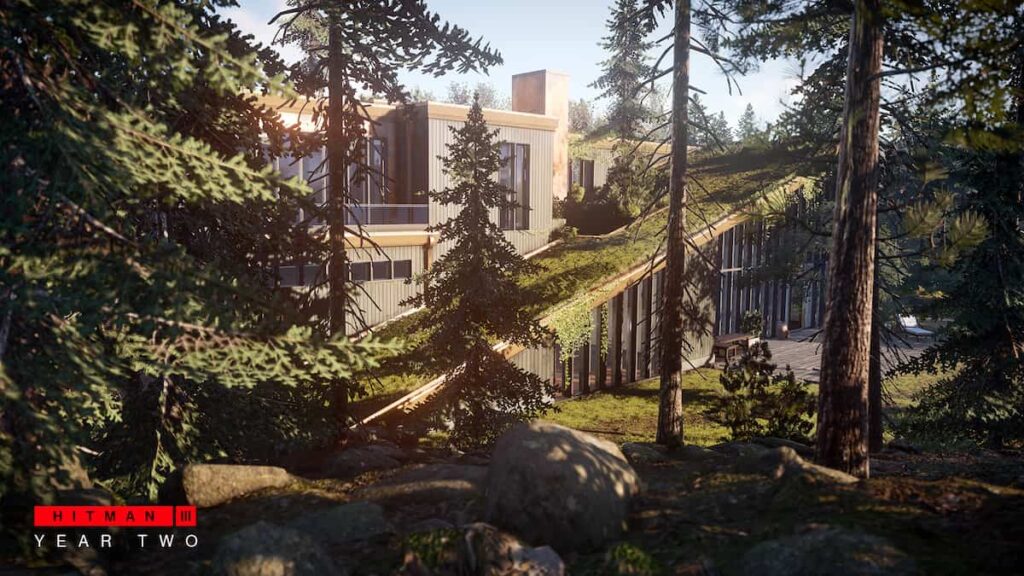 Hitman 3 is a very good stealth game, but it had lackluster support over the first year after its release in January 2021 with no new maps and stories. Many people voiced their opinions in the forums about the game not having a lot of new content.
Perspective on Year 2 is much better with many new things announced, mainly the new maps and storylines.
For more news and articles on Hitman 3, make sure to check out Hitman 3: Release Date, Gameplay, & Details and All 2021 Game Awards Nominees on Pro Game Guides.