There are three Unforgivable Curses in Hogwarts Legacy, and using them against your enemies can be dangerous, but what about the consequences? Are there any at all? These are the most dangerous spells and one needs to progress in the storyline before unlocking them. Here is everything you need to know about the consequences of using the Unforgivable Curses in Hogwarts Legacy.
What happens after using the Three Unforgivable Curses in Hogwarts Legacy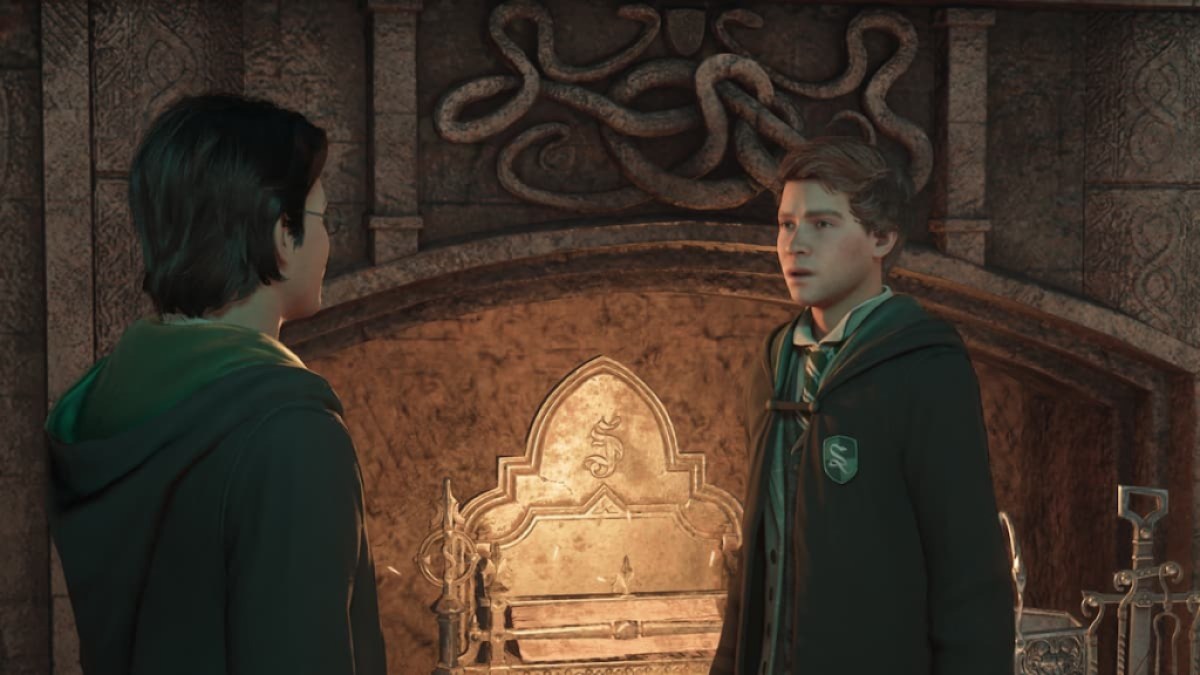 There is no morality system in Hogwarts and the developers wanted to allow players to experience the wizarding world in more than one way, which means you can take the dark path. There is no definitive path for good or evil and hence no repercussions for your actions. You can dip your toes or switch sides to Dark Magic's path. You can learn the three Unforgivable Curses: Imperio, Crucio, and Avada Kedavra in Hogwarts Legacy. You are free to use them whenever you please and you will not be punished in any way. Your overall gameplay or character development will not be affected.
The only thing that would happen is you would get to hear whispers, students muttering in corners, and your teachers showing their general dissatisfaction and disappointment. This would happen only if you use either of the Curses on the school grounds. There is nary a murmur or complaint if you utilize these spells away from Hogwarts School. But to learn these three Curses, you must complete a series of quests for Sebastian Sallow. Contrary to the books, you will not be sent to Azkaban for using these spells on another.
Related: Where to get Nifflers and Niffler Fur in Hogwarts Legacy
To unlock Imperius Curse or commonly known Imperio, you will have to complete the In the Shadows of Time quest. In Hogwarts Legacy, Imperio will allow you to control others and turn them into allies for a limited time who would fight for you. By the end of your mission, Sebastian will teach you the Imperio Curse.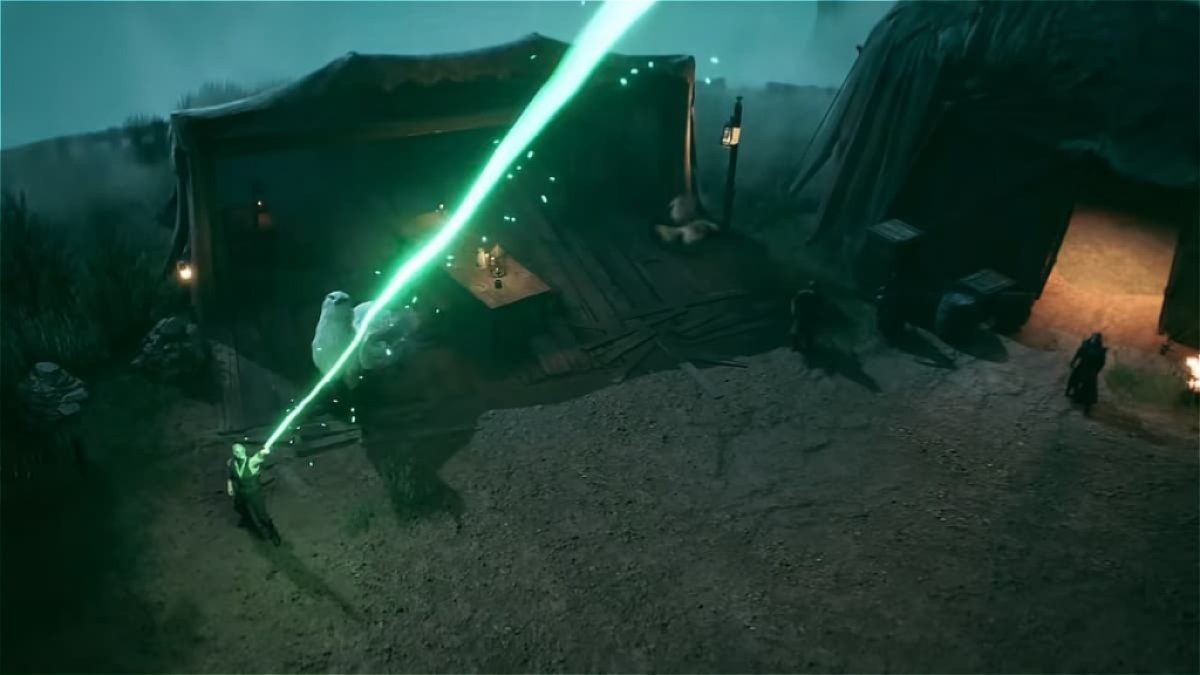 To unlock Cruciatus Curse, also called the Crucio, you will need to complete the side quest In the Shadow of the Study. Using this curse, you can inflict immeasurable pain on the victim, making them susceptible to more damage. Keep an eye out for the Owl, for you shall receive an Owl Post about this quest for Sebastian.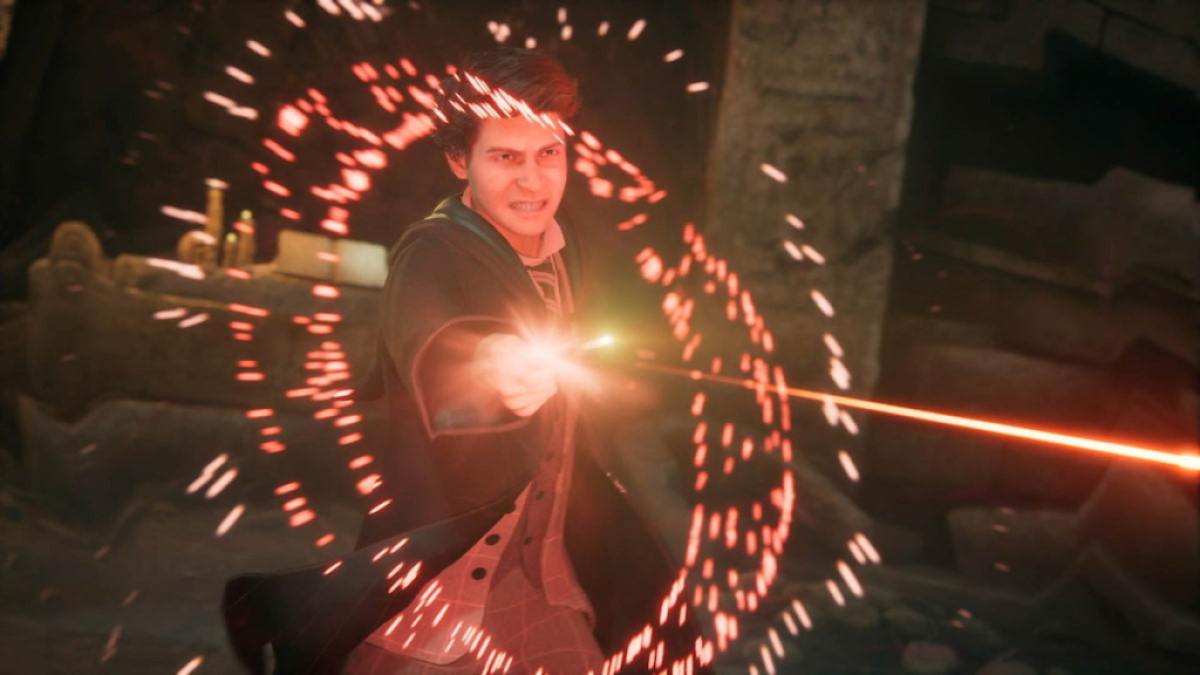 To unlock Avada Kedavra or better known as the Killing Curse, you will need to complete In the Shadow of the Relic quest. This quest will take you inside a cave where you will fight beside Sebastian against Solomon Sallow. After he is defeated, you would accept Sebastian's offer of teaching you the killing curse. This curse can kill your opponent in an instant and there is no counterattack.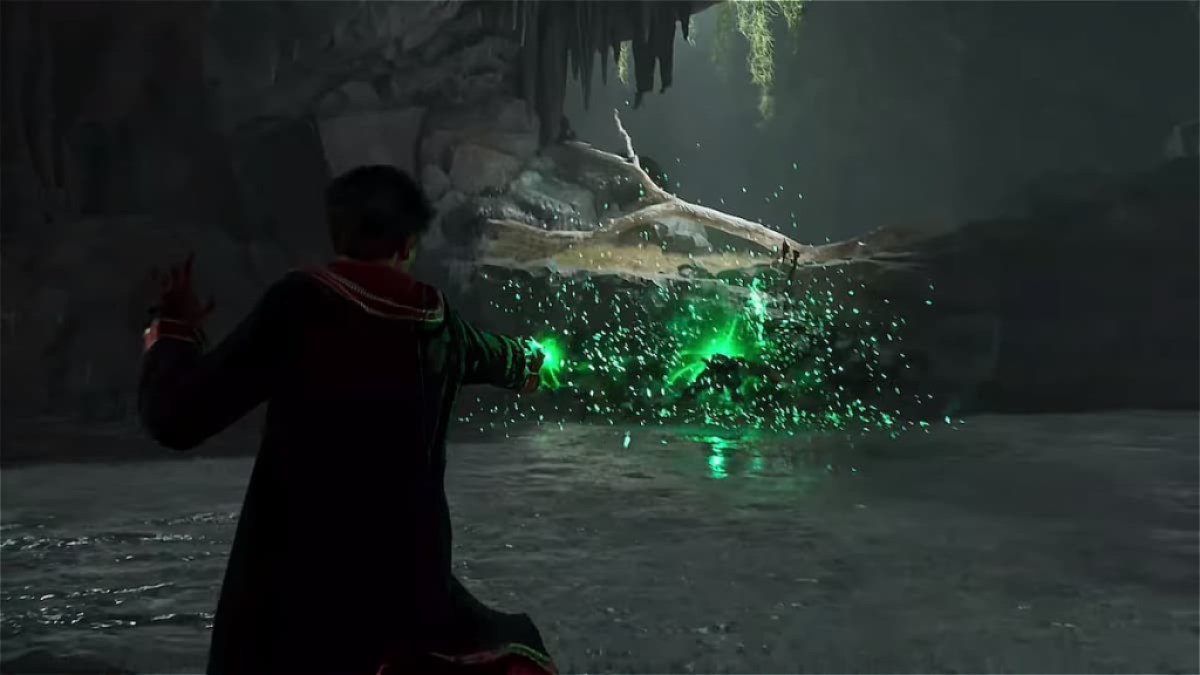 Moira Squier, the narrative director for Hogwarts Legacy, said that it would just affect the way others see you but would not affect your game in any real way. Since the teachers do not teach these curses at Hogwarts, one must proactively find them out to be a dark wizard or witch. Therefore, the choice lies with you, and if you want to lean toward evil, you most certainly can.
To find out more on Hogwarts Legacy check out, Where to get Puffskeins and Puffskeins Fur in Hogwarts Legacy on Pro Game Guides.