Hogwarts Legacy wants you to be able to become the witch or wizard of your dreams. As an RPG game, there will likely be many ways you can tailor your character so you can take advantage of your preferred playstyle. The way to upgrade and shape your character will be through The Wizard's Field Guide. Here is what we know about it.
What is Hogwarts Legacy's Wizard's Field Guide?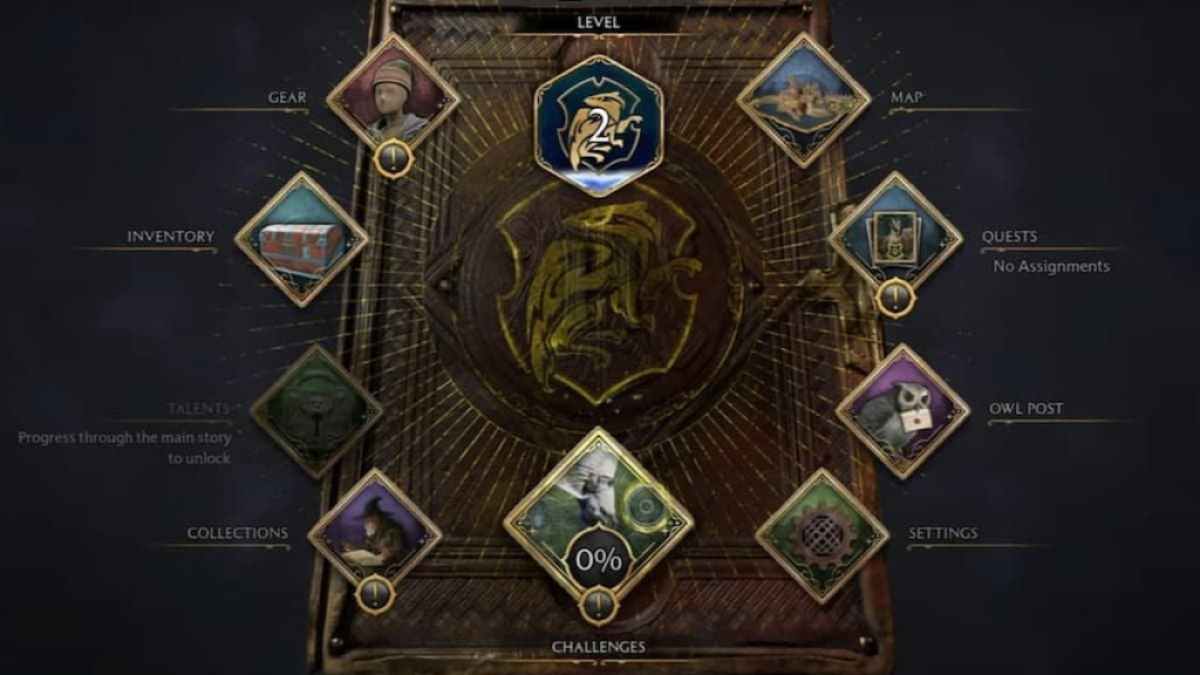 The Wizard's Field Guide has a lore-based explanation. Your character will be a student jumping into Hogwarts as a fifth-year with no prior magical training. The Ministry of Magic has decided to loan you The Wizard's Field Guide as a way to "catch up" to the other students. Not only will it serve as a menu allowing you to upgrade your talents and gear, it will also serve as a record of all of your undertaken and completed quests, a map, and a catalogue of all the collectables you find while exploring Hogwarts.
Related: Has JK Rowling contributed to Hogwarts Legacy & will she earn royalties?
Once you have obtained the book, items in the open world that you can collect will be highlighted via its magic. Using the map will also allow you access to the Floo Network to fast travel around the castle grounds. Altogether, it will be a very handy thing to have in Hogwarts Legacy.
Looking for more of our coverage of Hogwarts Legacy? Check out All Hogwarts Legacy Pre-Order Bonuses and What are the PS5's exclusive features for Hogwarts Legacy? here at Pro Game Guides.