Did you finish the first full chapter of Honkai: Star Rail? If you have, you can return to Everwinter Hill for a few treasures, a Warp Trotter, and an exceptionally lucrative Treasure Chest guarded by a Formidable Foe. Here's where to find them all.
All Basic Treasure Chests in Honkai Star Rail's Everwinter Hill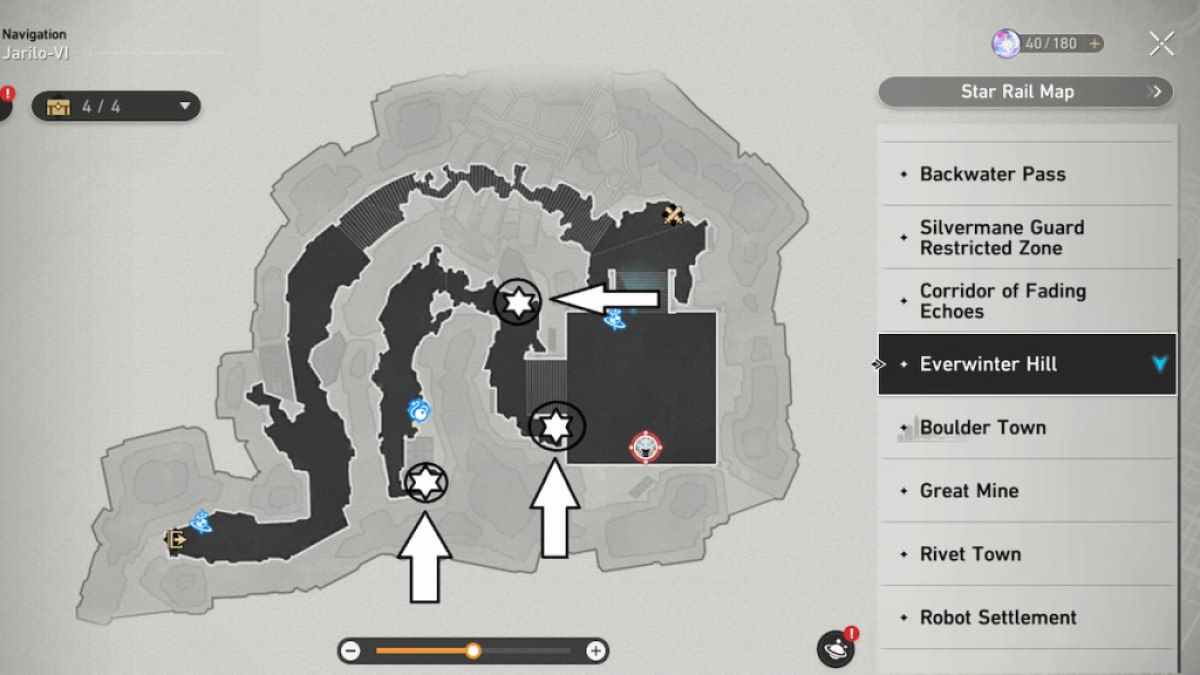 There are three Basic Treasure chests to be found here, all in plain sight. You will need to return her after you've beaten Cocolia and walk past her Echo of War to find them.
Where to find Honkai Star Rail's Everwinter Hill Warp Trotter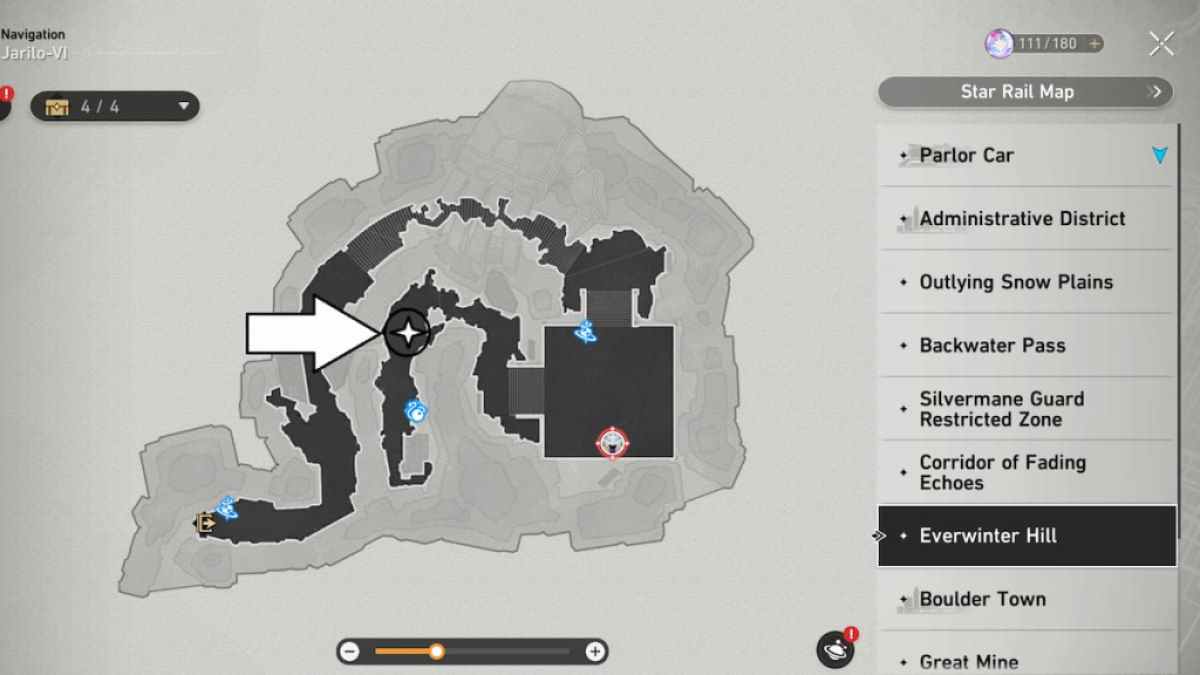 The Warp Trotter is hiding in the same area as the three Treasure Chests. Remember to use Physical, Imaginary, or Quantum characters to attack it so you can inflict Weakness Break. Otherwise, it might run away.
Related: Honkai Star Rail – All Base Zone Treasure Chest Locations
Where to find the Formidable Foe in Honkai Star Rail's Everwinter Hill
The Formidable Foe fight in Everwinter Hill is against a Decaying Shadow and two Imaginary Weavers. We highly recommend using Asta and Serval for this fight, as they can exploit the strongest enemy's weakness. Bring at least one sustaining character, too, like March 7th or Natasha. All three enemies can pack a punch.
Once you've defeated it, you'll be awarded a Precious Chest with 30 Stellar Jade and two four-star Relics inside. They are the feet and had pieces of the Thief of Shooting Meteor Set.
Looking for more treasure on Honkai Star Rail's Jarilo-VI? Check out Honkai Star Rail – All Backwater Pass Treasure Chest Locations or All Administrative District Treasure Chest Locations in Honkai Star Rail here at Pro Game Guides