HoYoverse heard the complaints of Genshin Impact players eager for repeatable endgame content. But, instead of making the Labyrinth Warrior event permanent in Genshin, they decided to include a roguelike endgame mode in their next game, Honkai: Star Rail.
Are you enjoying the Simulated Universe? Not quite sure how to tackle World 4? Here's a comprehensive guide for completing it on all difficulties, including how to defeat the final boss, Svarog.
Who to bring in Honkai Star Rail Simulated Universe World 4?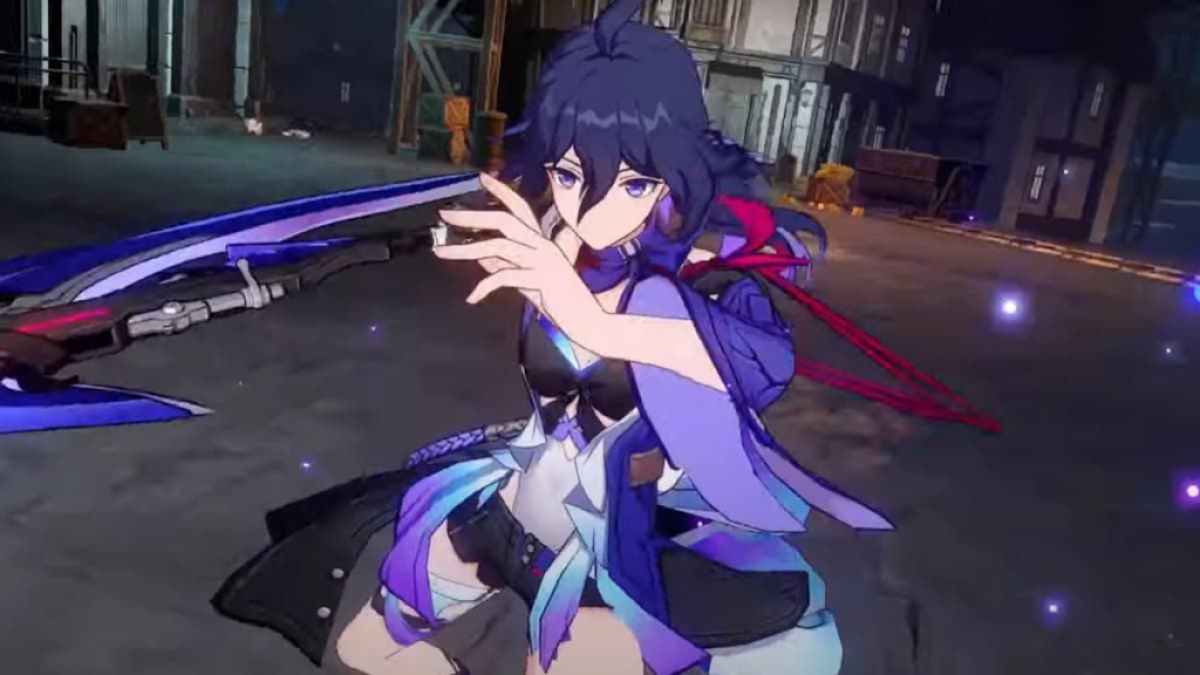 When you are selecting your Team to take into the Simulated Universe, World 4, the game will recommend that you bring Fire, Lightning, and Wind characters. It will also let you know that your characters should be leveled to at least Level 50 to challenge the least difficult version.
We were lucky enough to draw Bailu as one of our five stars, so we slotted her in as our healer for one of our team. Natasha can do just as well, as you'll see further down the difficulty, even though she uses the Physical Element. For the rest of the team, we tried to cover all three element bases, bringing along the likes of Dan Heng, Asta, and Serval.
If you have Seele though, she'll take care of the Robot Arms for you and cheese you through the Simulation. Definitely bring her if you were lucky enough to pull for her!
What Path and blessings should you choose for Simulated Universe World 4?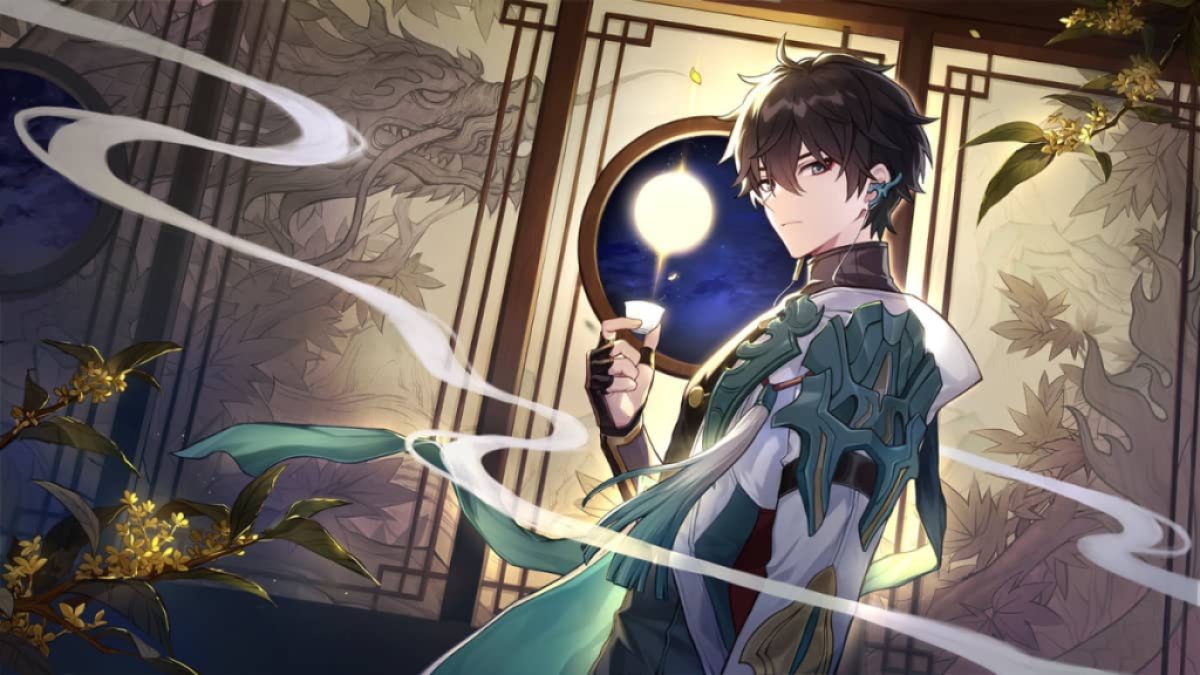 We recommend following the Path of The Hunt or The Destruction in Simulated Universe World 4. Both paths will allow you to capitalize on an AoE Wind or Fire attack via their Path Resonance abilities after collecting three blessings of either path. Svarog is weak to both of these elements, so they will be more effective in this world.
As we highly recommend bringing Dan Heng to World 4, lean more toward the Path of the Hunt over the Destruction, whose blessings synergize with his kit better.
How to defeat Svarog in Honkai Star Rail Simulated Universe World 4
Difficulty 1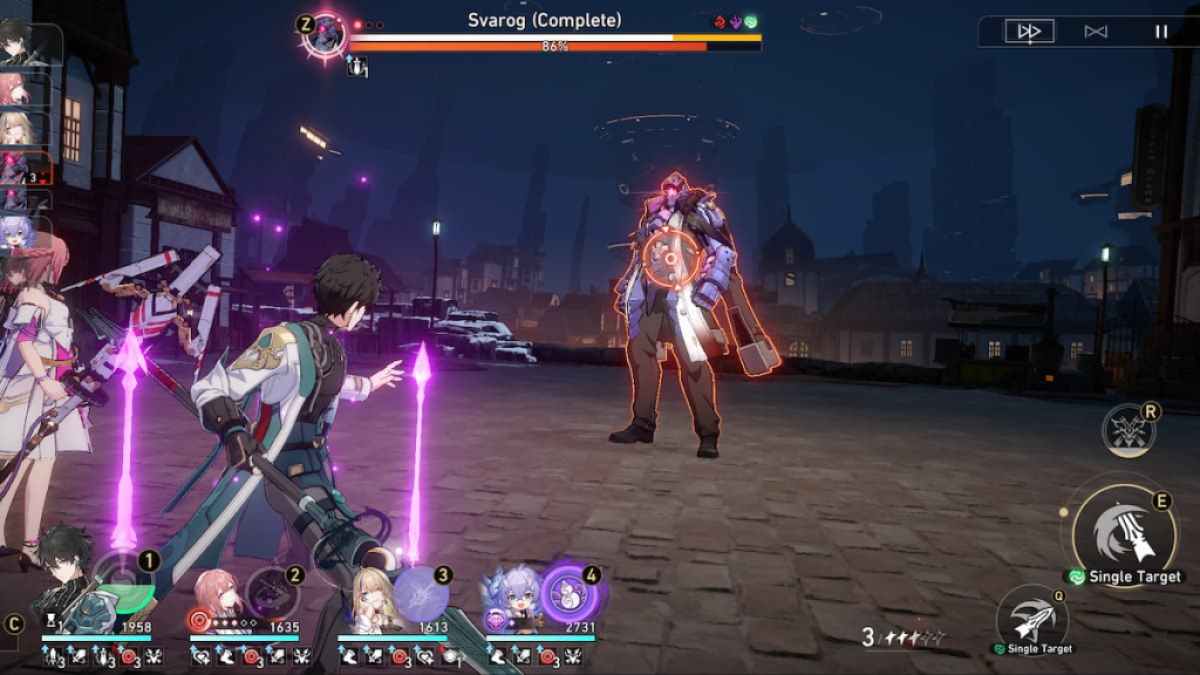 The first two phases of the battle should be pretty uneventful. Serval will blast away most of the robot enemies that Svarog calls out. It is the final phase of the fight that Svarog will bring "getting handsy" to a whole new level. Here are our best tips for the fight:
Do not use Auto battle. Auto battle may prioritize the wrong targets.
When Svarog does call out the Direwolfs, prioritize them. Defeating them quickly will allow you to move on to taking down Svarog quickly, launching you into the final phase.
When Svarog calls out the first Auxiliary Robot Arm Unit, it will instantly grab and immobilize a character. Set your characters free whenever possible! You'll need to inflict Weakness Break on the hands to do this. Dan Heng is your best bet to do so, but he may also be the imprisoned character.
Related: Honkai Star Rail Best Clara Build – Light Cones, Relics, and More!
Don't think just because your characters are Level 50 that you'll be ready to go. The rarity doesn't matter as much, but if you don't have Level 50 Light Cones ready to go, you won't be ready for this challenge yet either.
Difficulty 2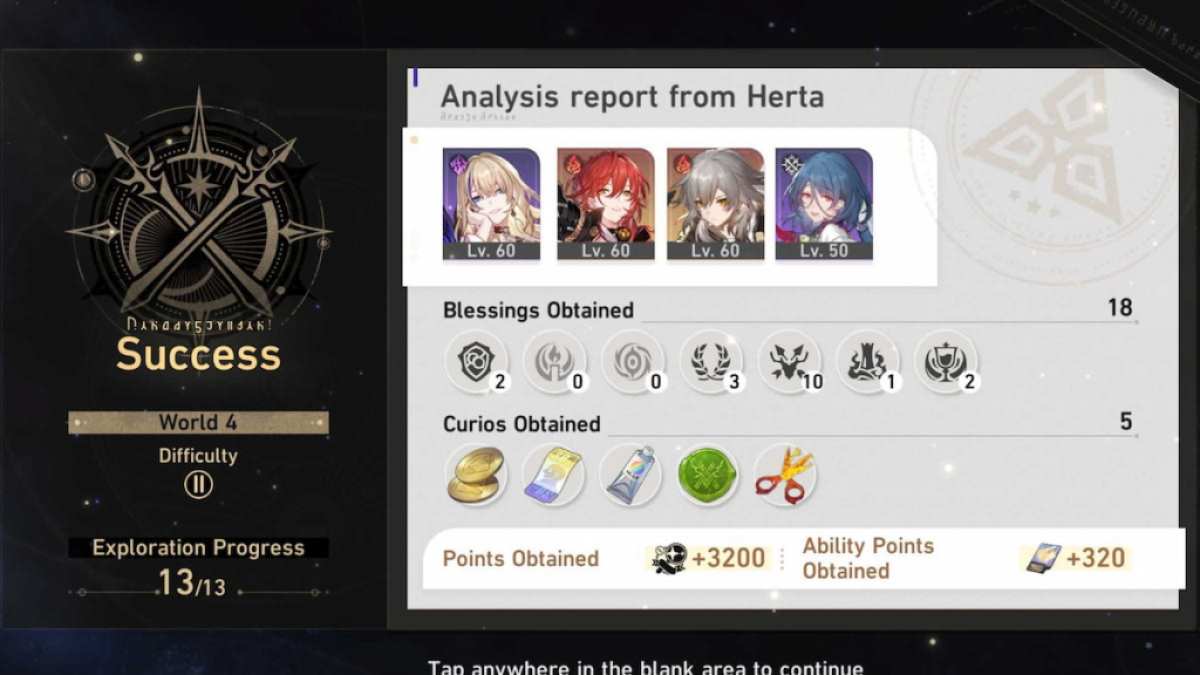 Remember that levels in Honkai: Star Rail are a scam. Difficulty 2 can be beaten at Equilibrium Level 3, and here's proof. You just need most of your Relics at +12 and all your Traces at this point maxed out. Relics scale stats better than level ups, so if you're looking to bring a deadly DPS, be sure that the main stats on their Relics are either ATK or Crit Rate.
Relic sets should also be in sets of four by now as much as possible. Prioritize element damage kits such as Eagle of Twilight Line (Wind) for Dan Heng. If you don't have them, farm them. They're worth every Trailblaze Power.
But, let's move on to Difficulty 2 Svarog. Here's all you need to know to beat him:
If you're on the Path of the Hunt like we recommend, take all SPD and Advance Forward blessings and upgrade them. You want your team to cycle through more turns than Svarog and his lackeys.
When you speak to Herta or an occurrence orb at any point, take a Curio and not a Blessing. Curio buffs, especially the blue cheese, are better for more difficult runs.
While it's best to destroy the Robot Arm Units as fast as possible like in the previous difficulty, it's not the end of the simulation if you don't. As long as you Weakness Break them (and keep them Broken), they'll always let go or won't have the chance to grab someone.
As a bonus, here's one last tip: ideally, everyone should be at least at SPD 134 with the buffs. SPD 134 characters get an extra turn every three cycles. It'll help, we promise!
Note: This is an ongoing guide. We'll be adding more difficulty walkthroughs as we clear them!
For more help with Simulated Universes in Honkai: Star Rail, take a look at Honkai Star Rail Simulated Universe World 5 Guide – How to beat Kafka and Honkai Star Rail Simulated Universe World 6 Guide – How to Beat Cocolia here at Pro Game Guides.