As the youngest of the Landau siblings, Lynx's life is full of expectations—but she has chosen to live freely as an environmental explorer instead, always camping out in the most dangerous depths of Belobog. She's a four-star Quantum character who follows the Path of Abundance, with an amazing kit with a lot of utility.
Being a four-star character, it's impossible to target Lynx in the limited Warp banner. If you don't like her accompanying five-star, here are some considerations to make on whether or not to try for Lynx anyway.
Is Lynx worth pulling for in Honkai Star Rail?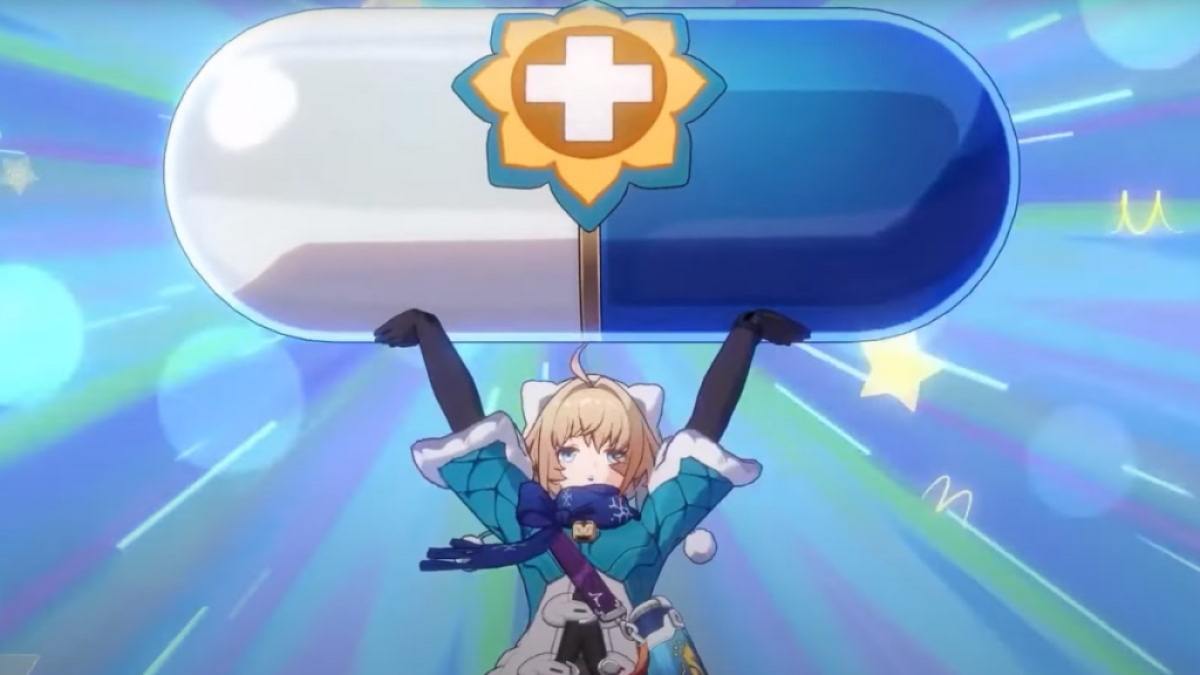 Lynx's kit scales off her max HP, so she's straightforward to build with a focus on HP, SPD, Effect RES, and some Energy Recharge Rate and DEF for survivability. Her Skill offers single-target healing based on her max HP plus a flat rate and increases the target ally's max HP for two turns. In addition, this buff has a unique mechanic: if the target ally follows the Path of Destruction or Preservation, they receive an increased chance of getting attacked.
This quirk is beneficial to all Preservation units but is a double-edged sword for Destruction characters. For example, characters like Blade and Clara need to get hit to trigger their follow-up attacks, so Lynx would be an exceptional healer for them. However, characters like Imbibitor Lunae might not survive if they get hit too often, so the additional buff could be fatal for them. I highly recommend taking this mechanic into consideration when deciding on pulling for Lynx.
Related: Honkai Star Rail Lynx farming guide
On the bright side, Lynx's Ultimate provides the entire team with an AoE heal and debuff cleanse, which is a huge deal as units like Natasha and Luocha can only do single-target cleansing. Since most of Lynx's utility is in her Ult, it would be helpful to increase her Energy Recharge Rate as well. In addition to all these, Lynx applies continuous healing (for two turns) to all allies targeted by her Skill or Ult.
With that said, I think that Lynx is worth pulling only if you absolutely need a better healer. If you've been struggling with Natasha, for example, then the youngest Landau sibling will feel like a considerable upgrade. But if you already have amazing five-star healers in your roster, then Lynx might not be worth targeting—unless you need a Quantum Weakness Breaker or are interested in her accompanying five-star.
If you managed to draw Lynx, check out our Honkai Star Rail best Lynx build – Light Cones, Relics, & more! here on Pro Game Guides.