Latopolis can be quite confusing to traverse as Aloy is sent up and down and through the tumultuous rubble of the facility. Throughout all of this, there are several different data points to collect. Players may have missed some along the way.
The Travis Schools Ted Audio Datapoint in Latopolis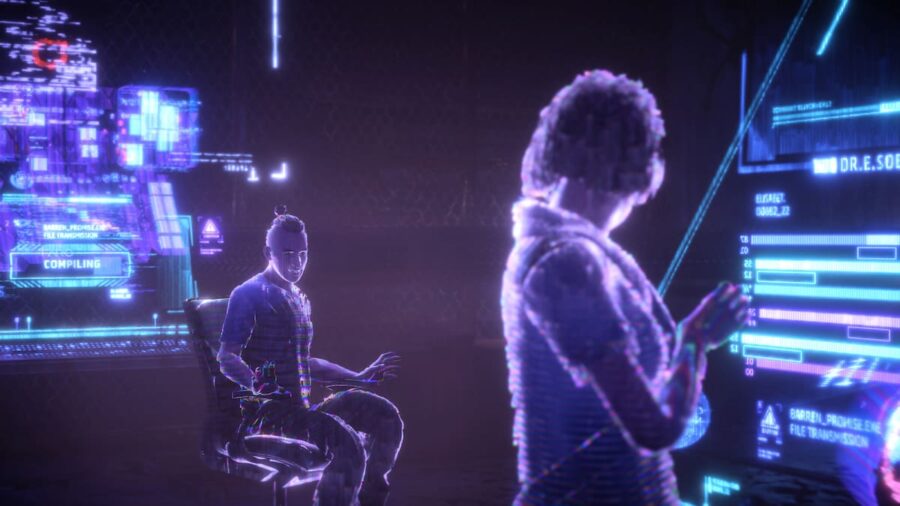 To find the Travis Schools Ted audio datapoint, players must keep the location in mind early on. Upon entering the large flooded room, players will need to take the pathway on the left. Once inside this room on the left, Aloy can use her pullcaster to pull herself over to the door on the opposite side of the room.
Related: How to unlock the Ancient Trunk in Latopolis in Horizon Forbidden West?
Open the door and head inside to find yet another door without power. Players can find the power cell needed to open the door within the room to the left of the unpowered door. Put the power cell into the door's terminal to power and open it.
A computer terminal will be just inside that also needs power. Simply take the power cell from Aloy's door to enter the room and place it within the terminal. This will grant her access to Travis Schools Ted's hidden datapoint, one of the game's most commonly missed data points.
For more Horizon Forbidden West content, be sure to check out How to upgrade the Hunter Arrow Quiver in Horizon Forbidden West on Pro Game Guides.