Wild Rift comes with a huge skill curve, and it can take players years to reach the higher elos of matchmaking. As a new player, one needs to understand the fundamental mechanics of the game rather than getting kills or a quick win. Which champion you play can be a big determining factor in this regard, while you learn the ropes around the rift.
With such a huge roster of champions to choose from, it can be confusing to know which ones to unlock first. For beginners, it is ideal to go for the champions with a lower skill-requirement. This will allow you to focus on the more important aspects like lane pushing, and capturing objectives. With that out of the way, here's a list with one champion from each role every beginner should unlock when beginning their Wild Rift journey.
Garen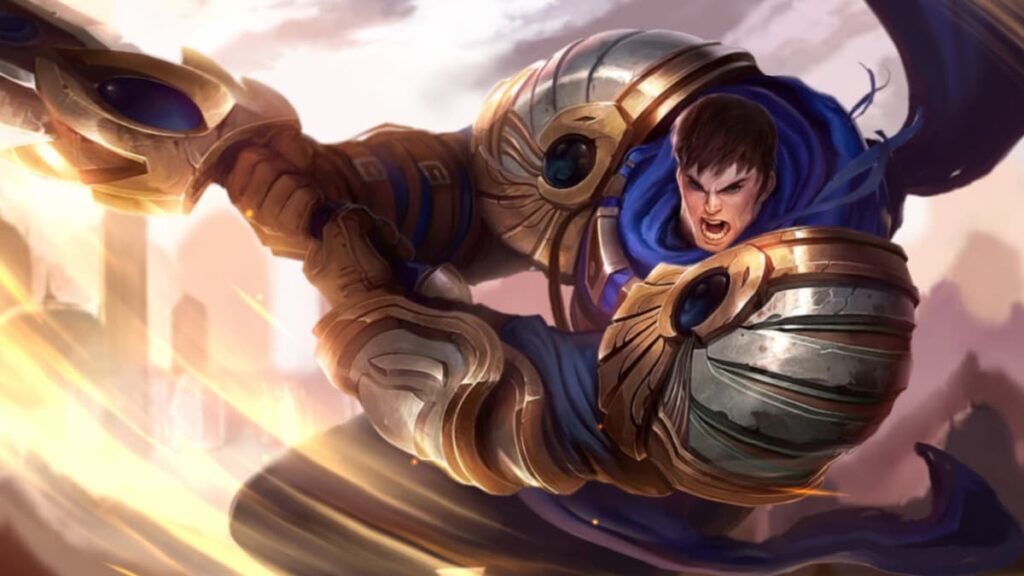 Role: Baron Lane
Recommended Runes: Grasp of the Undying, Triumph, Nullifying Orb, Sweet Tooth
It's really hard to go wrong with Garen. His kit is one of the simplest in the entire game, and there are no skillshots to worry about either. As a Baron laner, he is super tanky, which means newer players will not be punished too harshly for making mistakes. His S1 grants him bonus movement speed, and his S2 grants bonus defense stats, both of which can be good for escaping enemies or closing in on them. All in all, Garen is the perfect champion to learn how to play solo in Baron lane.
Seraphine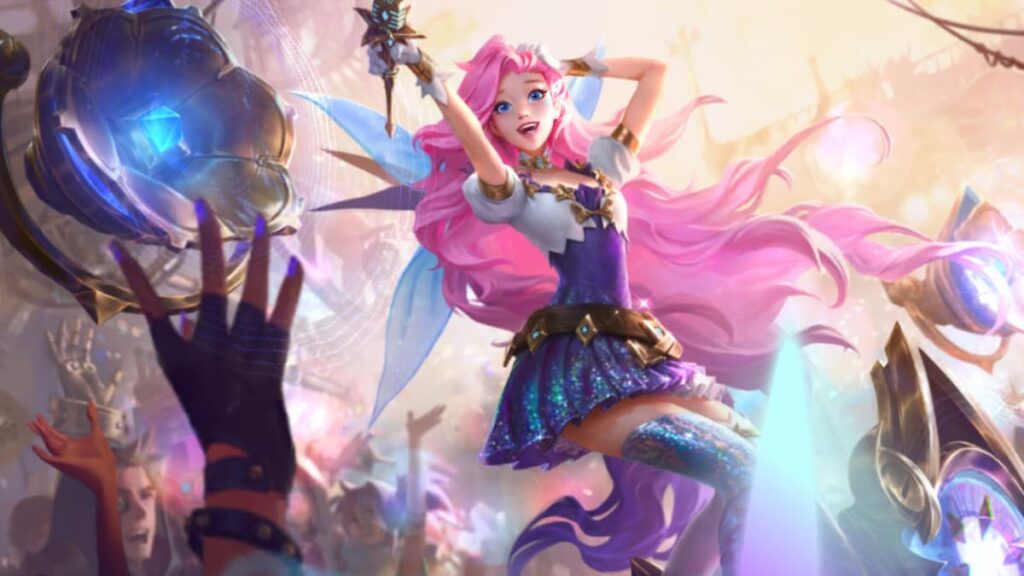 Role: Support / Mid Lane
Recommended Runes: Aery, Weakness, Hunter-Titan, Hunter-Genius
Seraphine comes with a beginner-friendly kit that has a lot of game-changing potential, making her one of the best support champions for new players. As a mage, she can do a lot of poke damage to enemies while also healing allies. Her ultimate does massive crowd control and can pull in entire enemy teams towards her. With her passive, Echo, every third ability cast will be buffed, even if they hit no enemies.
Ahri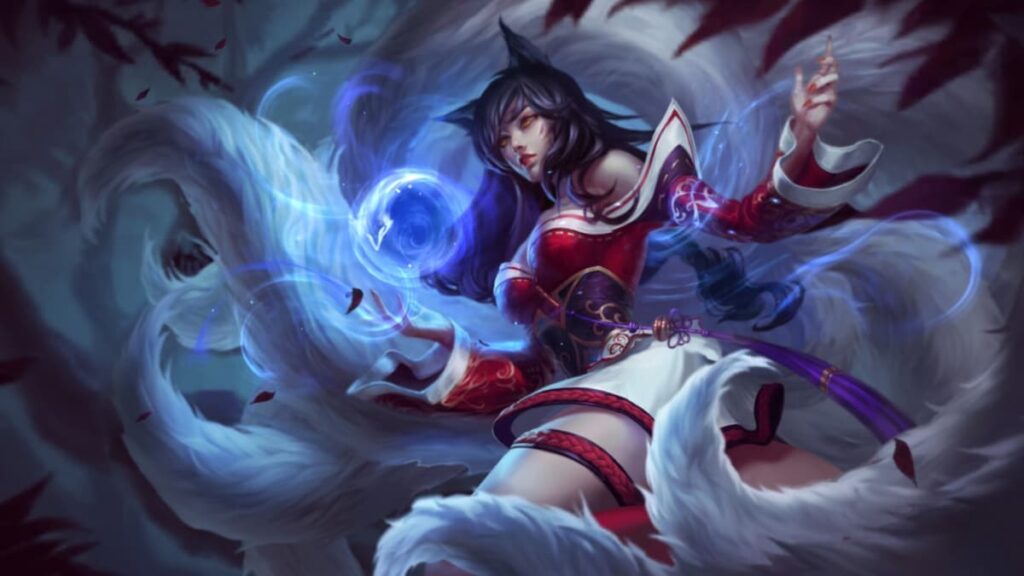 Role: Mid Lane
Recommended Runes: Electrocute, Triumph, Nullifying Orb, Hunter-Genius
Ahri is one of the best mid-lane champions for beginners and seasoned players alike. She is a mage with a lot of quick movement potential, which makes poking enemies a breeze. Her S1 and S3 are good for learning skillshots, and her Ultimate grants her three burst dashes that also deal damage to nearby enemies. With her S1, even if you miss the skillshot, there's always the chance to hit the enemies with the orb on its return.
Miss Fortune
Role: Duo Lane
Recommended Runes: Conqueror, Hunter-Vampirism, Hunter-Titan, Manaflow Band
If you wish to try your hands at the marksman role, we suggest unlocking Miss Fortune. She is great at keeping the enemy at bay, thanks to her S3 which deals AoE damage, and slows enemies caught in its radius. With her passive, she deals bonus damage when auto-attacking and switching between enemies. Her S1 is perfect for keeping distance from the enemies, while still doing massive damage and leaving them wondering what hit them. When in a sticky situation, use her S2 to wriggle out of debuffs, and gain extra movement speed.
Master Yi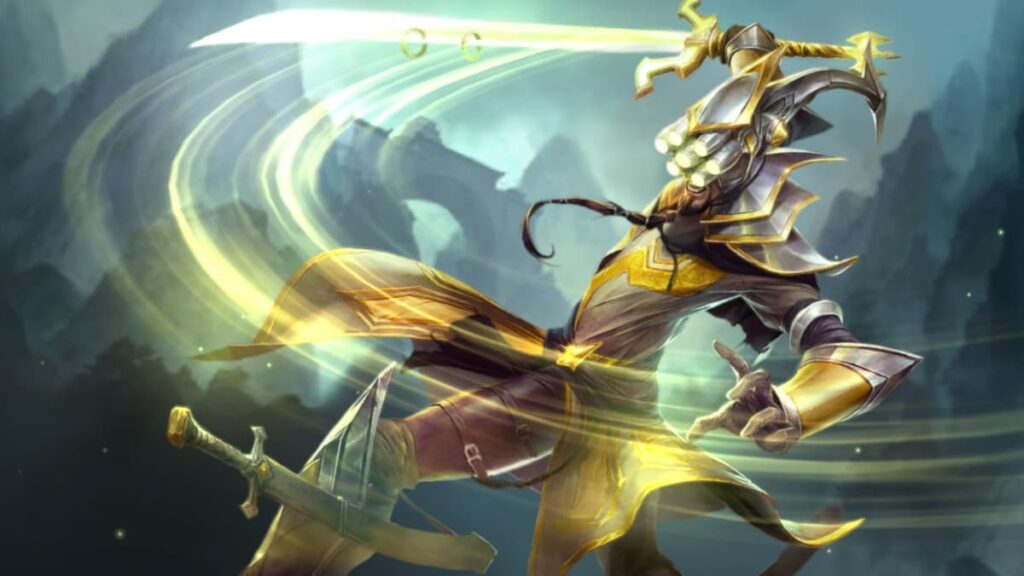 Role: Jungle
Recommended Runes: Lethal Tempo, Triumph, Hunter-Titan, Hunter-Genius
The Jungle is the hardest role for beginners to wrap their heads around. Farming the jungle fast and capturing objectives can turn a game on its head, but is not as easy as it sounds. However, beginners can worry a little less, thanks to Master Yi. Where his kit lacks in movement, it more than makes up for with insane attack speed, healing, and dealing tons of damage. Owing to this, Master Yi can trivialize jungle farming, and help players focus on assisting their allies in the lane. Using his S1 is a great way to dodge enemy attacks, and his S2 can be used to absorb damage or heal up quickly.
Wondering how to rank up in Wild Rift? Check out Ranking System in LoL Wild Rift – How It Works, here on Pro Game Guides.