In September 2021, Lemnis Gate joined the Xbox Game Pass roster. This unique FPS pits several operatives against each other in a time loop. Each operative plays differently and brings their own skill sets to battle, but just how many fighters does Lemnis Gate have? Xbox Game Pass continues to please subscribers with a stream of consistent content for players to enjoy.
There are seven operatives for players to use in Lemnis Gate. Each soldier uses their unique weapons and abilities to overcome the competition. Players can see the list of characters in the game below:
Related: Marvel's Avengers heading to Xbox Game Pass September 30th
Kapitan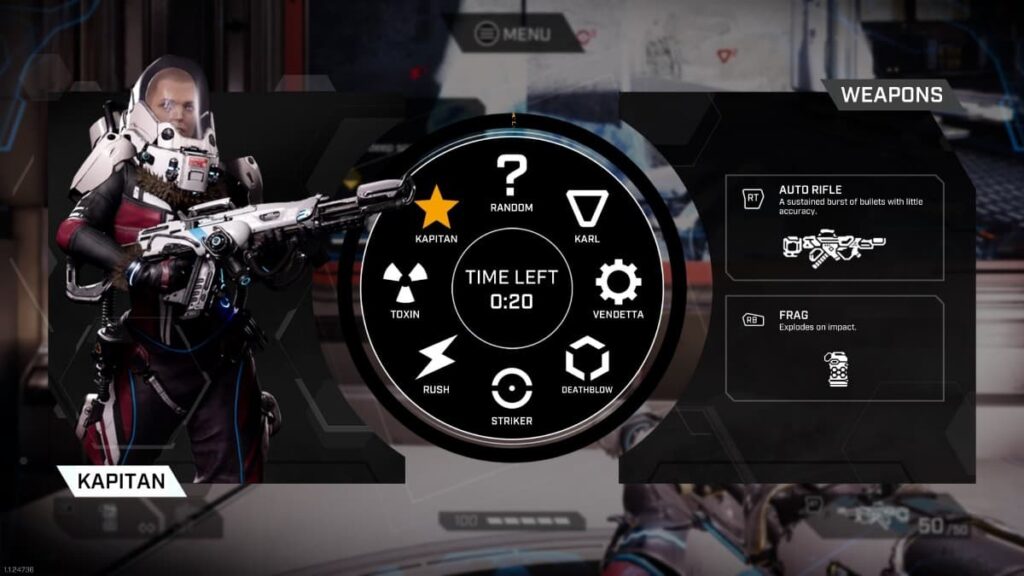 Kapitan is a more traditional operative, using the Auto Rifle as her primary weapon with a Frag grenade as her secondary. She's the best option for those looking for a straightforward playstyle.
Toxin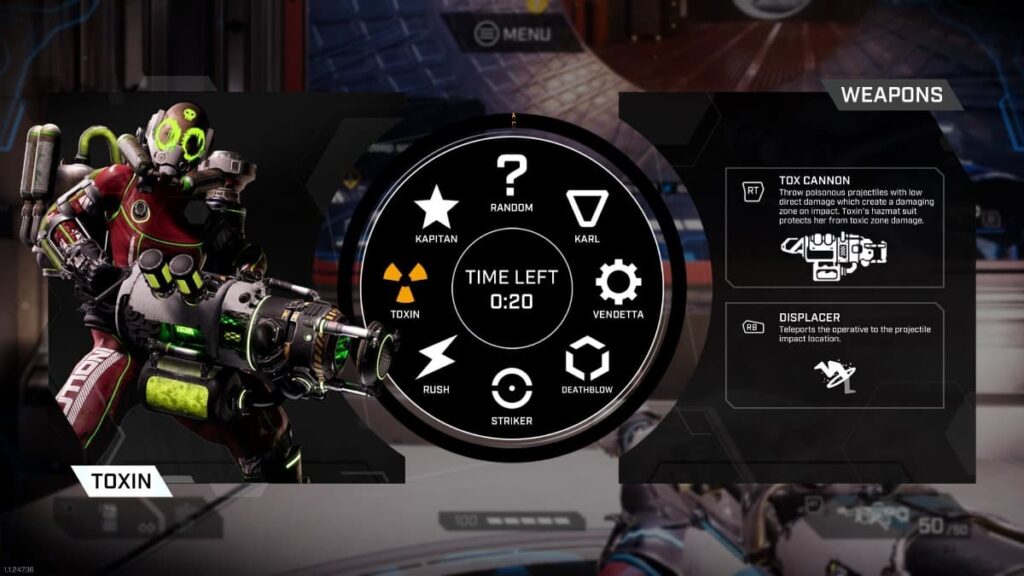 Toxin's playstyle is far more eccentric when compared to Kapitan, as he wields the Tox Cannon. This weapon allows him to shoot poisonous projectiles around the map that damage opponents over time. His Displacer ability even lets him teleport to these contaminated areas for improved movement.
Rush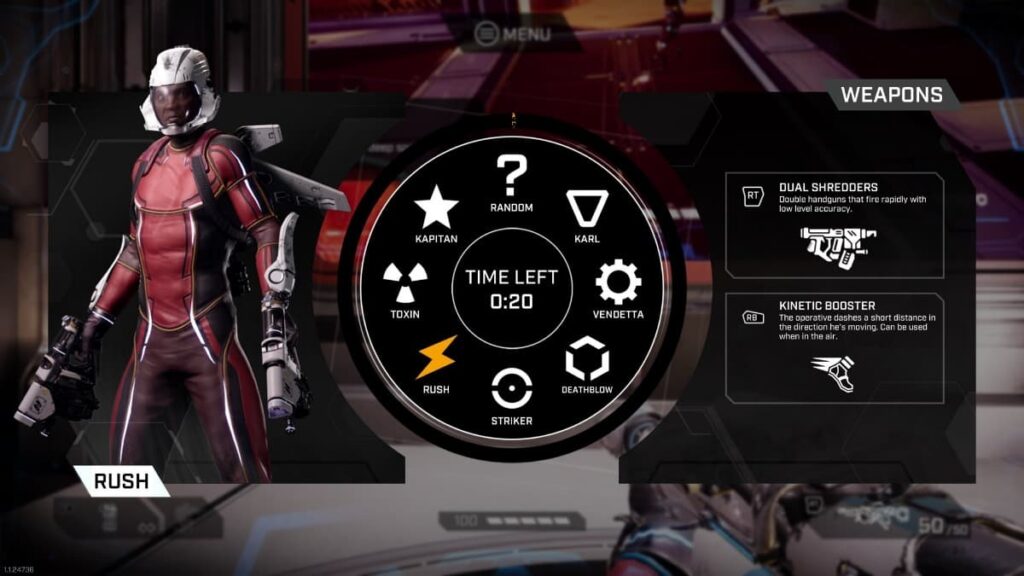 For players looking for a speedy operative, Rush is the best option on the table. Rush employs Dual Shredders for an increased rate of fire at the cost of accuracy. He'll need to get close to do severe damage, which is where his Kinetic Boosters come in. Using these jet boots lets Rush dash forward, even while airborne.
Striker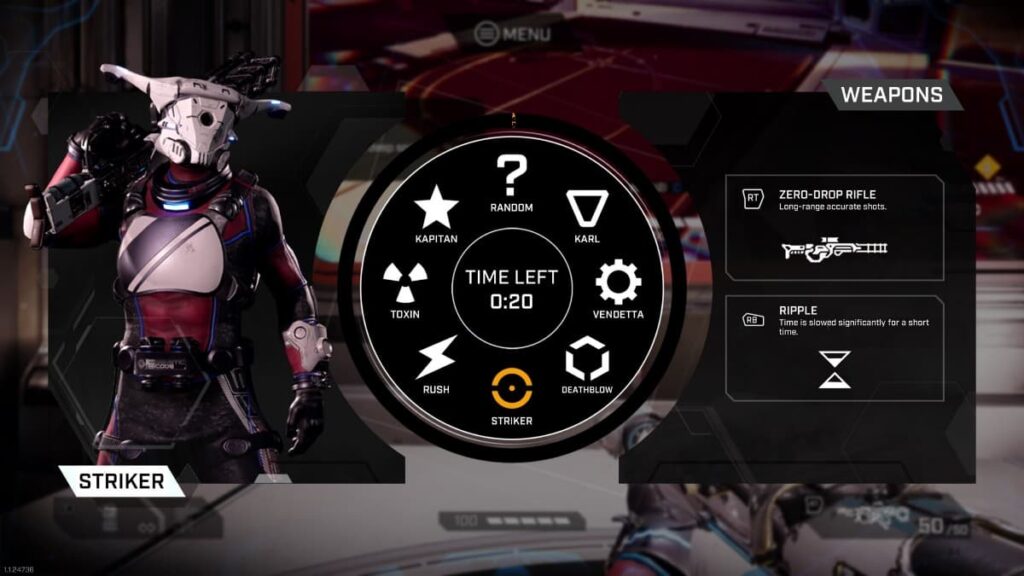 If sniping is more your style, then Striker is the operative for you. This sharpshooter uses his Zero-Drop Rifle to target foes from a distance. With his Ripple ability, he can slow time to make landing his shots easier as well.
Deathblow
Another heavy hitter in Lemnis gate is Deathblow. This character uses his Eradicator to fire off rockets at his enemies. While they travel slowly, the damage they deal is substantial. He also uses Proximity Mine allows him to lay a trap for unsuspecting foes moving across the map.
Vendetta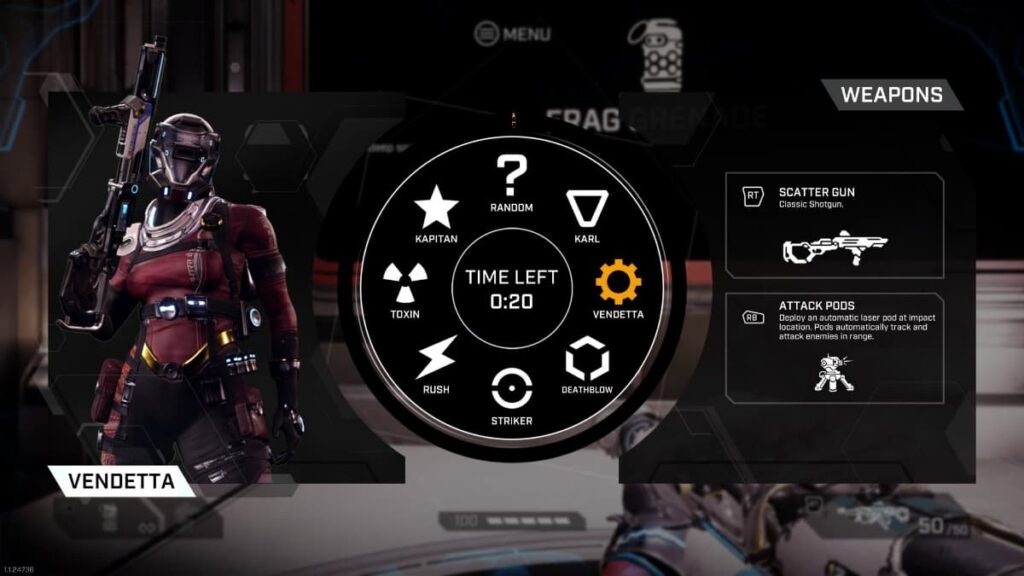 Vendetta is the best option on the table for players looking to get up close with their quarry. With her Scatter Gun, Vendetta can eviscerate the competition at close range. Her Attack Pods will target enemies in their vicinity, creating an operative with impressive damage output.
Karl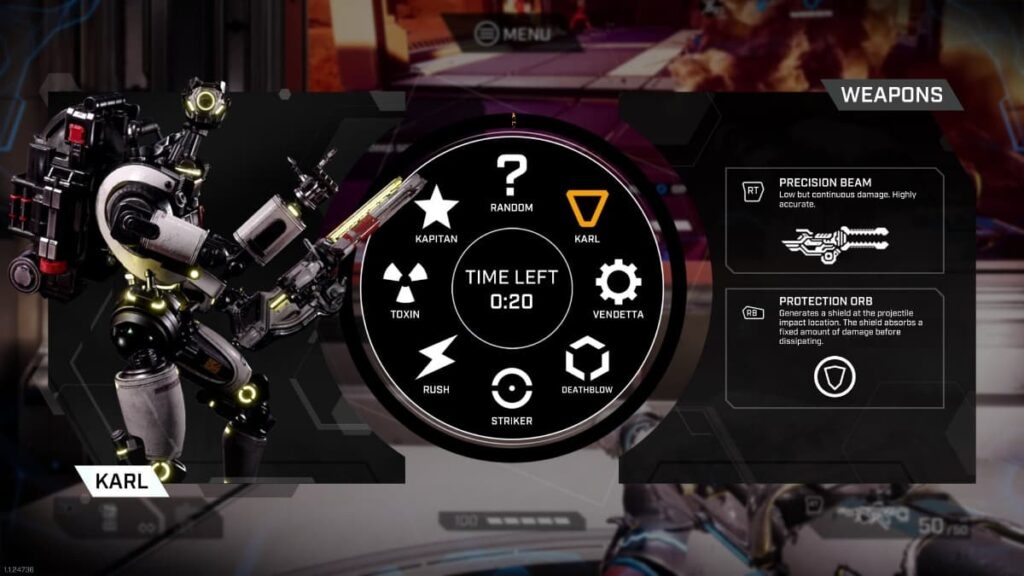 For those interested in putting out a consistent stream of damage, Karl is your best bet. Karl's Precision Beam allows him to shoot an energy ray with great accuracy. He's an excellent option for those aiming to outlast the competition. His Protection Orb is a great tool to protect himself and others from oncoming attacks.
For more on Xbox, be sure to check out some of our other articles, like 2021's 5 Best Gaming TVs for Xbox Series X/S here on Pro Game Guides.