Here we are, the final memories to collect from Life is Strange: True Colors! In this climactic episode there are some very insightful memories to find, thus filling in the gaps for the story so far. Strap yourself in for a wild ride, as all the truths reveal themselves in Chapter 5: B Side!
Flashback (Hospital) - Mom's Keys
Chapter 5 will start with another cutscene where you are cast into a flashback after what happens at the end of Chapter 4. When you are back on the stick, have Alex walk over to the Right Hand Side of the room to the cabinets. On the counter, you will see Mom's Keys. Focus on them to conjure a memory.
Interacting with them will get you the Scary News trophy/achievement.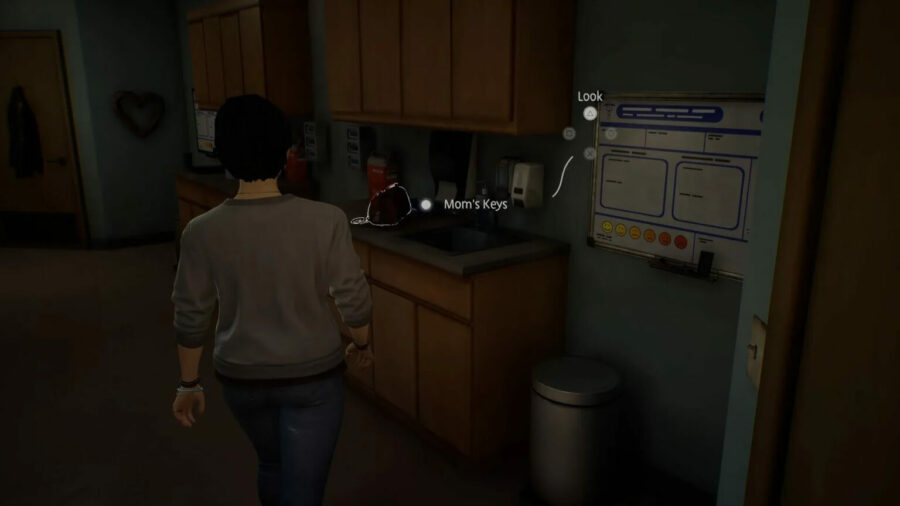 Flashback (Chen Household) - Business Card
In the second flashback, you will be in Alex and Gabe's childhood home. Go through the living room and into the Kitchen at the back of the house. To the Left of the Jack-o-Lantern, you will see a Business Card. Use your power to view the memory.
Interacting with it will get you the Some Kind of Fight trophy/achievement.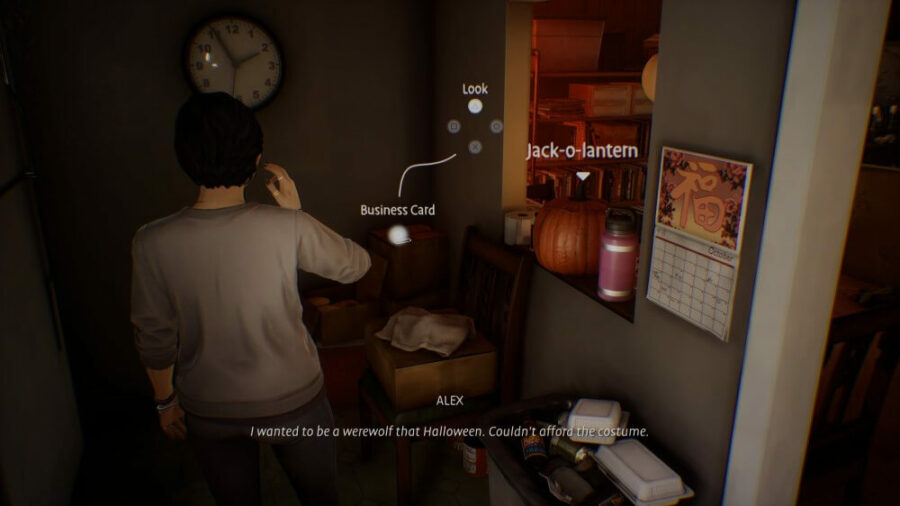 Related: All Memories in Life is Strange: True Colors Chapter 4
Flashback (Orphanage) - Guitar Strings
After the home flashback, Alex will find herself back in one of her old orphanages. Walk down the center of the room from when the cutscene ends and go to the bunk that is in the Middle on the Left Hand Side, you will find some Guitar Strings.
Interacting with this will unlock the Guitar Strings trophy/achievement.
Mining Pit - Pendant
This memory is one that you will encounter no matter what when traversing through the mining tunnels. You will see a Pendant and pick it up in order to progress with the chapter.
Interacting with this will get you the Where the Devil Sleeps trophy/achievement.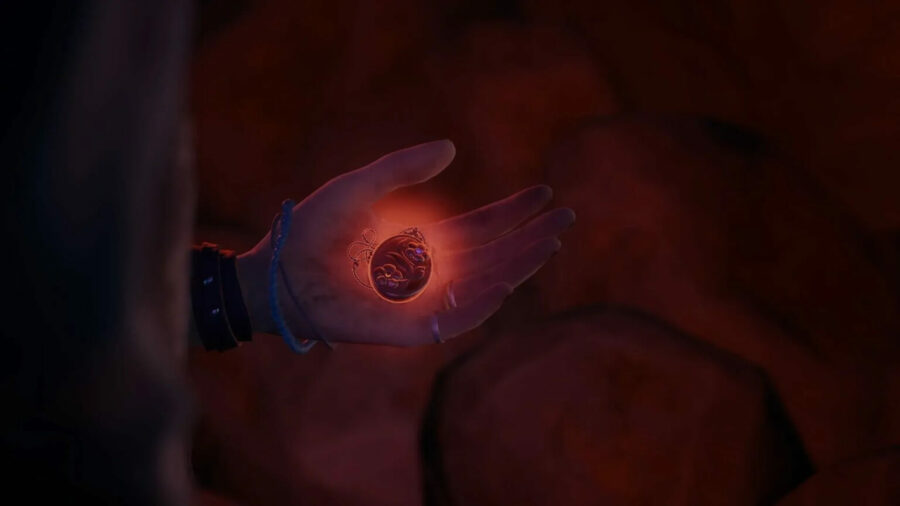 Gabe's Apartment - Bomber Jacket
After all of the commotion, you will end up back in Gabe's apartment. Head to the back of the apartment past the kitchenette to where you found the pressed rose in the chapter before. On the chair of the small dining table, you will find a Bomber Jacket. Zone in on it to get the final memory to piece together the entire puzzle.
Interacting with it will get you the You're a Helldiver Now trophy/achievement.
And that's it! With that you will have collected all of the memories in Life is Strange: True Colors. If you have enough strength after the tearjerker of a game let us know what you thought of it! Can't wait to play more? Check out the upcoming DLC Wavelengths.