The newest Life is Strange game is just around the corner, and with it comes a new cast of delightful and in-depth characters to get to know, love and probably experience heartbreak over! The previous games have had stellar castings, so, who's going to be in Life is Strange: True Colors?
A video on the Life is Strange YouTube channel was released which introduces us to the newest generation of LiS portrayals. Quite a few are newcomers to the acting industry, including the lead herself Alex Chen who is played by Erika Mori. Check out the casting list below: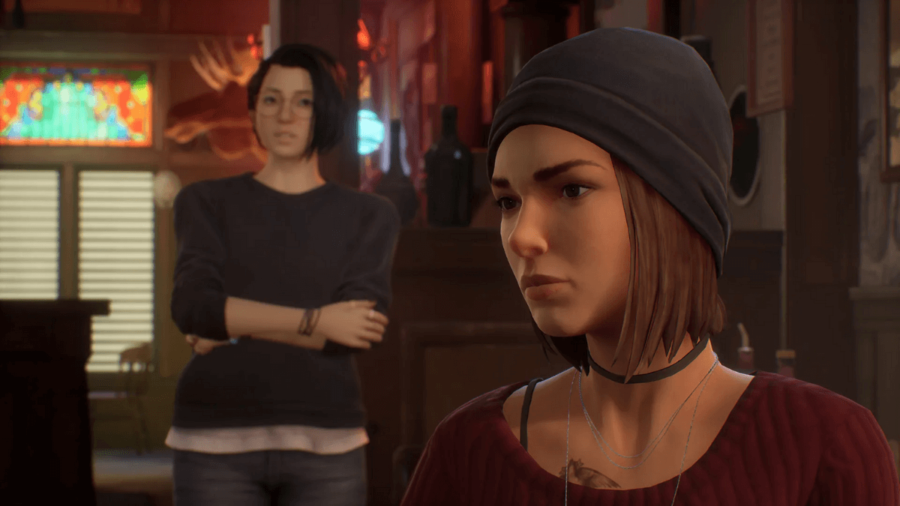 Alex – Erika Mori
Gabe – Han Soto
Steph – Katy Bentz
Ryan – Eric Emery
Charlotte – Exzinia Scott
Riley – Danielle Renee Vivarttas
Mac – Dwight Braswell
Eleanor – Karen Slack
Jed – Stephen F. Austin
Ethan – Ignacio Garcia-Canteli
'Duckie' – Jim Hunt
Diane – Anastasia Davidson
Pike – Cody Lyman
Valkyrie – Suzu the Cat
The voice actors of Life is Strange always do a fantastic job, and sometimes very prominent people are cast such as Ashly Burch from the first game who is known for voicing a lot of characters; arguably one of her most famous examples is being Aloy from Horizon Zero Dawn.
You may also recognise some characters from TV such as Gabe's Han Soto, who was in some of the later episodes of Cobra Kai season 3 which aired at the back end of 2020. Katy Bentz will be recognisable as Steph Gingrich from the previous Life is Strange: Before the Storm game, but has also made an appearance in Alien Predator!
Excited for the newest game? Why not go through the previous titles before launch and pick up some souvenirs you missed in Life is Strange 2?