One thing that has increased the ever-lasting boom of Grand Theft Auto V is the concept of GTA V RP, which allows people to roleplay in different positions whilst enjoying the world of Los Santos. Lots of people are very dedicated to it and want good servers, so here are the best ones to join and how to access them.
Mods Required
GTA V RP is not a Rockstar Games creation, and is instead made by the players for the players. With this being known, you will need to install some third-party software and mods before you are able to try and join one of the servers. The two most common tools are RageMP and FiveM.
You only need one to start accessing servers, but you will need both if you want to see all of the RP server choices available.
To install RageMP you will need to:
Go to official site of RageMP.
Click Download and save the file.
Start the Installer and make sure the file location for RageMP is in the same place/drive as your copy of GTA V.
Once the installer has done its thing, the server list should pop onto your screen and you will be able to see the selections to choose from.

If RageMP cannot detect your game copy, it will bring up an error and you will have to manually input the file location.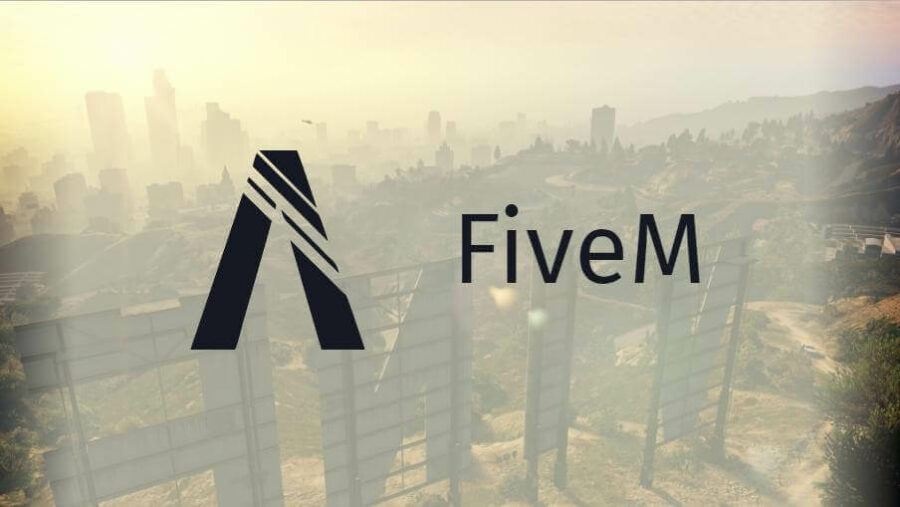 To install FiveM you will need to:
Ensure that GTA V is on the current update version before installing.
Head on over to the official site of FiveM.
Press Download Client.
Agree to the terms and conditions (otherwise you won't be able to download it).
Save the FiveM.exe file and then click it to run the installer (it might need to update itself first).
Make sure the file location for FiveM is in the same place/drive as your copy of GTA V.
After it has set up it will try to automatically look for your GTA V installation (you can also choose to find it manually).
After this FiveM will ask to update your game cache. Click yes to continue (otherwise it won't work).
Once this has finished, click Play to bring up the server list available to you.
How Do I Join?
Much like we discussed in our article about how to join the NoPixel server, you will need to fill out an application that is subject to approval by the server moderators. This is so that they can ensure they are letting people play who are committed to the roleplaying aspect. You will then have to wait to see if you have been accepted.
Do note that many have policies about unsuitable behavior within the server, and if you either do not comply with their roleplaying style, or don't adhere to the rules you can be temporarily or even permanently banned, so make sure to read the forums carefully.
We have kept NoPixel off of this list, even though it is one of the absolute best ones to join, due to having covered it in a previous piece.
Related: GTA 5 cheats list: All codes and phone numbers for PC, Xbox, and PlayStation
Now for the Top Picks
Now that we have clarified how to start the process of joining, here are some of the best ones to apply for. Some focus on extremely realistic gameplay styles, whilst others are more lax with regards to realism.
Eclipse RP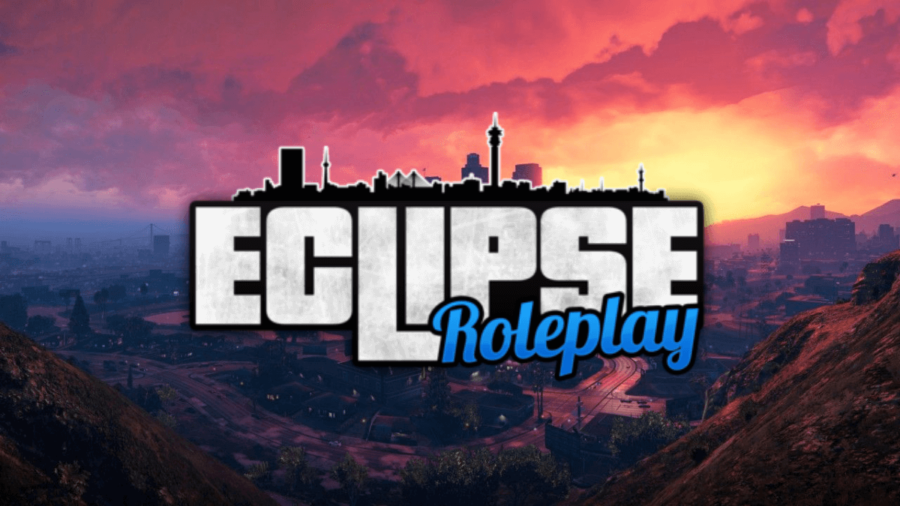 Although it is not a server that you find famous Twitch streamers talking about often, it is one that is definitely committed to the cause of roleplay within GTA V. Eclipse does have a waitlist, so you may have to be patient if you wish to join, but once in you are going to get a good experience.
Although not the smallest server, it hosts only 200 people at a time. So, when it is at maximum capacity you will have to wait for someone to leave. They have a strict code of conduct which you can read about on their forums to make sure you understand how they play.
Mafia City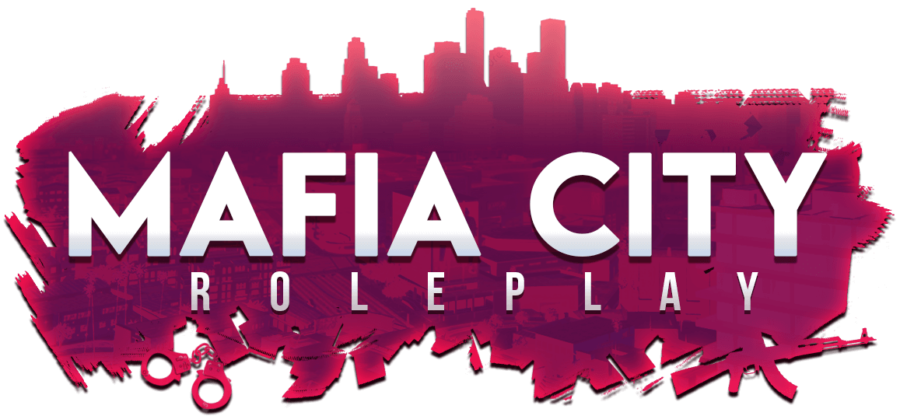 This is one took two years before it became available, and now has a trusty following to go with it. Mafia City has what is classed as a dynamic legal and illegal grouping system so that you can experience both flavors of the Mafia world. Become a relentless CEO, a cop or a gangster - the options for this one are full of variety. Not to mention, there are plenty of purchasable houses, apartments and buildings - so it has a great open feel to it!
NewDayRP
NewDay is brand new and has 250 slots going for it, so it is a bit more forgiving than the likes on NoPixel with regards to available places. It is another one that takes the roleplaying aspect very seriously and stipulates that you must remain in character at all times. They began as the WestWildRP for Red Dead Redemption 2 and have since ventured over to the GTA servers, so they are already well-established within the roleplaying community.
SubversionRP
SVRP is similar to that of NewDayRP, it is serious about the roleplaying aspect but is more semi-realistic with it rather than striving for absolute realism. It has a Standard Whitelist and a Donator Whitelist, both of which are currently open. It started in September 2019, so has had some time to establish itself and boasts a higher player count - so you may have a better chance of getting into this one sooner. If you are interested head to the site and click register.
The Family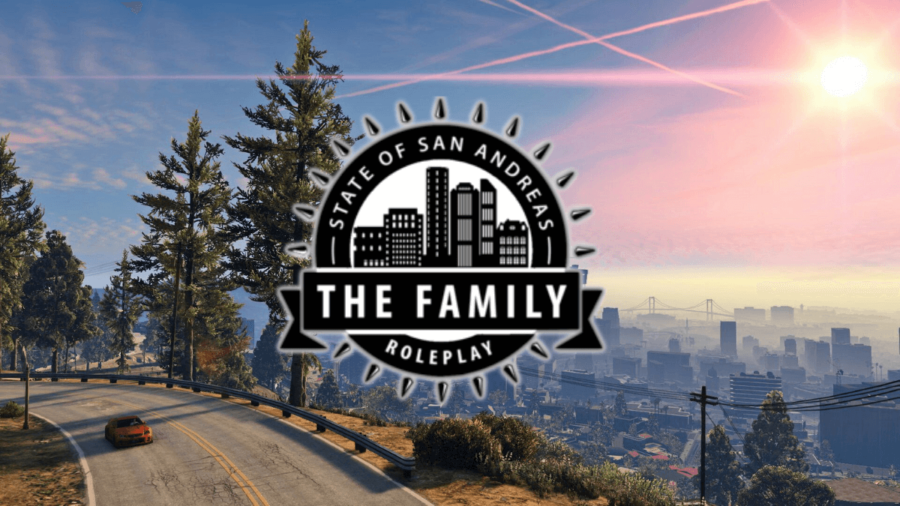 The Family is extremely dedicated to the roleplaying aspect of its gameplay and requires that players interact with each other in an appropriate way. They are so cautious about it that you will have to begin in a public server so that they can monitor your commitment to the game, as well as how well you interact with and treat other role players. If you pass their checks you can make your way onto their private server for an even better game experience.
Roleplaying is a great way to expand your experiences with GTA V and make some likeminded friends, so search the servers and find one that is right for your playstyle! There are more on RageMP and FiveM. Looking for more content? Check out some of the best GTA V mods!