Upon the surprise release of Halo Infinite Multiplayer, fans have surely had a blast dominating the maps with all their favorite weapons. No matter how familiar the most experienced Halo fan may be with the game, attempting to figure out Infinite's new weapons, along with the changes made to our familiar favorites, would be utterly disastrous in the middle of a battle.
Best Guns in Halo Infinite
Some are familiar that may have been restored for Infinite and a few tips on using some of the newer guns. Our list of 10 of the best guns in Halo Infinite includes some helpful details for players to check out before entering a match with them.
MA40 AR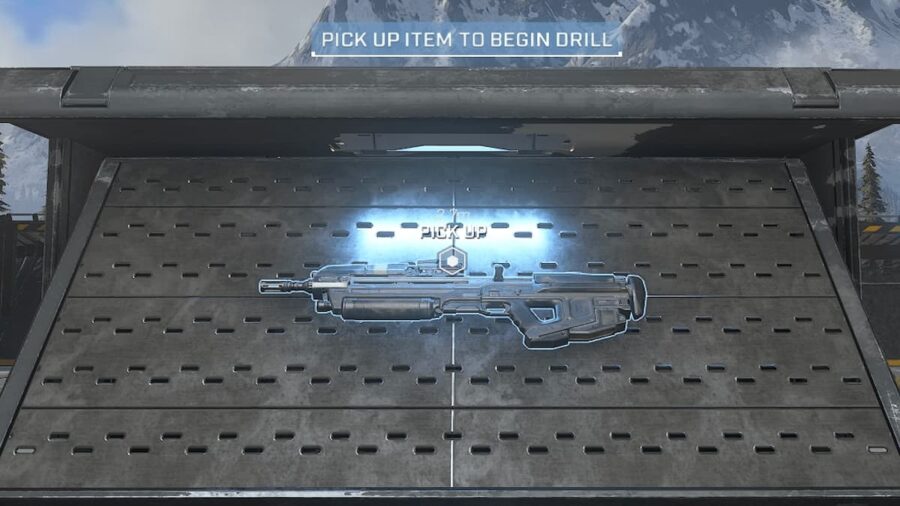 The MA40 AR is Halo's original assault rifle, and it's the default weapon given to players at the start of each match. It's most effective at a close or medium range, but it takes a bit of ammo to finish off enemies, and its recoil can be challenging to get used to. It's a great default weapon for beginners.
Pulse Carbine
The Pulse Carbine has been restored with a different form that may have a feel that resembles a battle rifle. With better precision at long ranges and less overheating, it releases a three-round burst that will track its targets until they are out of view and effectively drop the enemies' shields.
Related: All Weapon Spawn Locations on Streets in Halo Infinite Multiplayer
BR75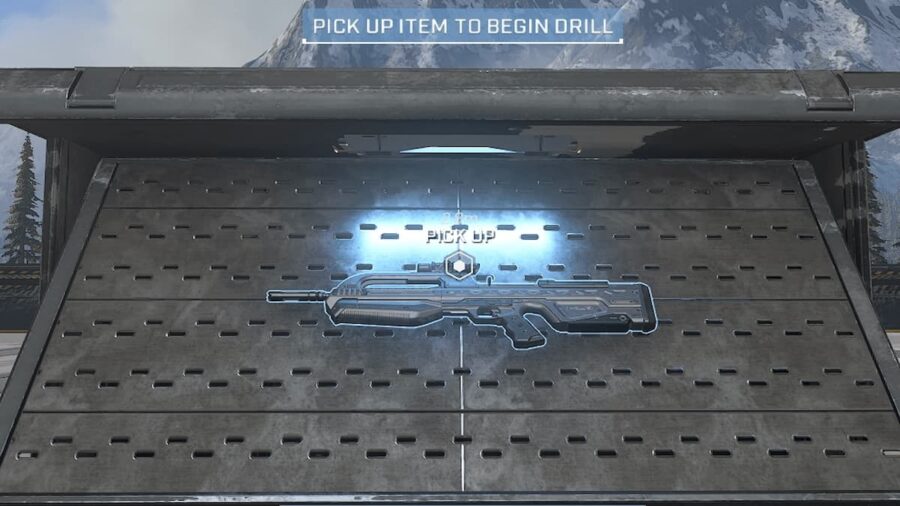 The BR75 returns to Infinite in just about the same form that we saw in Halo 2. It fires accurately with three-round bursts that are most effective at mid to long ranges and has a sniper feel with headshots, but it struggles with dropping shields.
VK78 Commando
The first newbie on the list is the VK78 Commando. Lying somewhere in the middle of the MA40 and the BR75, it has more of a machine gun feel than a standard AR. It's good to use at mid-range even though it's subpar compared to a battle rifle. Accurately aimed headshots will completely obliterate enemies, but the Commando runs through a magazine pretty quickly, so aim true.
Shock Rifle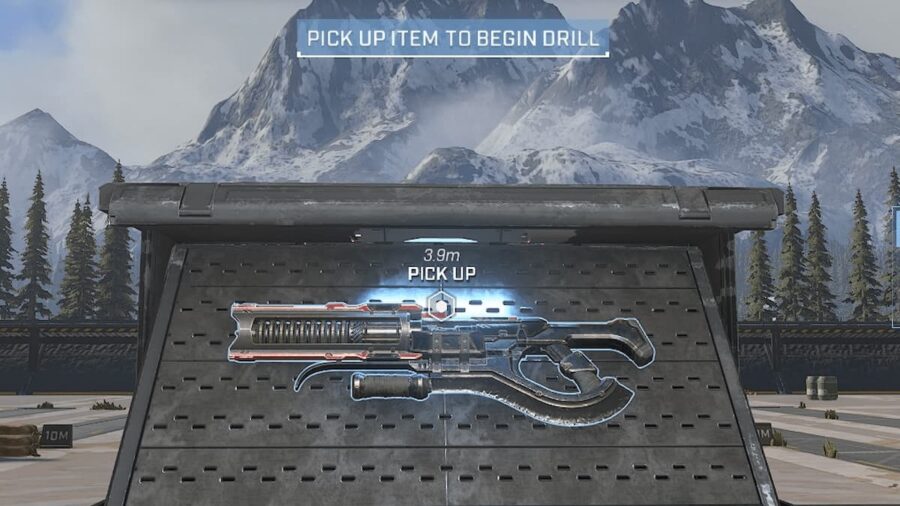 An energy weapon that shoots out electricity, the Shock Rifle will demolish its target and then ricochet off to hit enemies close by. Suffice to say; it's best used while the enemy team is buddied up on the battlefield. The Shock Rifle also briefly disables vehicles and knocks the heads off of enemies with one lightning blast of the gun. Aside from its recharge between shots, which is expected with any powerful energy weapon, the Shock Rifle is definitely a hard hitter.
MK50 Sidekick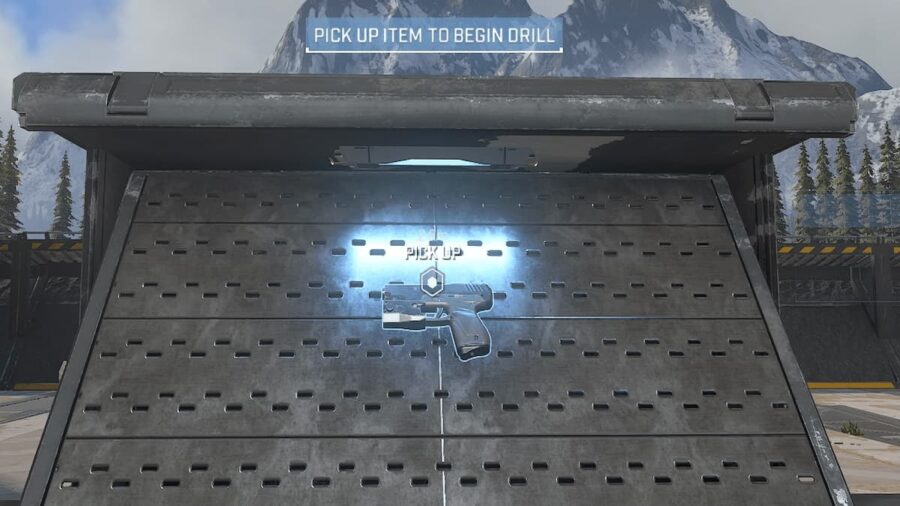 Although the MK50 is the standard default pistol in Infinite, its range surpasses the MA40 AR by a mile and deals out nice damage through headshots in combat. It struggles with downing shields, but this handy side piece will definitely save its handler when its primary weapon is depleted of ammo.
Plasma Pistol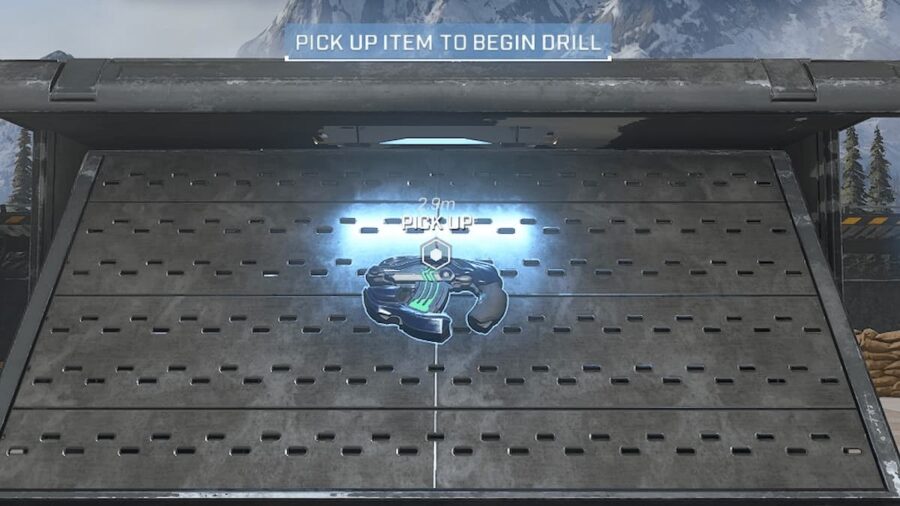 The Plasma Pistol remains a Halo classic, and its features remain untouched in Infinite. The familiar energy weapon will knock out an enemy's shield with one charged-up shot, though it may overheat in hand. The Plasma Pistol will do awesome damage when working with teammates that can take enemies out quickly after the Plasma Pistol demolishes their shields.
Related: When does the Halo Infinite Campaign unlock in each region?
Needler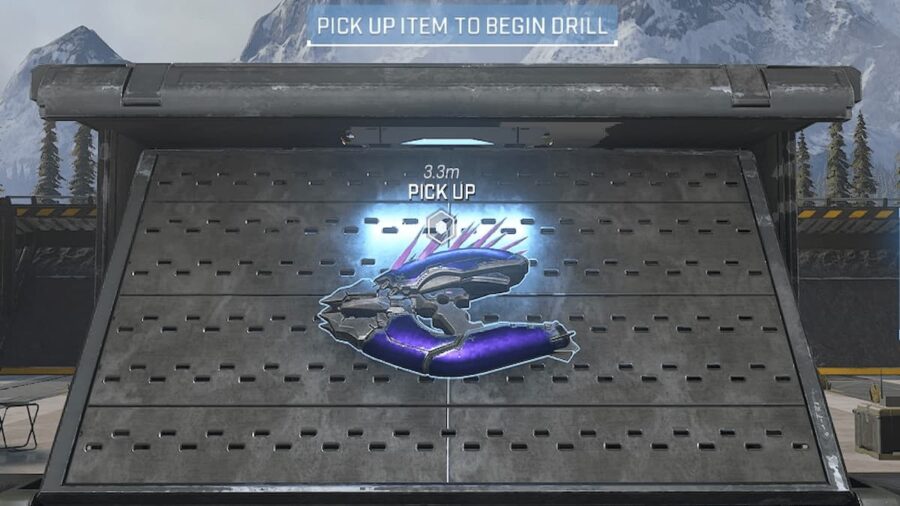 Ahh, the Needler. Halo vets know the Needler very well, as it is easily the most popular weapon of the game's franchise. The pink needle crystals that stick out of the top of the gun will stay inside hit enemies, dealing a bit of damage before blowing them to smithereens. The needles explode inside the enemy, creating killer visuals for the kill cam. Though the Needler is best used at a close range, it tracks its targets, but the epic gun seems to be a bit weaker in Infinite and basically takes half its magazine of needles to make an effective kill.
S7 Sniper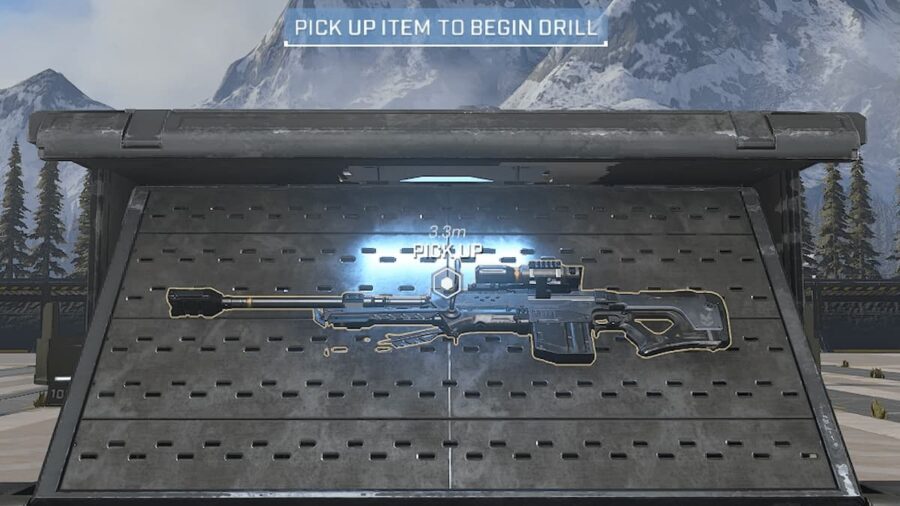 Back from the past and in the same conditions as the previous Halo games, the S7 Sniper has two zoom levels that needed no tweaking regarding its accuracy and power. Whether landing a single headshot or a couple of body shots, the S7 Sniper quickly gets the job done. Perfect that aim to get the most out of this powerful sniper because its magazine only holds four rounds.
Cindershot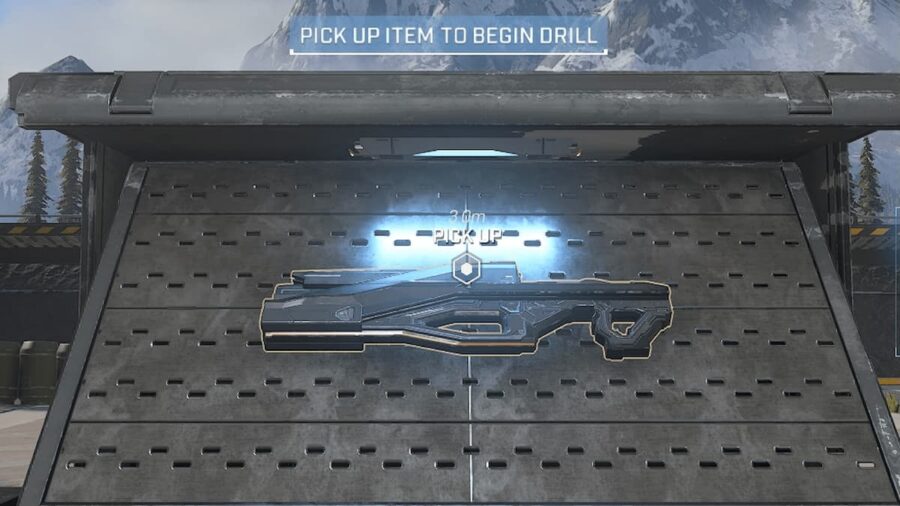 There had to be a grenade launcher on the list for those chaos-loving gamers who love a good explosive weapon. The Cindershot's missiles will bounce before exploding when players fire it from their hip, so don't aim it too far out with close-ranged targets. Switch up its aim to guide the missiles and send them flying to more specific locations when enemies are at a farther distance. The Cindershot ultimately annihilates big enemy groups, so just point this thing in a crowded direction and watch the fireworks.
Players can check all of Halo Infinite's guns and give them good testing before blindly heading into battle with them! Just head to the Academy section in the main menu and run through your favorites.
Be sure to stay close, as we stay up on all Halo Infinite news, lists, and gameplay guides to come! In the meantime, take a look at our guide on the Best Settings for Halo Infinite.