Indie games are the passion projects of the gaming world. They are often created by small groups of friends who decided one day that their game should exist. Due to the lack of restrictions of triple-A companies, indie games have the freedom to experiment with new mechanics and ideas, all on a smaller scale. These games are dripping with love and enthusiasm, and often sport unique art styles that make them stand out from mainline games. In their existence, they demonstrate that with a dream, small groups of developers can make anything happen. Come join us as we list the 10 best indie games of all time.
10 Greatest Indie Games Ever Made
Hades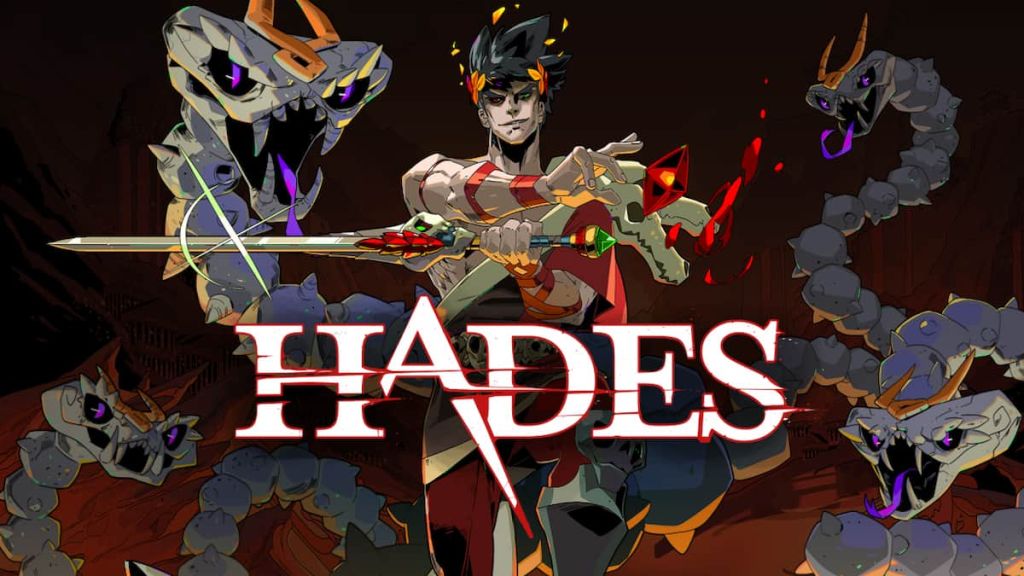 Hades is a masterpiece developed by Supergiant Games. With a history of developing beautiful games like Bastion and Transistor, Hades had a lot to live up to. For several years, its fans waited patiently for what would become one of the best roguelikes to date.
Hades sports a crisp, colorful visual style, along with music that enhances every descent into Tartarus. The characters in Hades are unforgettable, well-designed, and enrich the narrative atmosphere. The game also feels good to play, and the controls are both reliable and slick. Supergiant's love for games is tangible in Hades, and it is a worthwhile play for any roguelike fan.
Darkest Dungeon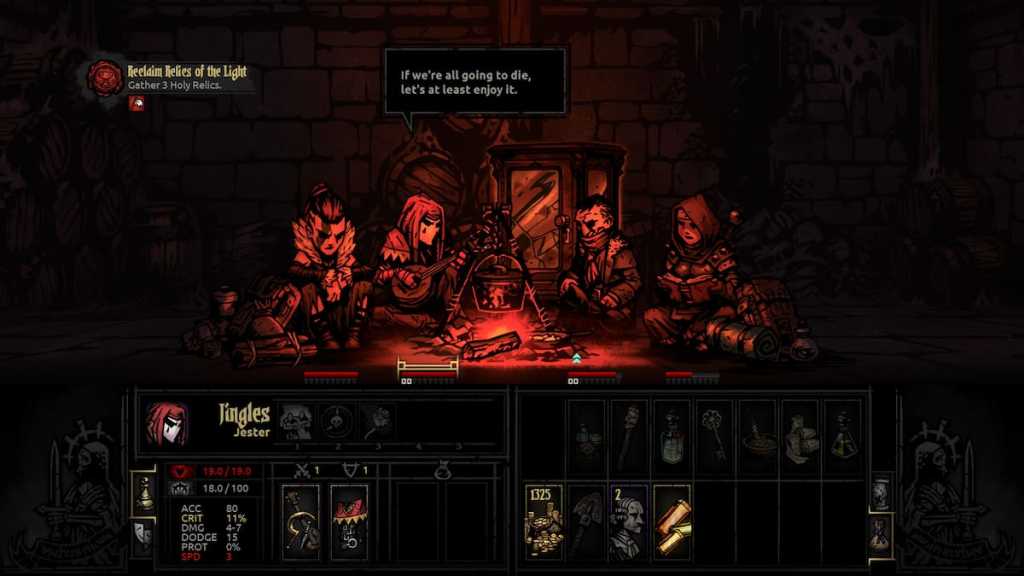 Darkest Dungeon feels as good to play as it looks. The game possesses a lovely gothic art style, and each attack animation feels like it has weight and motion. Red Hook Studios poured their hearts into this game's development, and it is clearly seen through the game's bold aesthetic.
Characters in Darkest Dungeon feel bruised and battered but motivated by a tinge of hope. As the player, you start to empathize with the wounds of your adventurers and want to protect them from harm. The stakes are high, but the rewards are higher. Surviving by a sliver of health is exhilarating as much as watching death blows is defeating. Overall, Darkest Dungeon is a concoction of razor-sharp game feel and crisp aesthetics.
Anatomy
Anatomy is an underrated game with a staggeringly unique visual style. Developed by Kitty Horrorshow, Anatomy is a horror game that captures the feeling of frantically stumbling up the basement stairs after turning the lights off. It is a game all about a house that does not want you exploring its halls or disturbing its rooms.
Although it is still under the radar, Anatomy is a brilliant game that investigates the idea of "home," and whether it's truly as safe as we wish to believe. It experiments with a new renaissance of horror, one that is not defined by jumpscares, but rather by the aching feeling that you are not welcome.
Frostpunk
Frostpunk is a city-building survival game where you must keep your inhabitants alive, no matter the cost. It explores the intersection between morality and survival and tests your ability to make difficult choices. Developed by 11 Bit Studios, Frostpunk sports a crisp style and immersive sound effects. For instance, the sound of cracking ice during a cold front truly feels like a looming threat.
To fend off the cold, desperate measures are sometimes necessary. Your workers may have to work a 24-hour shift to retrieve coal. Your children may enter the workforce because there are no more adults alive. How far are you willing to go to survive?
Outer Wilds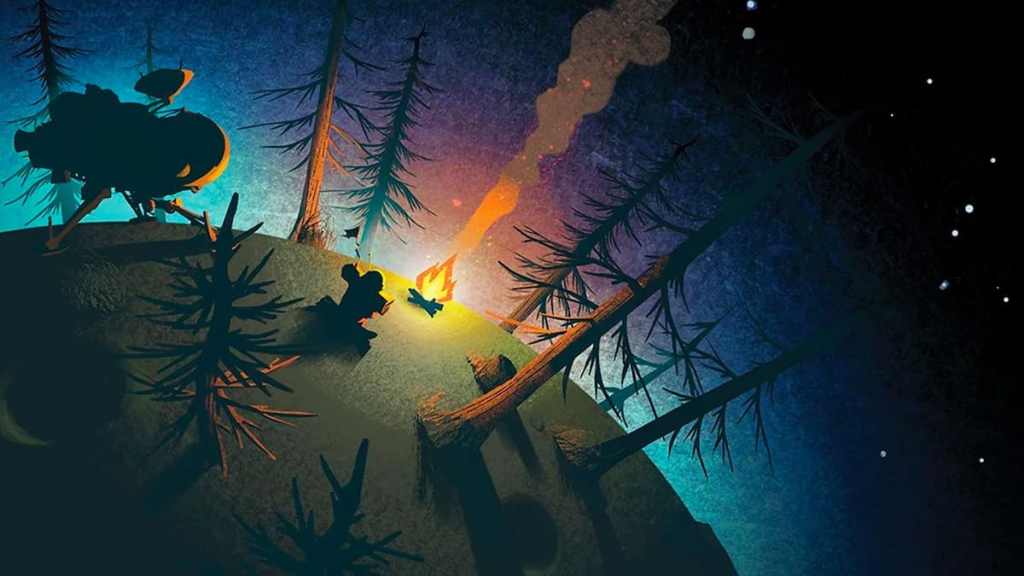 Outer Wilds is a personal journey into space that explores permanence and the limits of time. In this game, you adventure across the galaxy to discover new planets and clues about the past, all within the restriction of a time loop that returns you to your home planet. In Outer Wilds, Mobius Digital weaves together the feelings of "home" and "loneliness" into a beautiful tapestry.
The accompanying score captures the wonder of space, as well as the vast nature of time. This adventure is deeply personal, and though the time loop is constantly looming close behind, there is always another marshmallow to roast over Timber Hearth's fire.
Inscryption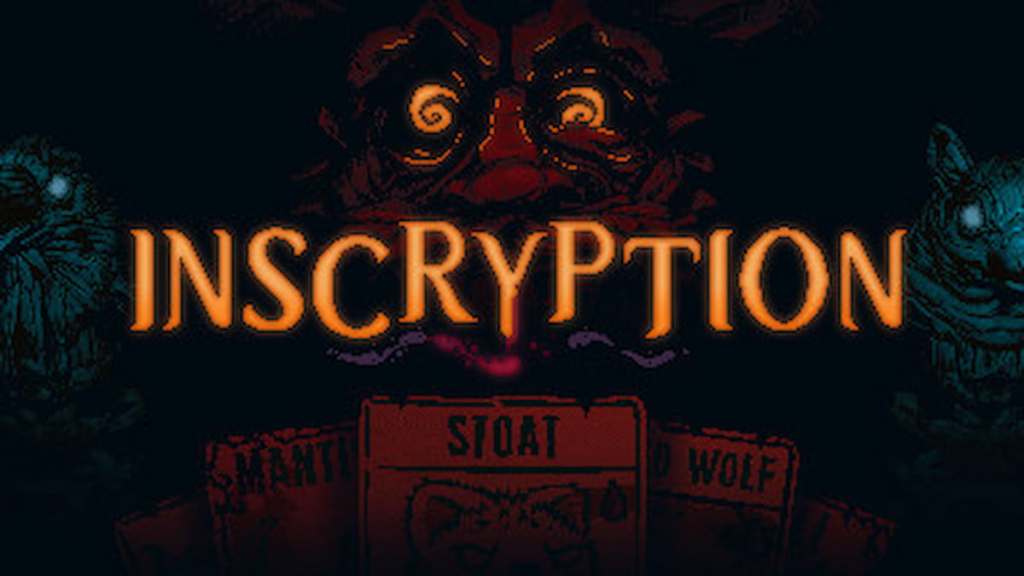 Inscryption takes everything you know about games and turns it on its head. Full of twists and turns and a constantly changing rulebook, Inscryption is a wild ride that is best enjoyed with a blind playthrough. Daniel Mullins crafted a game with a visual style that is both deceptively simple and unlike anything seen before. With mechanics as satisfying as lemonade on a hot summer day and a soundtrack that fleshes out the environment through plucked strings alone, Inscryption is a must-play for any rogue-like fan.
Related: Is Inscryption coming to PS4, PS5, Xbox, and Switch?
Disco Elysium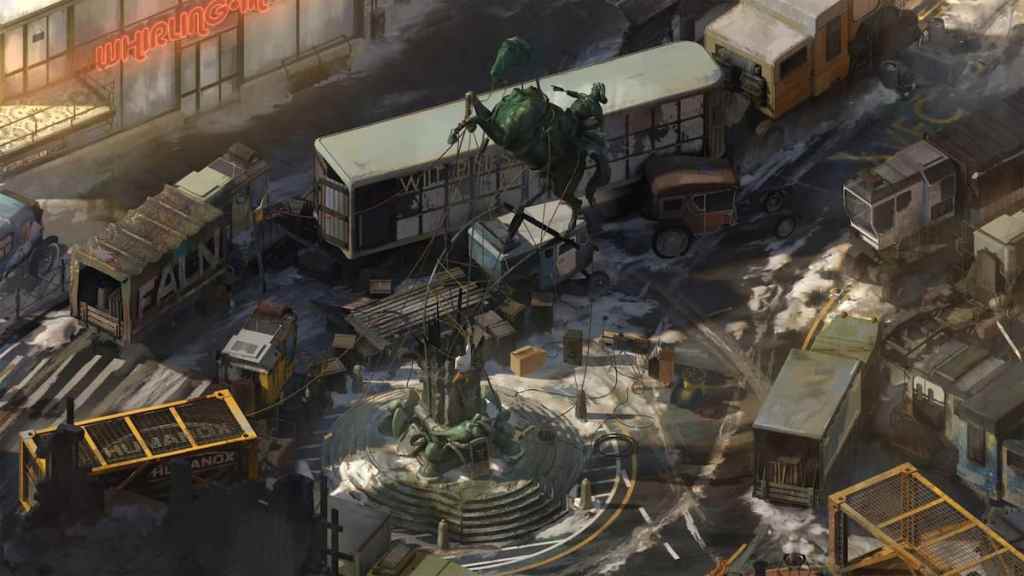 Disco Elysium is a narrative experience that transcends words. The game explores identity, personal history, how your past affects your present actions. You play as Harry, an amnesiac detective who is chaos incarnate, afflicted by a sense of unidentifiable loss.
Through the testimonies of those around you in the city of Revachol, you discover who you were before the amnesia and must come to terms with that information. You must grow to like yourself, despite how insensitive and miserable you have been in the past. Although the RPG mechanics are groundbreaking and the narrative is memorable, the real treasure in Disco Elysium is the people. Each character feels incredibly human and experiences raw human emotions that drive their motivations and personalities.
Kentucky Route Zero
Kentucky Route Zero is a narrative experience that follows the lives of several characters in the barren, weird environment of fictional Kentucky. As these characters, you seek a mystical highway called The Zero, which may just be your saving grace.
With a soundtrack by The Bedquilt Ramblers and visuals to challenge triple-A games, Kentucky Route Zero is something you've never experienced before. The game has touches of magical realism and feels like a dream you forgot. Developed by only three people, Kentucky Route Zero is an unforgettable story about a small world where everyone's story matters.
Hollow Knight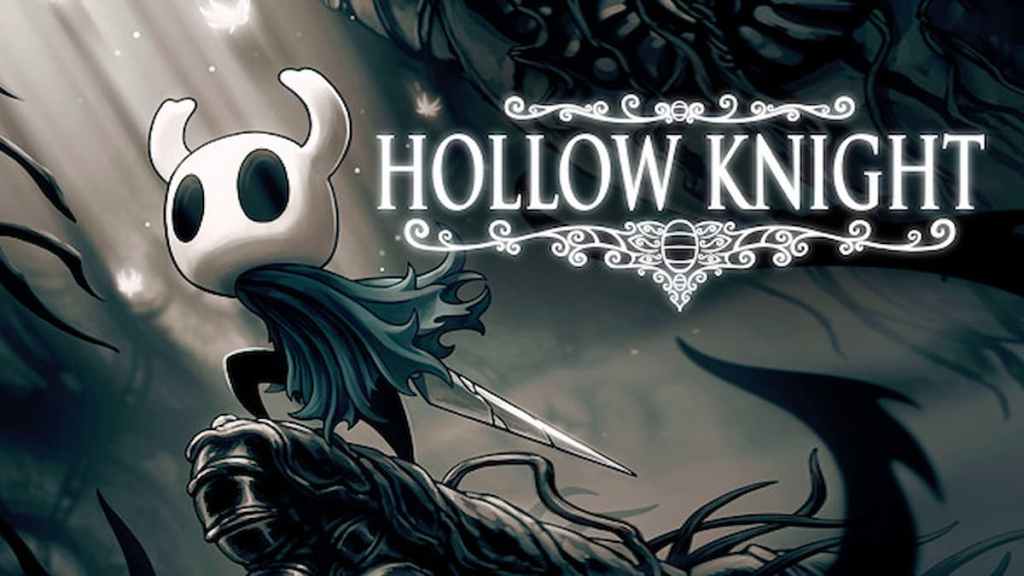 Hollow Knight is a graceful game about the duality of peace and chaos. Every once in a while, you play a game that feels like the developers had as much fun making it as you do playing it. This is that game. Every moment of Hollow Knight is a masterpiece, and screenshots from the game could be considered art.
Hollow Knight's difficulty provides a rewarding experience for those who seek mountains to climb. The reliable controls mean that the only barrier between you and your goals is pure skill. With each level, the game teaches you new ways to interface with its mysterious world, causing every level to feel like a completely unique adventure.
Related: Hollow Knight: Silksong Release Date, Platforms, Game Pass & Everything We Know
Undertale
Undertale is a game made by one man: Toby Fox. The release of Undertale changed the indie scene forever, due to its lovable characters and questions about player morality. This game ultimately gives the player the freedom to do anything they want—for better or for worse. With a soundtrack comprised of 101 songs that were composed exclusively by Toby Fox, this game bleeds creativity and passion. Undertale is a game that redefined games, creating a higher expectation for future "choices-matter" games.
For more lists, come check out Best Indie Games of 2021 here on Pro Game Guides.