Just because you can't test the limits of your friendships face-to-face doesn't mean that you can't take that competitive spirit online. But with so many board games to choose from, how do you know which ones to play? Below are some of the best online board games you should try!
Monopoly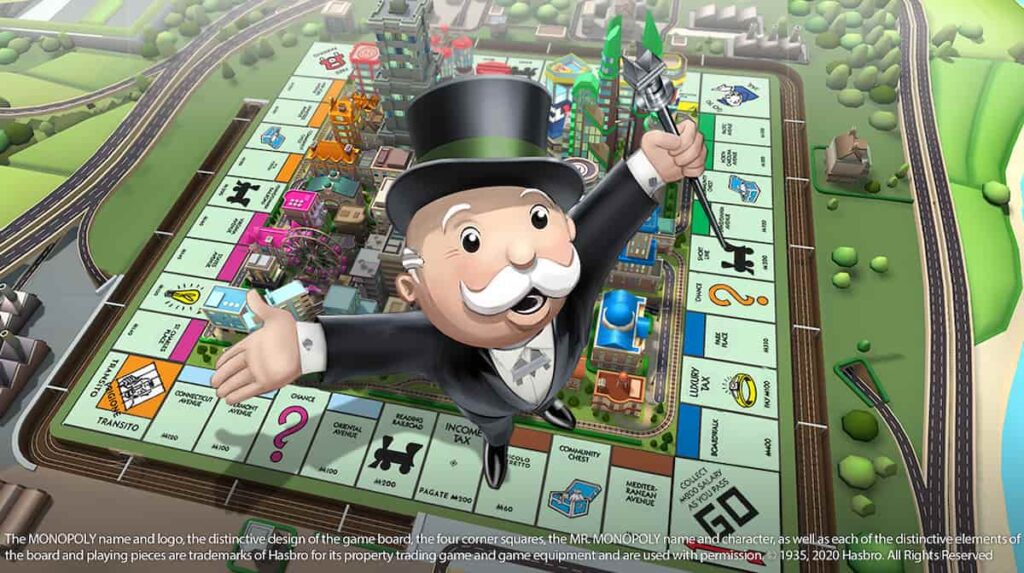 There are two good things about the online version of Monopoly: its cross-platform multiplayer feature and Season Pass, which grants access to several board themes like 1935 Atlantic City and Snowdrop Valley. It also has an in-game video chat feature for face-to-face competition. For some flair, you can implement extra rules as well, such as added income tax and double salary on GO.
The Game of Life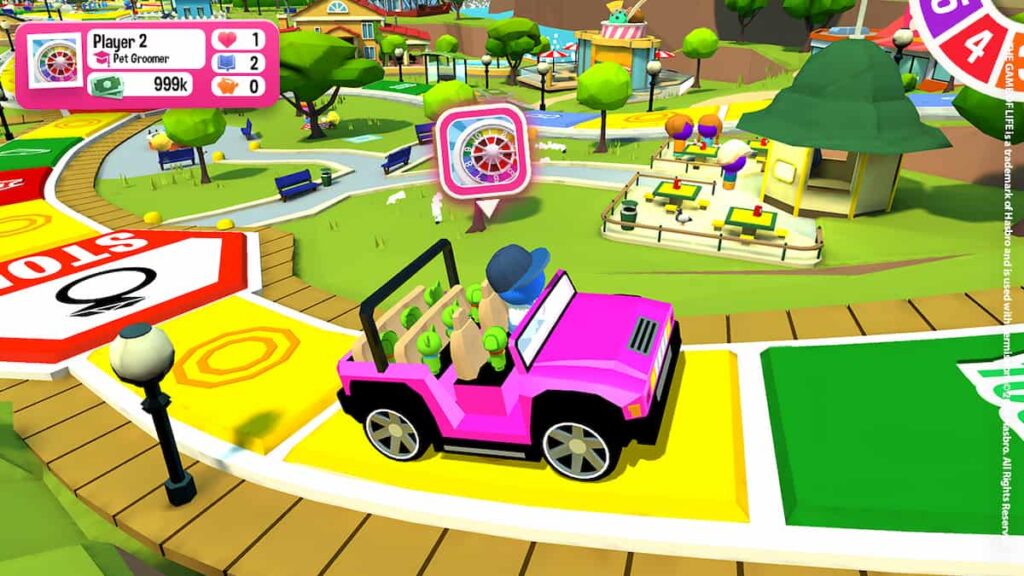 The Game of Life is a classic board game where players map out their life stories from childhood to retirement. The goal is to outperform the competition with your long list of life accomplishments, like getting married and earning a degree. Aside from the usual features, its online version also has Fast Mode, where players race to compete for the same goal.
Related: Hasbro Renews Fortnite Contract | New Epic Games, Toys, & Action Figures Incoming
Pandemic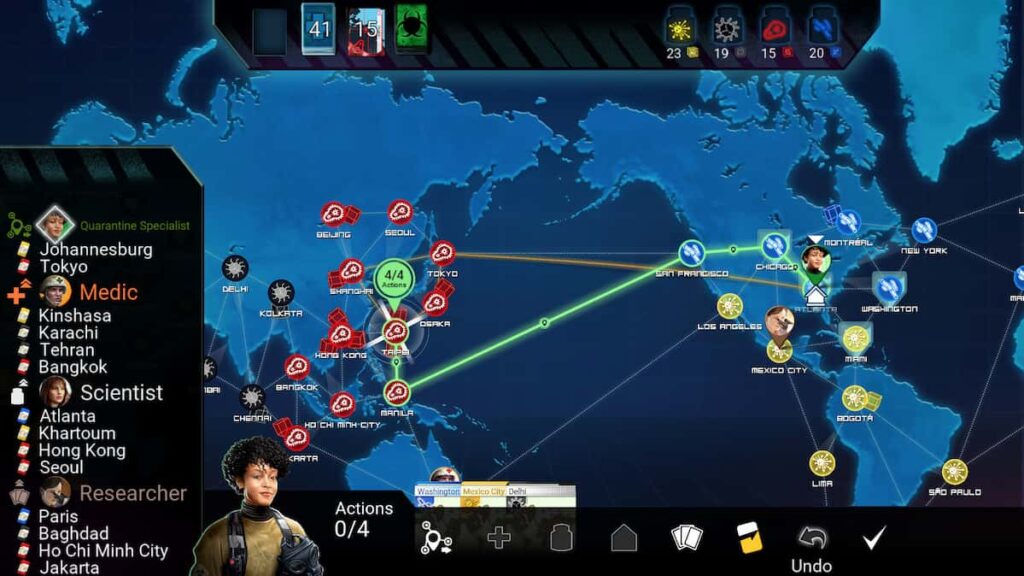 Pandemic is a co-op board game where players work to save the world from a series of deadly diseases. Each player takes up roles like Scientist and Medic—all with unique abilities that can help stop the spread of the viruses. It's only available via local multiplayer on most platforms, but if you purchase it from Steam, you'll be able to use Remote Play Together to share your game online.
Catan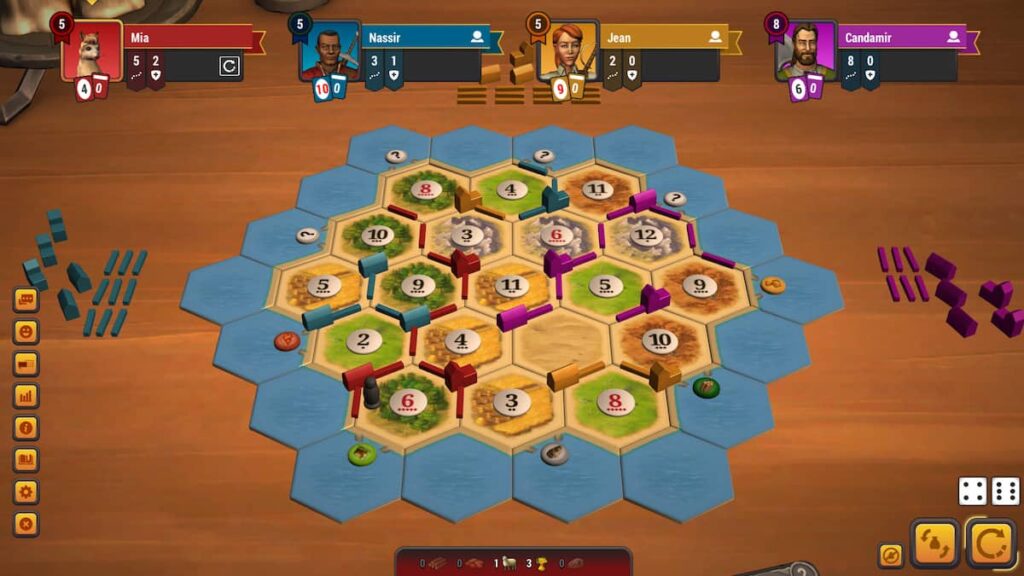 Catan is a strategy board game where players are tasked to accumulate resources, develop public infrastructure, and assemble armies until they're the reigning settlement on the island. It's free to play, though you can purchase in-game currency to avail of its additional features, theme sets, and expansions.
Lords Of Waterdeep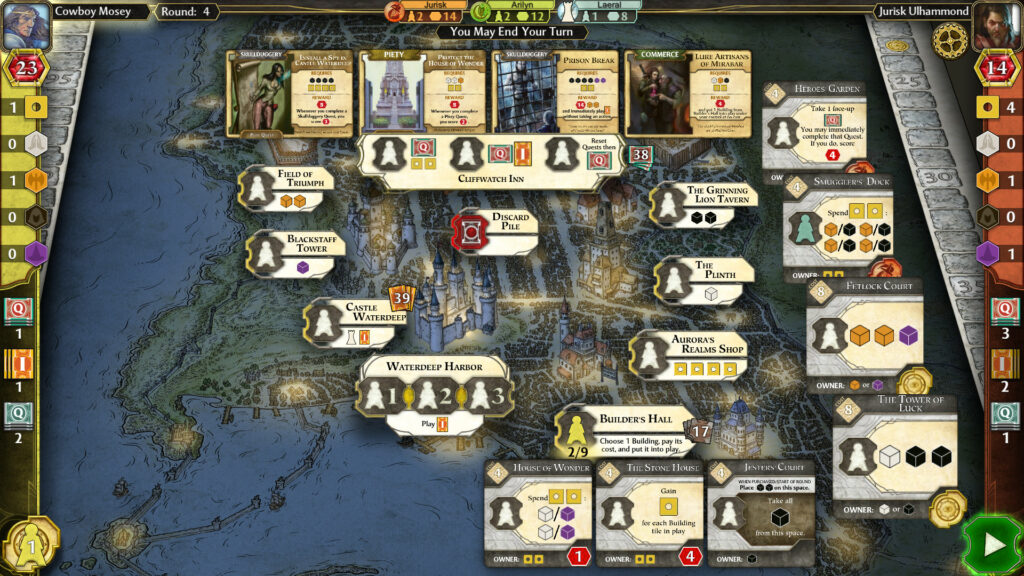 The winner of the 2013 Origins Best Board Game Award, Lords Of Waterdeep is a D&D-inspired title where you play as Lords fighting for influence over the City of Splendors. Unlike Catan, where you think of long-term strategies, LoW encourages you to craft short-term ones since rewards are more immediate. Lords can recruit adventurers to complete quests, for example.
For more posts about board games and video games, visit Pro Game Guides.