With April Fool's Day around the corner, gamers should have a gameplan concerning how they are going to surprise their friends. Fortunately, many popular games have a couple of pranks to pull on other gamers. Some of these are harmless, but a couple others are...a little less nice.
What are some of the best pranks to pull in video games?
Planting Mega Kegs on ships - Sea of Thieves
If players can get a hole of a Mega Keg in Seas of Thieves, they can basically demolish an opposing ship in seconds. The key to this prank is invading the enemy ship undetected and heading to the top of their mast. Then, when the time is right, just drop the Mega Keg on the ship and watch it erupt in green flame.
Among Us Horse Mode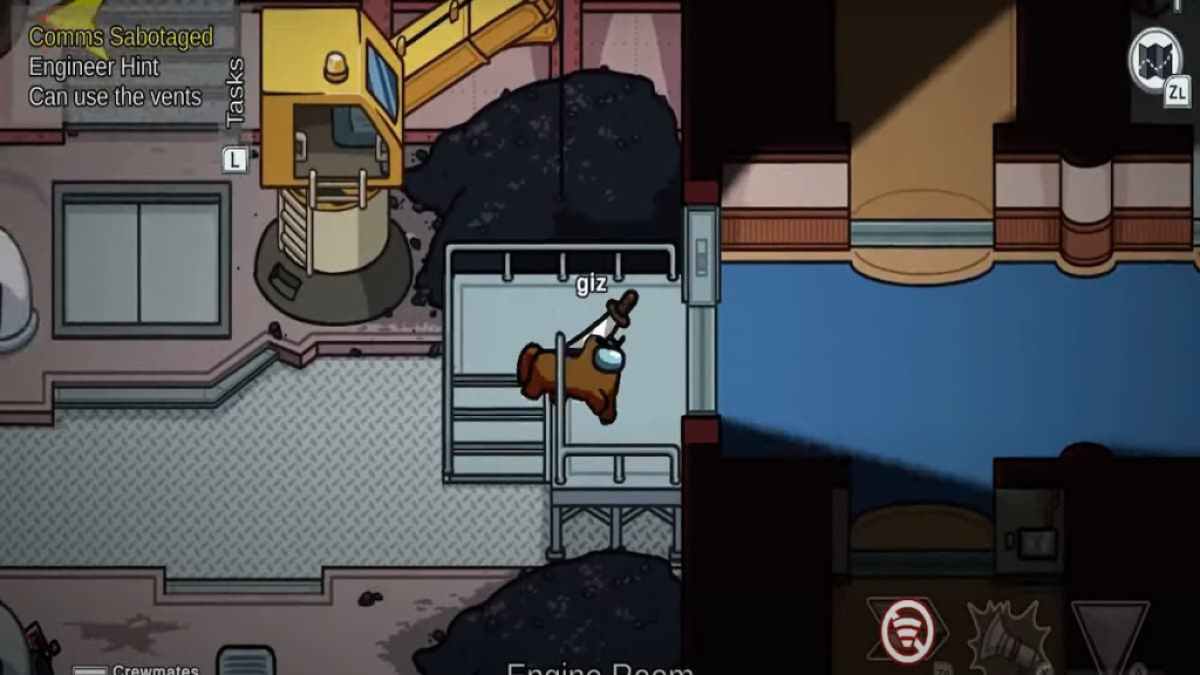 From tonight until the end of day April 2nd PST, players can experience Among Us with crewhorses instead of crewmates. The designs for the characters actually change into four legged beasts. This is definitely a mode where players will want their sound up for, since they can actually hear hooves knock on the floor of Skeld. Imposters will be treated to a neigh when they get a kill as well.
Stack Kills - Among Us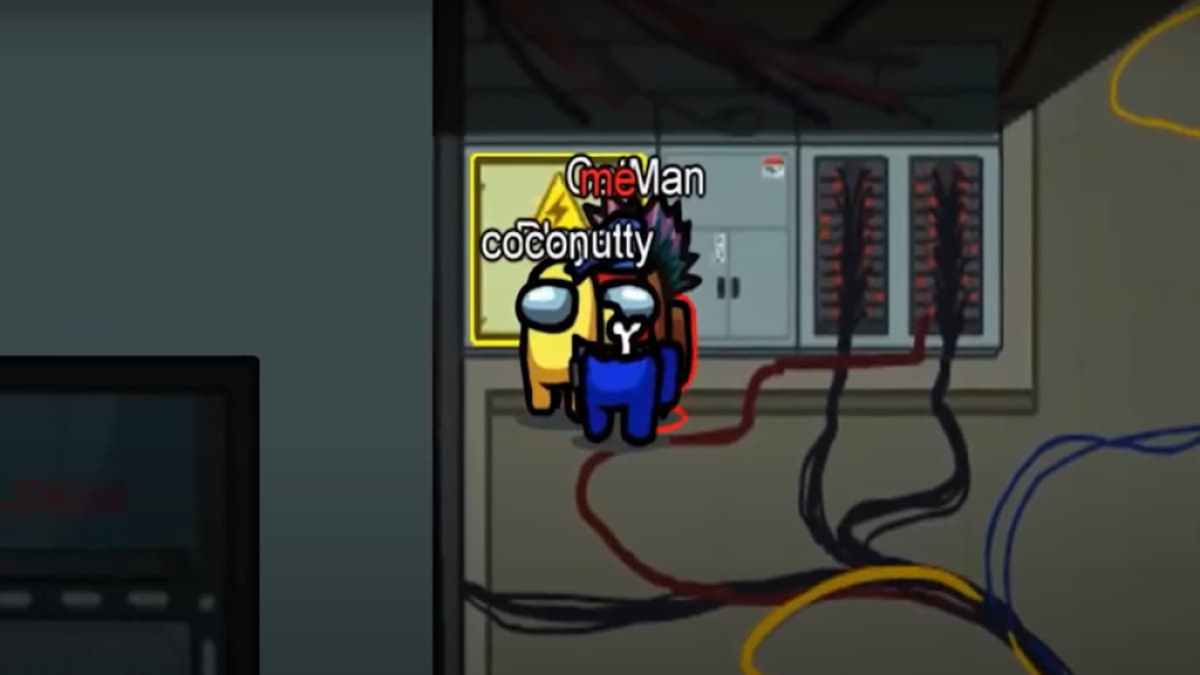 This is a very toxic strategy, but it's funny once in a while. If a group of players end up doing the same task nearby each other (for example, Card Swipe in Skeld), the Imposter can get away with an easy kill. Since the crewmates will be "stacked" on each other, nobody will know which color actually committed the kill. With the set up, it's essential a freebie for the imposter, but please don't do this more than once.
Cancer Crustle - Pokémon Unite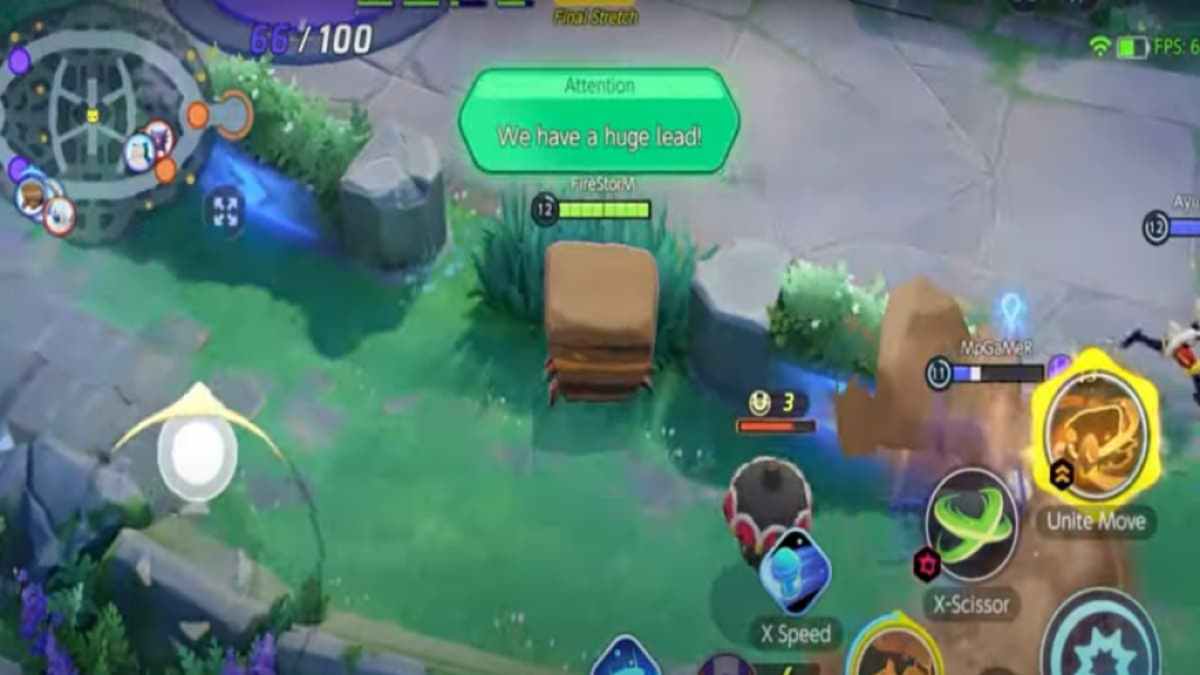 This is a great prank for players who don't mind getting raged at by their teammates. All gamers need to do is load up a match of Pokémon Unite with Crustle and select the Rock Tomb move. While this prevents enemies from escape, the same goes for players. Therefore, they can just stop any teammate from scoring at the click of a button.
Blissey and Hisuian Zoroark combo - Pokémon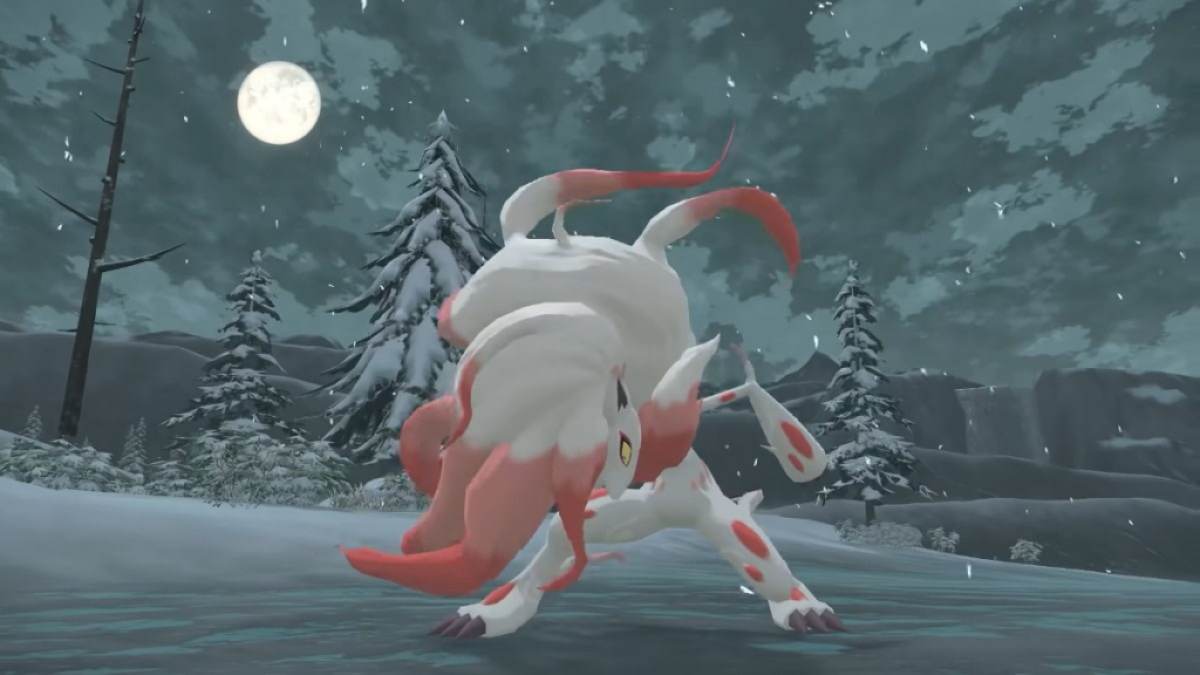 This is a funny trick to pull for anyone who plays Pokémon Showdown a lot (or Pokémon Scarlet and Violet online games). Blissey, with its Normal typing and huge Special Defense stat, typically draws the attention of strong physical Fighting-Types. Therefore, players can use Hisuian Zoroark's Illusion ability to disguise themselves as Blissey. When the opponent clicks Close Combat with their Iron Valiant, Iron Hands, Quaquaval or other Fighting-type, the disguised Blissey will actually be immune to the move. This gives an opportunity for Hisuian Zoroark to use a free move and for the opponent to scratch their head in confusion.
Infinite Sword Glitch - The Legend of Zelda: Ocarina of Time
This is more of a speedrunning glitch, but it can also serve as a funny way to break the game. In Ocarina of Time, what players will want to do is do a crouching stab and then immediately bring up a text box. This could be anything from reading a sign to pulling up a Navi conversation. After the message is read, Link's sword will be in constant action. Now, players can simply kill enemies by walking into them.
Frozen Lakes - Minecraft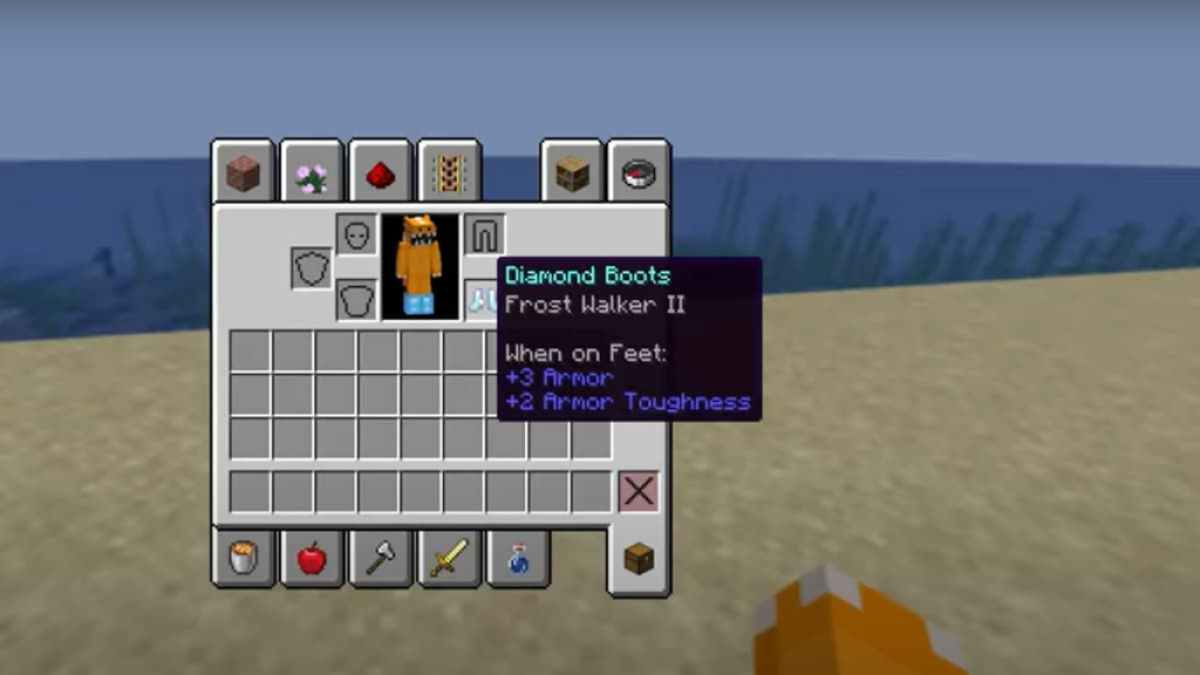 One of the easiest way to trap a friend in Minecraft is by using some Boots with Frost Walker. From there, all players need to do is lure a buddy underwater and then walk over them. In a short amount of time, that player will be stuck underwater without a way to get out.
Explosive Minecart - Minecraft
There are plenty of pranks to pull in Minecraft involving tracks, but one of the simplest ones is by just planting some TNT at the end of a Minecart rail. If a player can plant 20 Minecarts of TNT at the end of the track, next time someone uses that Minecart, they will die instantly.
Permament Trees - Minecraft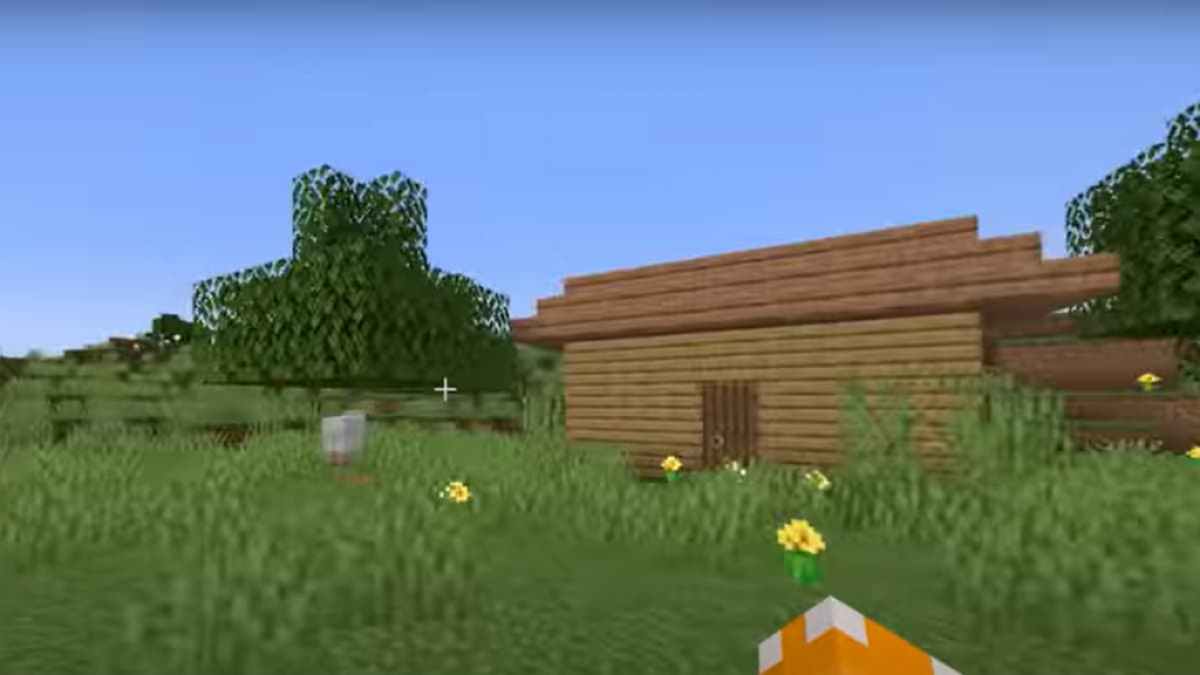 Normally, when a player cuts down a tree, the leaves will disappear on their own. This only goes for natural leaves, though. So, a sneaky player could go to their friend's trees and replace all the leaves with some of their own. When the target goes next to get wood, the leaves will simply stay there until they are forced to break them up one by one.
Nether Trap - Minecraft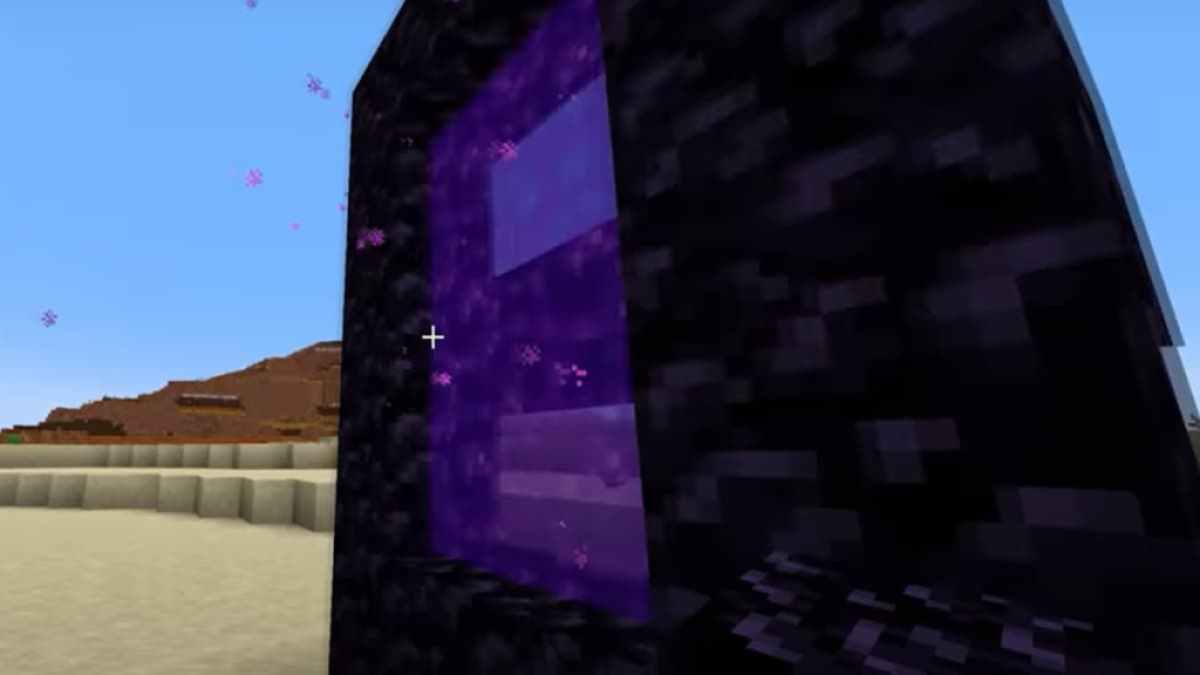 Some players like hanging out in the Nether for a long time. If someone knows this is the case with one of their buddies, a funny way to mess with them is to keep them trapped there. Just find the Nether portal that they used and plant some Obsidian on either side. When that player tries to return from the Nether, they will simply be stuck.