Simulation games can take many forms, but they all have one goal: to simulate a specific experience for players. This can be anything from flying a plane to being a farmer.
Best PC Simulation Games
Here are some of the best games in the simulation genre. All of these can be played on PC!
Minecraft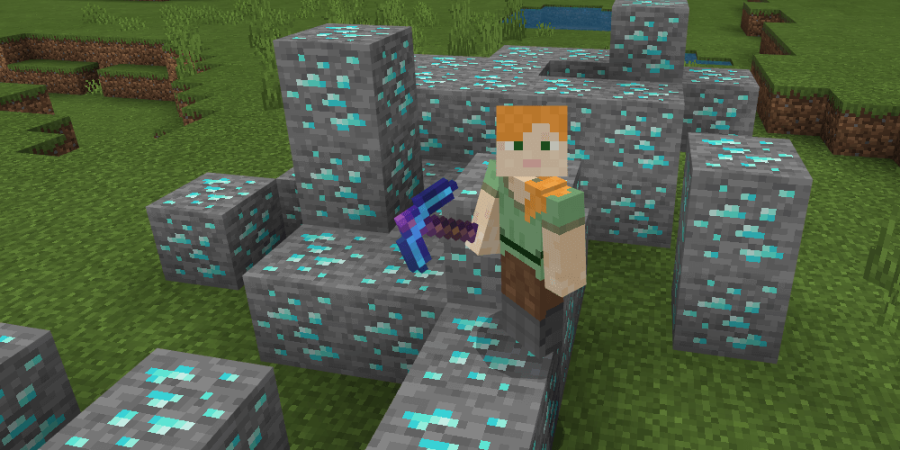 Minecraft might be the most well-known simulation video game on Earth. This record best-seller is loved for a reason — it is a great game with a lot of freedom and creativity afforded to the players. The blocky art style only adds to the charm of this sandbox game. Whether fighting Creepers or building a replica of the Eiffel Tower, there is something for everyone.
The Sims 4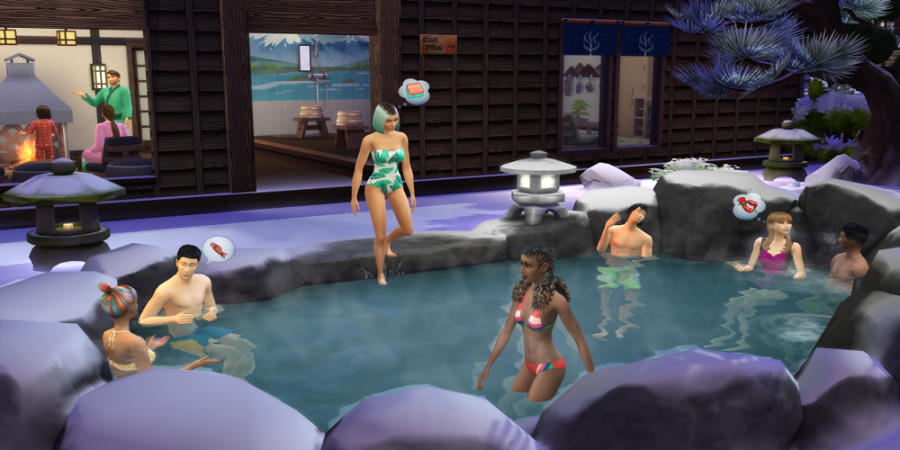 The Sims 4 is the current installment in The Sims franchise, which are all life simulators. While it got off to a rough start at release in 2014, the developers have started getting their feet steady in recent years with more creative expansion packs, free updates, and engagement with their community.
Farming Simulator 19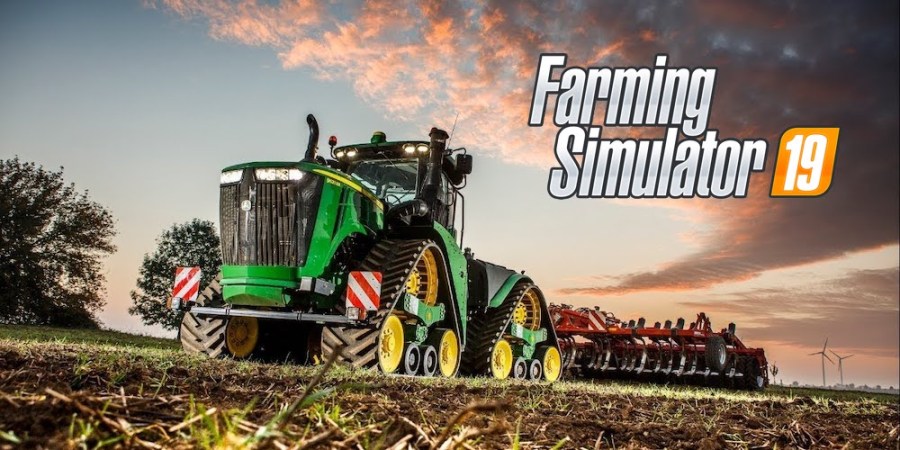 Farming Simulator 19 is pretty self-explanatory from the title: this game is a simulator for farming. This simulator is more advanced than a game like Farmville. In Farming Simulator 19, players have ultra-modern farming equipment and complex tasks to let them live out the life of a 21st-century farmer.
Related: Best Horror Games for PC
Kerbal Space Program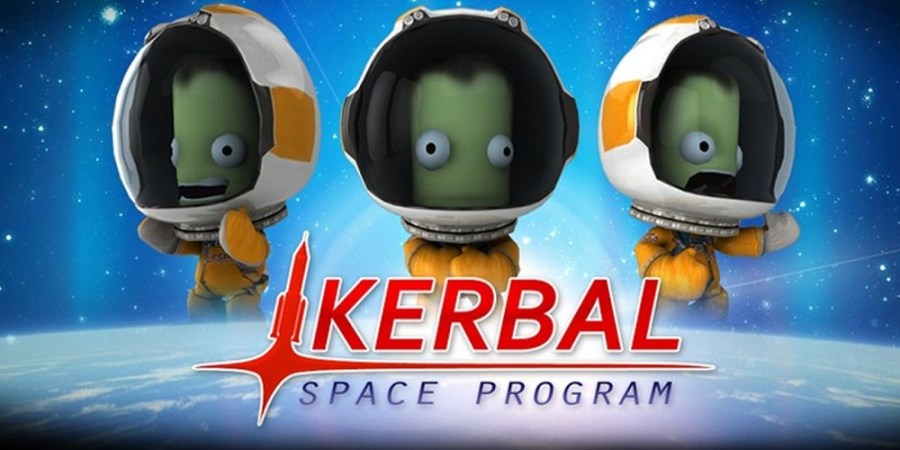 Kerbal Space Program is a zany space simulation game where players build and then attempt space flights. This game is surprisingly difficult to succeed at. It has many components and the spacecraft can be destroyed while launching or in-flight pretty easily. Cartoonish graphics juxtapose well with the logistical facets of the game.
Microsoft Flight Simulator (2020)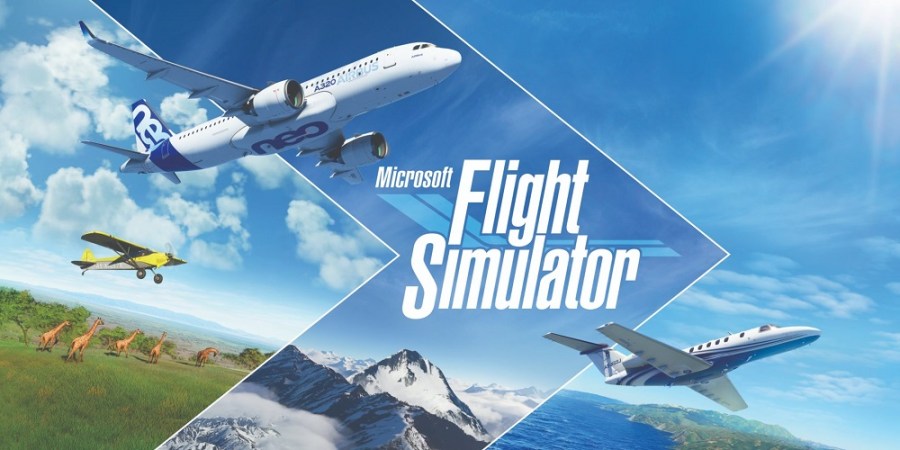 Microsoft Flight Simulator (2020) is an overhaul of the classic version of the flight simulation game from 1982. This is more of a technical game, rather than for pure fun. It is an amateur flight simulator that is still not far off from what the professionals use. It features gorgeous graphics quality and great mechanics.
Want to find out more about the best games to play? Check out Best Vampire Games for PC on Pro Game Guides.