There are many popular games on the market, but what about the titles that are ranked by how many people are playing at one time? Amongst those, we unsurprisingly see mostly online multiplayer games with large groups, like first-person shooters and MMORPGs. Here are the rankings for 2022, so far.
Counter-Strike: Global Offensive - 940,609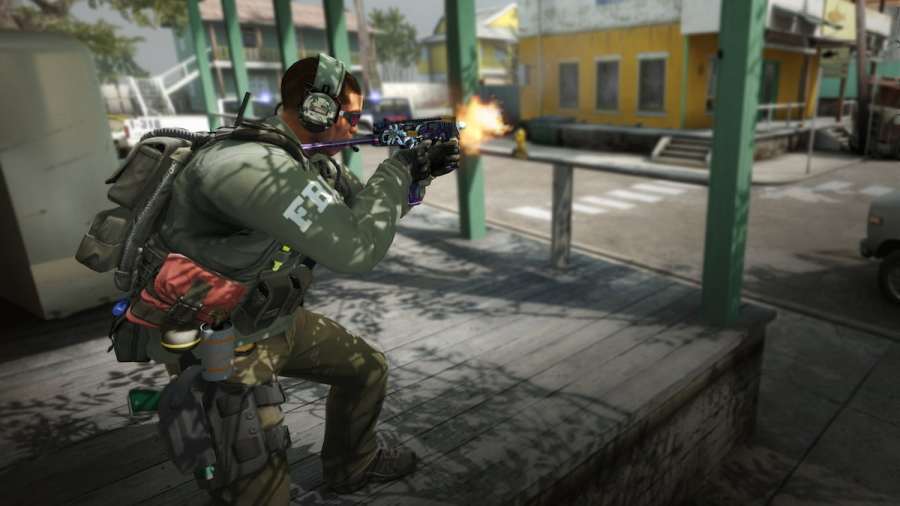 There are few games that have been more enduringly popular than the 2012 CS:GO, an online FPS multiplayer game. With its action-packed gameplay, intuitive player trust system that rewards players for talent, and smooth mechanics, it's not surprising that it has peaked at over 940k concurrent players on Steam.
Dota 2 - 719,422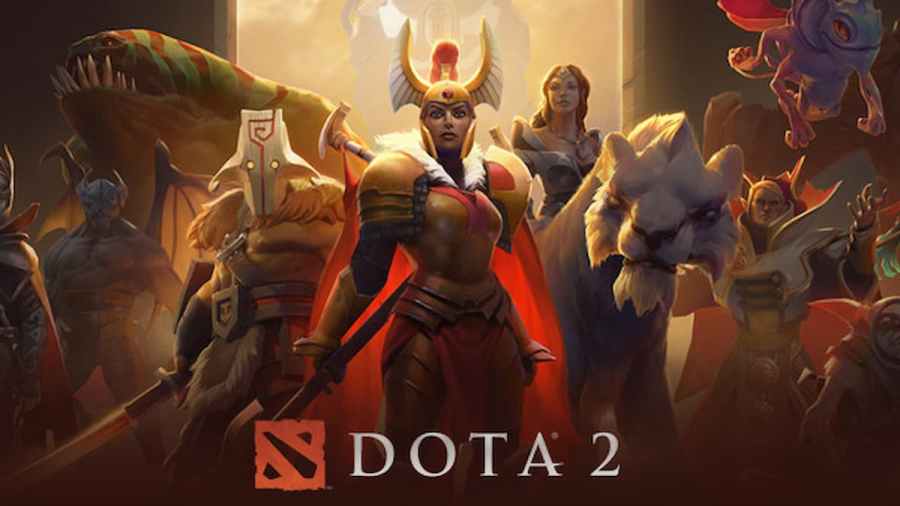 There are few more popular classic games than the Dota franchise, especially Dota 2. This online multiplayer battle title has clocked in at its 2022 peak of over 719k concurrent players on Steam. Given this game has been around since 2013, we wouldn't be surprised to see this title on the top of next year's list.
Lost Ark - 634,056
Lost Ark is an MMORPG that has smashed onto the scene with its clean design, nostalgic top-down style, and intriguing campaign. Its peak concurrent players on Steam have topped out at more than 634k within the year. We think this title will continue to rise in popularity, and possibly even beat its current peak player stats.
PUBG: Battlegrounds - 524,023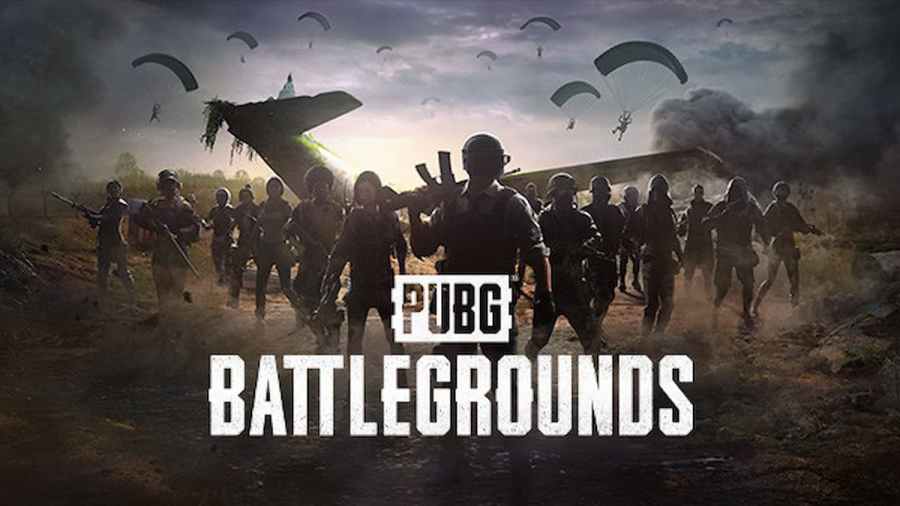 Online multiplayer games like PUBG: Battlegrounds are consistent gamer favorites, and this title has gripped fans tightly. Players can't get enough of this game, so much so that it has peaked with over 524k concurrently playing people on Steam. This Battle Royale can be expected to be popular for much longer.
Apex Legends - 358,113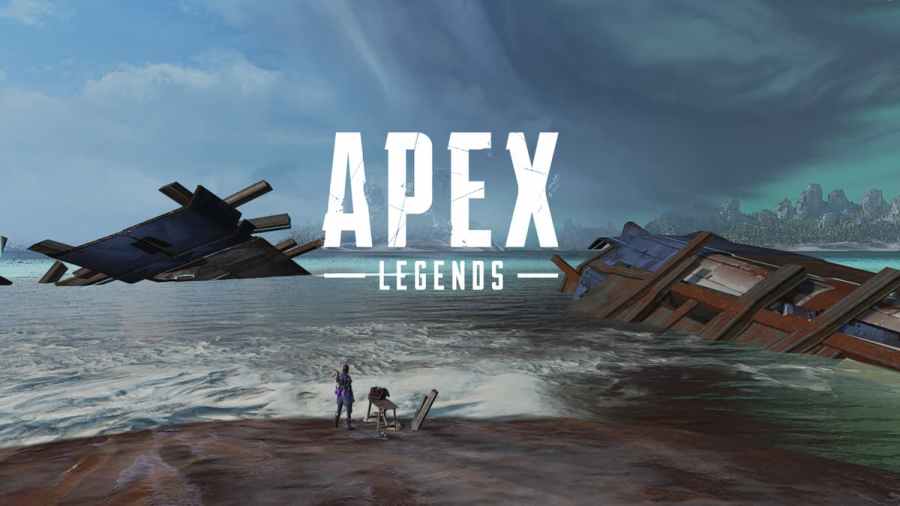 Although this game was released in 2019, its fanbase is still holding on and actively playing the game on Steam and other platforms. It's reached over 358k concurrent players on Steam at its peak, meaning there are more than enough people still actively interested in gaming with Apex Legends.
Elden Ring - 349,862
While this epic title does come with quite a learning curve, that has done little to dissuade players from trying their hand at this challenging RPG. Since its release, Elden Ring has reached a peak of over 349k concurrent players on Steam. This game seems to be going nowhere any time soon.
Want to read more about popular games? If so, check out Most Popular Metaverse Games on Pro Game Guides.