If you're looking for an extremely casual gaming experience, these are the games for you. Whether the game simply boosts stats or pauses before anything bad can happen, all of the titles below allow you the freedom to play when you can and let the game run in the background when you can't.
RimWorld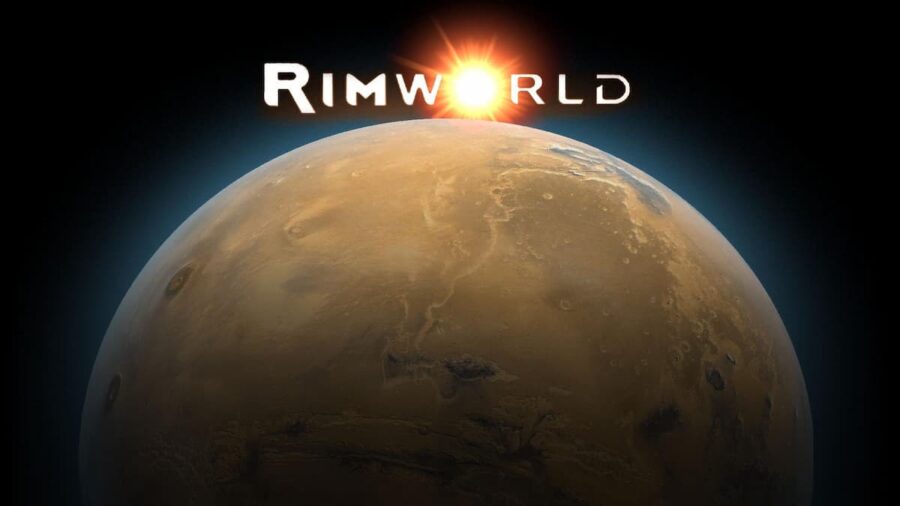 A spaceship crashes, leaving three survivors to build a colony at the edge of space. The main gameplay of RimWorld centers around managing the health and survival of the colonists while building up a thriving society.
The developers market the game as a story generator as opposed to a competitive strategy game, which puts it in the perfect position to play in the background and check in as needed. Just make sure to head to the options menu and select pause on events before you leave your keyboard so that your fledgling colony won't be attacked.
Screeps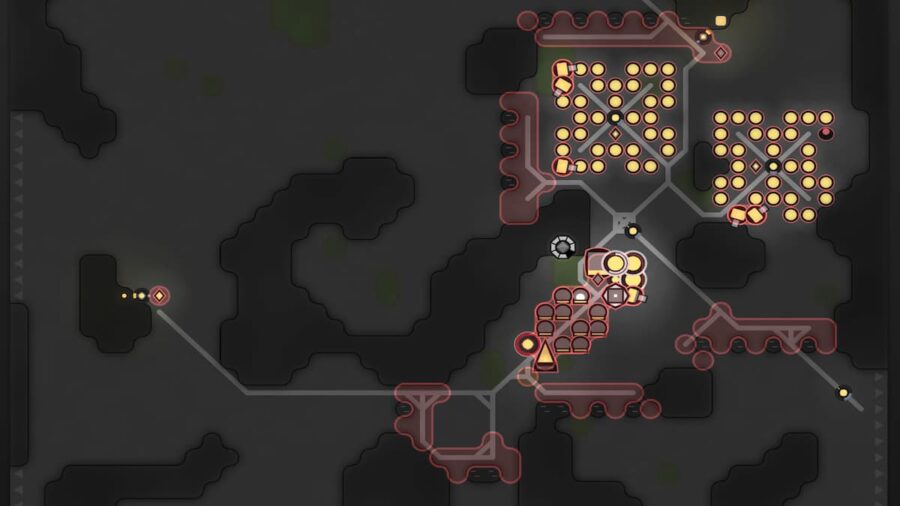 Whether you're a real-life programmer or someone who wants to practice their own code fluency, Screeps is for you.
Designed to accept real-world JavaScript or other languages compiled via WebAssembly, you play by programming your units AI and controlling your colony through JavaScript. If you get lost, the Screeps website offers a detailed explanation of game mechanics and helpful tips.
Runescape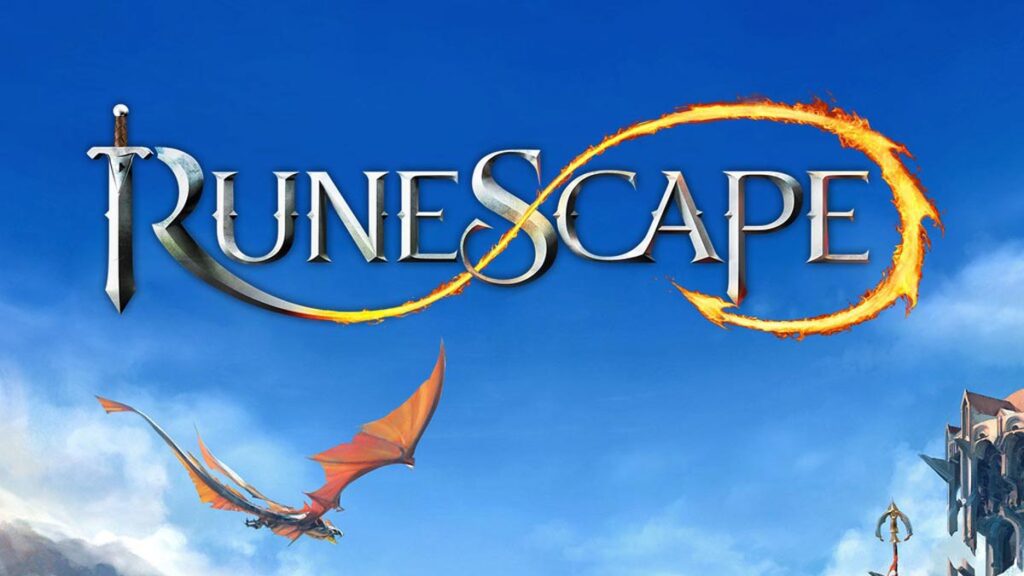 An all-time classic of MMOs, Runescape is a great game that allows a minor amount of AFK. The game will kick you if you are idle for longer than 10 minutes and software that prevents automatic logout is prohibited, so this is the best bet if you want an MMO and you only want to be AFK for short periods of time.
Play in a medieval sandbox that lets you fight monsters, develop connections, and harness a trade. Runescape's been around since 2001 and you can choose between the original version or the newer edition of Runescape that comes with heightened graphics and new play styles.
Factorio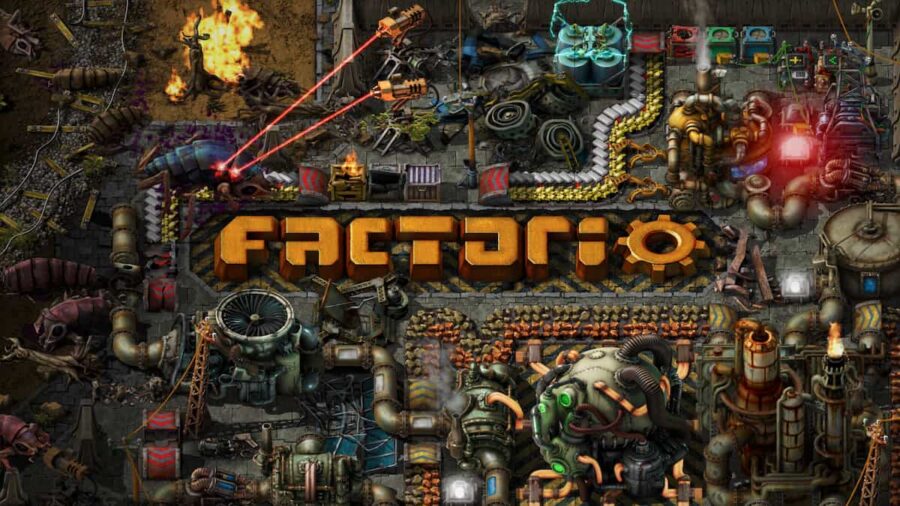 Build out and maintain massive factories to keep them running smoothly. Through gameplay, you mine resources, craft your factory to look exactly how you want, and fight enemies. It takes a bit of setup to fully automate your factory so that it can run without running out of resources or falling prey to attacks, but once you're set up you can pretty much let the game run itself if you'd like.
Black Desert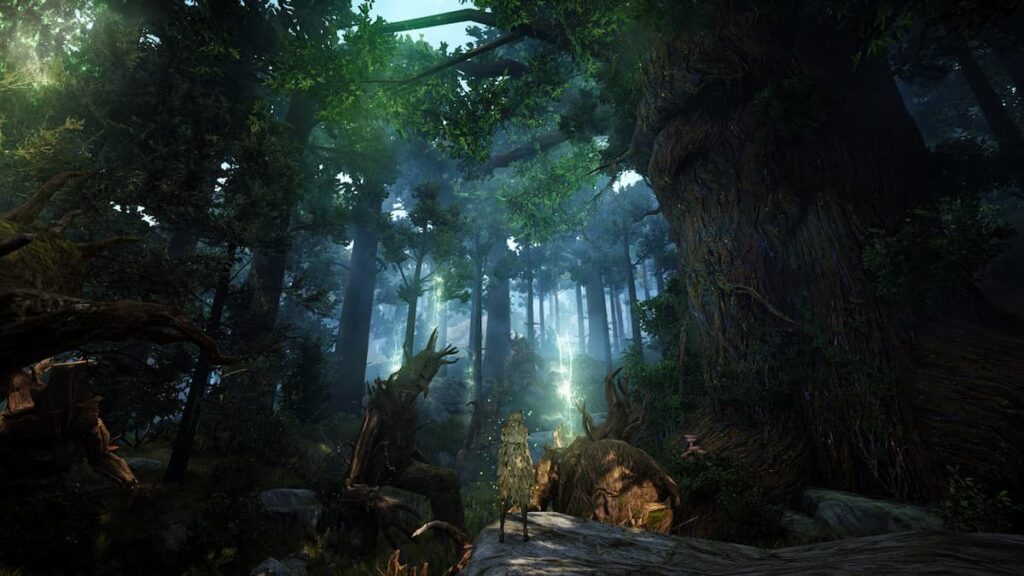 Black Desert is a massive MMORPG that offers a ton of different ways to AFK from stat boosting to traveling and fishing. The game itself is massive and extremely lore heavy which makes it a great candidate for players who want to switch between AFK and immersive gameplay in a world that features high-class graphics and intensive avatar customization.
While there are tons of games out there that let you AFK farm, these are some of our favorites. If you feel like we've missed any that should be added, let us know in the comments!
Looking for more AFK gaming content? Check out Where is the best location to AFK in Ni No Kuni Cross Worlds.