While there have been plenty of gangster games thanks to Grand Theft Auto, gangsters don't have the same refined mindset of mobsters. In the list below, you will find games that are focused on that mindset of being part of a family that would rather keep quiet than make a big show. If you haven't played any of the games below, do yourself a favor and buy them right now.
Best mobster video games to buy
7 - Assassin's Creed Syndicate (2015)
The action-adventure game Assassin's Creed: Syndicate is set in London during the industrial revolution and the Victorian era. Gang warfare is heavily emphasized and takes over territories from Templar-controlled gangs. In addition to fighting rival gangs on the streets, players will also sabotage their businesses and weaken their grip on London. If you like the Peaky Blinders show, this is your game.
6 - GTA: Vice City (2002)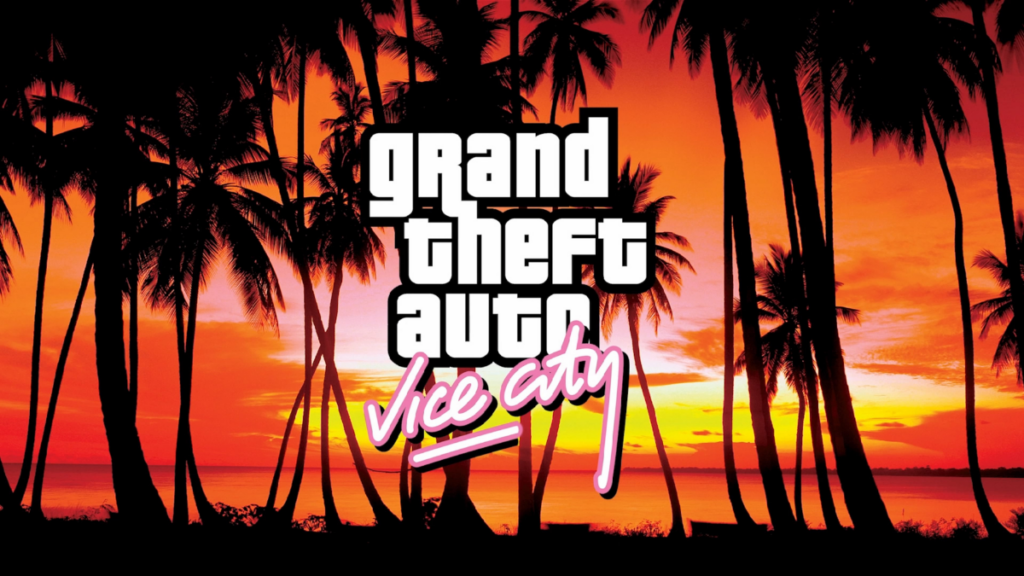 Grand Theft Auto: Vice City remains one of the most popular titles in the series. This is one of the most iconic open-world games of all time due to its 1980s setting, fully voiced characters, and music. It revolves around a mobster doing mobster things, and the story will keep you on the edge of your seat. Ray Liotta of Goodfellas stars as Tommy Vercetti in the game, making the experience feel like watching a mafia movie.
Related: Best Brawlhalla Mods
5 - Scarface: The World Is Yours (2006)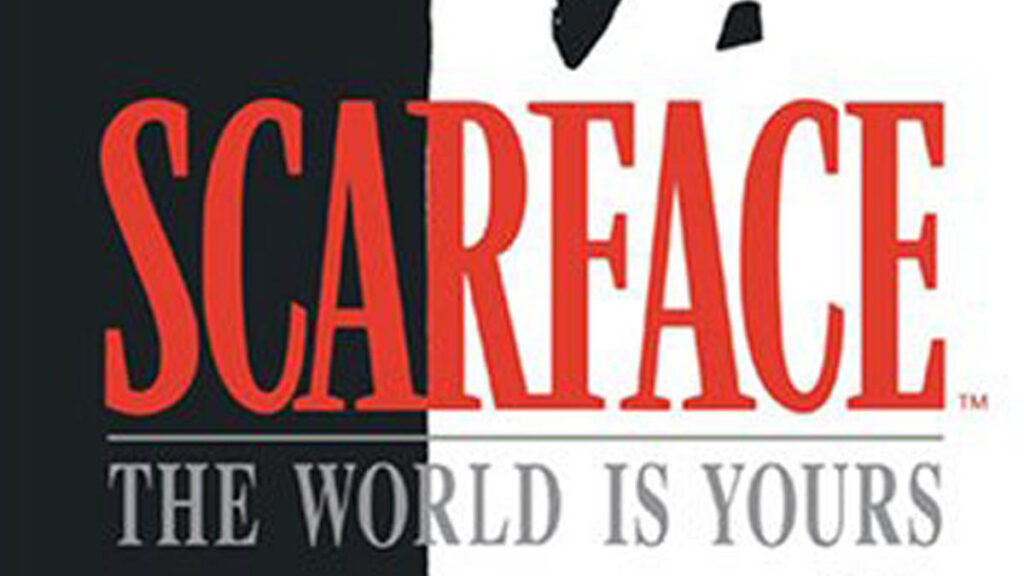 Although Al Pacino himself did not reprise his role as Tony Montana, he picked a great replacement. The story imagines a world where Tony survives the end of the film. Like the movie, the game takes place in 1980s Miami and tasks you with rebuilding your empire and controlling all of Miami. It does a great job of creating a feeling of being a leader of a mob family.
4 - Empire of Sin (2020)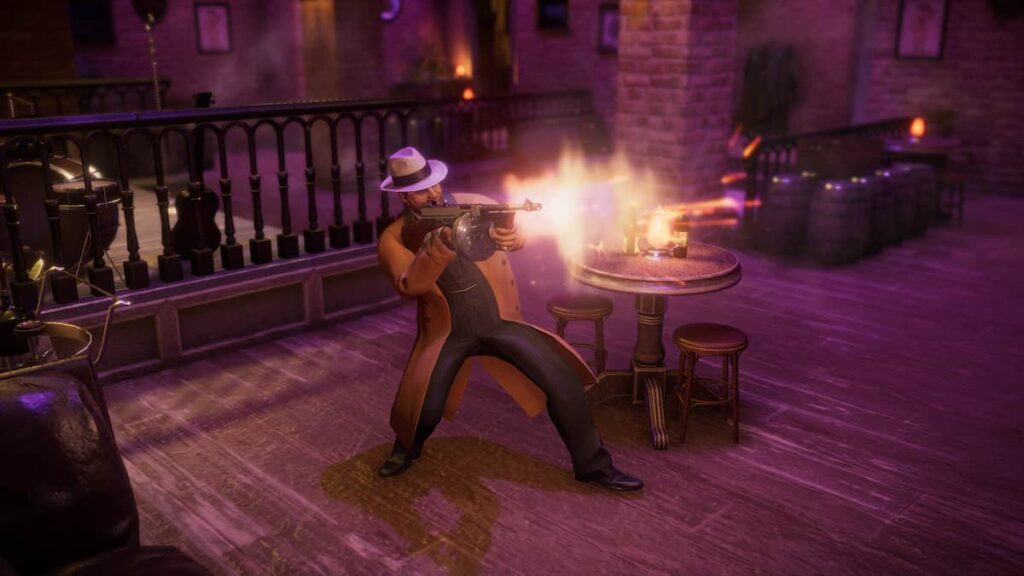 Empire of Sin takes place during the Prohibition era in Chicago, where players will interact with mobsters that are inspired by the notorious gangsters of that time period. The players will be responsible for running casinos, speakeasies, and brothels and keeping their families above all others. This game does a great job of giving X-COM combat to a gangster story.
3 - The Yakuza series (started in 2005)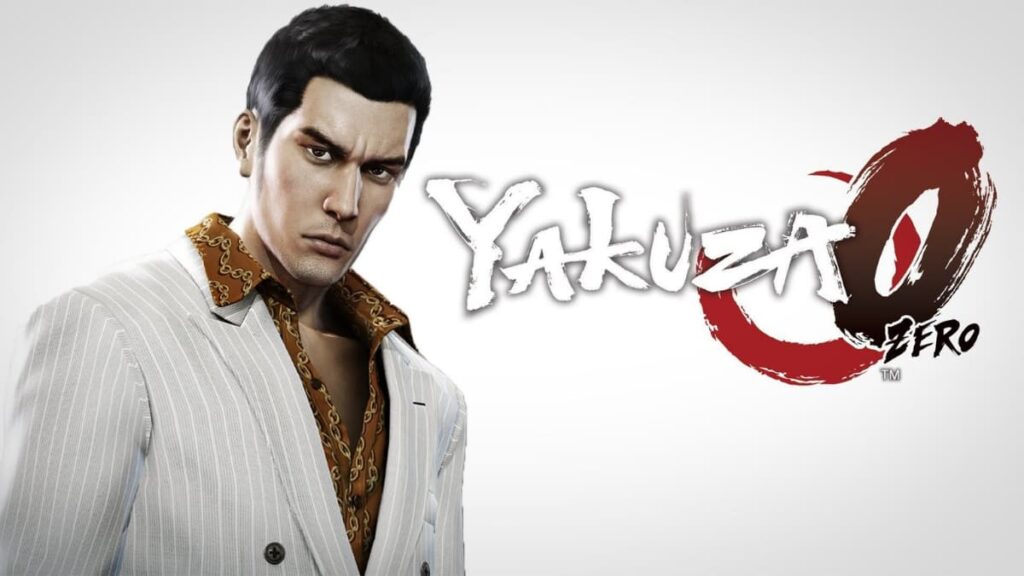 Yakuza games are action role-playing games set in recreated versions of Tokyo's Kabukicho district. Every title (sans Yakuza: Like a Dragon) focuses on its lead protagonist Kiryu, a former member of a Japanese crime syndicate who keeps being drawn back into Tokyo's seedy underbelly no matter how hard he tries to escape it. You should start at 0 and work your way up if you want to play this series.
Related: 11 Best 3DS Games of All Time
2 - Godfather 1 & 2 (2006 and 2009)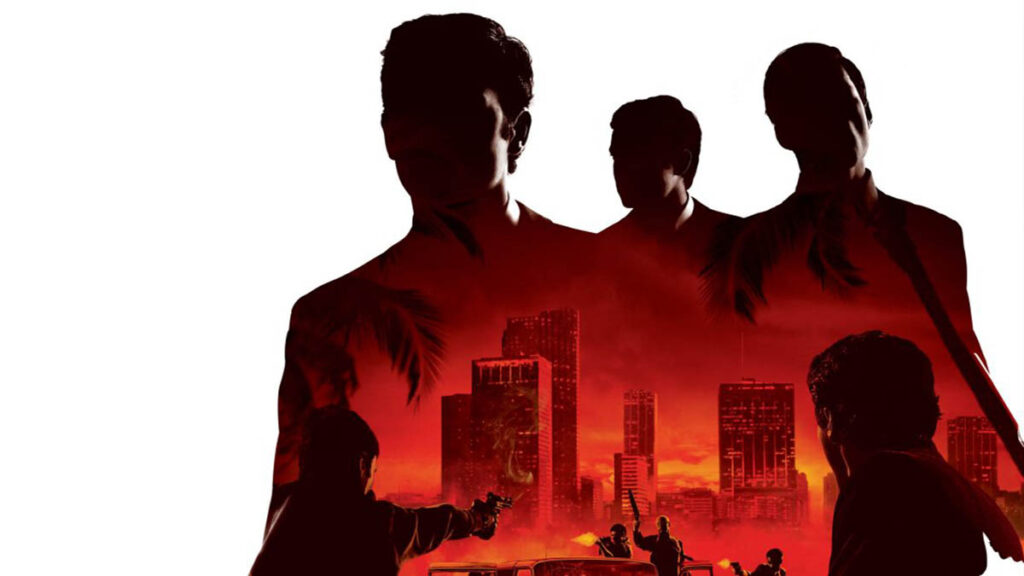 Fans of the Mafia trilogy will enjoy playing The Godfather video game, which is a surprisingly good open-world mafia video game. While many of the original cast return to reprise their roles, a new protagonist takes center stage in the first game while a newer one is introduced in the second.
While playing the side-story, you push your family to the top and make your own lieutenants and capos. You play through a side-story of the movie while all that happens around you is the movie's main story.
1 - Mafia 1 & 2 Definitive Edition (2020)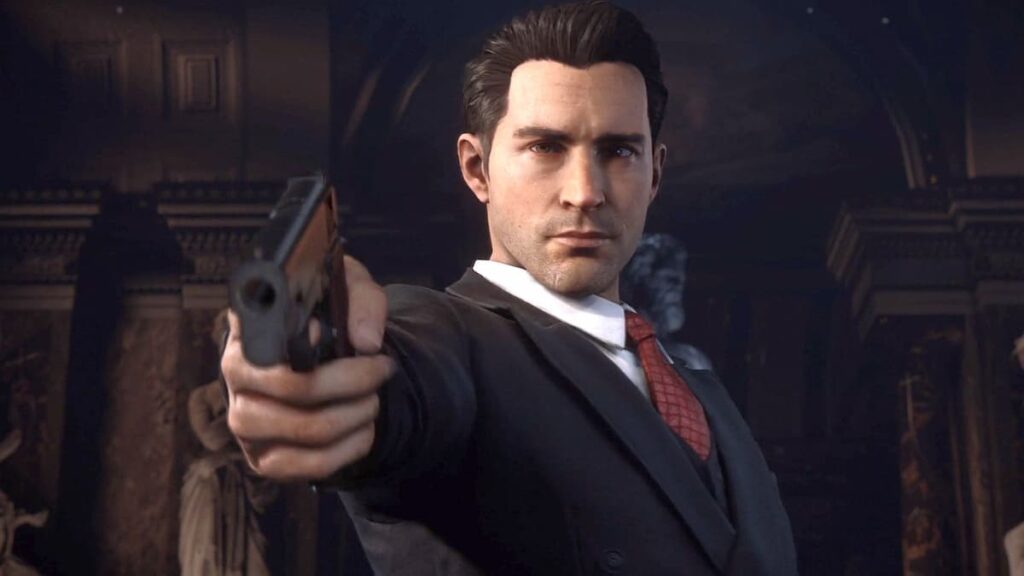 This is specifically for the definitive edition. Mafia 2 is great, but the definitive edition goes further, and Mafia 1 was pretty dated before it was remade. These two games allow you to experience being a made man in the heyday of mobsters. Each game follows the story of two different members of the mob, which eventually converge at the end of Mafia 2.
We won't spoil anything, but if you haven't tried these games, you are missing out on an authentic mobster experience.
For more lists, check out Best Unblocked Snake Games (2022) here on Pro Game Guides!