Players do not need to interact with other players to succeed in Lost Ark. There is always the option of picking classes with a large variety of skills or that are so powerful that they can take on a challenge on their own. We've highlighted the best classes you can take on Lost Ark's environment and play through the story below.
Lost Ark best solo classes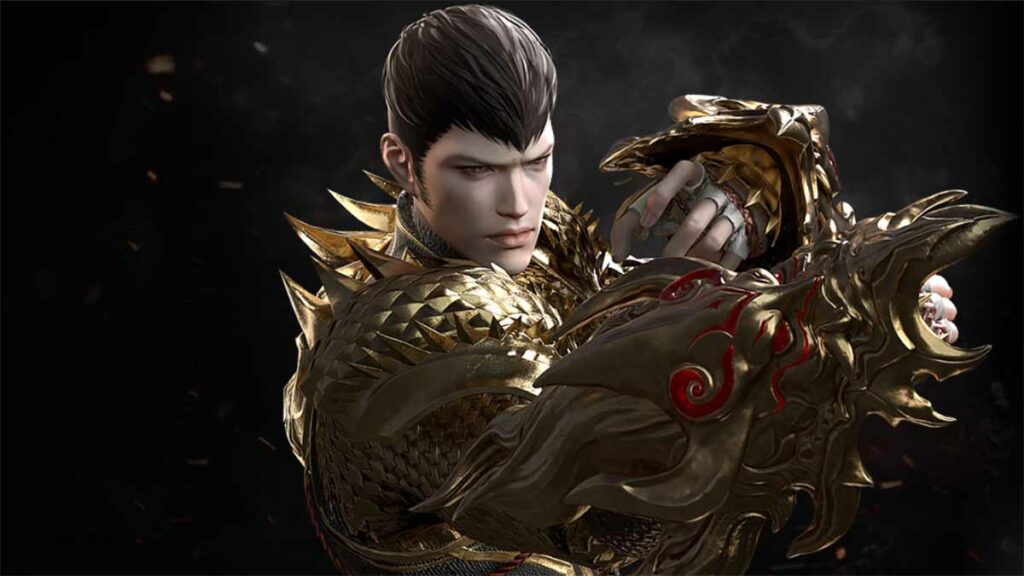 When used correctly, the Striker can be a devastating class. You need time to master the strategy of playing this class, which is to use your skills and get out of the way quickly. Since strikers are mobile and their cooldown times are short, you should focus on hit-and-run tactics. You can take care of most of the mobs in the game pretty easily when done properly, making this not only a good build for playing alone, but also for fun.
Related: Lost Ark – Deathblade Build Guide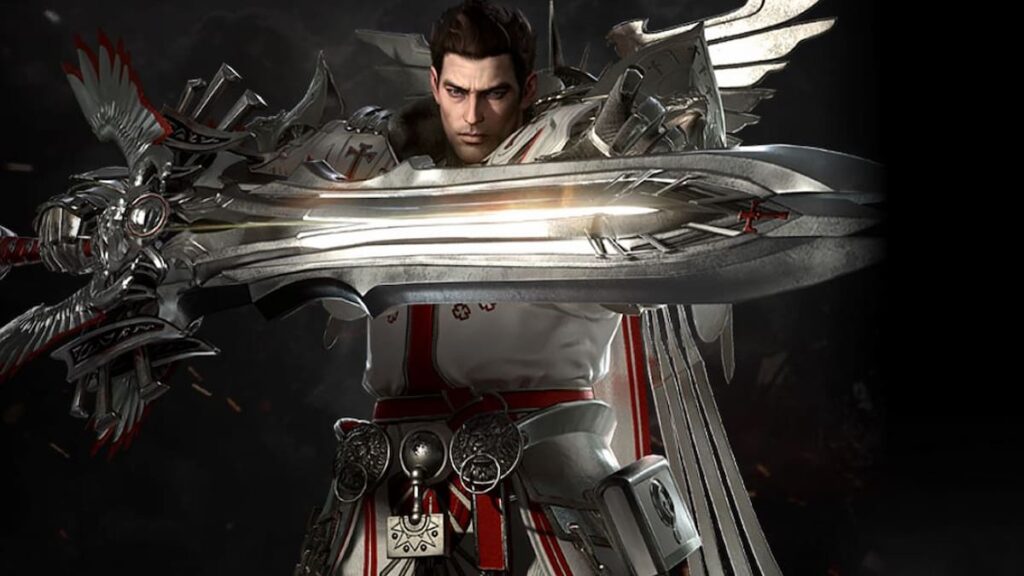 When you're level 25 to 50, the Paladin is a great class to solo PvE the game, but it takes time to reach that level, lowering its ranking on this list. Paladins are excellent at ranged and close combat, making them great to play on their own, and their skills have a huge area of effect. Their skills are designed to take out multiple enemies at once, making them great for taking on waves of enemies. Getting to level 25 can be challenging since there aren't a lot of skills to use, but you'll level up quickly at first. Then, you'll be able to devastate large areas with a single skill.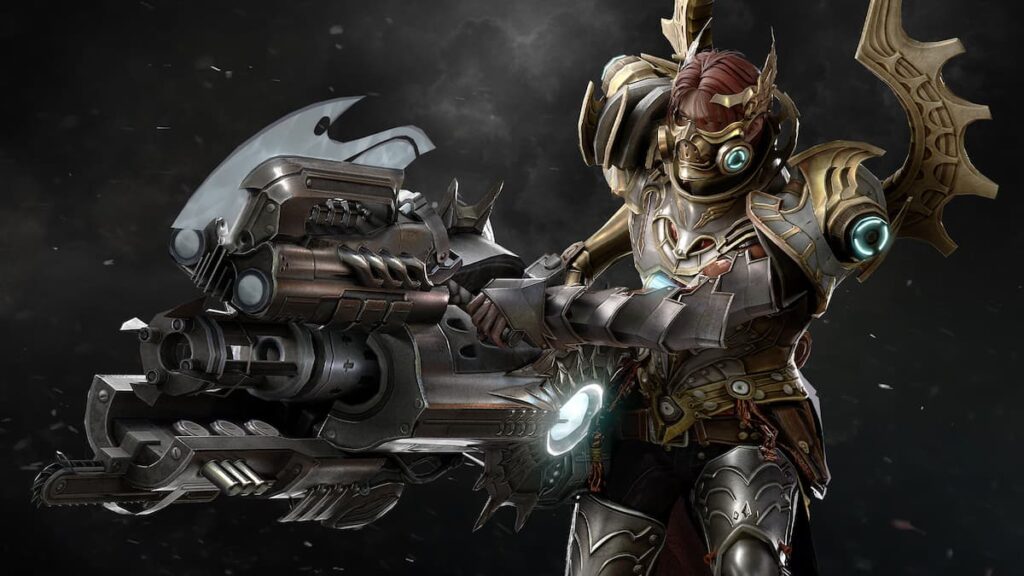 This class can be considered very slow, but that's okay here. They deal heavy firepower and take out multiple opponents at the same time. While that may be a downside when it comes to PvP, it is a clear advantage when it comes to PvE because you don't have to move all around the battlefield. Besides its destructive skills, this class comes with the turret, which holds the player in place, but the return is an unleashing of devastating firepower. This class is not only capable of holding its own in the game, but it also feels powerful when you're using it.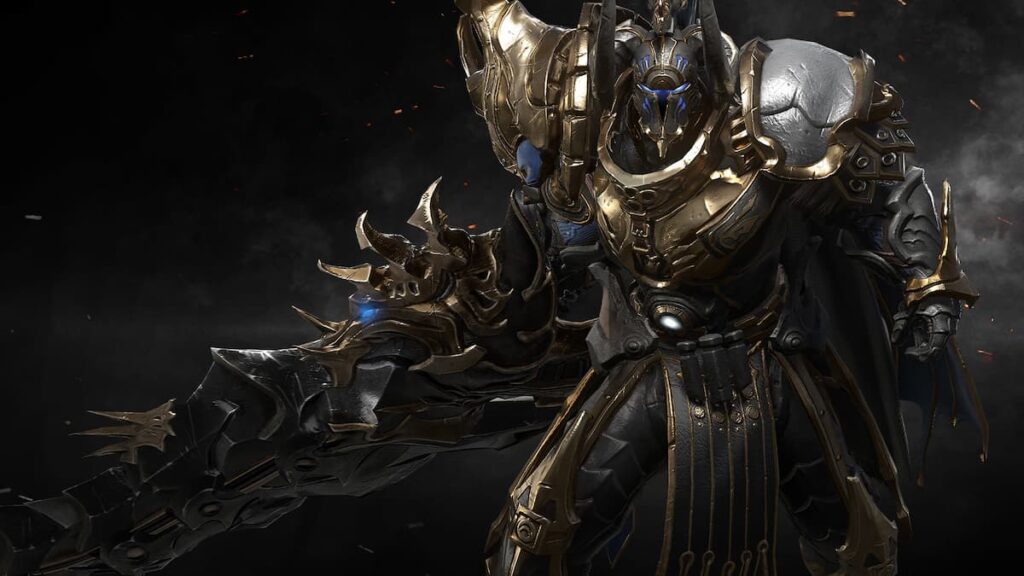 The Warrior class is pretty unmatched in terms of the damage it deals compared to other classes. It is a middle ground between the Paladin and the Gunlancer because it isn't as versatile as the Paladin but isn't nearly as much of a tank as a Gunlancer. Compared to the other two Warrior classes, this class deals high damage and is more mobile. When you really want to wipe out mobs in seconds, this is the one you need. This also makes it a great spearhead for any party.
Related: All Mokoko Seed locations in Brilliant Ridge in Lost Ark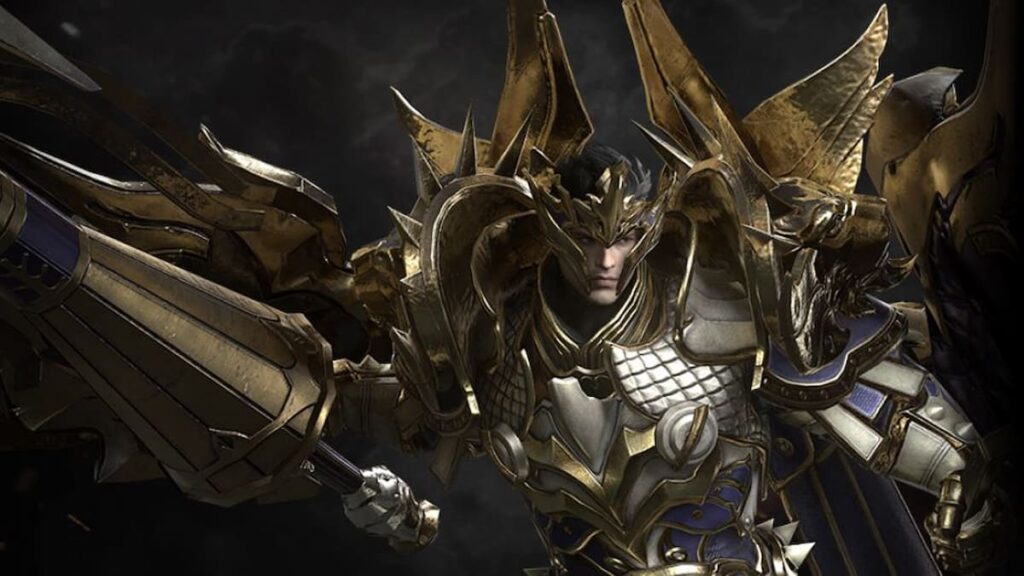 Since Warrior classes are designed to kill multiple enemies at once, all three have appeared on this list. However, Gunlancer outperforms them all. This is the best class in the game since it is a tank. Gunlancers deal incredible damage because of their Warrior skills, but that pales compared to the amount of damage they can take without worrying. When you have the best armor in the game and you take out mobs with Warrior skills, enemies are a nuisance rather than a threat. It's like fighting the minions as the boss in a game.
For more on Lost Ark, check out Where to find Ice Maze Island in Lost Ark or Where to find Snowpang Island in Lost Ark here on Pro Game Guides!