In Lost Ark, there are different kinds of collectibles that you can search for to receive rewards. One of these collectibles is called Giant's Hearts. They look like gems and are described as the heart of a giant who fell during the Hollow War. These collectibles can be acquired through various means, as outlined in the Collectibles list. You can also use them to unlock different rewards by visiting Wisdom Isle and speaking with Minerva.
The ninth Giant's Heart is one of the most time-consuming ones you can go for. In order to acquire it, you must reach the Trusted Rapport stage with Blue-Eyed Calvasus.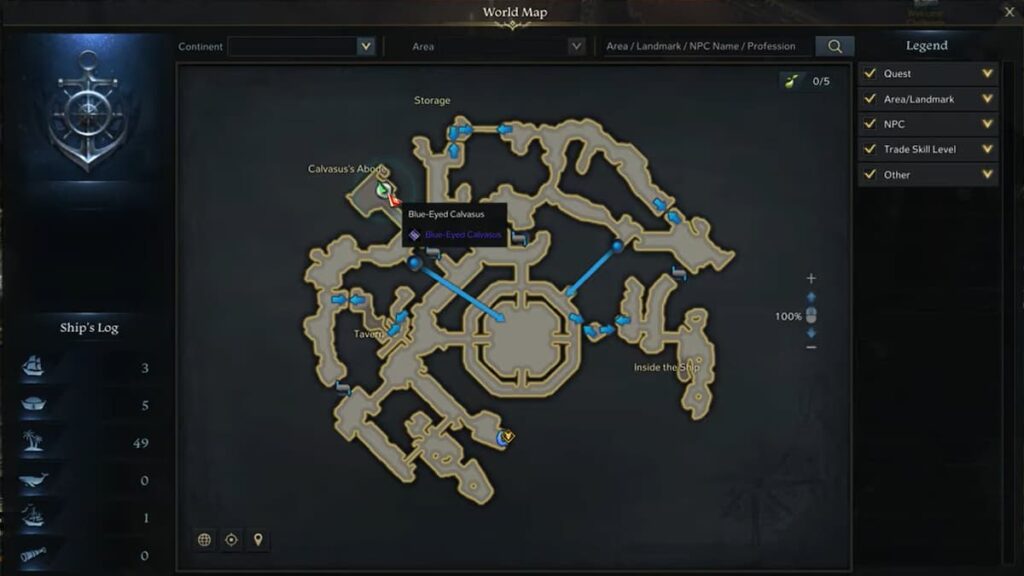 Related: Where to find the seventh Giant's Heart in Tooki Island in Lost Ark?
Where to find Blue-Eyed Calvasus on Hypnos's Eyes in Lost Ark
You can find Blue-Eyed Calvasus inside of Calvasus's Abode on the island Hypnos's Eyes which is located right above Punika in the Whispering Sea. To reach the Trusted Rapport stage, you will need to reach 37,900 Rapport points. Because of this, we recommend building up a routine of which Rapport NPCs you should visit every day and what you should gift them.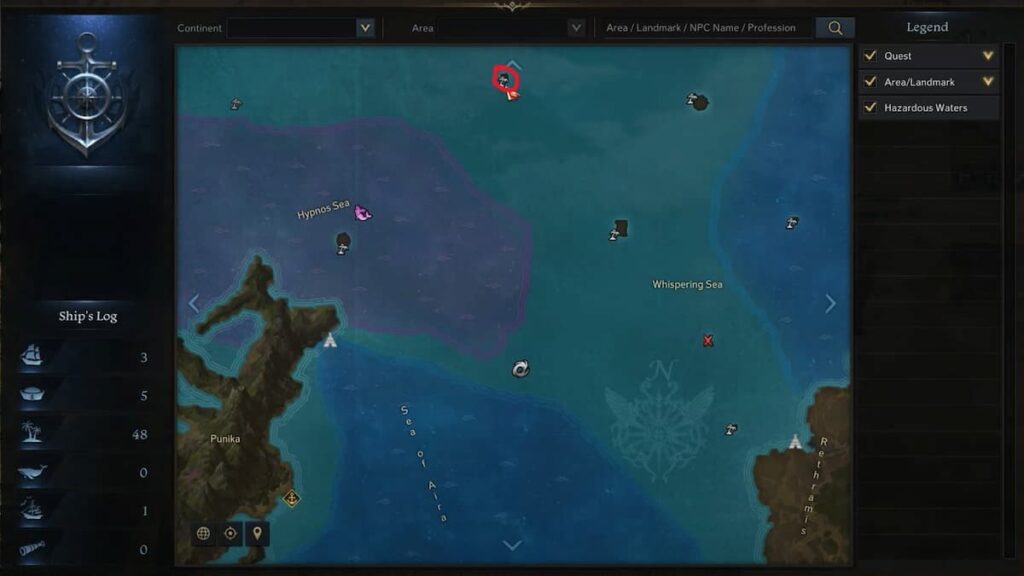 When you do acquire the Giant's Heart, you don't need to select it in your inventory or do anything to bind it to your character to receive it.
For more Lost Ark, check out All Mokoko Seed locations on Asura Island in Lost Ark and Best PvP Classes in Lost Ark only on Pro Game Guides.