Lost Ark is an MMO that is full of content. One thing players can do is find all the Hidden Stories. Players can find these collectibles in the Adventure Tome on the right side of this menu. One of these collectible stories is the Well Ghost Story.
You might be wondering where to find the Well Ghost Story in Lost Ark. You can find it on the continent West Luterra in Mount Zagoras. You will have to find three locations quickly as you will be on a timer. The buff marks this it gives you upon collecting the first letter. You can find these locations below.
Related: Where to find Knight's Oath in Lost Ark – Hidden Story
Location 1
The first location is located inside Zagoras Fortress. It is in the back right of the fortress. You will see a well, and behind it is the location. Interact with it to pick it up and start the timer.
Location 2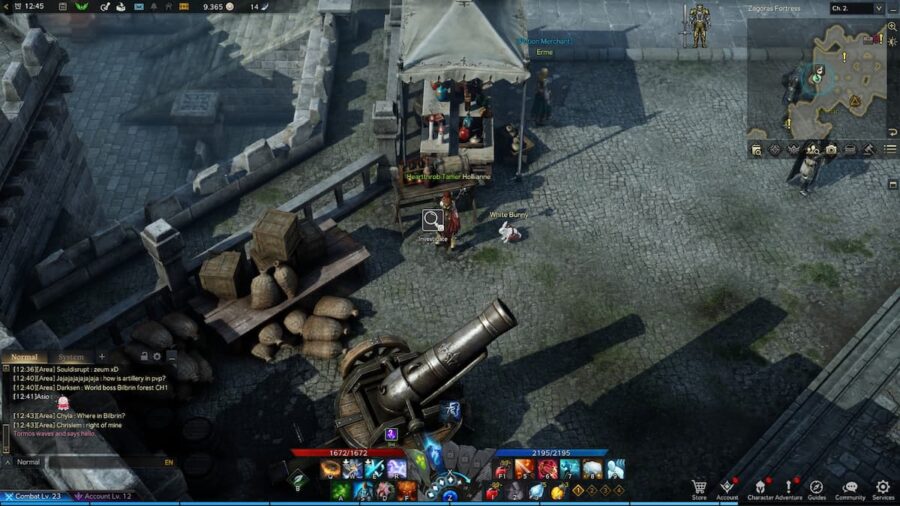 The second location is also in Zagoras Fortress. Head towards the back left of the fortress and towards the Potion Shop. Between the Potion Shop and the large cannon, you will find the second location.
Location 3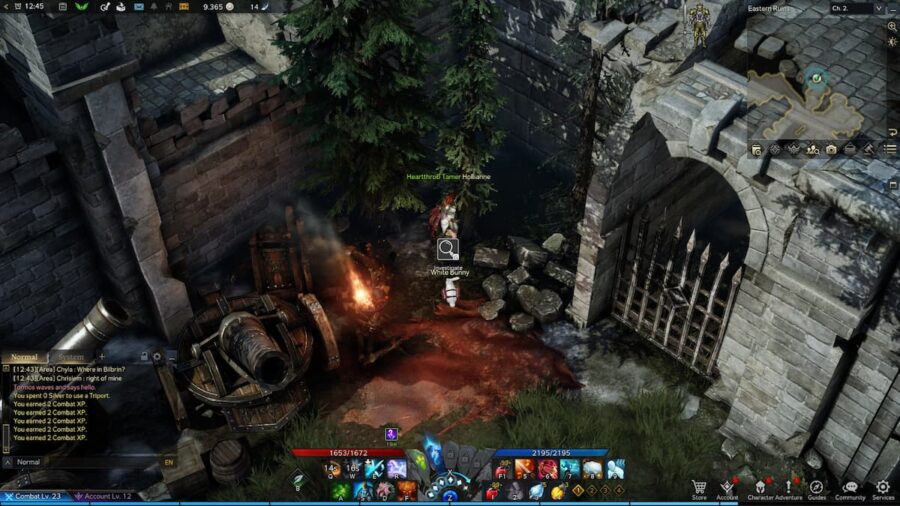 The third location is in the Eastern Ruins of Mount Zagoras. Start from the Eastern Ruins Triport and head right. At the first branching path, take a left. It will be in the back left corner of this path. You can find it beside the cannon and underneath the two trees.
For more information on Lost Ark, check out Where to find Lost Letter in Lost Ark – Hidden Story and Where to find The Tiger of Bilbrin in Lost Ark – Hidden Story on Pro Game Guides.