One of the awesome things about the upcoming Marvel's Avengers game is some of the skins and alternative costumes you'll be able to choose from for some of your favorite heroes! These costumes are sometimes more modern looks, but they also feature throwbacks to some interesting times in Marvel's past!
As far as we've seen, it looks like the default and one additional costume has been revealed for each of the characters. We've got some high quality looks of those below, and will be adding more as they are revealed. The game was scheduled to release on May 15th, 2020, but has been delayed until September 4th, 2020.
How-to Get Skins
It looks like at least some of the skins will be purchasable via microtransactions:
The heroes have customizable skill trees as well, and there are plans to add dozens of skins from the Marvel vault for each character. Some of these outfits will be unlocked with progress, while others will only be available for purchase (though none of them will alter how a character actually plays). Otherwise, every fresh character drop and new region will be free for all players. - Source
The good news is that not all of the cosmetics will be locked behind a paywall, and you will be able to earn some of them by playing the game! Hopefully, the microtransactions aren't too bad, but we'll reserve our judgment for when the game releases.
Update (3/1/2020): Pre-Order Skins
You can get two different sets of skins for pre-ordering the game! One is the Marvel Legacy Outfit Pack and the other is the Obsidian Outfit Pack. The Legacy Pack comes with the standard pre-order for any version of the game. If you bump to the deluxe pre-order, you will get the Obsidian pack.
Legacy Outfit Pack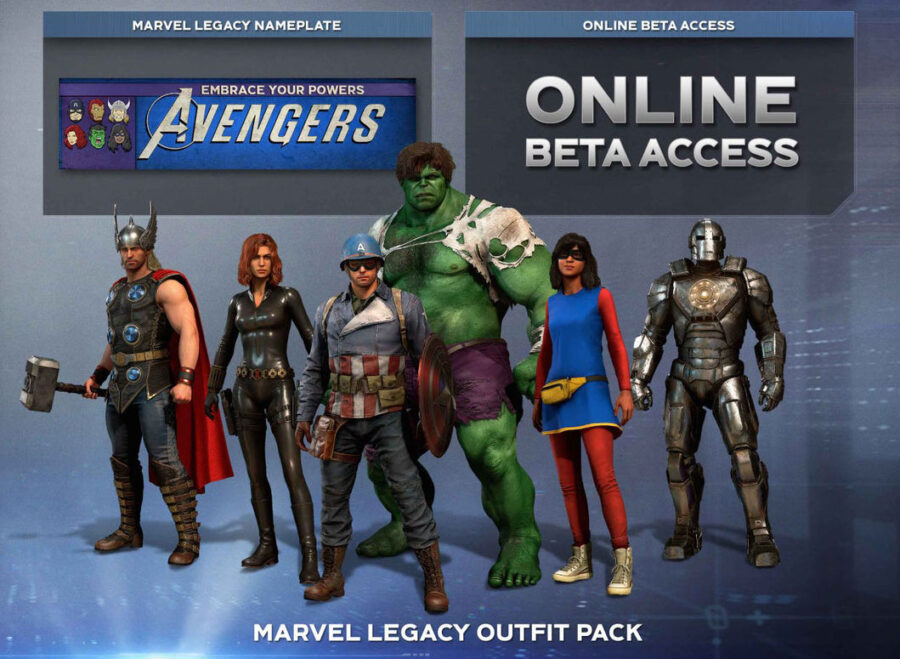 Obsidian Outfit Pack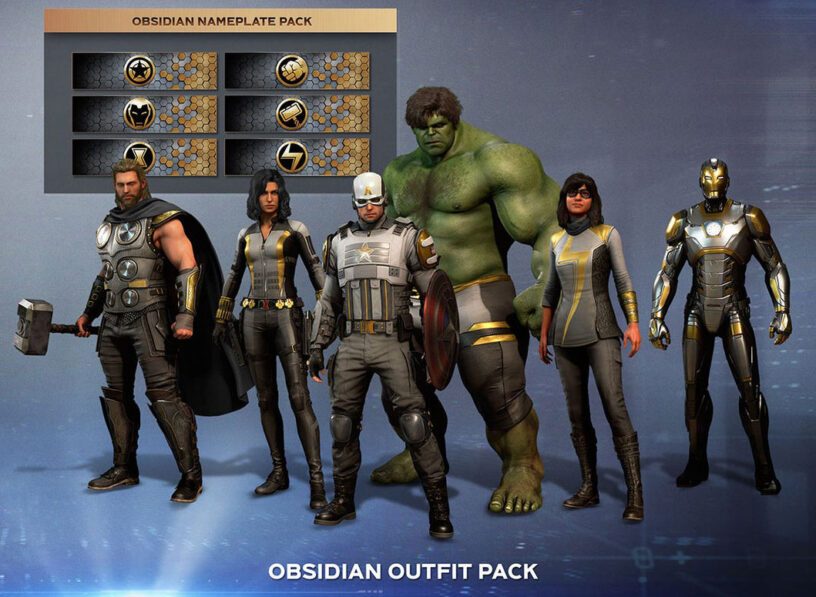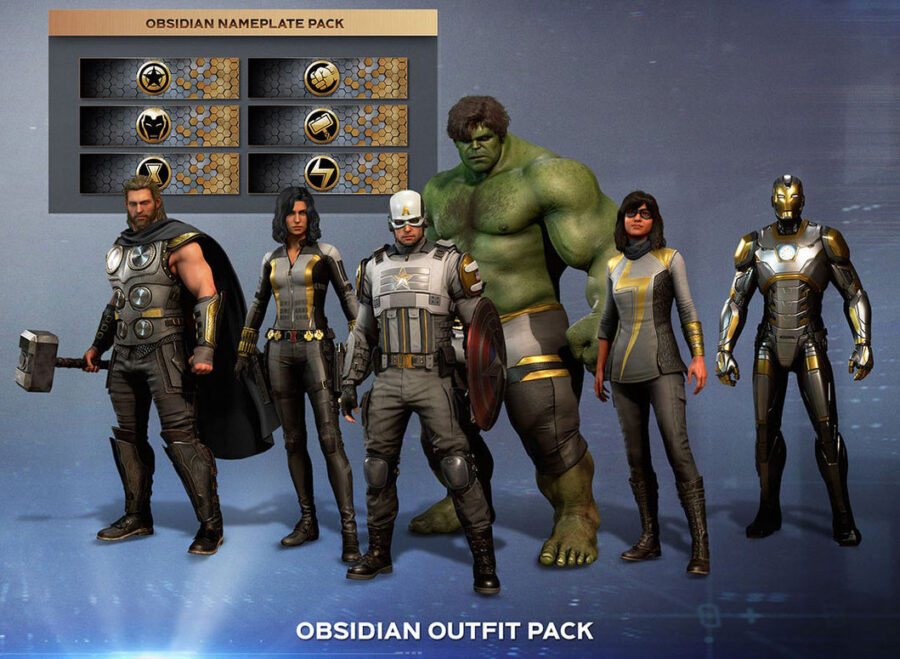 Marvel's Avengers Skins List
We only have a look at some of the costumes that are coming to the game so far, and there's likely to be a whole lot more. We also don't know the exact names of the alternate costumes, but we've kind of pieced them together based off of the Tweets from the official Marvel's Avengers Twitter. We'll update the post with more skins and the right names when they're available!
Black Widow Skins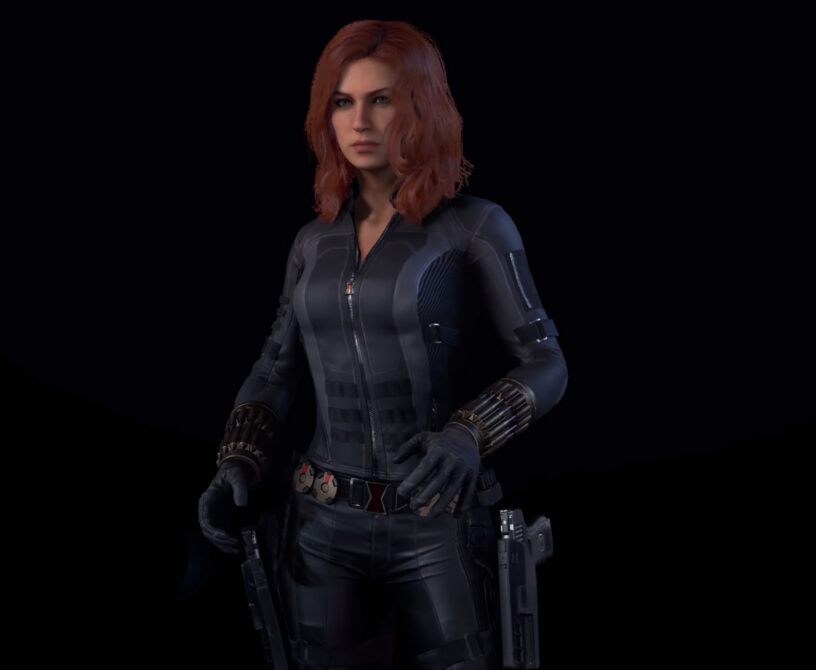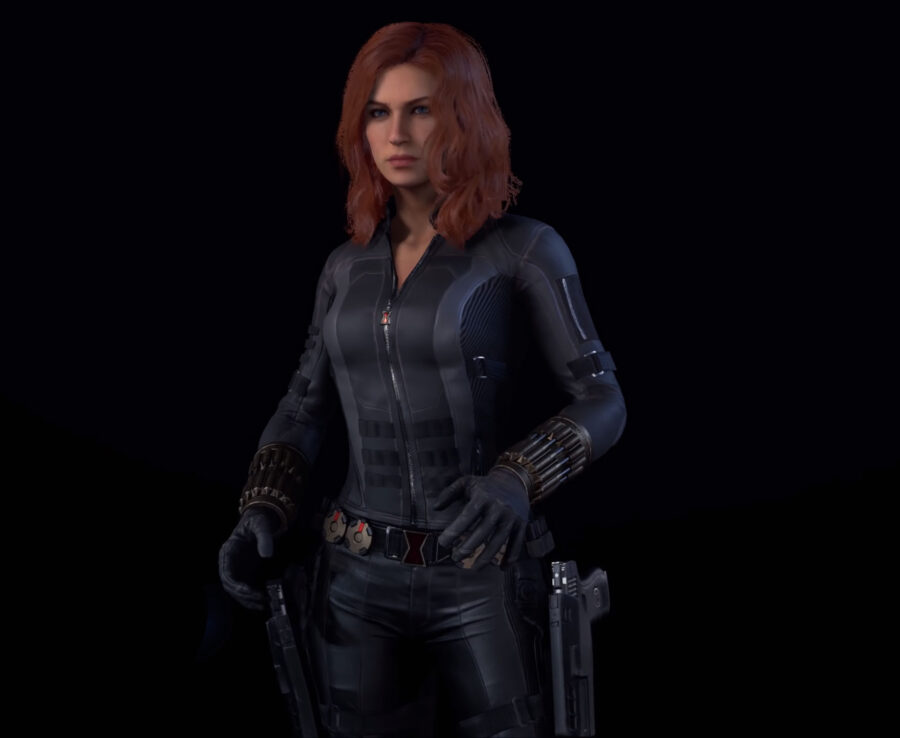 Captain America Skins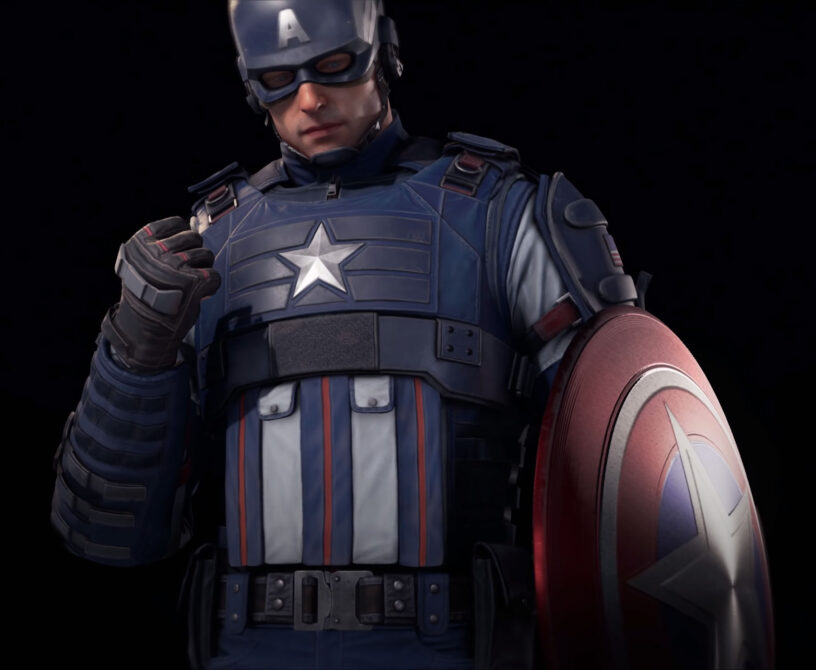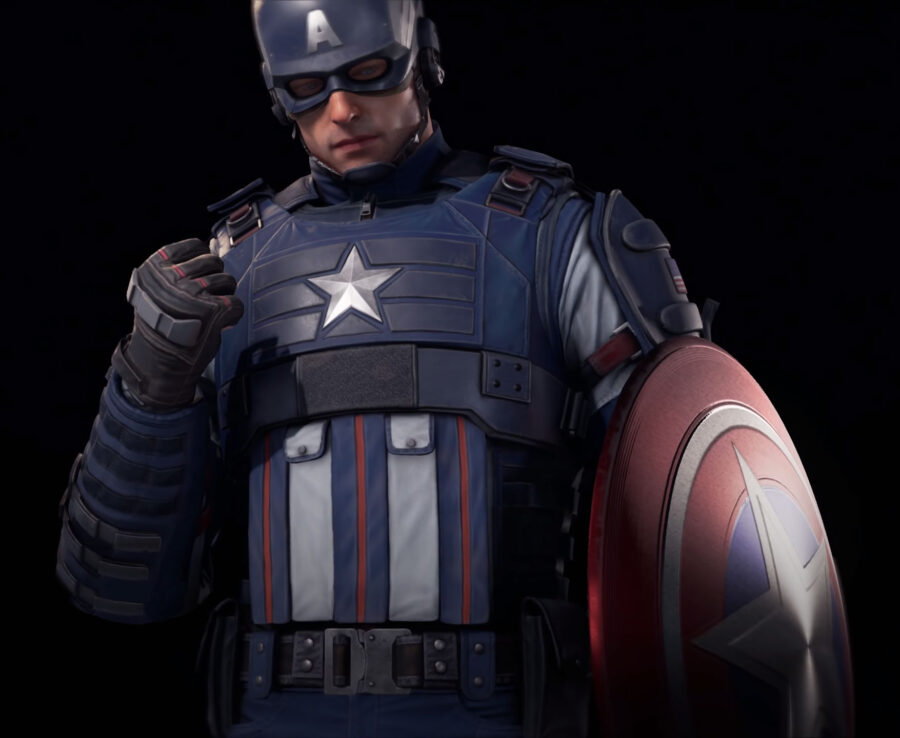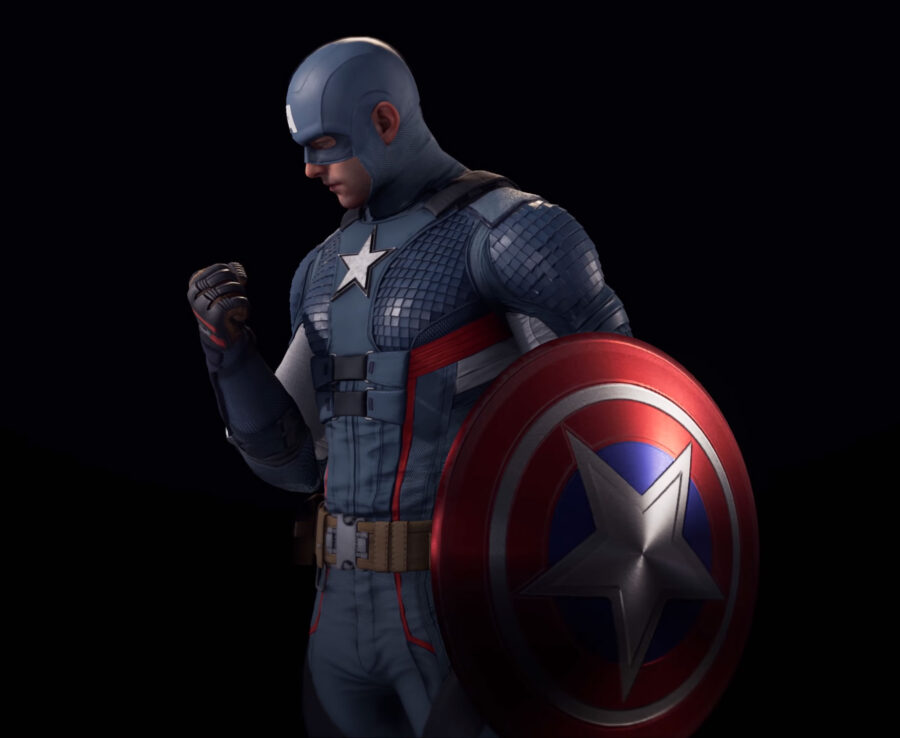 Hulk Skins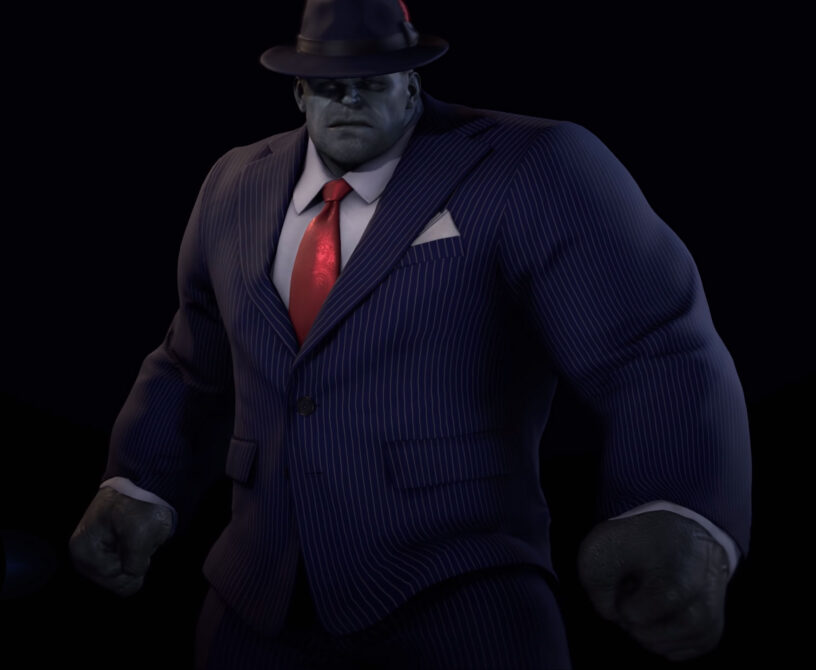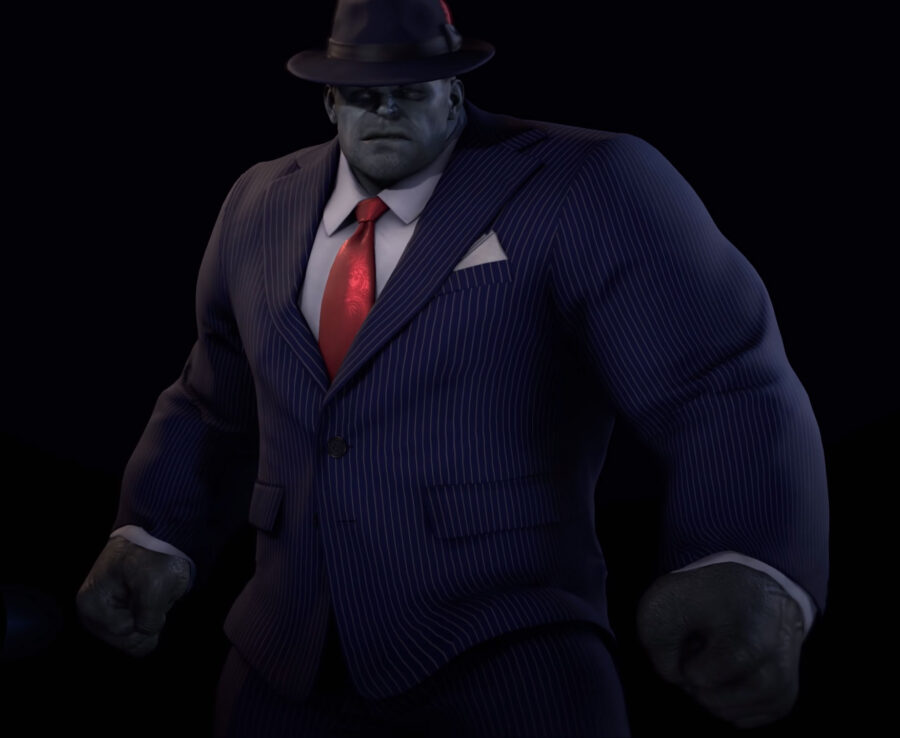 Iron Man Skins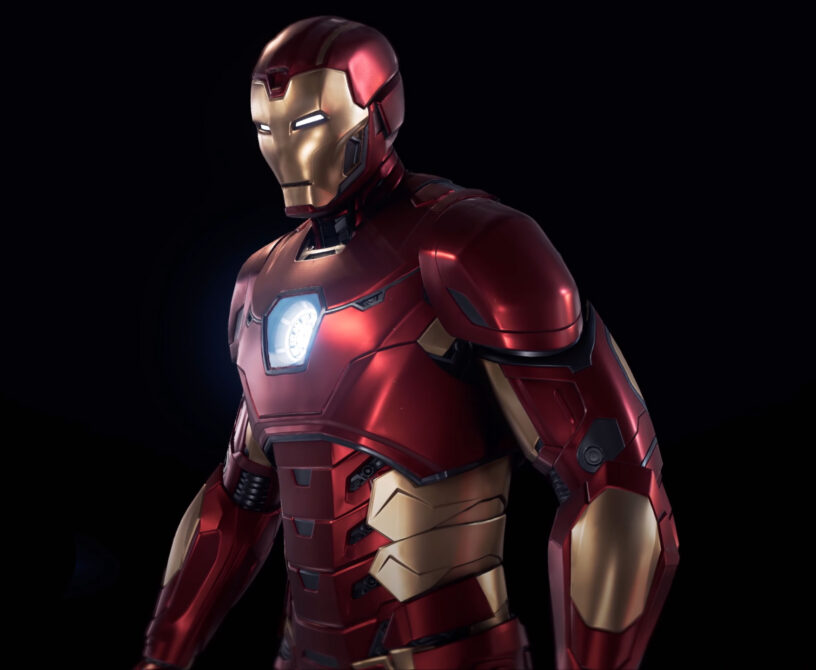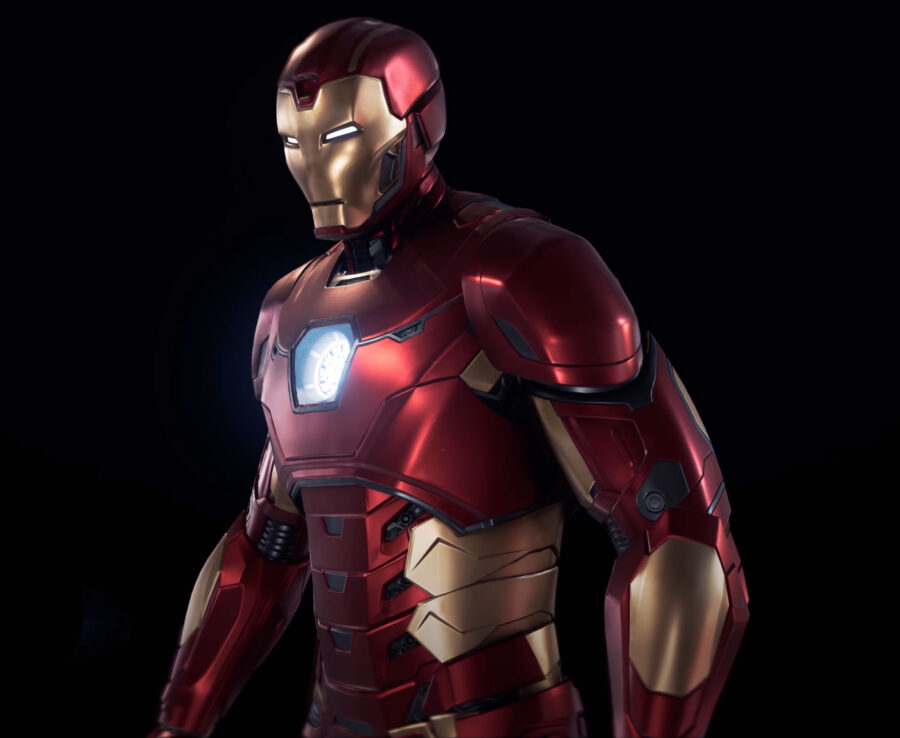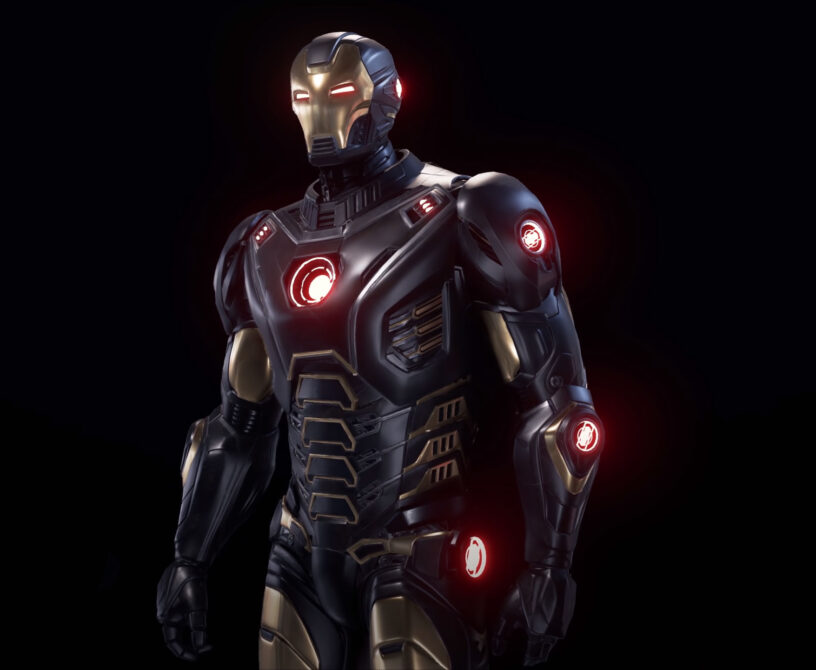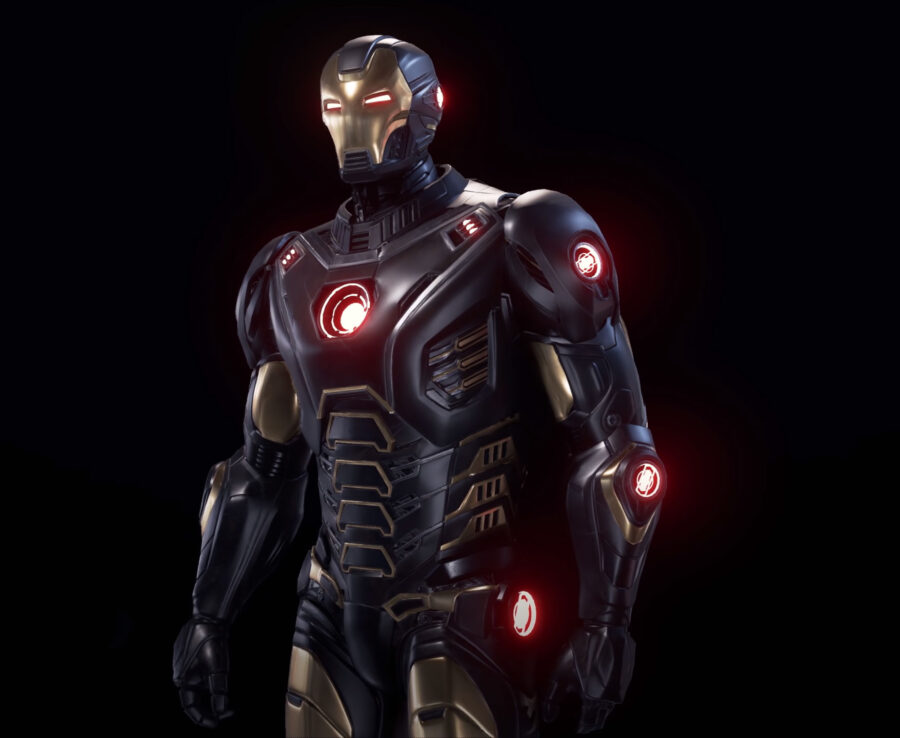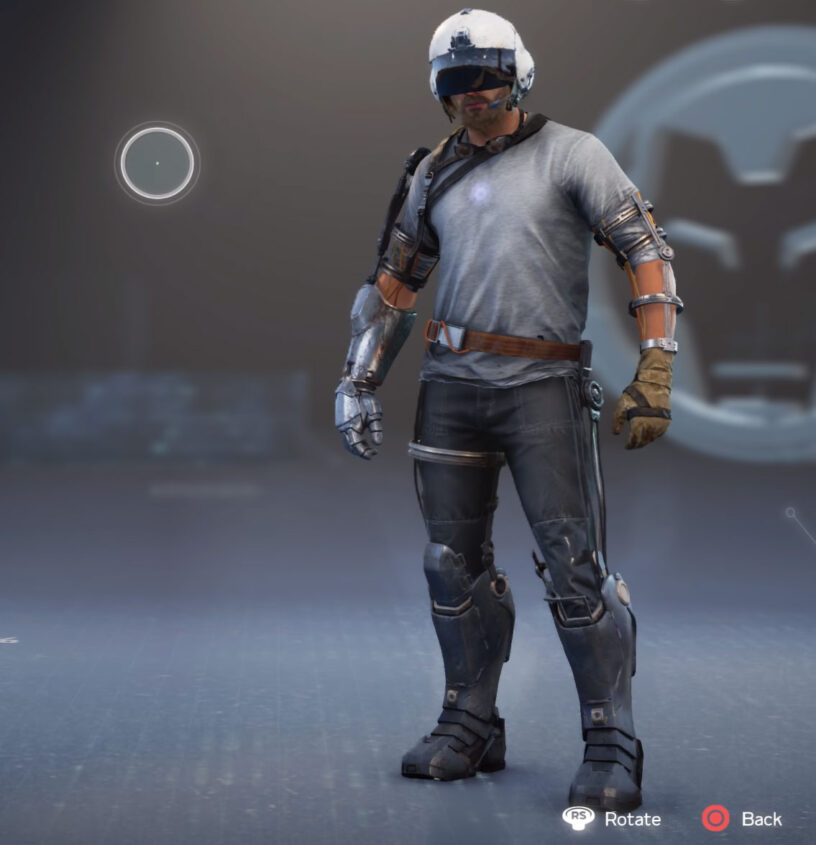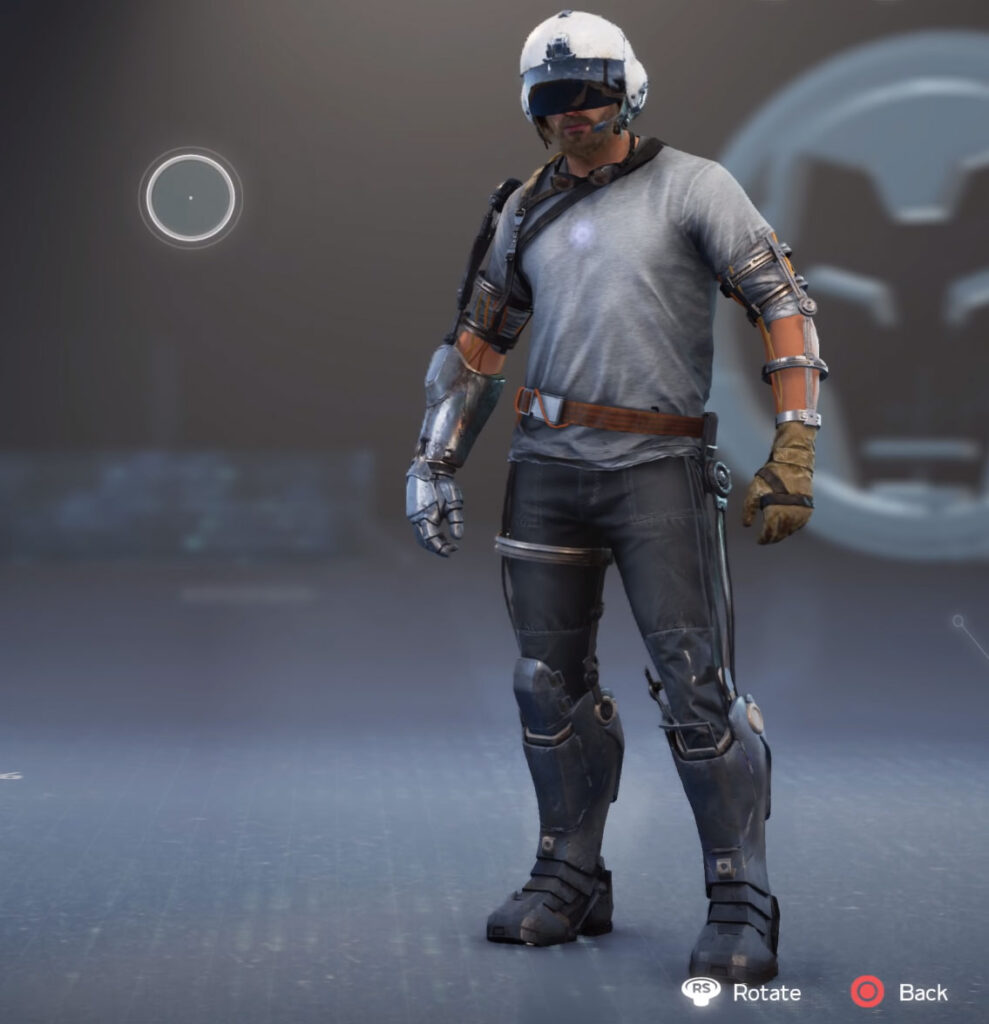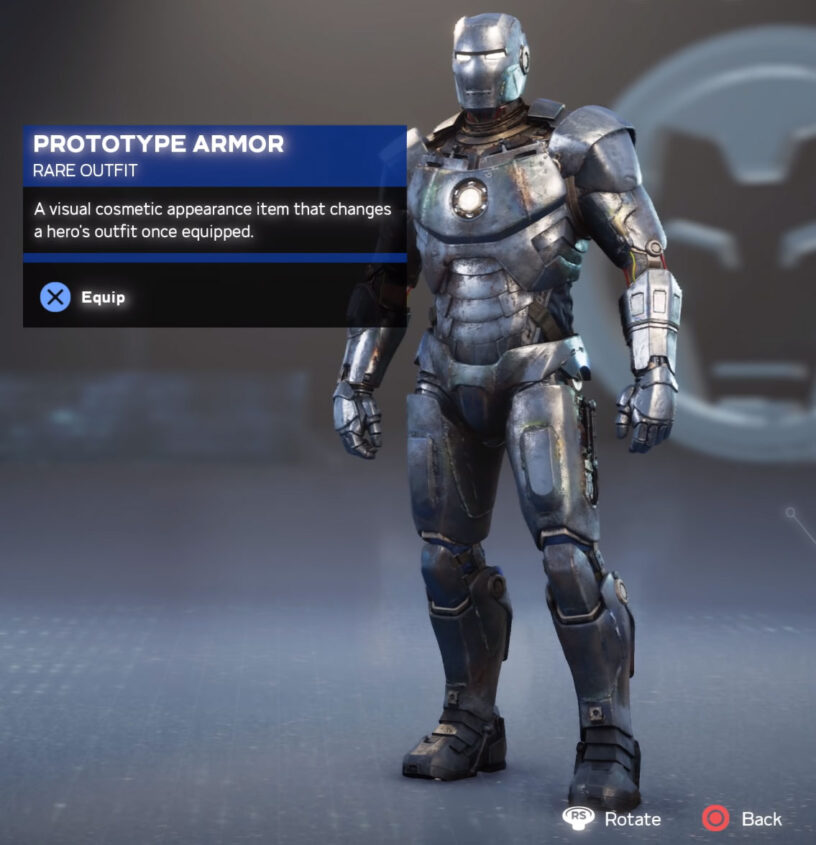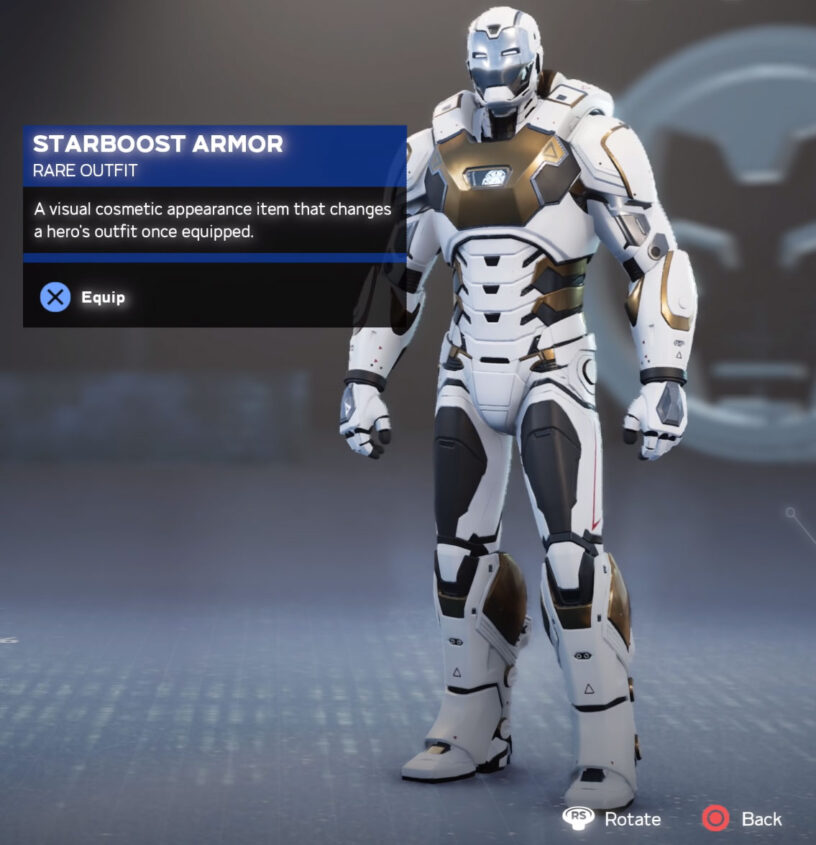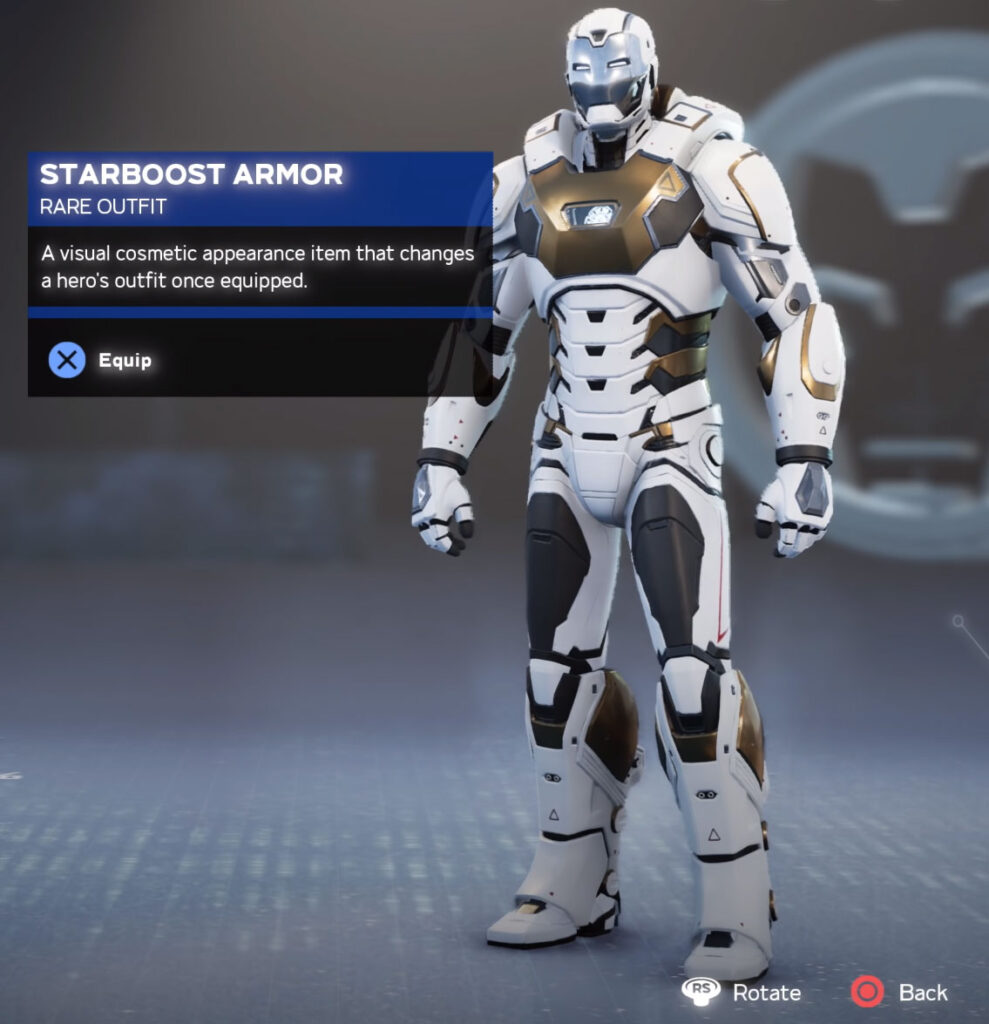 Ms. Marvel Skins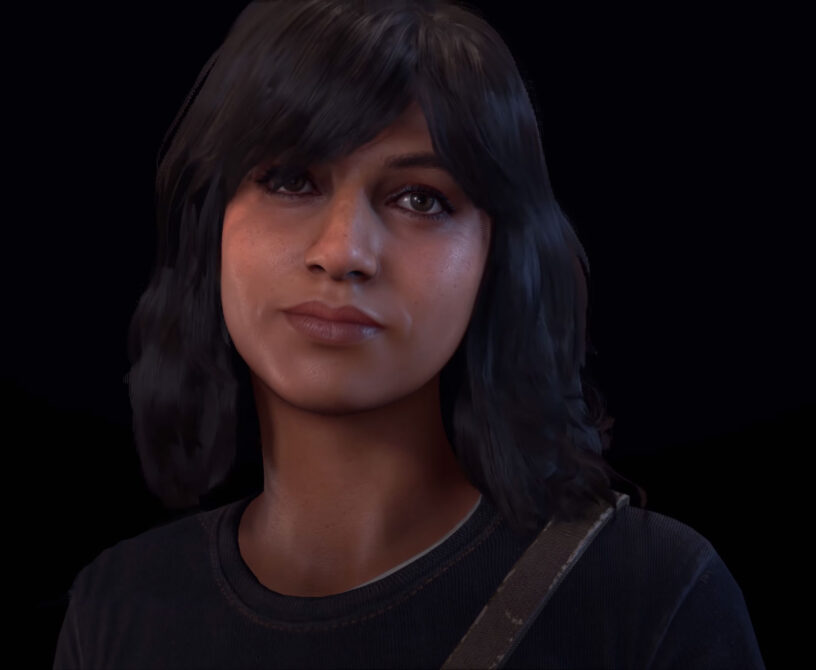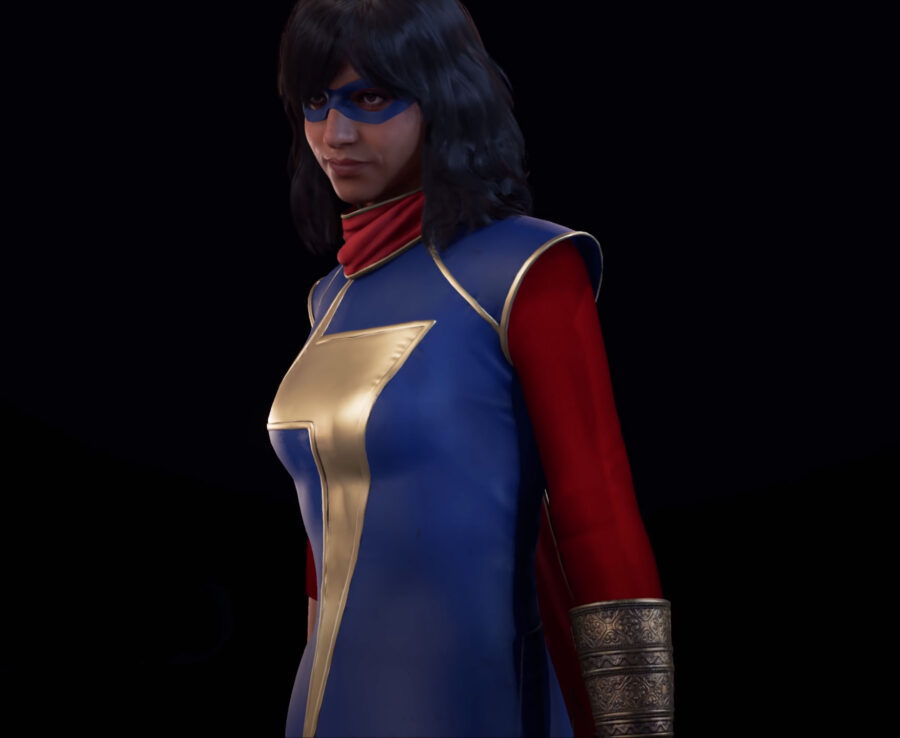 Costume Video
You can catch some more detailed looks of these costumes in this video: