As you first delve into Marvel's Avengers, you will likely be wanting to play as your favorite hero. Unfortunately, you will have to get through some story and parts of the campaign to unlock some of them. This is even the case in multiplayer, where only a select few heroes are available at first. Never fear! We will tell you exactly when you can expect to get to play as your thunder wielding Asgardian in this guide.
To unlock Thor in Marvel's Avengers, you will need to get to the Testing... 1... 2... 3... campaign mission. This is in the single-player mode, and it's actually quite deep into the game. You will have unlocked quite a few other heroes prior to getting to Thor.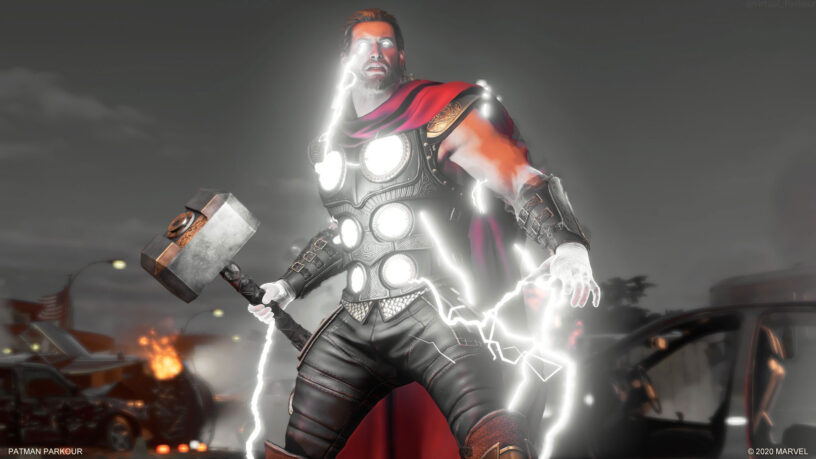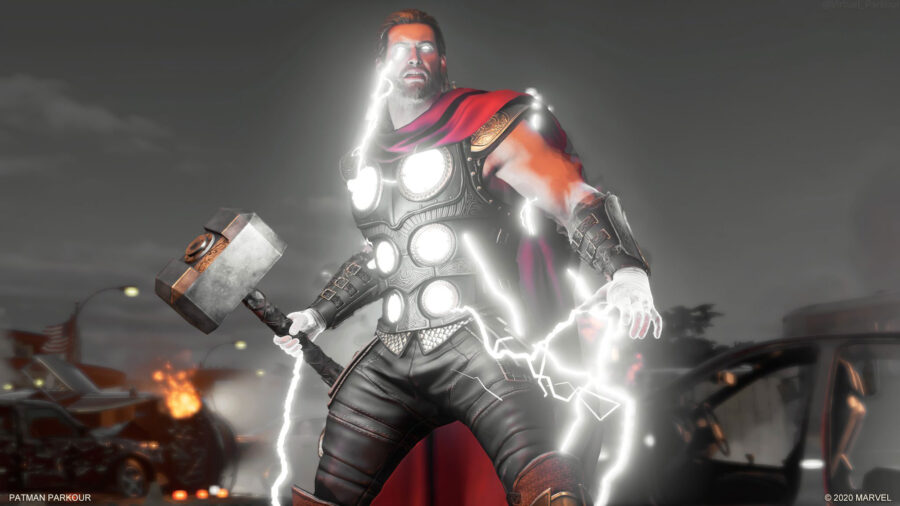 Once you've completed the mission, you can play as Thor in single-player mode. If you want to use him in multiplayer, you will need to complete Iron Man's HARM challenge which will unlock him. You can then head to the War Table and now select any of the six available heroes!
If you're hoping for additional characters to play as then you should be happy to know you can expect Kate Bishop, the Young Avengers Hawkeye, to be added to the roster in the near future. It seems like there are quite a few plans to extend the game with additional levels and a bunch more heroes!