In Marvel's Midnight Suns, Hunter and the Midnight Suns are tasked with defeating the hordes of Lilith and Hydra in Marvel's Midnights Suns. Which of the 13 superheroes you decide to take with you on missions is critical for your success. Here are the best heroes in Marvel's Midnight Suns.
Midnight Suns Hero Tier List
| Tier | Midnight Suns Hero |
| --- | --- |
| S Tier | Hunter, Iron Man, Captain America |
| A Tier | Captain Marvel, Blade, Wolverine, Spider-man, Nico |
| B Tier | Doctor Strange, Scarlet Witch, Hulk |
| C Tier | Magik, Ghost Rider |
Best Heroes in Midnight Suns, Ranked
Hunter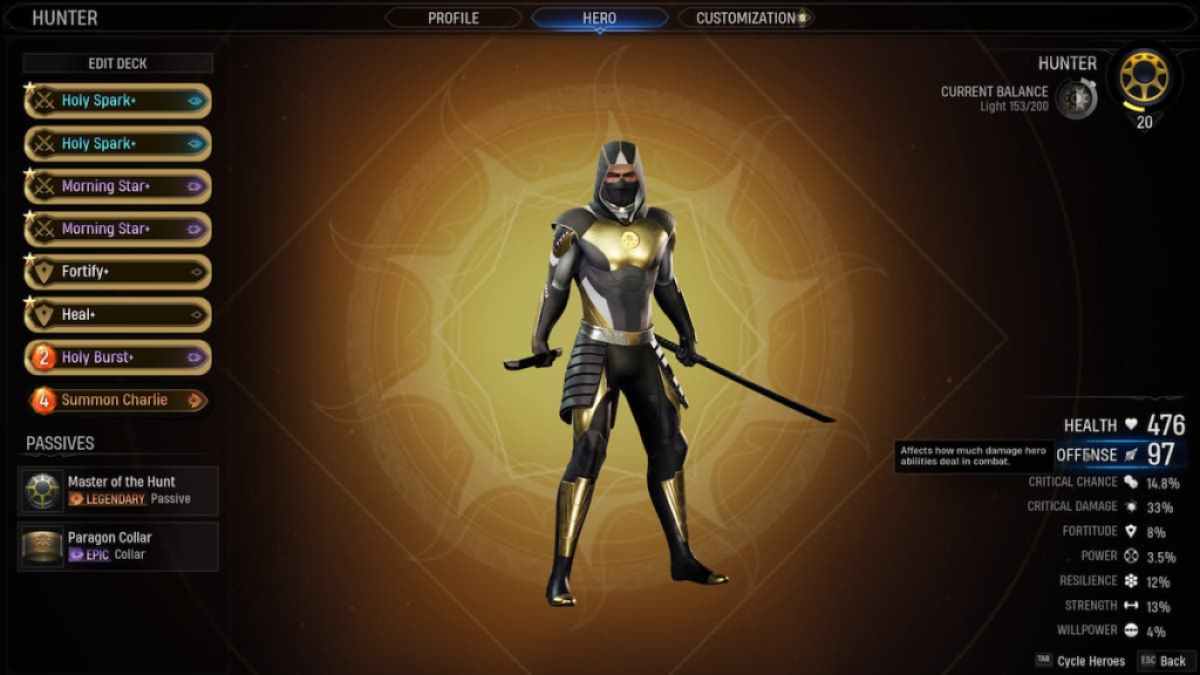 The Hunter is the most flexible member of your party. With devastating damage-dealing abilities and the best healing abilities in the game, the Hunter can do it all and fits within any team composition. The Hunter also has two passive abilities, the Collar and Suit, which can both be changed to fit specific playstyles, unlike the other heroes.
Iron Man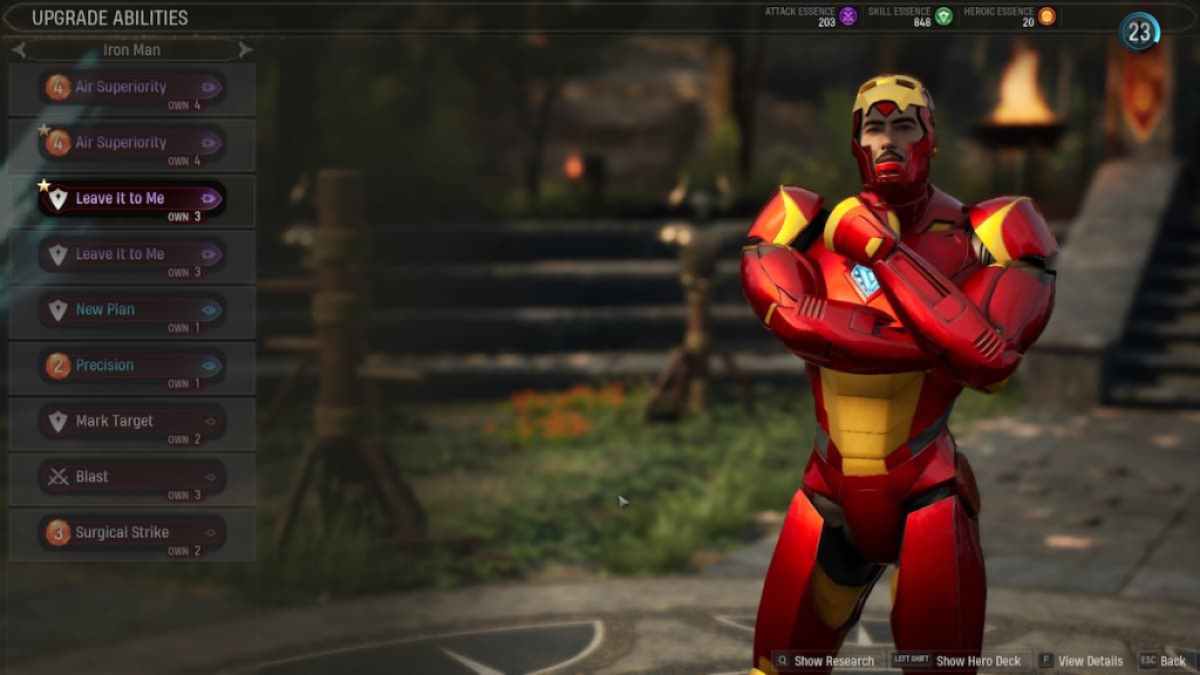 Iron Man is a well-rounded hero, capable of high-damage single and multi-target abilities and a wide range of squad support skills. Iron Man's Redraw passive gives you additional Redraws to find the cards you want to play while also buffing his abilities for additional damage.
Related: Best Iron Man Abilities in Midnight Suns – Ironman Build Guide
Captain America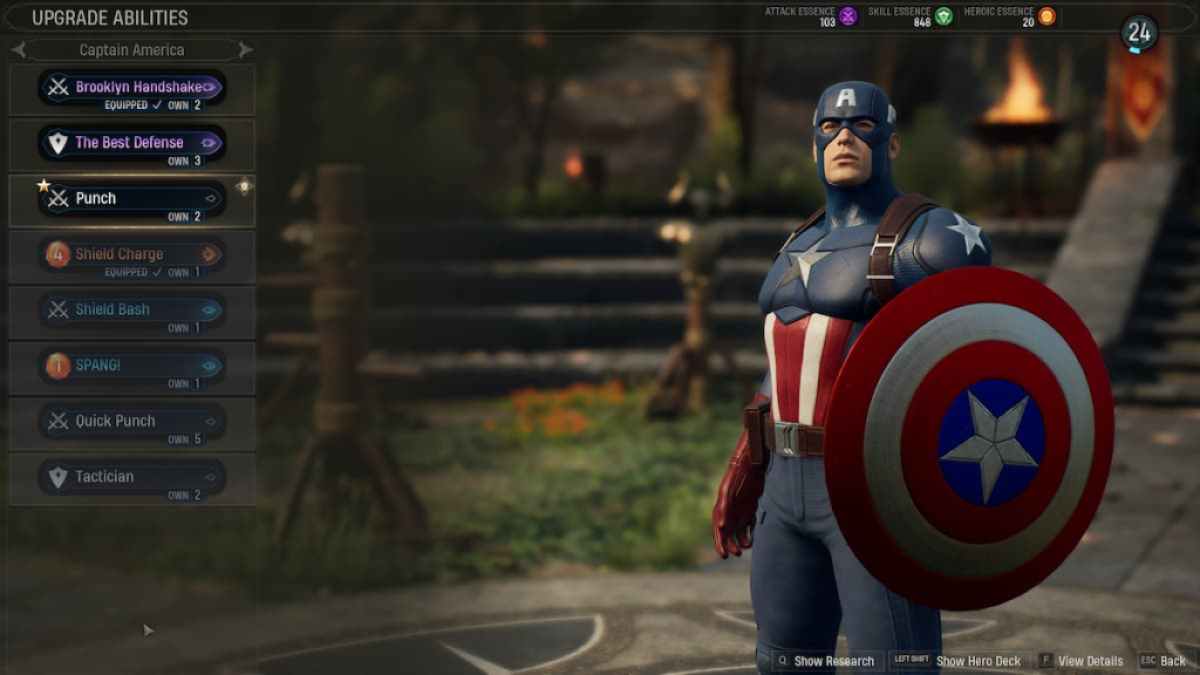 Captain America is a tank with great damage abilities. Captain America can generate large amounts of Block on himself and allies while taunting enemies to attack him. He is a strong support hero with card-drawing abilities and good damage options.
Captain Marvel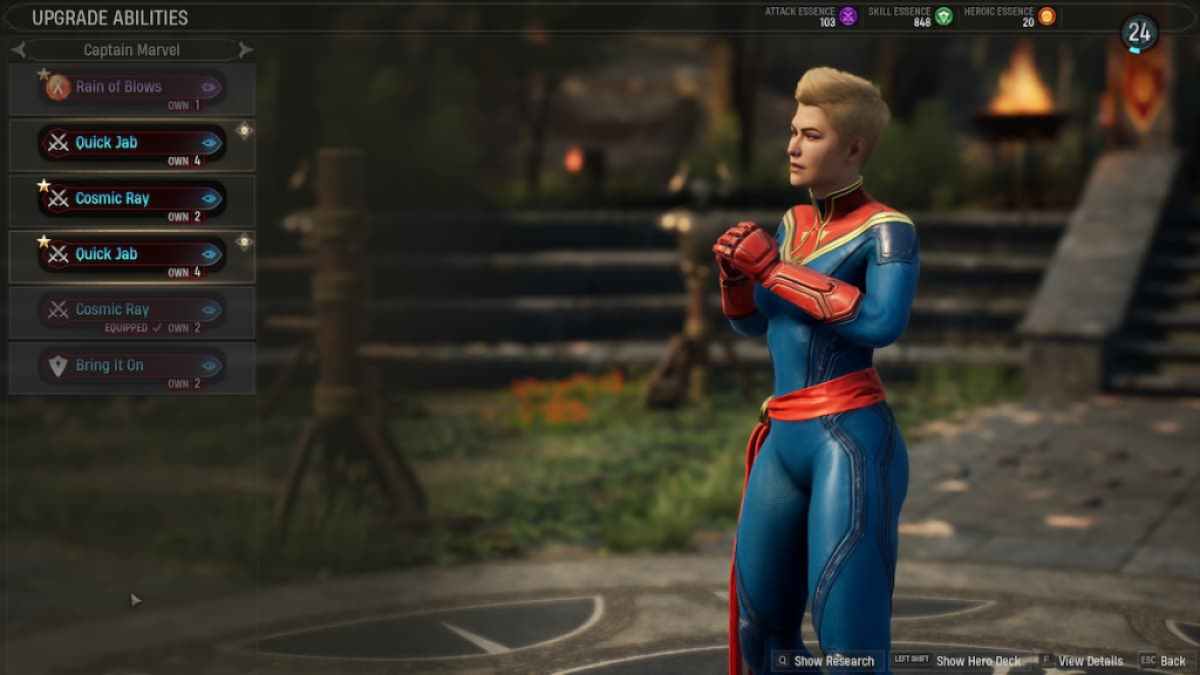 Captain Marvel can do extreme amounts of damage in her Binary state with powerful heroic abilities. Binary state grants Captain Marvel Block and doubles hero attack and heroic ability damage until the Block is removed. Captain Marvel lacks support abilities though, which makes Captain America the stronger tank option.
Blade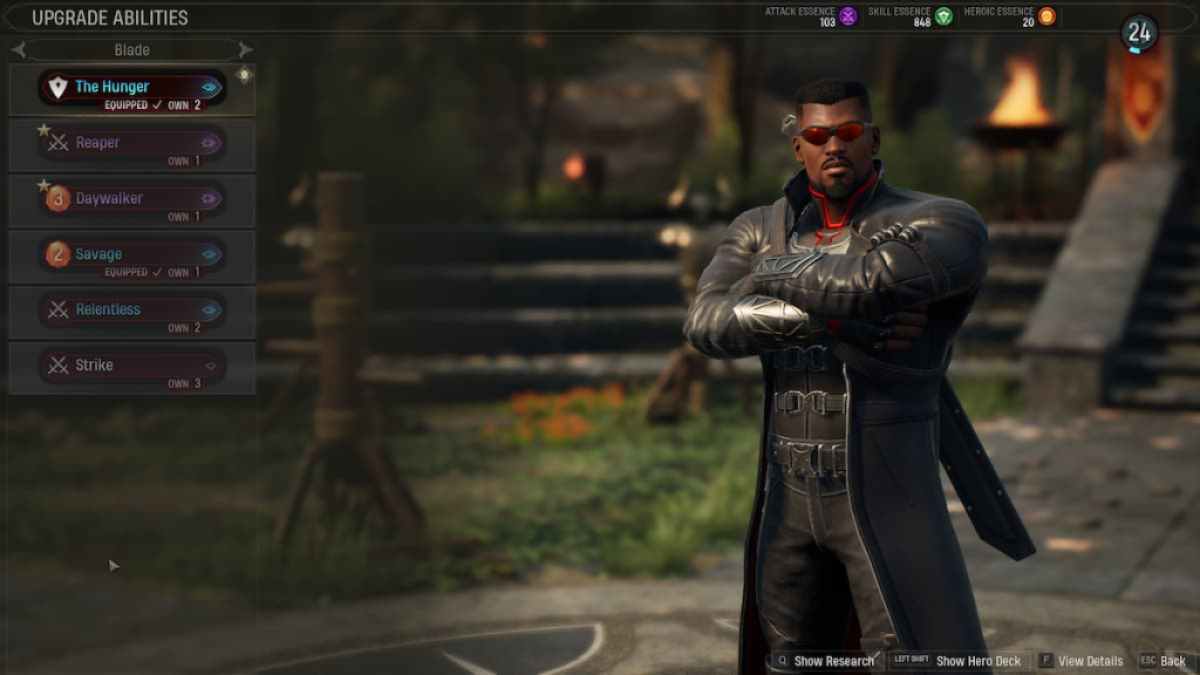 Blade excels at dealing damage and can increase his damage even further by applying the Bleed status to his targets. The Bleed status is not as useful as it seems. However, Bleed will only trigger on the target during the enemy's turn and after they have already made their attack on you. Due to this, it's often better to defeat the target in your turn rather than relying on Blade's Bleed abilities.
Wolverine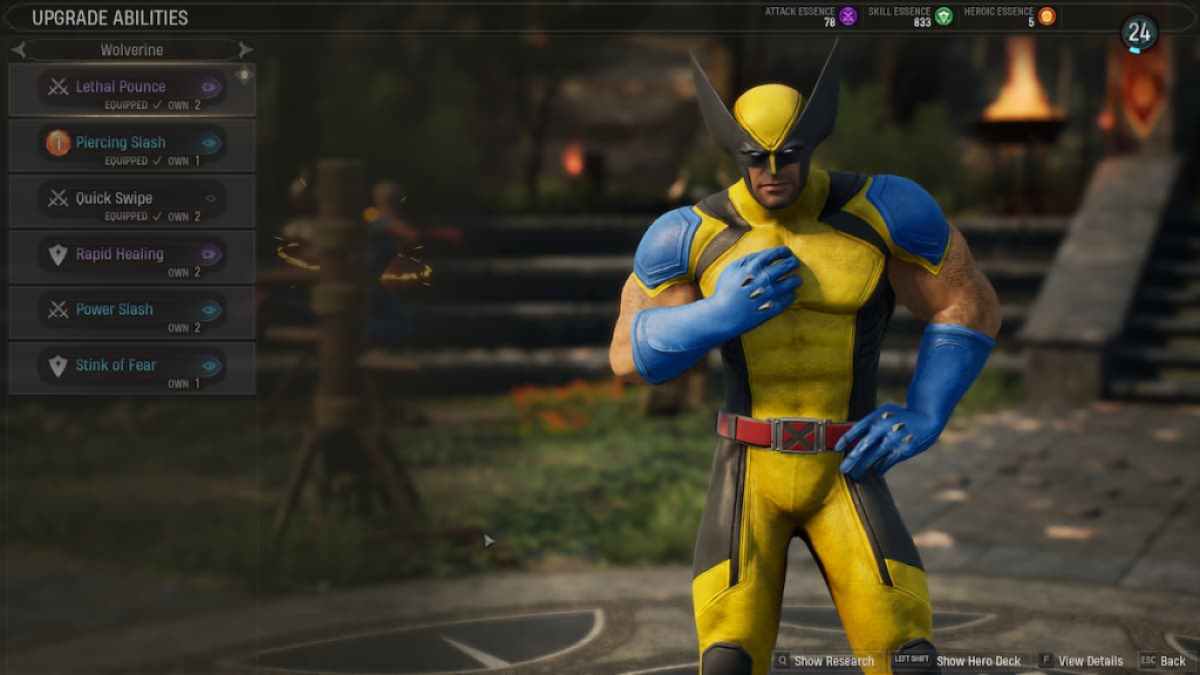 Wolverine excels at chain abilities that hit multiple targets and self-healing. Wolverine has great survivability but few high-damage abilities, as his attacks are focused on hitting multiple targets. However, Wolverine can self-heal and self-revive, making him a perfect option for tough missions.
Spider-man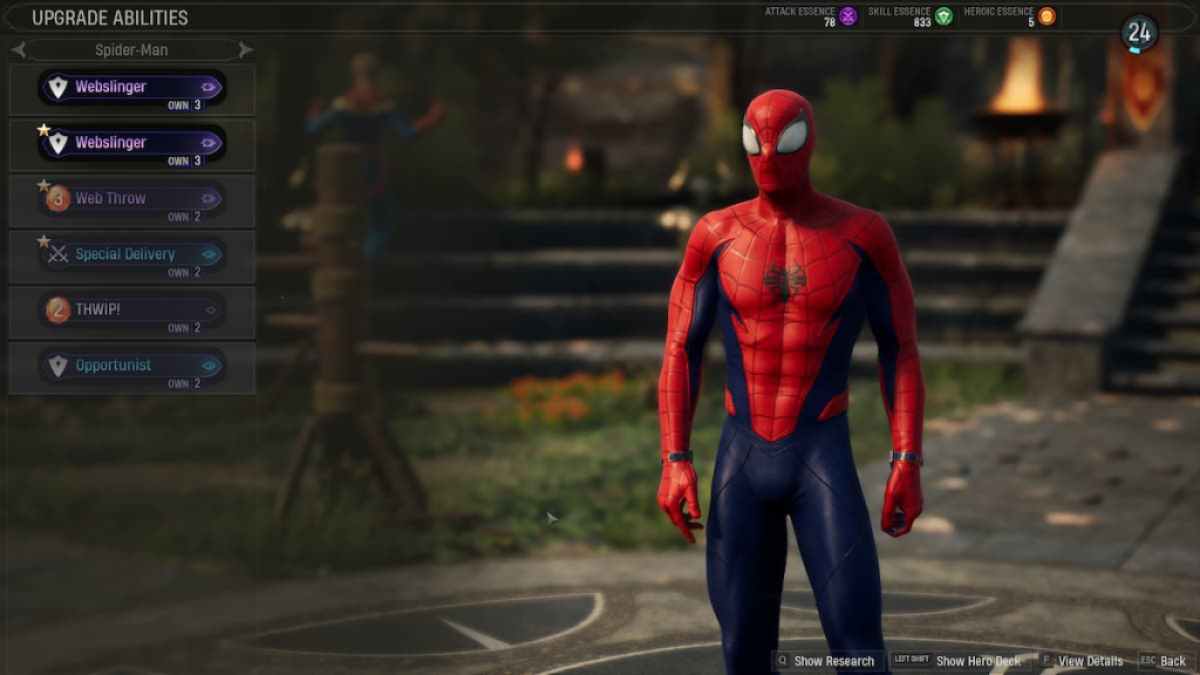 Spider-man is a damage-dealing hero focused on chaining abilities to hit multiple targets. He is also an excellent option for environmental attacks, as his passive gives Spider-man a chance to use environmental attacks for free and abilities that double environmental attack damage.
Nico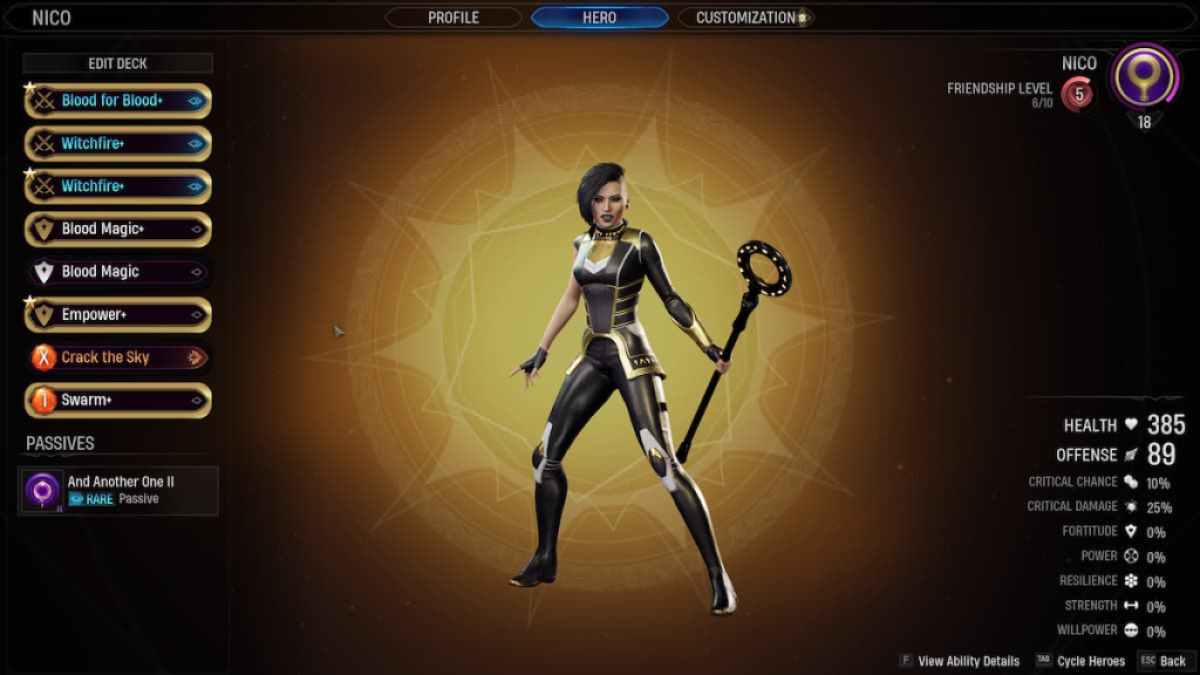 Nico is a support hero whose unpredictability is offset by the sheer power of her abilities. Nico focuses on buffing herself and her allies, with high-impact damage offset by random effects. Nico's randomness can make her boom or bust, but she is highly effective when the cards draw right.
Related: Best Nico Abilities in Midnight Suns – Nico Build Guide
Doctor Strange
Doctor Strange is a flexible support hero. His abilities are based around supporting the team and increasing Heroism. Doctor Strange does have some strong damage options of his own. However, they require a lot of Heroism to enhance their damage potential. Doctor Strange is still a valuable option to buff allies and draw cards.
Scarlet Witch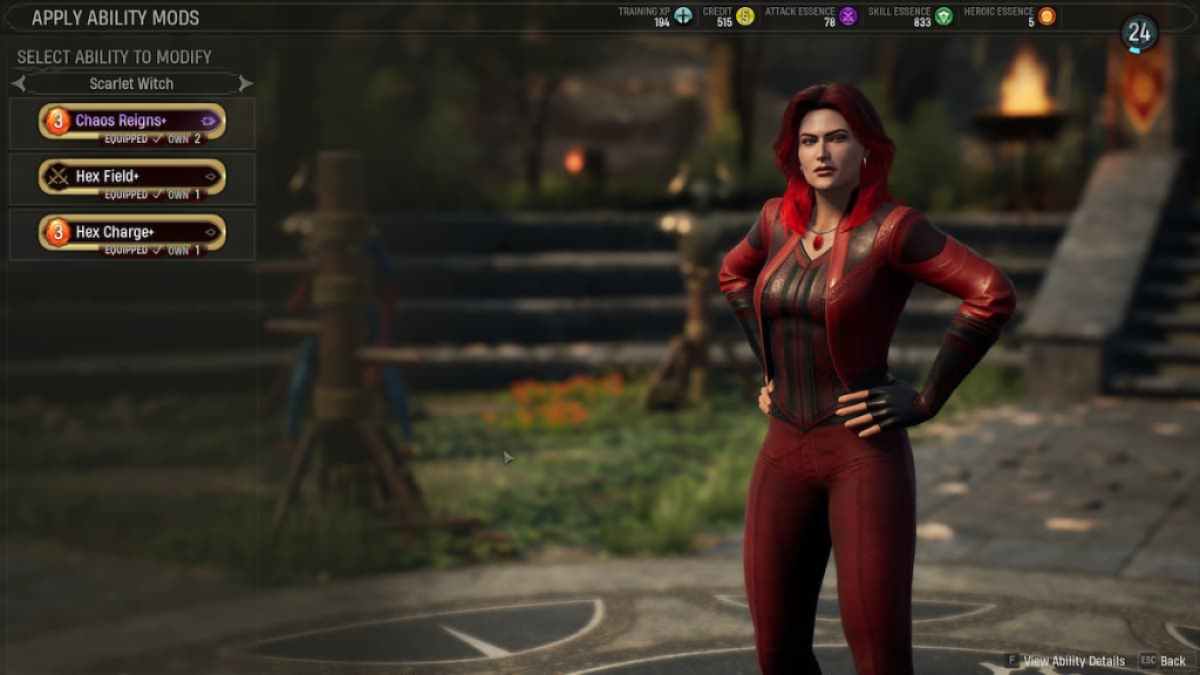 Scarlet Witch specializes in area effects, dealing damage, and applying status effects to friends and enemies in a large radius. She is highly reliant on enemies being close together to hit her area of effect attacks, which can sometimes make it challenging to get maximum effectiveness.
Hulk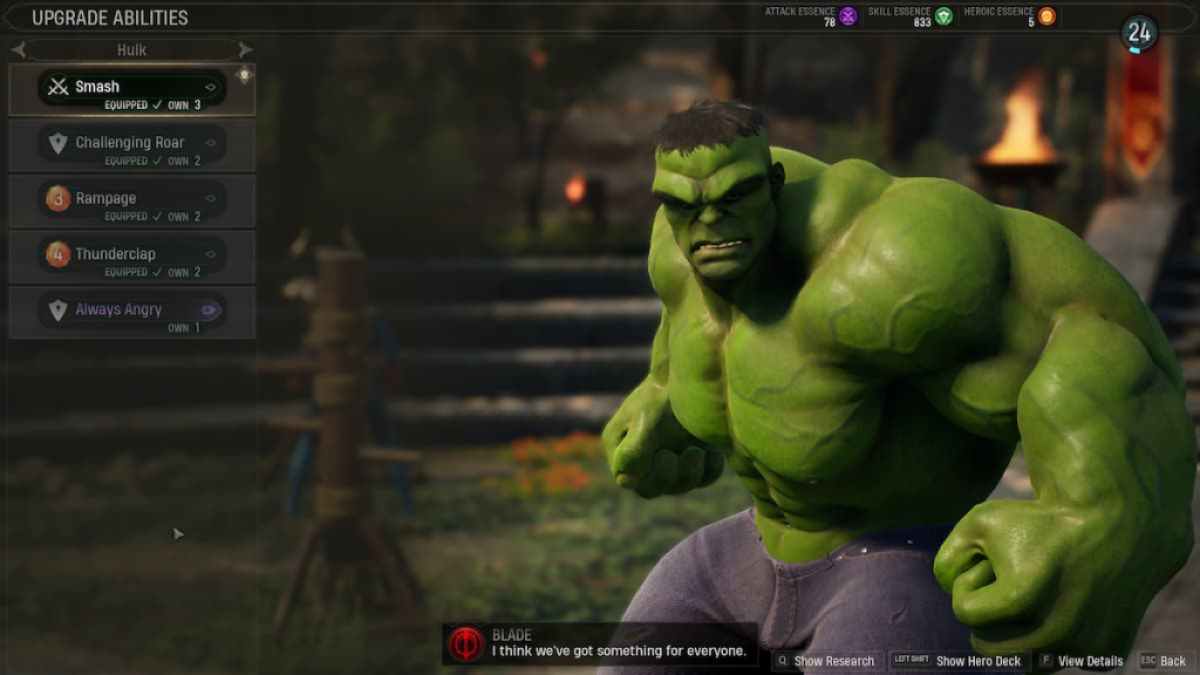 Hulk does tremendous damage at the cost of high Heroism. He is a tough hero to master as he needs to consistently take damage to maintain his strength, increasing the damage to his abilities. Hulk's high Heroism requirement often makes it difficult to use his abilities in missions unless paired with a strong support hero like Nico.
Magik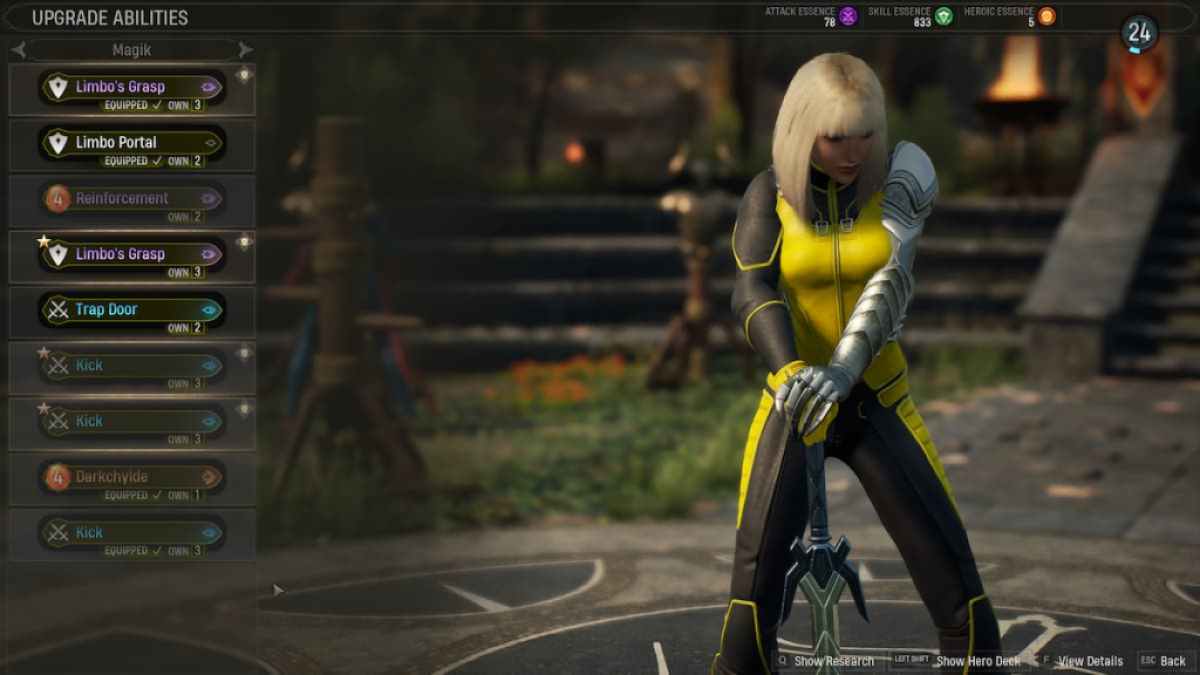 Magik is a support hero focused on controlling the enemies with knockback and teleportation through Limbo. Magik's Limbo Portal can be highly effective when used correctly in combat. However, her abilities often do minimal damage instead of focusing on knockback, which can be difficult to find effectiveness if there is nothing to slam the target into.
Ghost Rider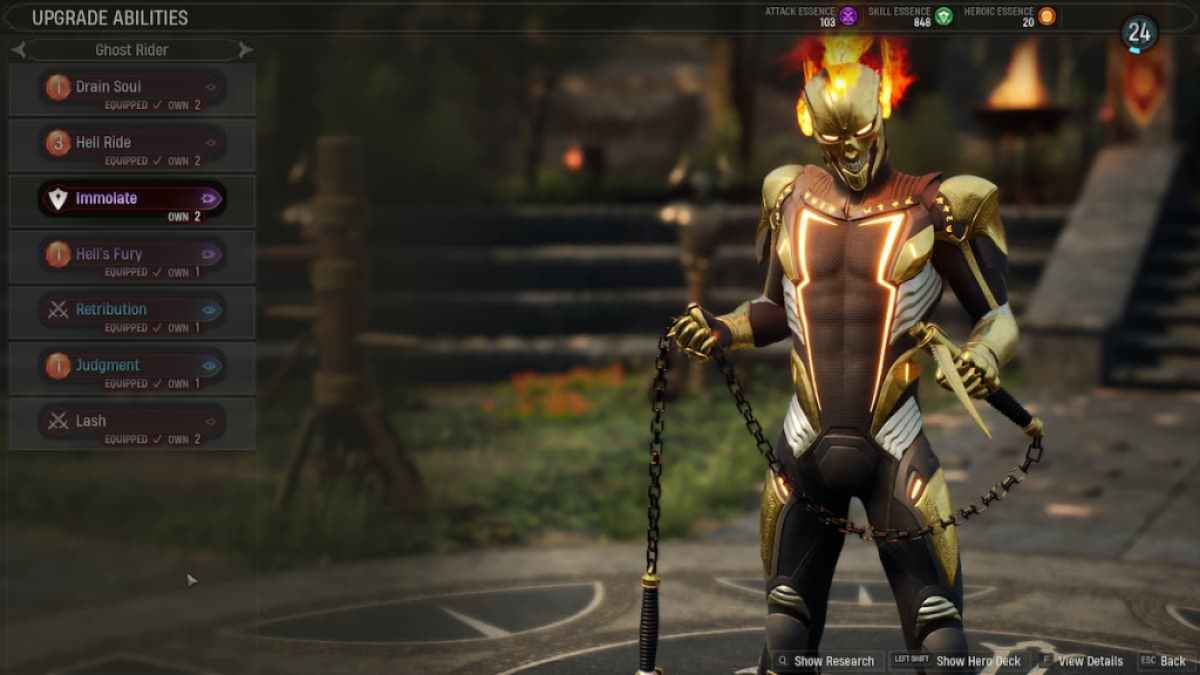 Ghost Rider potentially has the highest damage output of all the Midnight Suns. However, his abilities will cost Ghost Rider's health. This is a double-edged sword that, on higher difficulties, makes Ghost Riders very difficult to use effectively. His Hell Ride ability also discards your entire hand, which can be frustrating.
For more Marvel's Midnight Suns content, be sure to check out How to get Essence in Marvel's Midnight Suns on Pro Game Guides.