BioWare released a poster for Mass Effect on N7 Day that teased the upcoming game. It didn't seem like anything more than a tease, until recently.
In a post on the BioWare Blog on January 6, general manager Gary McKay revealed that the poster contains at least five surprises. These surprises relate to the future of Mass Effect, and after analyzing the poster ourselves, here are five things we've found.
The Geth corpse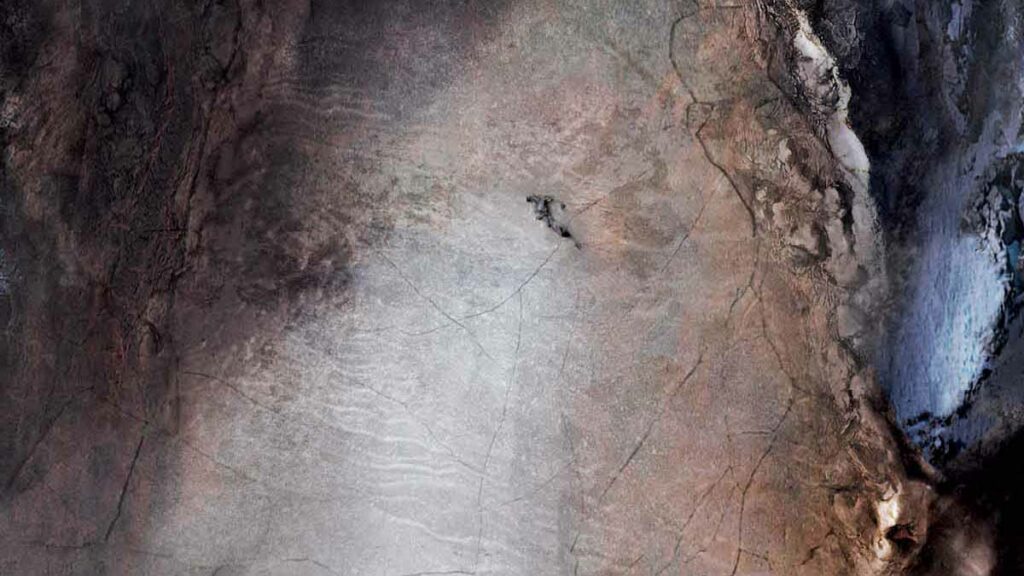 You can see a Geth corpse on the poster. Depending on your perspective, the Geth are either destroyed or allied with you by the end of Mass Effect 3. This is a crator, however, which means Geth may have gone to hide and then returned. There could be a dead Geth body because one might not have survived the landing, or it could be that the Destroy ending is canon.
Squad Mate uniforms
Behind the leader are three squadmates. There is one that looks like a Krogan, while the others could be a Turian and an Asari. This is a bigger squad than in the previous Mass Effect games and more representative of a fireteam. Additionally, there is a bluish tint to the white armor. This is the armor of the Andromeda Initiative, which could serve as the uniform of scouting crews in the Milky Way.
Related: All New Character Creation Options in Mass Effect: Legendary Edition
A human leading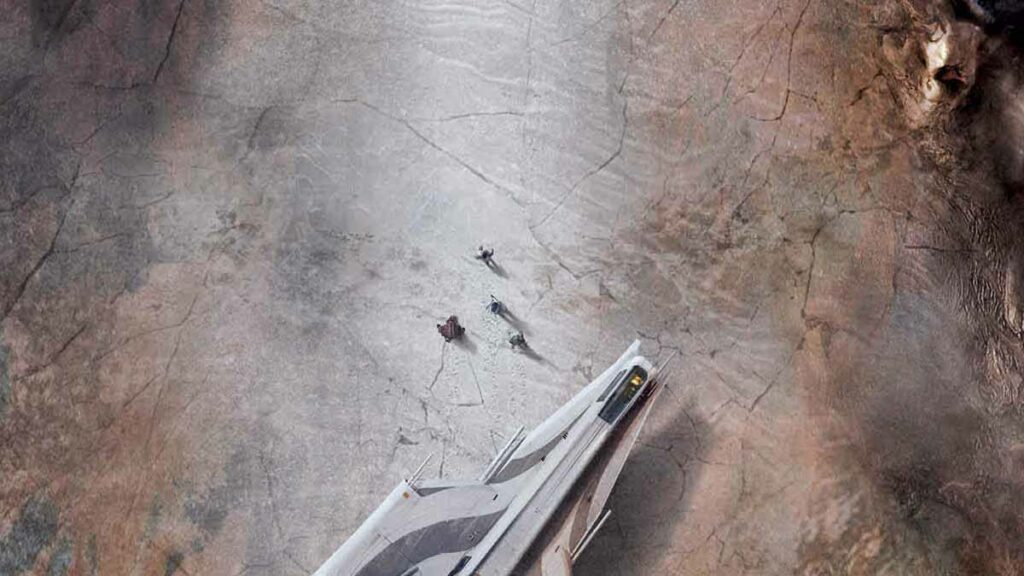 Shepard could be the team's leader. The trailer shows that Liara was looking for Shepard's remains, and it wouldn't be the first time he came back to life after death. Destroy ends with Shepard surviving, so perhaps this is Shepard leading a new team in the distant future.
The crater's corruption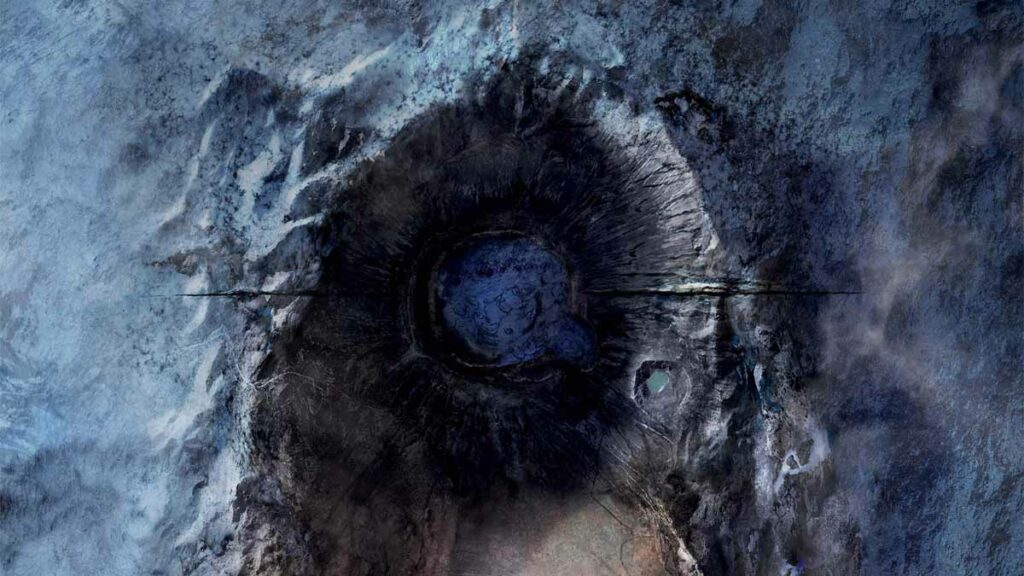 Upon first glance, the crater looks like a Mass Relay. It appears to be on a snowy planet from the trailer, and what is under the crater appears corrupted. That's no accident. A far greater evil than the Geth must have come from that crater.
A familiar design on the ship
On the ship's side is written "SFX," which was Mass Effect's original codename during development. Since Shepard took the design on his second Normandy, this design will remind fans of the Normandy, which would be the design Shepard would want on his or her next ship.
For more breaking news on the new Mass Effect, stay tuned here on Pro Game Guides!