Minecraft single-player is fun, but Minecraft multiplayer is a completely unique experience. Building worlds with your friends, or exploring incredible environments can't be beaten. But joining a public server can lead to griefing and other issues. And private servers can be expensive to run and maintain. So here's a list of the best free Minecraft server hosting available online!
MineHut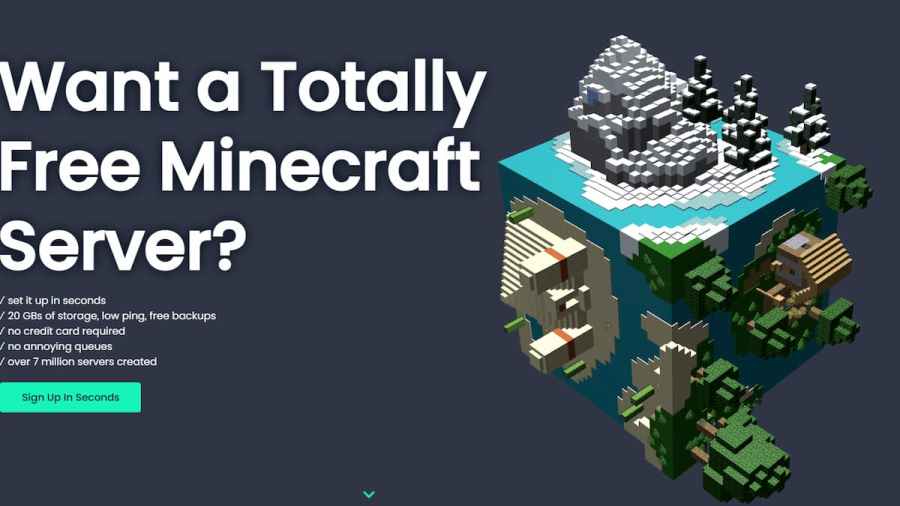 MineHut is probably the simplest server set up on this list, giving you a super simple way to set up and get playing on your own server. With just a sign-up and a few settings, this is a great way to set up a server fast. However, it's also slightly limited. While you can use commands from the online console, you'll not be able to make more advanced admin commands or moderations with this service.
Server.pro
A great option for a range of games beyond Minecraft, Server.pro offers hosting for Factorio, Satisfactory, Project Zomboid, Terraria, and more. You can simply edit files, add backups, and manage your server from the control panel. What's more, mods are super easy to add on Server.pro, thanks to the plugin system.
ScalaCube
ScalaCube is a dedicated Minecraft server hosting service that comes pre-loaded with many of the most popular modpacks, such as Spigot, PaperMC, and FTB. This platform is super easy to use, and has some really great monitoring tools that make it stand apart from the competition. One of the easiest ways to play modded servers out there.
Joystack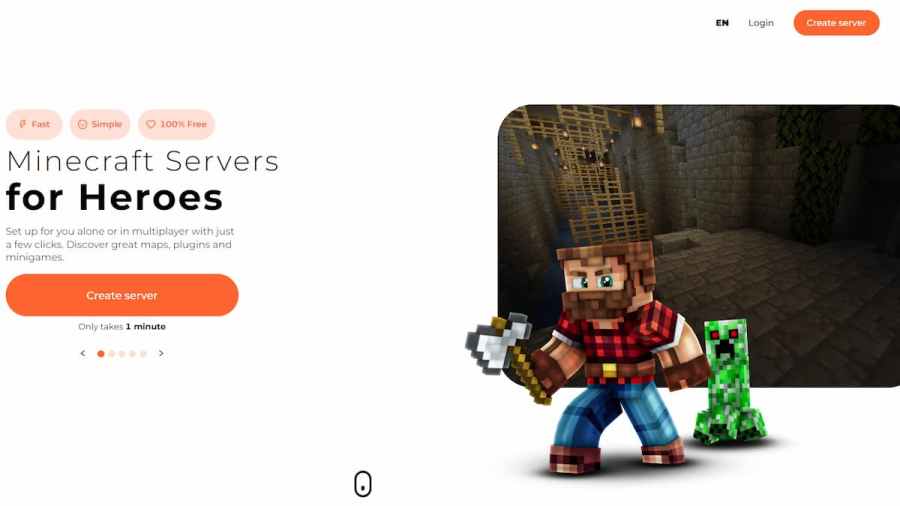 Another super simple free server setup, Joystack is a relatively new hosting site that allows for some really powerful customization in your server setup. With the Spigot plugin system, you're able to easily add mods. But perhaps the most interesting part of this hosting site is the ability to create a snapshot of your current server, including the world, settings, plugins, and appearance. You can even send it to your friends.
Aternos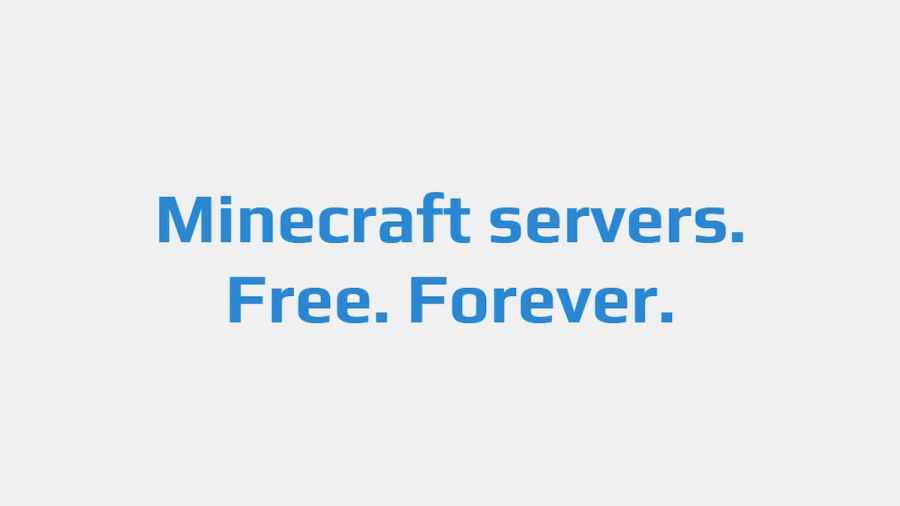 Aternos is a free server platform that boasts DDOS protection, auto backups, custom worlds, and a fast support system. Most conveniently it has a bunch of pre-configured modded servers, and even has Bedrock Edition support, with modded servers available for that as well/
Host your own!
If you're just looking for a small Minecraft server with a few friends, then hosting it yourself on your own computer or a spare computer is definitely the way to go. You can save on power bills by keeping it offline when no one is using it, and just generally keep control over it better than other free hosting methods. However, this will take some technical know-how to set up!
For more Minecraft multiplayer information, check out Best Anarchy Minecraft Servers on Pro Game Guides.