Lifesteal or Lifesteal SMP has become one of the most popular formats for Minecraft. With the high-risk, high-reward playstyle of having to kill opposing players to become more powerful, it's a compelling game mode that many servers have picked up. Below we've listed some of the best Lifesteal Minecraft Servers you can find.
KiwiSMP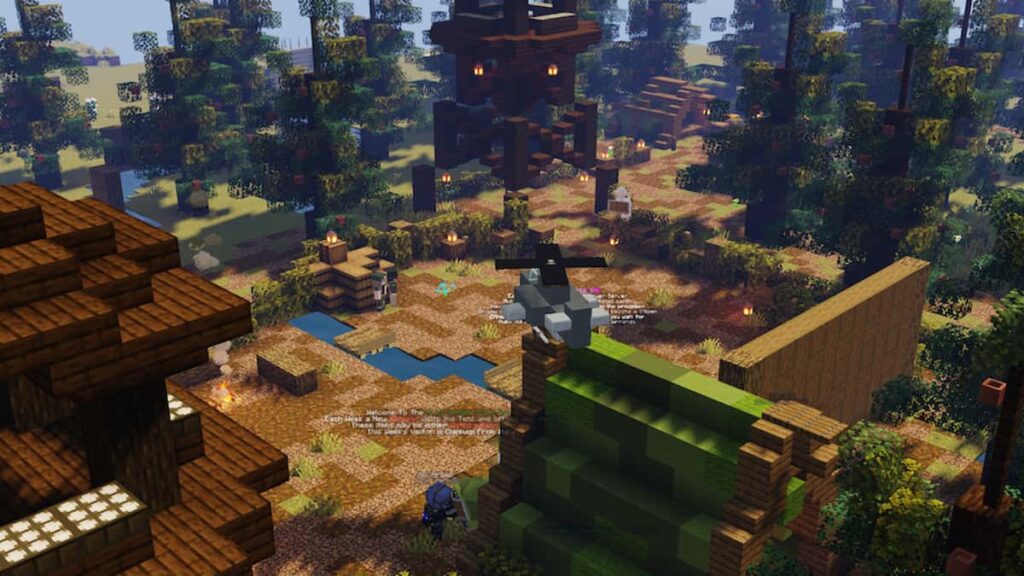 An up-to-date (1.19) Bedrock server with multiple game modes, KiwiSMP's best offering is probably its Lifesteal. A relaxed atmosphere combined with the popular game mode makes it a perfect server to dive into Lifesteal for the first time. Or a great place for veterans to clean up in!
Jackpot MC
With a focus on PvP, JackpotMC is a great mid-to-hardcore server for players wanting an authentic Lifesteal SMP experience with a few twists. With the server network's prior focus on PvP, the addition of Lifesteal has made it one of the most appealing servers out there.
LifeSteal SMP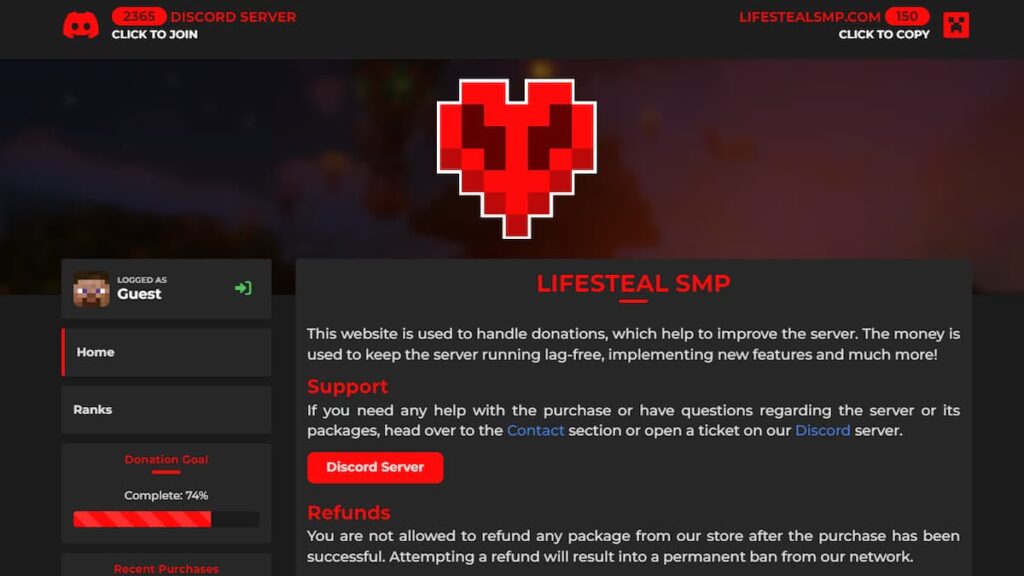 While LifeSteal SMP is a simple vanilla server, it features Lifesteal with purchasable teleporting. As per usual Lifesteal rules, you can steal a heart from your opponents to increase your health limit. But unlike others, there's no land claiming, so you're always vulnerable. This server is currently on 1.18.
Related: Best Minecraft Bedrock Servers
HoloMC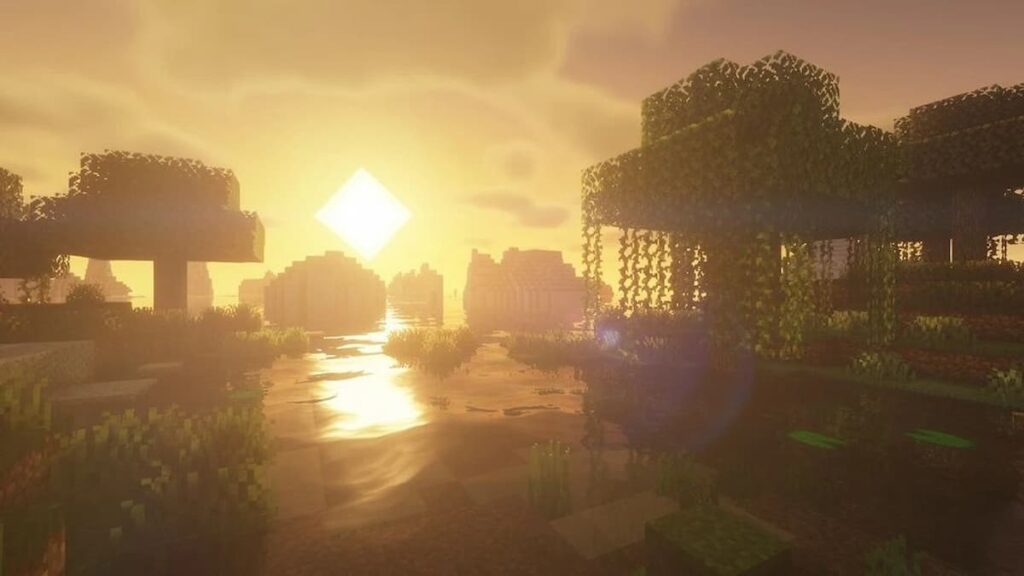 With Lifesteal for multiple versions of the game, HoloMC is a great way to play the game mode no matter what platform you're playing on. In an expanded Lifesteal SMP, there are clans, wars, land claim, and player shops. Think of it as traditional Survival with some neat twists along the way.
10LivesSMP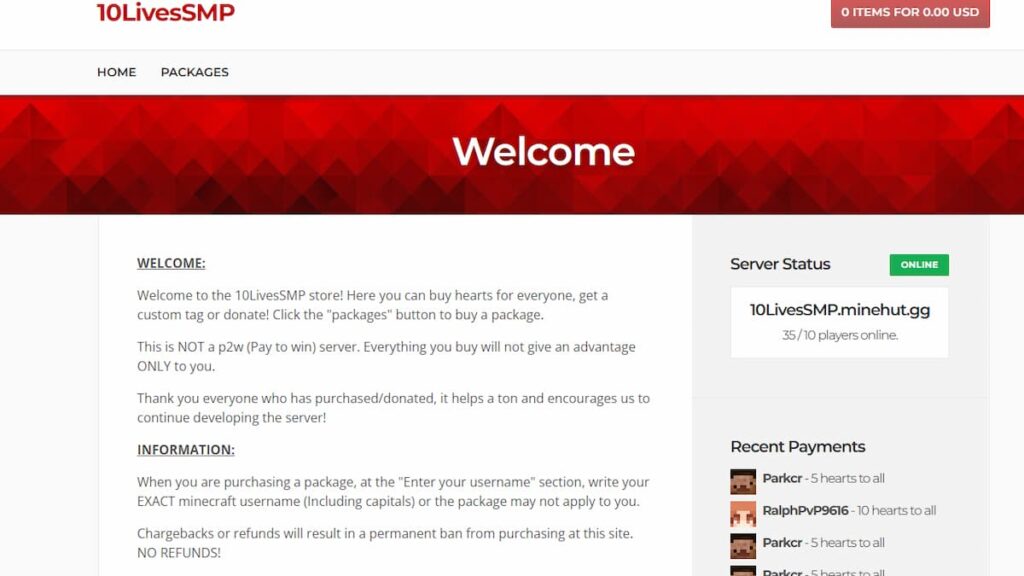 10LivesSMP is a basic vanilla LifeSteal SMP (so no land claim or shops). This is a public Lifesteal server inspired by the original Lifesteal SMP but in 10LivesSMP you can declare wars, make clans, and grief bases. 10LivesSMP is traditional Lifesteal with some hardcore twists!
For more Minecraft guides, lists, and info, check out 7 Best Minecraft House Design Ideas in 2022 on Pro Game Guides