Since it was officially released almost 10 years, Minecraft has had a plethora of custom content created for it by fans of the game. It has become so common to install Minecraft mods that third-party software has been developed to help players install it. In this list, we are covering the best Magic-themed mods for those of us Minecraft players that to make their Survival worlds more extravagant.
Note:
For convenience, all the mods listed here are available for installation on CurseForge. This is generally considered the easiest and best way to install mods. If you need instructions on how to install a mod, you can follow this guide: How to install Minecraft Mods on PC. We also provide a quick rundown of how to install mods underneath the list of mods below.
Unfortunately, mods take a long time to update when new versions of Minecraft are released. Sometimes, it isn't possible to change them to work with the latest updates. Because of these, it's possible that the mods below are not compatible with the version you are using. We have listed the version compatibility with each mod so you know what version of Minecraft to use.
The Shortlist
Medieval Minecraft
MC Eternal
Valhelsia 3
Dungeons, Dragons, and Space Shuttles
Enigmatica 6
Do you have suggestions for mod packs you'd like to see added to the list? Leave a comment below with a link to the Dragon Mod Pack you like, and we might feature it the next time we update our list.
Best Minecraft Magic Mods
Below you'll find a clearer description of all the mod packs we have on our list.
Medieval Magic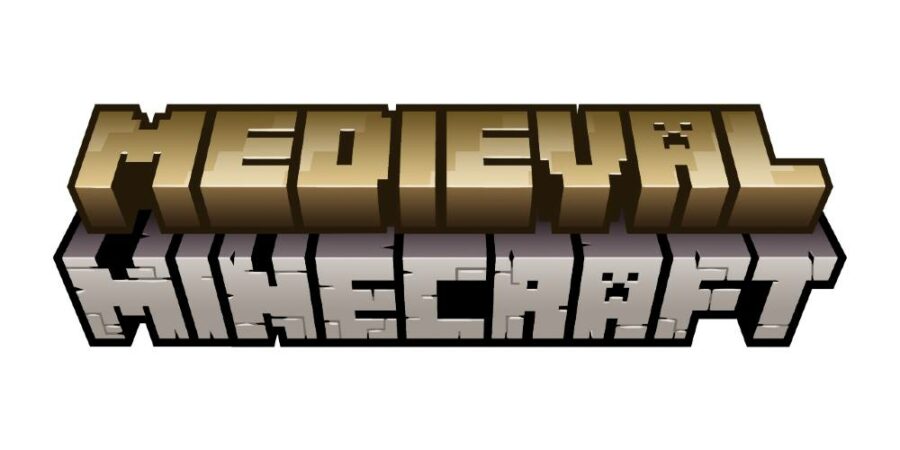 Medieval Minecraft brings Middle Earth to Minecraft by including everything you might expect in a Tolkien-written adventure. Dragons, Magic, Evil Entities, and even classes for your character. For players who have always wondered what it was like to play Minecraft as an RPG game, this is the perfect mod to play. You are given stats you can improve as you progress through the vast, open world filled with quests, bosses, dungeons, and more. If you've never played fantasy-themed game before, Medieval Minecraft is the perfect segue between open world survival and dungeon crawler!
MC Eternal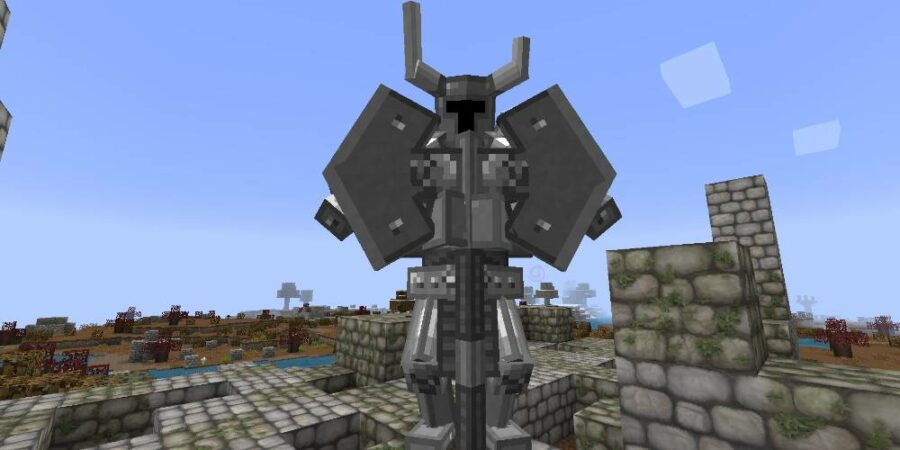 Be warned, if you're running an older or slower computer, MC Eternal is not for you. However, if your battle station is properly equipped, MC Eternal might be the only mod you'll ever need. It covers all bases ranging from Medieval Magic to Futuristic tech, all while including mods that vastly improve the user interface. Players who use this mod will be pleased to hear about just a few modifications it offers, such as starting your own colonies, completing an endless list of quests, added dimensions, and even its own economy!
Minecraft Version: 1.12.2
Official Page: MC Eternal
Valhelsia 3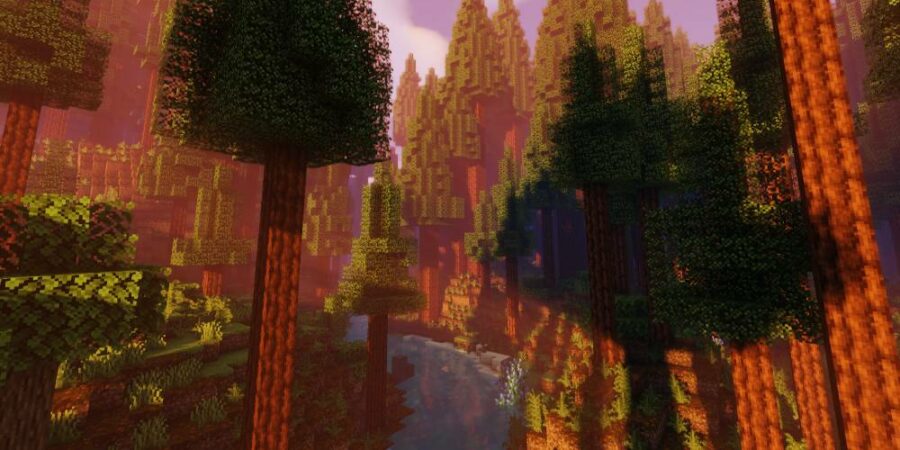 We consider Valehelsia to go above and beyond the normal expectations for Minecraft Mods. Much like the other mods we have listed, it delivers on multiple fronts such as added biomes, multiple types of magic, and many more extravagant changes to the game. However, unlike the other mods, it does even more for us by including unique mods that they custom-created, such as their Valhelsia Structures mod. The level of care put into selecting the mods for this mod pack is readily apparent to anyone who tries it, as they find an entirely new mystical world is available to them with few to no conflicting mods.
Dungeons, Dragons, and Space Shuttles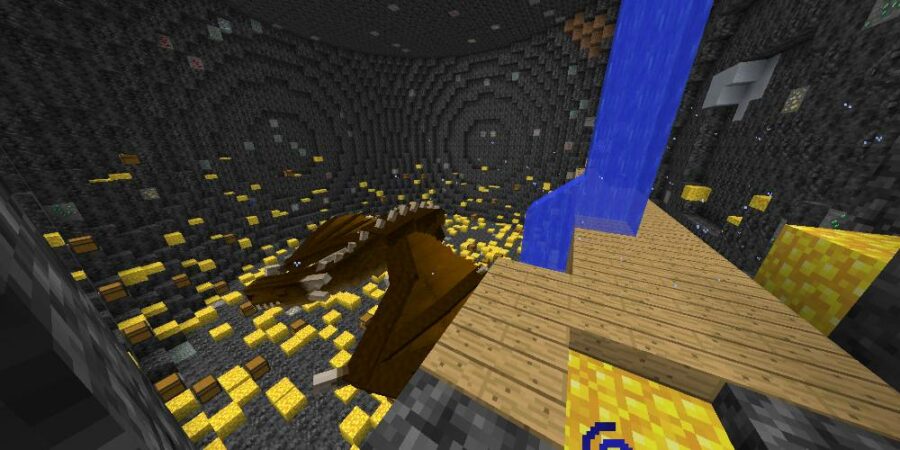 If you're looking for a Dragon mod with all the bells and whistles, look no further than Dungeons, Dragons, and Space Shuttles. This mod focuses on providing every dragon-themed thing you need. On the description, this mod boasts the use of over 300 mods. Not only does it bring Dragons into Minecraft, but players can expect a rich atmosphere full of Magic, Advanced Technology, and even some beautiful new biomes and dimensions. This is one of the very few mods where players can choose the type of game they'd like to play, rather than taking a specific path! This is currently the only mod that has made it on two of our best of lists for Minecraft mods.
Enigmatica 6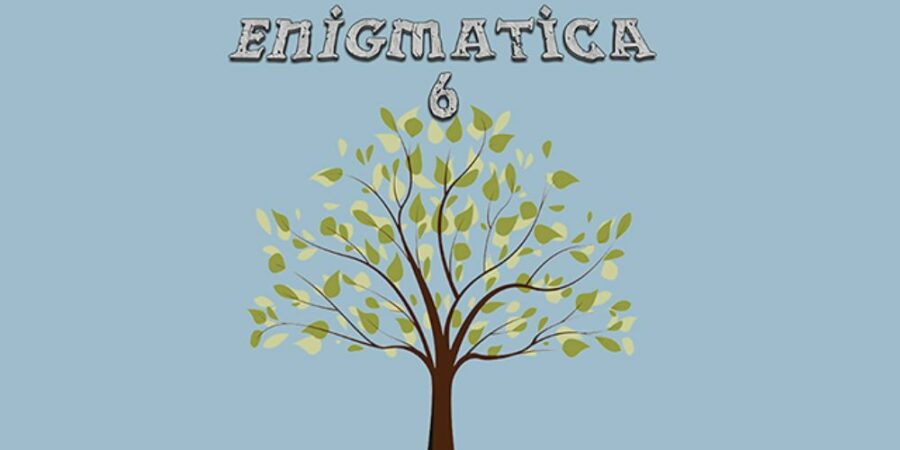 Enigmatica 6 seems to perfectly blend magic with tech and industry. Once the resources are collected, players have access to a myriad of game-changing features. When you download this mod, you can expect to see different building shapes and blocks, multiple types of magic (including the nefarious Blood Magic), dungeons to quest your thirst of adventure, and a vast array of new Biomes to explore. We're confident that Enigmatica 6 can easily be classified as one of the best Magic mods for Minecraft, but anyone who is familiar with the fantasy setting would saw Enigmatica 6 players would be more like Artificers than mages!
Additional Info
Many of these mods and mod packs require players to install other mods for them to work properly. Generally, the mod packs include all the mods you need for them to work, or state in the description what you need. It's a good idea to read over the description of each mod to make sure your device is compatible with it.
As mentioned above, you can follow our instructions for installing mods at this link: How to install Minecraft Mods on PC. Alternatively, if you're a little more tech savvy, you can follow the quick instructions below:
Download & Install the CurseForge Modpack Launcher from CurseForge.
Run the launcher and select Browse Modpacks. Select Minecraft.
Search for the Modpack you'd like to use or browse through the entire list based on the features you'd like.
Press the Install button for the Modpack you'd like to install.
When it's done installing, press Play!
That is what we have so far for our list of the Best Dragon Mods! Don't forget to comment below if you think we missed any good packs that center on Dragons!
Now that you know some of the best Magic Mods, why not also check out some of the best Creative maps? Use them on all the maps list on our Best Minecraft Adventure Maps, Best Minecraft Survival Maps, and Best Minecraft Parkour Maps!