With Minecraft servers being as popular as they are, it can be difficult for you to distinguish between good or bad servers of a specific type. The word "survival" for Minecraft servers is hard to interpret since it could mean a specific type or anything that involves surviving. For this list, we focus on servers/megaservers that focus specifically on standard Minecraft survival or themed variants. We will not be including PvP-focused survival or minigames.
We took in several factors to determine the best Survival servers: popularity, rating, difficulty, and variety. With this list, you will find some of the best Survival setups available. However, we're always open to more possible options. If you think a Survival server deserves to be on this list, feel free to message the details to us at [email protected]!
The Shortlist
The Mining Dead: join.miningdead.com
The Archon: top.archonhq.net
Datblock: play.datblock.com
Herobrine: mc.herobrine.org
UniverseMC: at.universemc.org
Before you continue, we'd like to note: These are not in any specific order. Labeling something as the best depends entirely on what you like!
Best Minecraft Survival Servers
We have provided the IP, a screenshot or trailer, and a brief description to tell you what you'll find for each server listed below.
The Mining Dead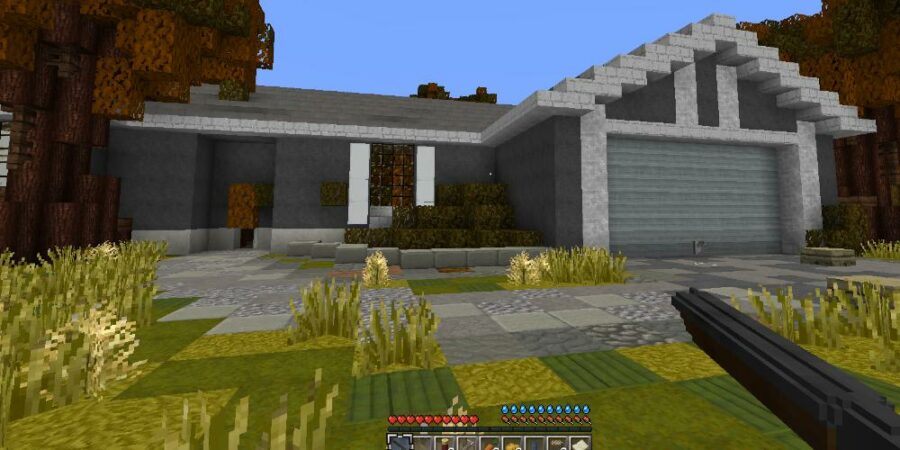 Server IP: us.miningdead.com
The Mining Dead is inspired by the massively popular AMC show The Walking Dead. Players start off with the bare minimum and must explore the city around them to find resources and survive. This server pulls mechanics from other popular games like MineZ and focuses heavily on the roleplaying dynamic in multiplayer. It's very easy to become immersed in the story with this server!
Related: Best Minecraft Challenge Maps
The Archon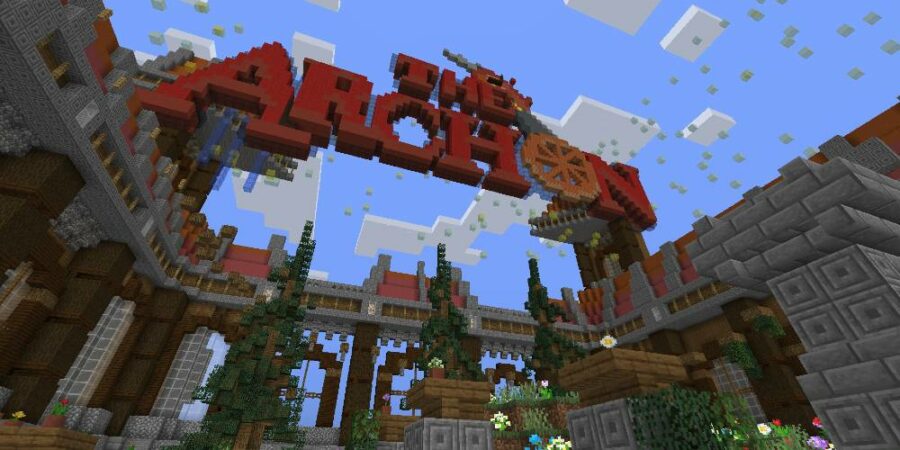 Server IP: top.archonhq.net
The Archon expands on the standard survival gameplay by offering perks, jobs, quests, rewards, and more. This remarkably well-designed survival setup favors people just starting off a survival adventure and gives them a chance to explore and collect resources. Players looking for an easy-going survival adventure that offers some additional server-related content (without becoming overbearing) would be wise to give The Archon a try.
Datblock
Server IP: play.datblock.com
Datblock is an advanced Minecraft network that keeps things simple for their Survival servers. This is a survival server that encourages friendly behavior rather than a hostile PvP environment. You are teleported to a random location on the map, usually far away from other players when you start off. However, more often than not, you'll be teleported to a base that someone left unattended. So if you get yourself established and are ready to log off, be sure to hide your valuables!
Herobrine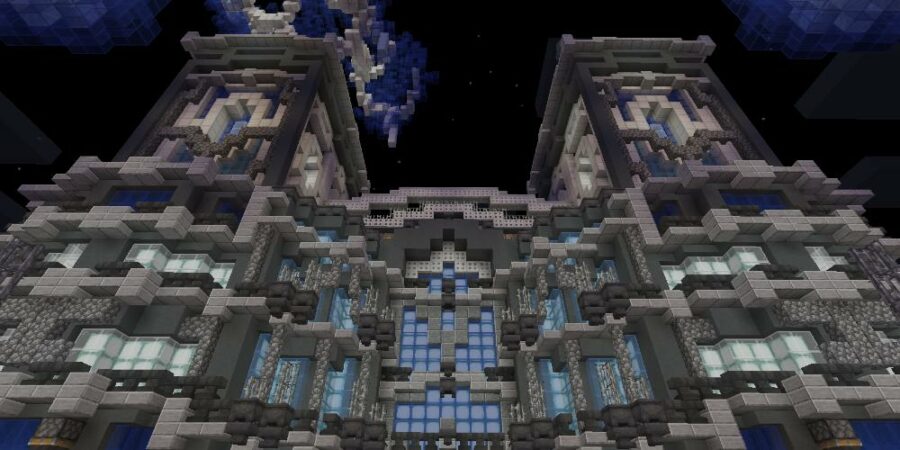 Server IP: mc.herobrine.org
The Herobrine server is one of the oldest and most well-known servers available for Minecraft. However, they don't take advantage of their popularity to overcomplicate their server and add too much content. Instead, their Survival servers (of which they have several) are kept simple and clean, only adding a few additional features to keep players comfortable.
Related: Best Minecraft Parkour Maps
Universe MC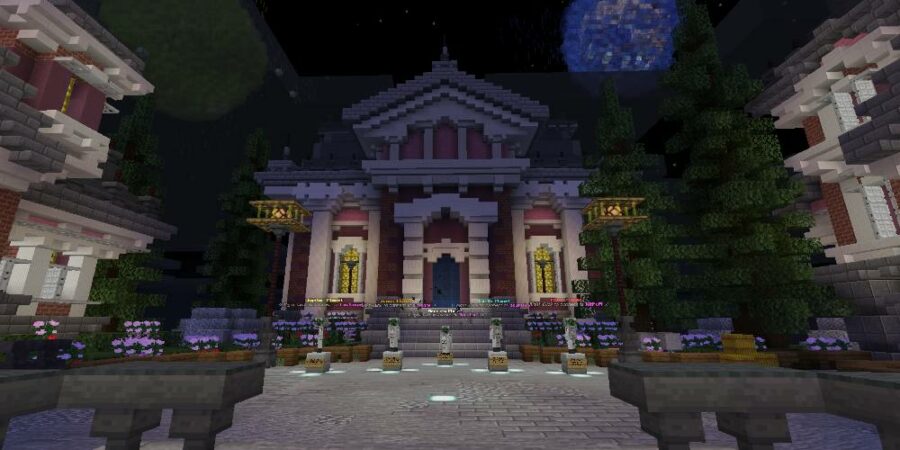 Server IP: at.universemc.org
UniverseMC lives up to its name by being a space-themed server. Its Survival server (the Mercury Realm) provides quality content and makes it well worth being on this list. It tweaks standard survival only a little, simply adding features that allow you to have your own space to prevent griefing. If you want a clean design for a server and don't want to worry about other players ruining your fun, UniverseMC is the best server for you.
That's it for our list of the best Minecraft Survival Servers! Be sure to visit our Minecraft Homepage to see the latest news, content, and guides for the world's most popular game!
Want to see our lists of the best maps in Minecraft? Check out our list of the Best Adventure Maps, or maybe our list of the Best Puzzle Maps!