If you want to update Minecraft Bedrock on PC, the update should download automatically. But occasionally, the windows store can cause users problems when trying to update new games.
In most cases, you will need to uninstall and reinstall a few times, while in other instances, updating is a simple matter of going to the downloads and updates section of the windows store. You can find the downloads and updates section, as shown below, by clicking the three dots next to your profile icon.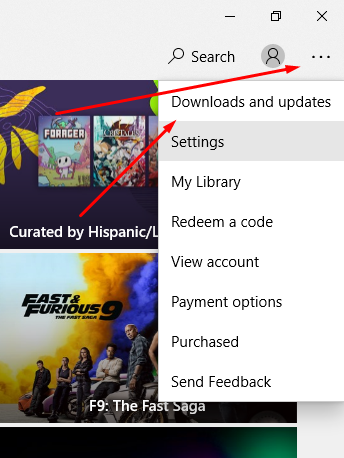 Click the three dots button will open another tab, with an option called downloads and updates. You will need to click downloads and updates if you wish to update Minecraft Bedrock on PC.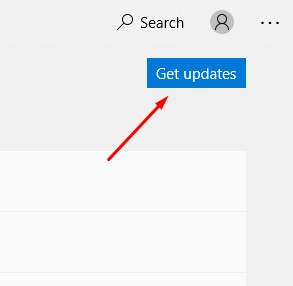 Under downloads and updates, there will be a tab labeled get updates. You will need to click this tab to have the store update Minecraft, as pictured above.
Related: Rumor: New Minecraft games are reportedly being made!
However, the main problem is that the get updates option can be very selective about when it actually wants to do what it is supposed to do. Because of this, users are left scratching their heads about how to update their games on PC.
The only ways you can get around the selective mindset of the windows store update feature are by either uninstalling and reinstalling Minecraft until you get the update or trying a workaround using the Xbox game app.
Check out some of our other awesome Minecraft guides Pro Game Guides.