According to a recent article at Windows Central, trusted sources at Mojang have stated that the studio is playing around with the idea of brand new releases set in the Minecraft universe.
According to these same sources, at least two new Minecraft projects are already underway. These two new Minecraft games will look like are not yet known, as Mojang hasn't publicly stated or announced anything new.
However, as reported by Windows Central, the social media for the game on Instagram has been posting concept art of a 2D themed Minecraft, as shown below.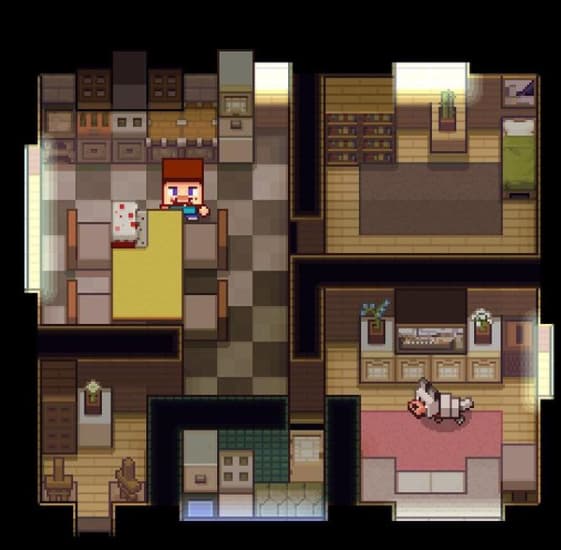 Another was a Minecraft that seemed to be in the style of something akin to Stardew Valley, pictured below. All of these may be just fun concepts, but it's equally, if not slightly less possible, that these concept art images could be clever teasers for future Minecraft games.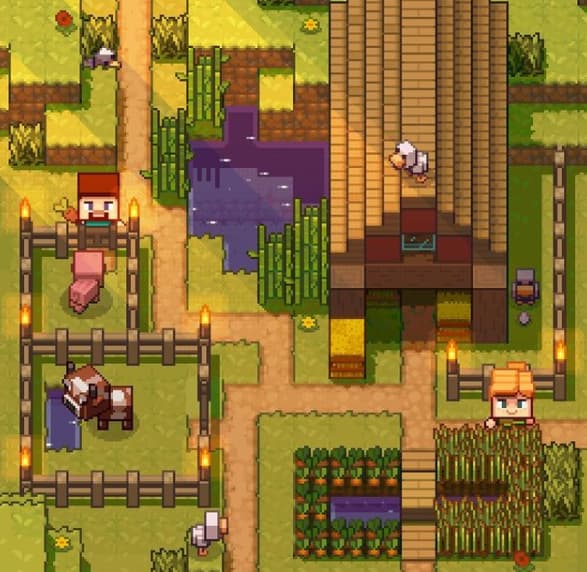 Nonetheless, we won't know anything for sure until an official announcement has been made. It's still clear that Mojang wants to take the Minecraft franchise to new genres, which it already has with titles such as Minecraft story mode and Minecraft Dungeons.
So what is in the cards for Minecraft, we wonder? It's clear their main goal is to expand Minecraft with new updates, mobs, and the like so when new games will come to play it gives many questions.
Check out some of our other awesome Minecraft guides Pro Game Guides.