Minecraft's 1.20 Trails and Tales update added many items that most players, including myself, struggle to understand. One such item is a brush, and its use remains unknown to most players. Luckily, we at PGG created this guide so players like you can return to enjoying Minecraft's 1.20 update. 
How to use a brush in Minecraft
A brush in Minecraft is used in various locations to remove dirt to reveal many different types of artifacts. Players can use brushes on gravel, sand, and many types of dirt. To use a brush, simply hold the right mouse button or console equivalent on an applicable block. Doing so will make artifacts and various items appear until they drop on the ground. The best place to use a brush would be one of the following locations where artifacts can be found via suspicious sand or gravel blocks. 
Desert ruins.
Desert wells.
Ocean ruins.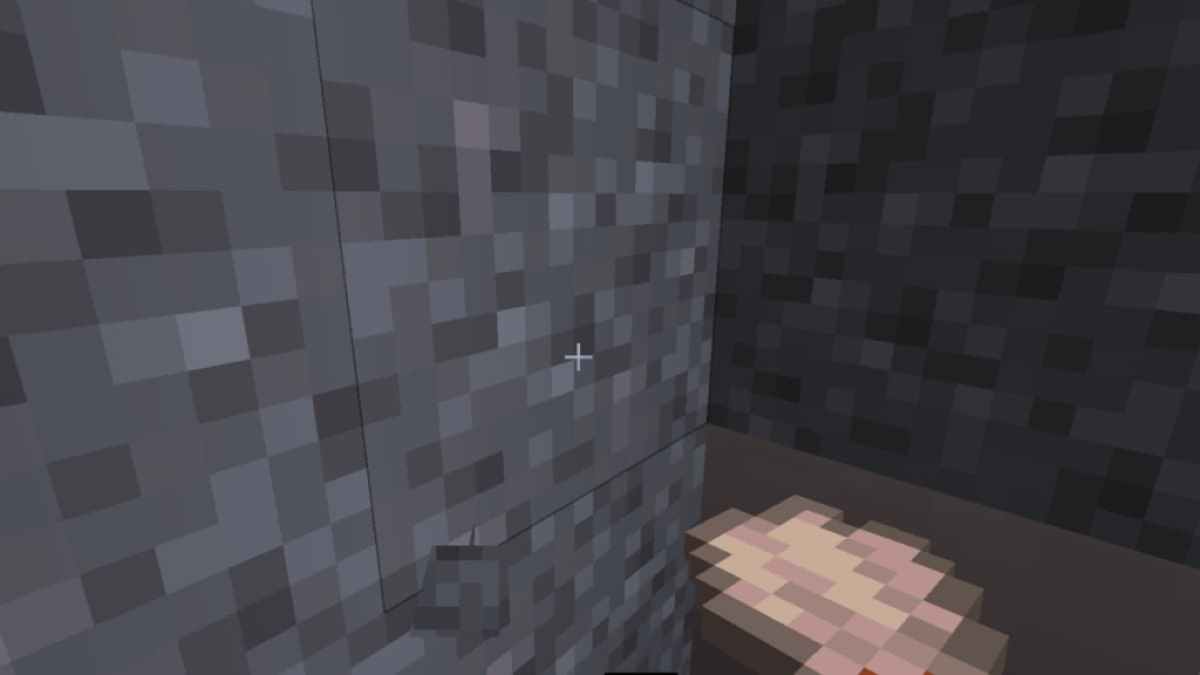 Related: Developers outline key differences between Minecraft and Minecraft Legends
How to craft a Brush in Minecraft
To craft a brush in Minecraft, players need one feather, one copper ingot and a stick placed in the pattern shown below. You can get all materials to make a brush fairly easily. For example, you need two wood blocks to make sticks. You can farm feathers from chickens and chests via Shipwrecks or villages to get them.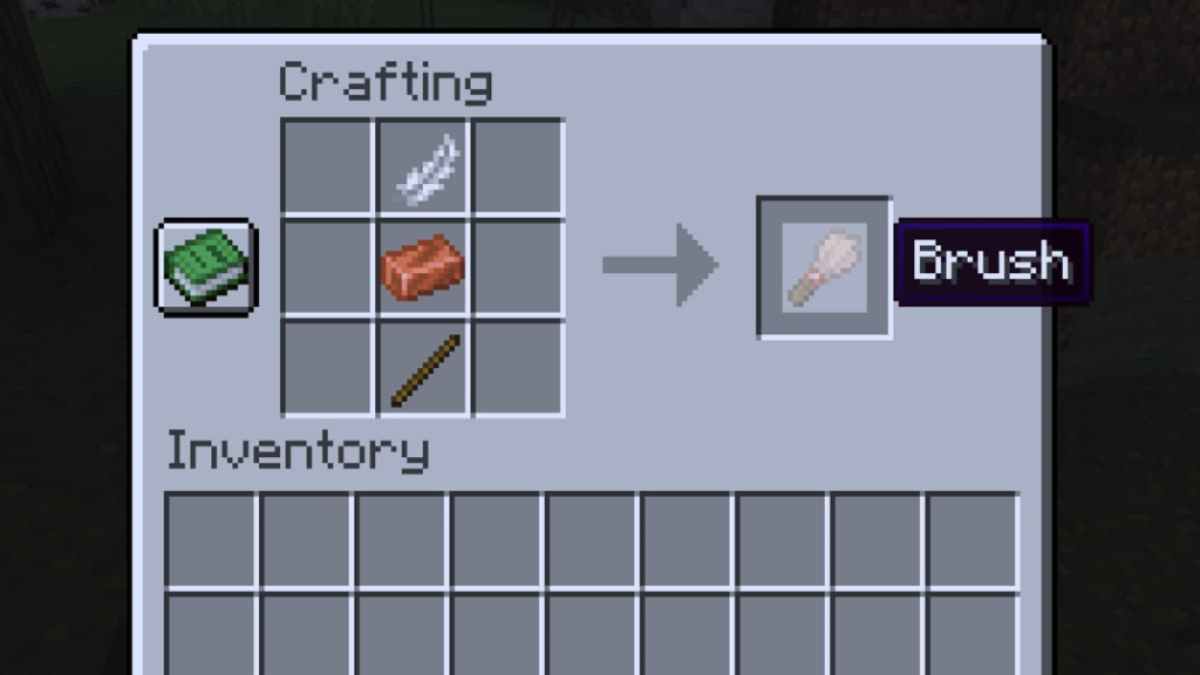 How to make copper ingots in Minecraft
To make copper ingots, you must mine copper ore with at least a stone pickaxe. You can find copper ore spawning commonly throughout most caves, but the best location is Y-levels 47 to 48. Once you have copper ore, chuck it inside a furnace to make Copper ingots. 
For more on Minecraft, we at Pro Game Guides have you covered with guides like Is Minecraft Cross-platform? and How to switch teams in Minecraft Legends.