The new Caves & Cliffs snapshot is finally here! This Snapshot adds a fun new mob and resource that should make your world a little brighter! With new light-source producing mobs, and resources, setting your visual settings to Moody won't be so strenuous on your eyes!
What's New in Minecraft Snapshot 21w03a
The Shortlist
Here is a quick rundown of the biggest changes.
Glow Lichen
Glow Squid
Glow Ink Sac
Glow Item Frame
Shulker Fixes!
New Features
Glow Lichen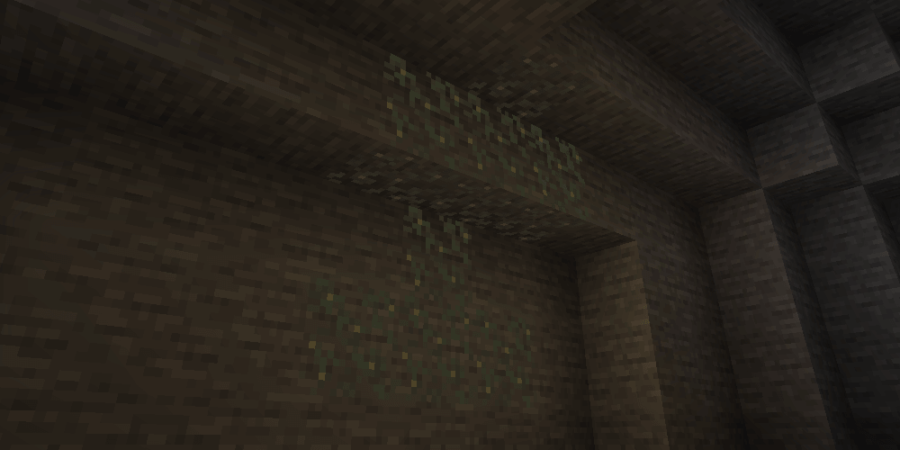 Glow Lichen is a new resource that generates in caves and works as a source of dim light. This provides a better experience in caves and reduces the need to craft so many torches. If you want to create a moody but visible atmosphere in your base or one of the rooms, this would be an excellent resource to use. Similar to vines and many other dangling blocks, you can harvest it with shears. You can also force it to spread if you apply Bonemeal to it.
Glow Squid

Glow Squids have been added to the game! These are bright underwater mobs that can be seen from far distances. Although it is planned, they do not spawn naturally yet and are not available in Survival. Currently, the only way to spawn them is to use a spawn egg in your Creative inventory. Axolotls are instead aggressive towards Glow Squids, so be wary if you're keeping both of them as a pet! When killed, Glow Squids drop Ink Sacs, which is next on our list of added features.
Glow Ink Sac
Glow Ink Sacs are a fun new item that can be used to make signs and item frames brighter. This allows them to be more visible at night. It also works on colored text, which results in an effect similar to a neon sign. You can remove the effect applied to a sign by washing it with a regular Ink Sac.
Related: How to Show Hitboxes in Minecraft - Pro Game Guides
Glow Item Frame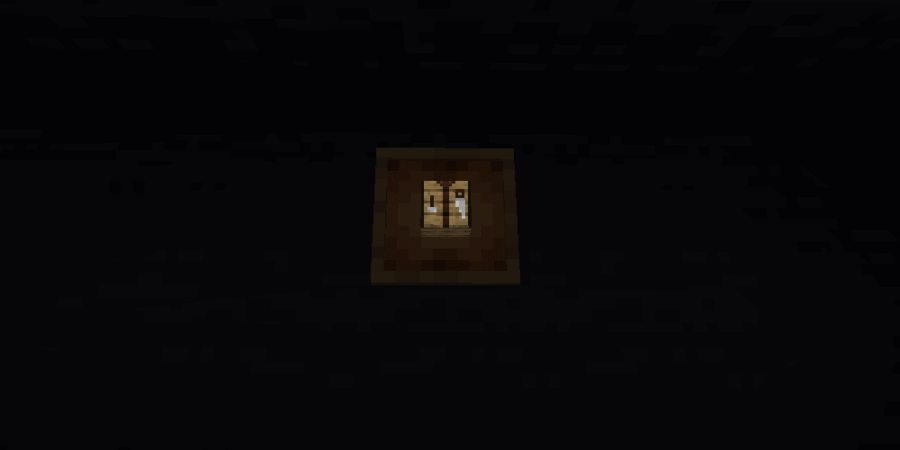 Glow Item Frames are crafted by combining a Glow Ink Sac and an Item Frame in a Crafting table. These frames are brighter than regular frames and create an effect similar to applying the Glow Ink Sacs to signs. It makes the frame highly visible, event at night! The image above is not just a frame by itself with a black background, but an actual screenshot of a Glow Item Frame in the game!
Significant Changes
Dripstone Blocks
Pointed Dripstone was a block added in previous snapshots. Up to this point, harvest them had no purpose. However, now you can harvest four of them to create a Dripstone Block. At the moment, the only purpose for these blocks is for decoration and for saving space. Hopefully, they add more use for it in the future.
Bug Fixes
This Snapshot's bug fixes made huge improvements on Shulker mechanics that were interfering with the game. Although these mobs have been around for a while, some of the changes for the Snapshots and newly-discovered aesthetics and spawning problems required an overhaul of the way this mob spawns and operates. As of now, they haven't made any changes that would change major features but instead made it so certain glitches couldn't happen.
Outside of the Shulker fixes, the remaining fixes adjusted issues with dismounting boats and some small server problems.
That's it for the current Snapshot. We will keep you up to date as soon as the next one is released. We're excited to see what's in store!
Want to see even more neat features in your Minecraft world? Check out this guide on How to Install Mod Packs!