This article is written in Partnership with Moonton. Download and play Mobile Legends Adventure for free today!
---
Mobile Legends: Adventure kicks off its annual New Era event with a massive update that includes a hero giveaway, the release of a new Epic Hero, a limited-time game mode, and other special events with massive in-game rewards. Running from April 29 to June 2, players who log in will be able to add a hero of their choice to their lineup, not to mention acquire a ton of diamonds and upgrade materials.
The first event, Golden Wishes, will grant players a high star-level hero of their choice. Offering a big boost to newcomers, this free high-level hero permanently unlocks once players complete daily tasks over a certain number of days. It's a great way to boost your ML:A experience.
The second event coincides with the release of a brand-new hero, Pharsa. Called Tinted Mirage, the event will detail Pharsa's backstory and allow players to unlock her for free by logging in during the event. Players may claim her level-up materials by completing her special story. As you complete more and more stages, new Epic cards and other resources will be added to your collection.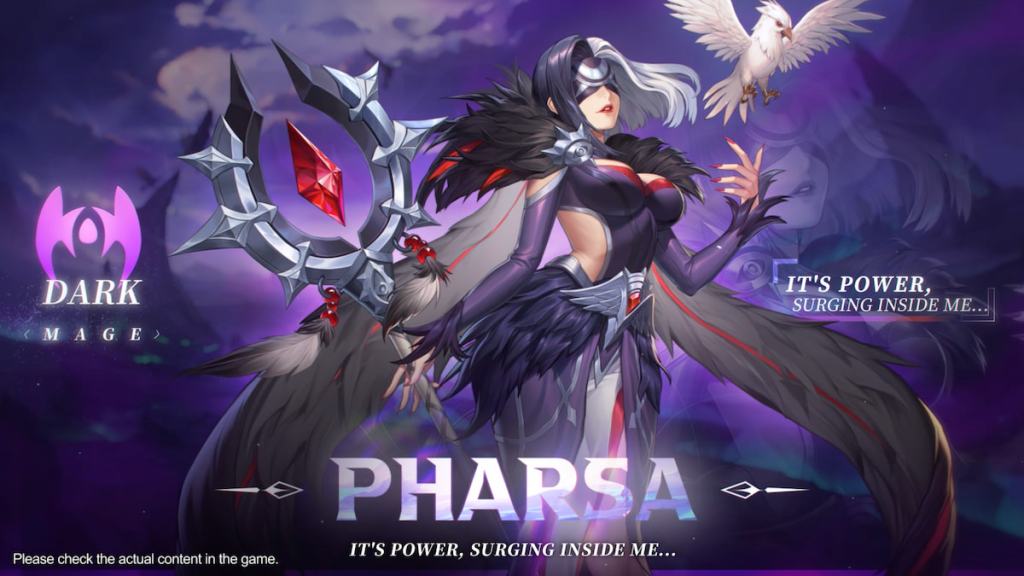 Lastly, the Call of the Crows event is a limited-time PvE mode that will only be available this year during New Era. Players will form teams with their hero cards to defend an energy core and fight constantly spawning enemies in various waves. It promises to put your skills to the test and finishing each level grants you big rewards.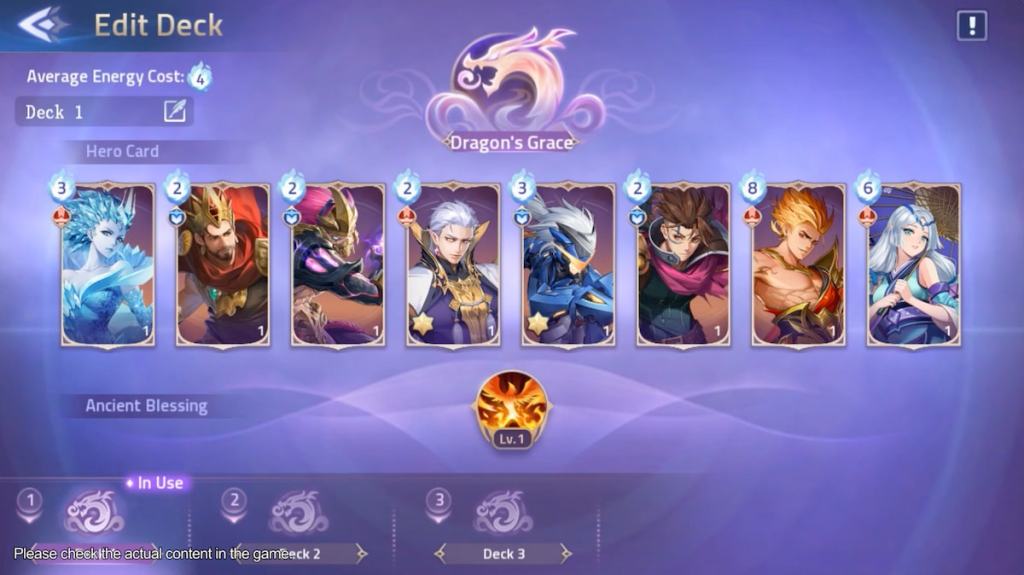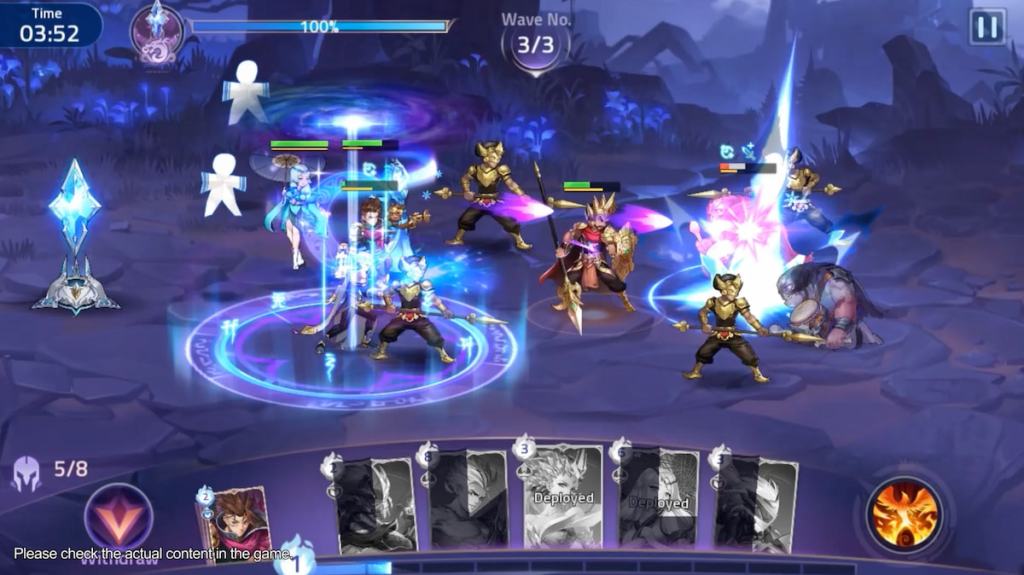 Along with all of the in-game events, 2022's New Era includes four new hero skins for Esmeralda, Xeno, Pharsa, and Saber, available in the Skin Store. These will be purchasable with in-game ML:A currency that you can buy on the Google Play and Apple App Stores.
An RPG spin-off of the Mobile Legends: Bang Bang series, ML:A is a fun, breezy, lighthearted idle RPG that doesn't require a ton of time from the player. As you go about your day, heroes earn experience in the background are powered up when you come back to play.
Mobile Legends: Adventures contains more than 100 unique heroes with different skins to collect. With frequent new updates like the New Era event, there's always a reason to come back to MLA. This game is available now for mobile devices.
For more content surrounding Mobile Legends: Adventure, stay tuned on Pro Game Guides!