Our Fun Race 3D Guide will walk you through some tips and tricks for the game. We've also got some information on how-to get more coins, and a look at the skins you can purchase in the game.
Fun Race 3D is a fun little game that has you racing against other players. The catch to it all, is that you need to avoid obstacles on your way to the finish line! This makes most races a toss up until the very end because one mistake could cost someone a victory.
How-to Collect Coins in Fun Race 3D
There's currently two ways to collect coins in the game. The first is to watch advertisements in the cosmetics area. Just click on the icon that looks like your character, and a small icon that displays 75 coins and a play button will appear towards the top. You can watch an ad, and gain 75 coins. This is a pretty slow way to gather coins, the better way to do it, is to play Bonus Levels!
Bonus Levels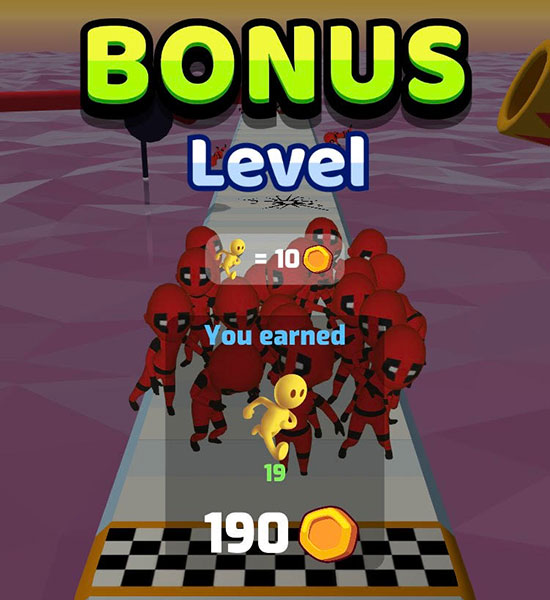 After you've completed a couple of seasons of races, you'll eventually get to do a bonus level. This is different then a normal race, because instead of racing against other players, you're just trying to get as many of your character across the finish line! You start out with a big group of them, so be patient and try to make your way through the obstacles without taking too many casualties. You will receive 10 coins for every character that crosses the finish line. If you get good at this, you can get quite a few characters across! You can repeat the bonus level multiple times if you watch an advertisement afterwards, so this makes it a more efficient way to gain coins. Just keep repeating it until you aren't allowed to anymore.
Fun Race 3D Cosmetics & Skins
There's quite a few skins, colors, cosmetics, body types, and dances you can purchase in the game. There's actually some pretty nice skins, a few that are themed on Marvel characters like Spiderman, Flash, and even Deadpool! The highest cost skins go for 350 gold, which shouldn't take too long to collect with a few Bonus Level runs.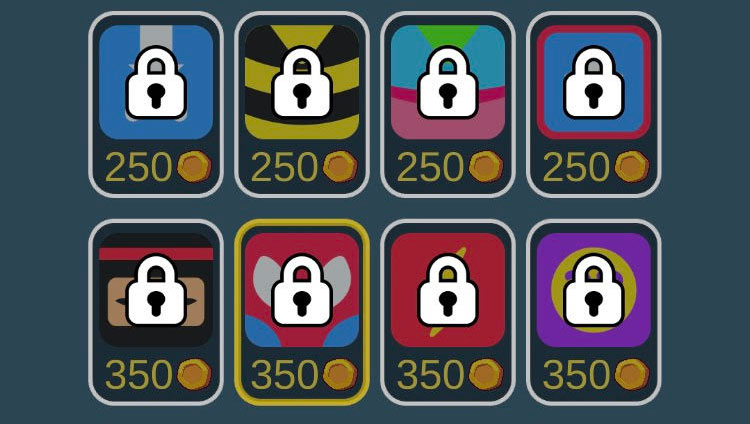 There's also some dances to purchase, these too also go for 350 gold at the most.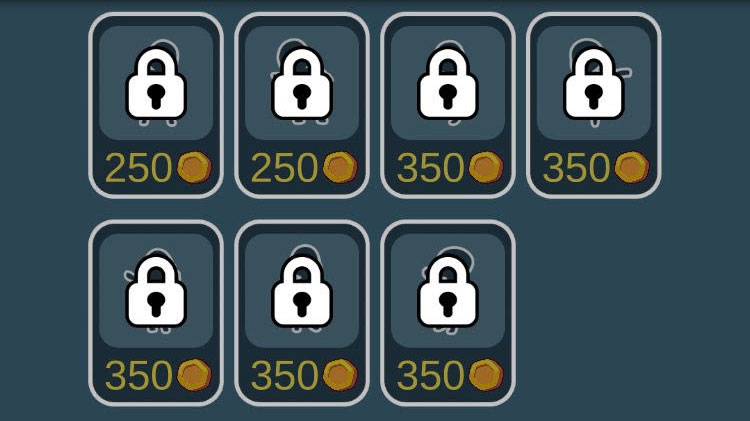 The most expensive cosmetics are the body types. These are 2,500 coins each, and you can be heavy set, muscular, or skinny!

Fun Race 3D Tips & Tricks
Be Patient
This is probably the most important tip, it's not usually worth taking a huge risk. You'll want to be patient and make sure you are going to clear the obstacle without being stopped by it. If you get sent backwards, that might cost you the race!
Be Quick
You need to be quick as well! Being patient doesn't mean being overly cautious. You'll quickly learn that you can run past multiple obstacles at once as you learn the timings of the game. This is a very important aspect, because while your opponent's wait for things, you can breeze through multiple of them because you understand the timing.
More Great Mobile Content
Look Ahead
Once you have a good idea of the timing on the obstacle in front of you, once you start running, immediately look ahead to the next obstacle. Can you make it without stopping? If you can, then keep running! Then immediately look to the next one, can you make it? Yes? Then keep going! Judging these timings will be your key to victory when it comes to getting further into the game.
Don't Automatically Follow Your Opponents
It can sometimes be easy to just automatically go when your opponent goes, but they aren't always going to be right! This is kind of like driving, some people get transfixed on a driver's taillights. That can sometimes lead to disaster, because they might make a mistake and drive somewhere they shouldn't! You need to make sure to pay attention to what you are doing, and what's going on ahead of you.
Take a Risk If You're Behind
If you are pretty much guaranteed to lose, then you'll need to just take a risk. This means just holding down the run button and hoping you make it through. You are likely going to lose anyway, so you might as well put it all on the line and hope your opponents delay for too long and you are able to make a miraculous recovery.
Protect Your Lead
However, if you are ahead of the pack, then you need to preserve your lead! That means, don't take risky move and just be patient! There's no need to just try to skip through a second obstacle if you aren't for sure going to make it. You are already in the lead, there's no reason for you to take a risk.