In Monster Hunter Rise, gathering rare materials from monsters is core to upgrading your weapons. Unfortunately, one of the most frustrating pieces to find is the Omniplegia Sac. This rare material only drops from one monster but is needed for dozens of weapon upgrades and armor types. Here's how to get Omniplegia Sacs in Monster Hunter Rise.
How to get Omniplegia Sac in MHR
The Omniplegia Sac is an uncommon drop from the Volvidon. There are four ways to get it. There's a 20% chance it drops as a quest reward for killing the monster, 22% chance you receive one for capturing the monster, 21% chance you receive one from carves, and a 31% chance your Palico finds one after you've carved.
This means there's a good chance of getting an Omniplegia Sac or two every time you hunt Volvidon, which is lucky, because almost every item needing the Omniplegia Sac requires two or more of the item to complete.
Best method to get Omniplegia Sacs
The best way to farm Omniplegia Sacs is to take on Volivdons in one of the five quests they appear in. These have the highest chance of dropping the Omniplegia Sac.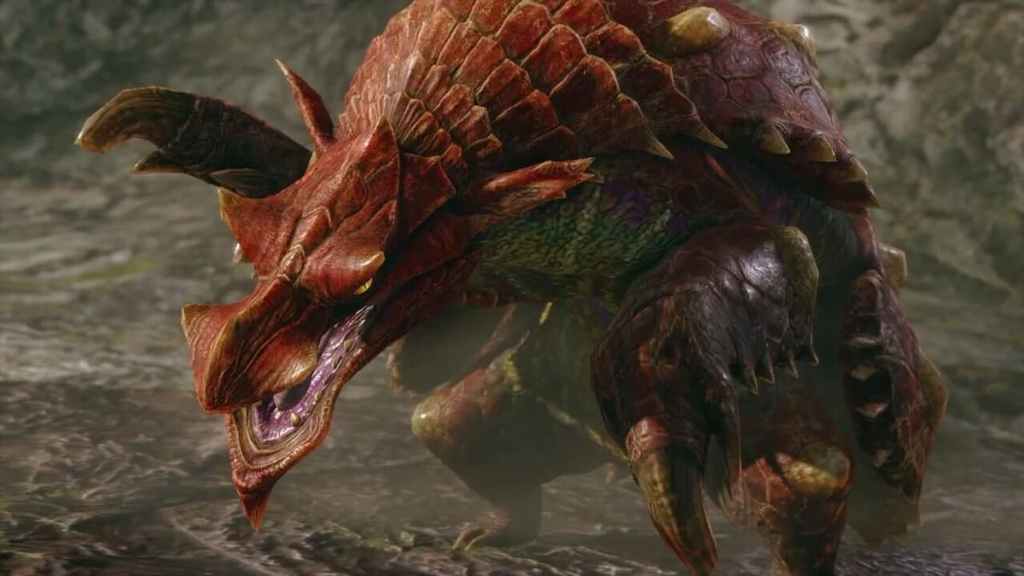 The Volivdon is hunted in three Key Quests.
A Song of Red and Fire 
Reinventing the Wheel 
Bowled Over 
You can also hunt the Volvidon in two repeatable non-Key Quests
The Hottest Around 
Hone your Heavy Bowgun
Volvidons are weak to Water and Ice and are more susceptible to the Stun and Blast ailments. Taking a weapon with these properties will make hunting the rolling Volvidon a simple task.
For more Monster Hunter Rise guides, check out What is the Switch Skill Swap in Monster Hunter Rise: Sunbreak? on Pro Game Guides.