To get the Futuristic Hoverboard in NBA 2K22, you must reach MyCareer level 30 in Season 5. Season 5 will kick off on Feb. 25 and is expected to run for 40 days.
The Hoverboard can be equipped like a Skateboard. To equip it, go to the MyPlayer tab in MyCareer mode. Select Equipment and select Skateboard. Once you unlock the Hoverboard, it can be found there and equipped.
On the path the getting the Hoverboard, players will also unlock other Season 5 prizes, including emotes, clothing items, XP boosts, and more. If players can reach level 40, they will unlock the Affiliation Mascot Costume.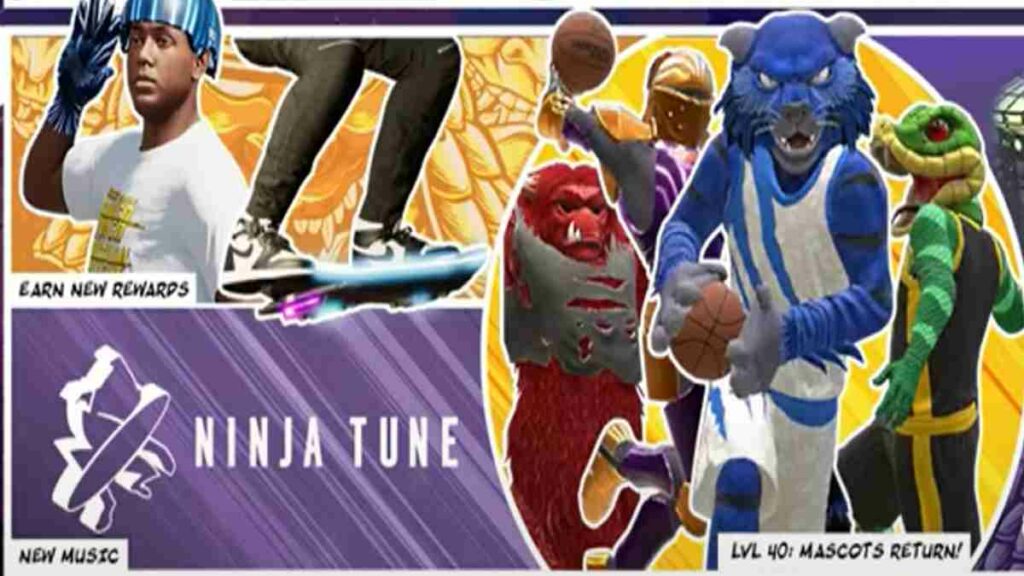 Season 5 is anime-themed, paying homage to Japanese animation with new murals, clothing items, and City decorations. Season 5 is expected to feature many events throughout, including new ones and repeating ones like Specialist Appreciation Days, Dunk Fest, and more.
For more NBA 2K22 guides, check out How to get Dark Matter Ray Allen in NBA 2K22 MyTeam on Pro Game Guides.