Earth Motes can be mined from Earthcrag and harvested from Earthspine and Earthshell Turtles. You'll need a mining level of 50 for Earthcrag and harvesting skills of 0 and 30 for Earthshell Turtles and Earthspine, respectively.
Earthspine is one of the easiest magical plants to harvest in New World because of its plentiful numbers in Monarch's Bluffs and Windsward. The eastern section of Monarch's Bluffs is covered with Earthspine spawn points.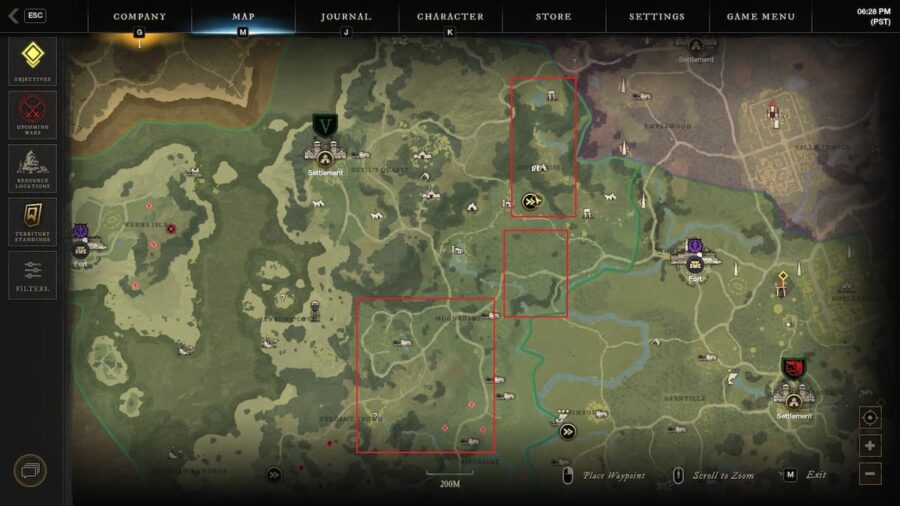 The lands west of the Windsward village have several Earthspine waiting to be harvested. Look in the forested areas surrounding Cooper's Ranch and Merill's Place.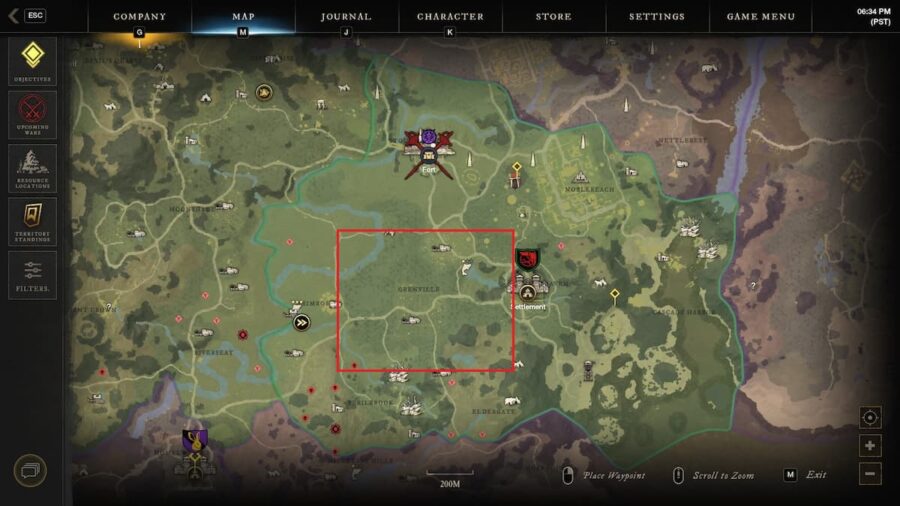 Earthcrag can be found in abundance in the Edengrove territory near the Valor Hold Outpost. You'll need to be at least level 51 to go here.
Related: How to get Death Motes in New World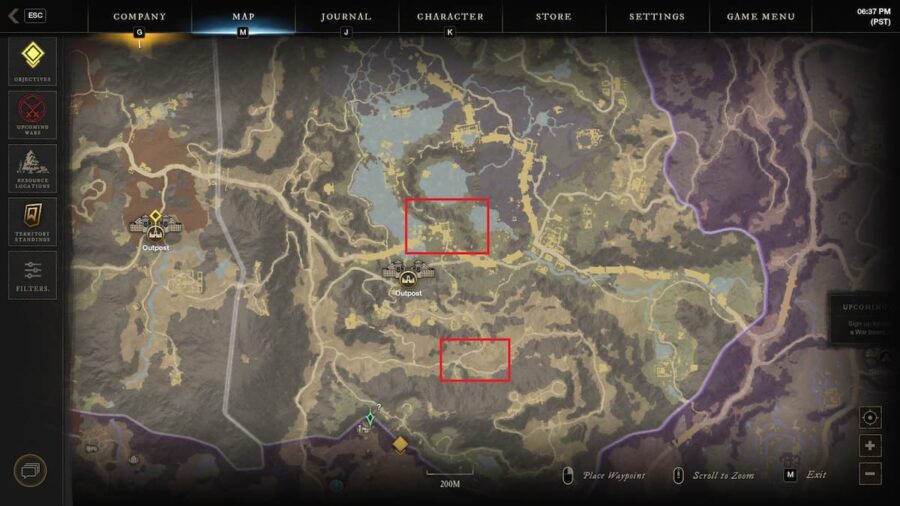 You'll also be able to find Earthcrag in the southern half of Great Cleave as well as the northern half of Mourningdale. If your mining skill is level 75 and above, the nodes will automatically appear on your compass, making tracking them down much easier.
You can find Earthshell Turtles in various high-level areas of the game: the central section of Edengrove; Shattered Mountain, to the east of the Mountain rise Outpost; and Ebonscale Reach, east of the village near the border with Brightwood.
There are many locations to look for Earth Motes in New World, particularly when searching for Earthspine in Monarch's Bluffs and Windsward. If you go to the locations detailed in this guide, your pockets will be full of motes in no time.
Pro Game Guides has you covered with our New World guides, with more being added every day.