Fortnite has always kind of been a wacky game, but they seem to continue to push the envelope! If you look closely at the Season 8 Battle Pass promotion image, you will find a transparent ball sitting in the background behind the Ember skin. This is pretty clearly a Hamster Ball. These were created to let your cute little critter get some exercise outside of their cage without getting lost or hurt. They were later made larger and sized for human usage! Now, it looks like we'll be entering them in Fortnite to get around.
Yes, I know that's Wrecking Ball from Overwatch in the featured image, but it was fitting for the post!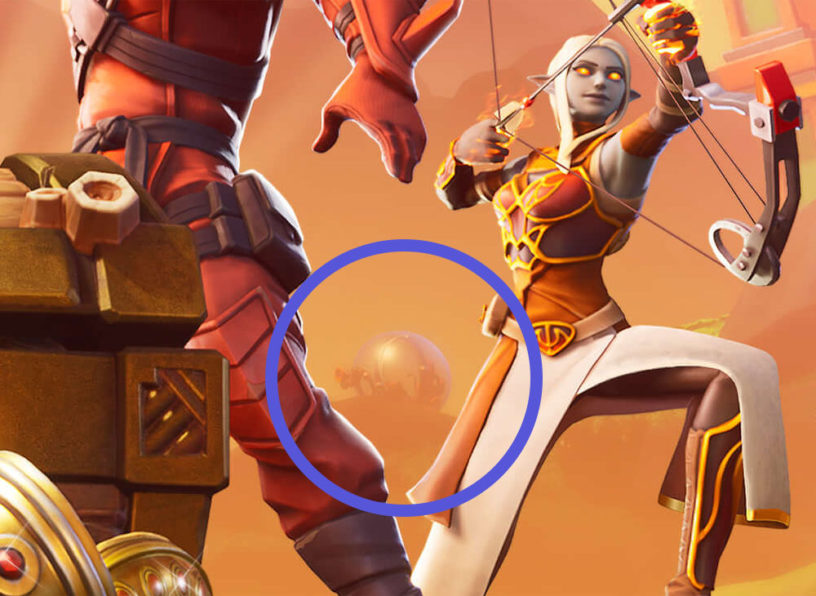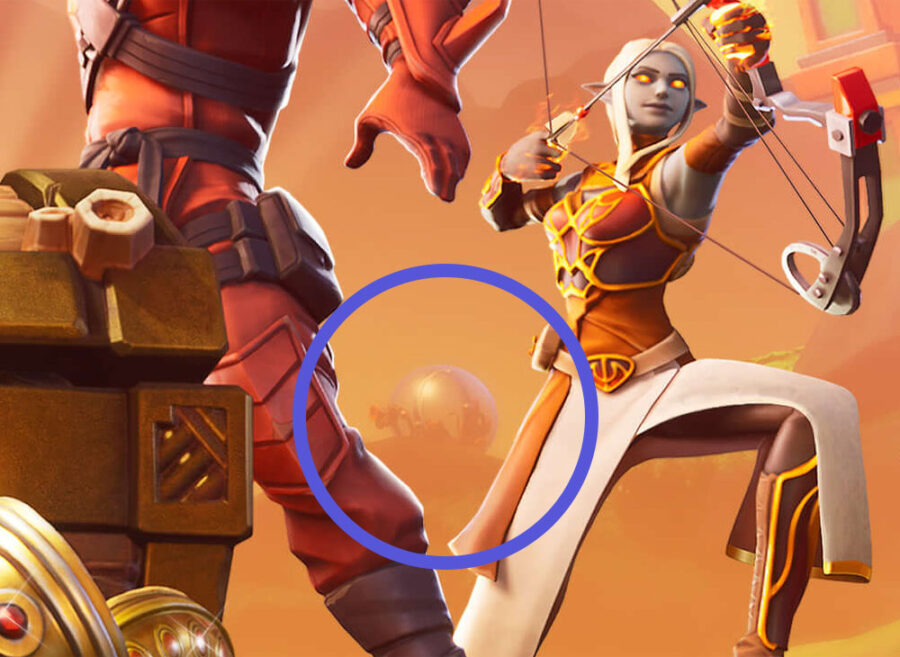 If that isn't enough to convince you of the inevitability of the appearance of this in game, then this leak from Lucas7yoshi should seal the deal:
The interesting thing about the leak is that they are labeled as charger bases. Could you need to charge the Hamster Ball for continual usage? I would tend to doubt that, I'm guessing these are just going to signify where they can spawn. You also might already recognize these, because they've been found in-game near expedition areas!
You might also remember these balls from Jurassic World...
I would expect these to release soon, we're at a pretty low total for in-game vehicles currently. Planes, ATKs, and Shopping Carts have all been sent to the vault, so we're really only left with Driftboards and Quadcrashers. The Hamster Ball might have been meant for the initial release of Season 8, this is due to the challenge in the first week requiring you to do damage to an enemy's vehicle. Right now that challenge is pretty difficult to complete, if these were in-game it would make a lot more sense.
What do you think about the prospect of a Hamster Ball vehicle in Fortnite? Let us know in the comments!