Hytale is the highly anticipated Minecraft like game that has yet to be released but has had quite a bit of hype surrounding it. We've been getting more and more info lately, but we're still not sure what kind of timeframe we'd be looking at for a release. The studio behind Hytale were at EGX Rezzed 2019 and showed off a teaser that displayed the third Zone of the game in a bit more detail.
The zones are what make up the planet of Orbis, which is where Hytale will be taking place. Each zone has its own set of biomes and rules in each one. You'll get different topography and wildlife in each of these zones. Zone 3 is the colder zone that has things like ice caves and what have you.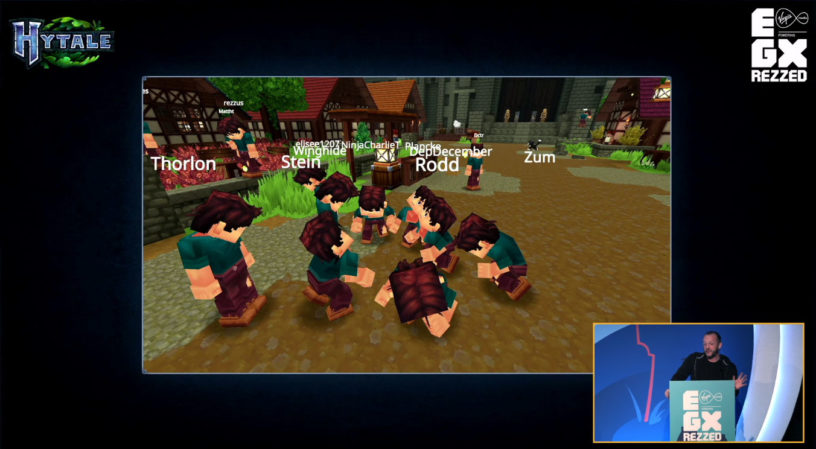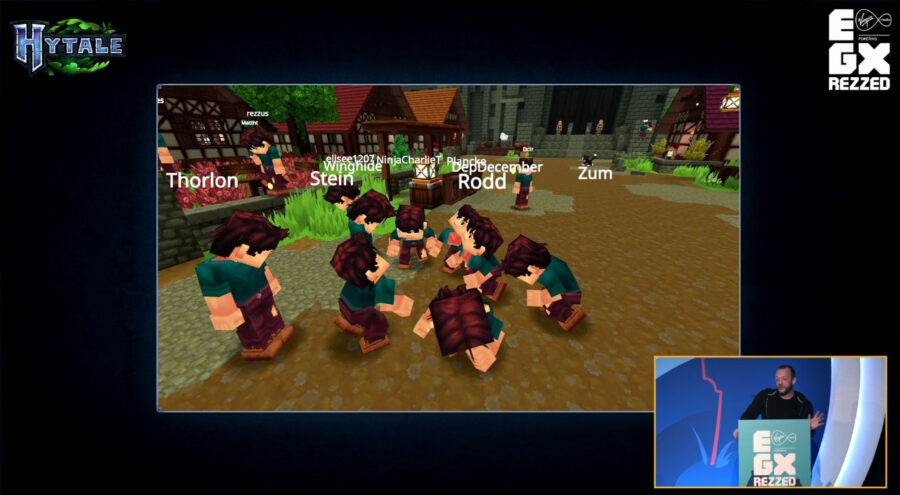 We got a chance to see a screenshot of an early look at Hytale getting their network together and allowing them to test things across the globe!
If you want to check out the full developer discussion about Hytale, you can check it out in this Twitch VOD!